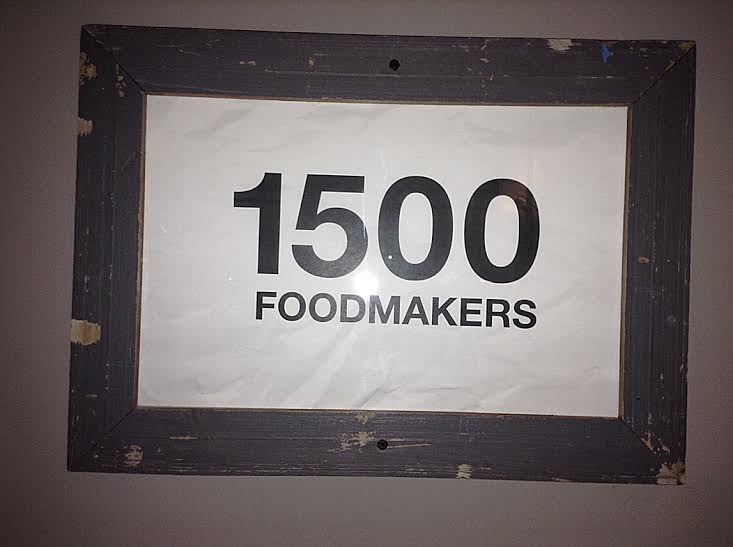 1500 Foodmakers restaurant is located inside the very hip and funky 25 Hours Hotel right by Museums Quartier.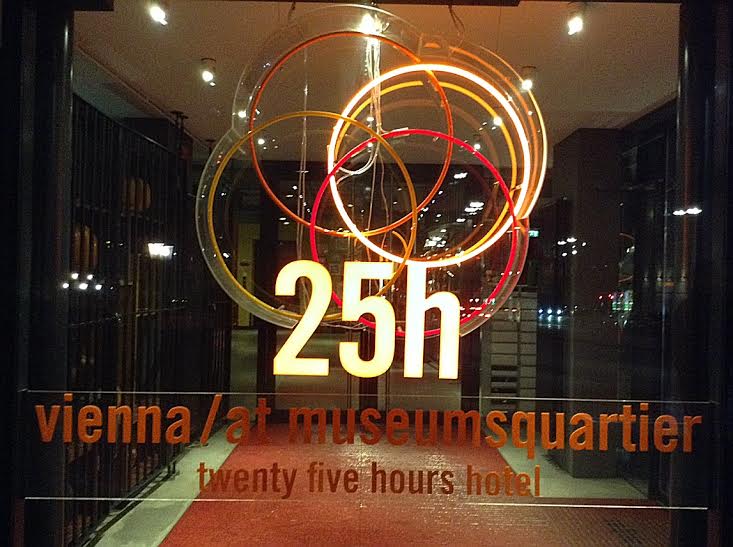 I found out about this place through another Vienna blogger on Instagram where she shared a photo of her pizza. When I saw it, I immediately asked her where she ate it, and lo and behold, she pointed me to this restaurant.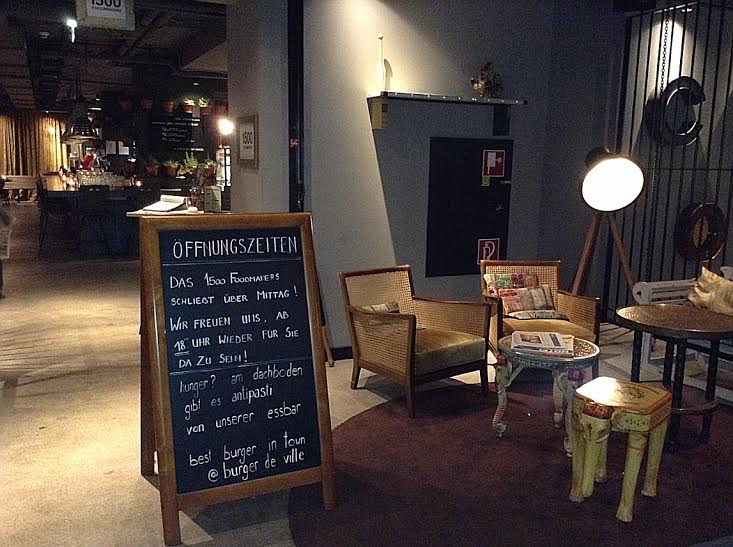 According to their website, 1500 Foodmakers restaurant decor and interior is inspired by some of the coolest restaurants in Santa Monica, New York and Los Angelos. With dim lighting, mood music, zinc and wooden tables, modern furniture and cool interior designs, one can easily relax in the cosmopolitan atmosphere.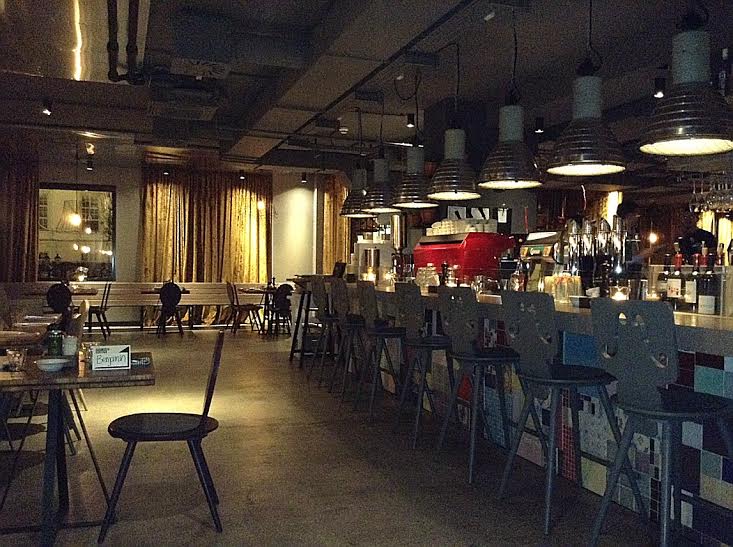 For being so popular in downtown Vienna, I suggested to make reservations for the dining area regardless if you come here on a weekday or not. Before you eat, you can sit on their comfortable couch in their lounge area or browse items in the hotel's gift shop.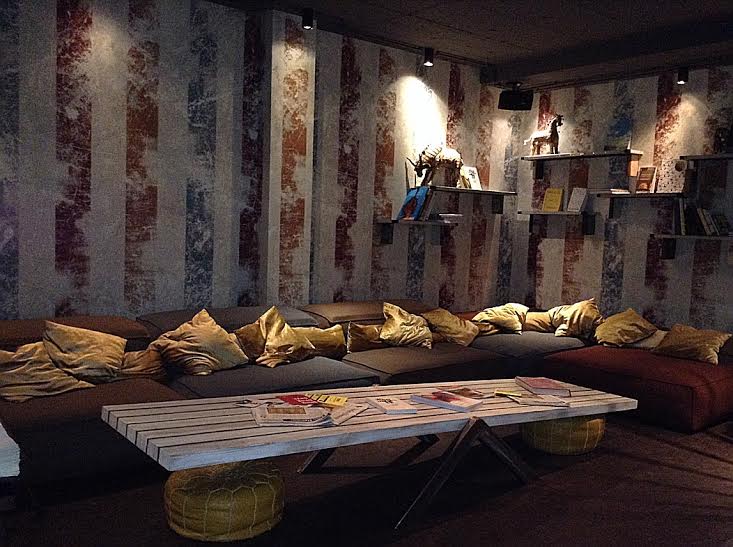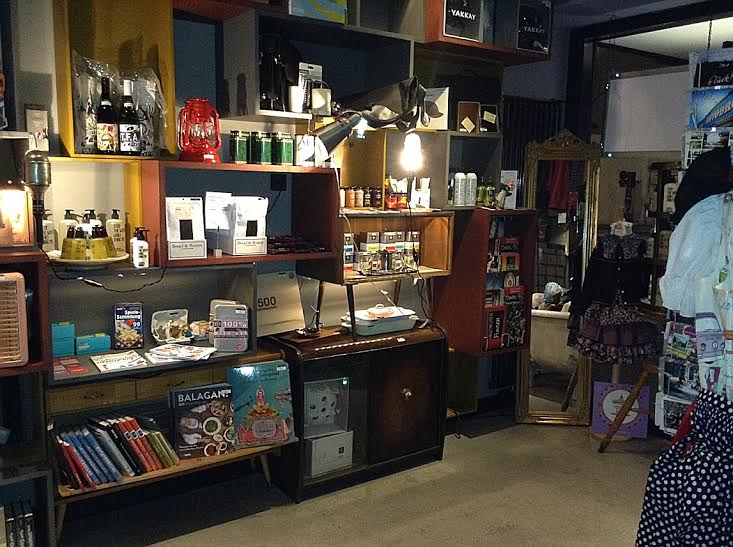 1500 Foodmakers restaurant menu consists of a small variety of appetizers, salads, pasta, pizzas, meat/chicken dishes, and desserts. Their drinks menu on the other hand is quite large, so if you are interested in seeing what they serve you can take a look here. They do offer breakfast but it is solely for guests at the hotel.
I ordered one of their homemade lemonades with basil which provided a unique touch to the drink.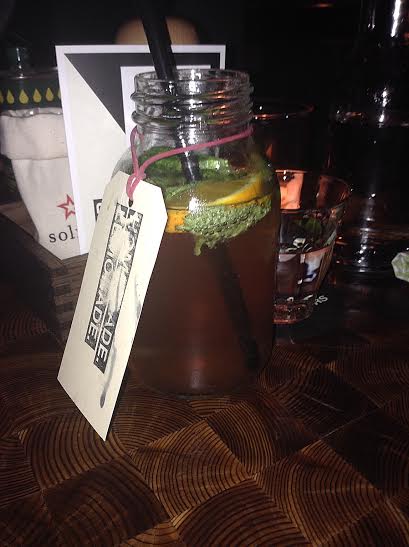 As a free appetizer with our meals we got to enjoy Italian focaccia bread with sea salt and olive oil as sides.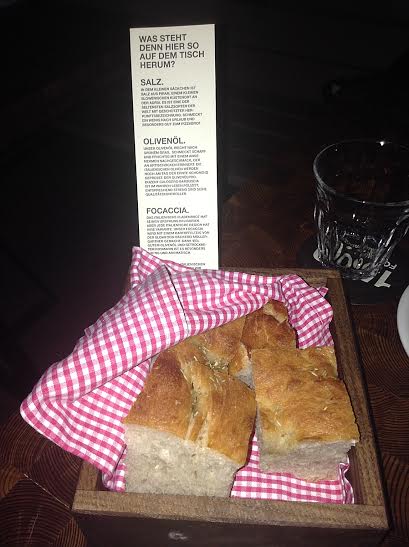 For dinner we had pizza and a mixed salad. One pizza was with prosciutto, rucola (arugula salad) and mozzarella, and the other was a white pizza with goat cheese, leeks, garlic and bacon. Wow was the food great! And such creative pizzas too. What even enhanced the dining experience was having a side of roasted garlic sauce and chili sauce in glass jars to use as toppings.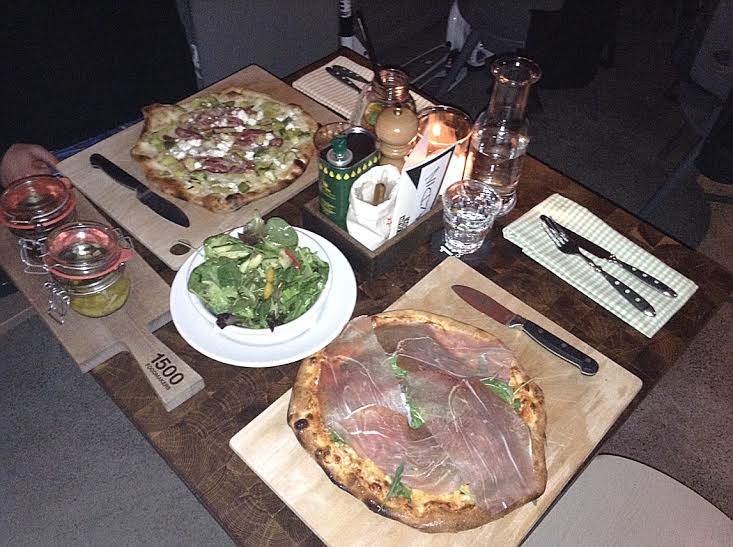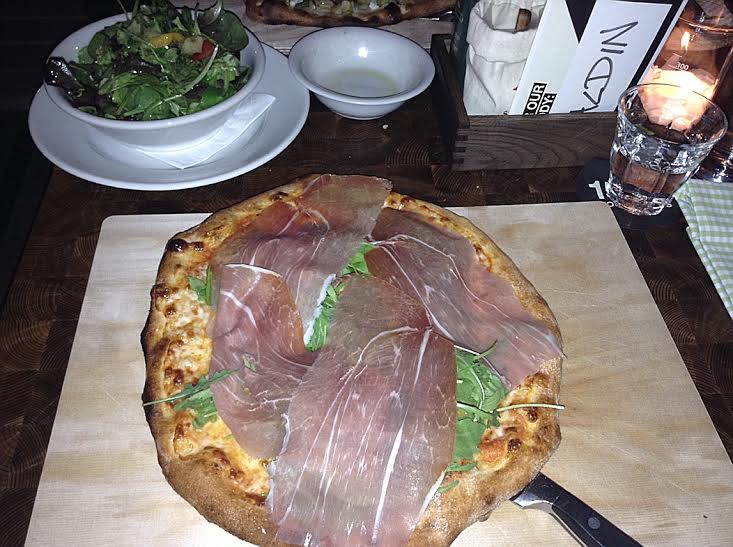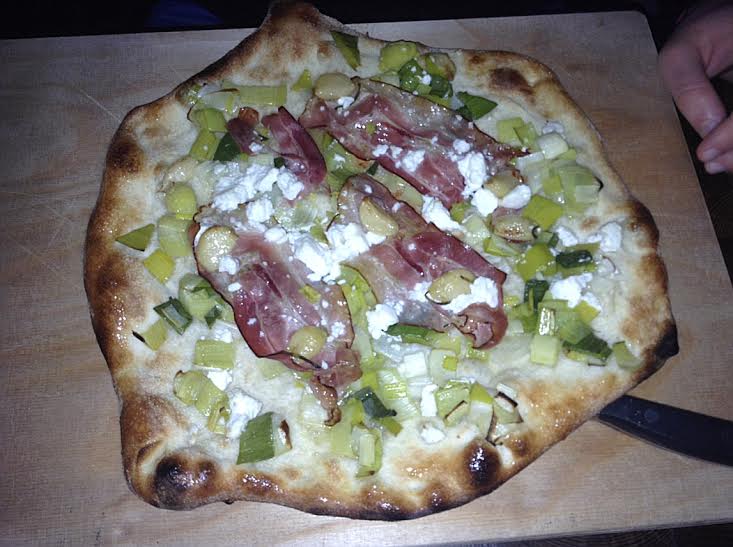 Oh, and I also suggest you check out their bathroom if you can. It's located downstairs and features a large copper public sink with many faucets featuring natural soap that the hotel sells in their gift shop. It's pretty cool. Don't worry though, the men and women's bathroom is separate, it's just the public sink is shared.
Not to mention, take the elevator up to the top floor for a nice view of the city, and if interested, check out their bar.
More information: 1500 Foodmakers restaurant and the 25 Hours Hotel.