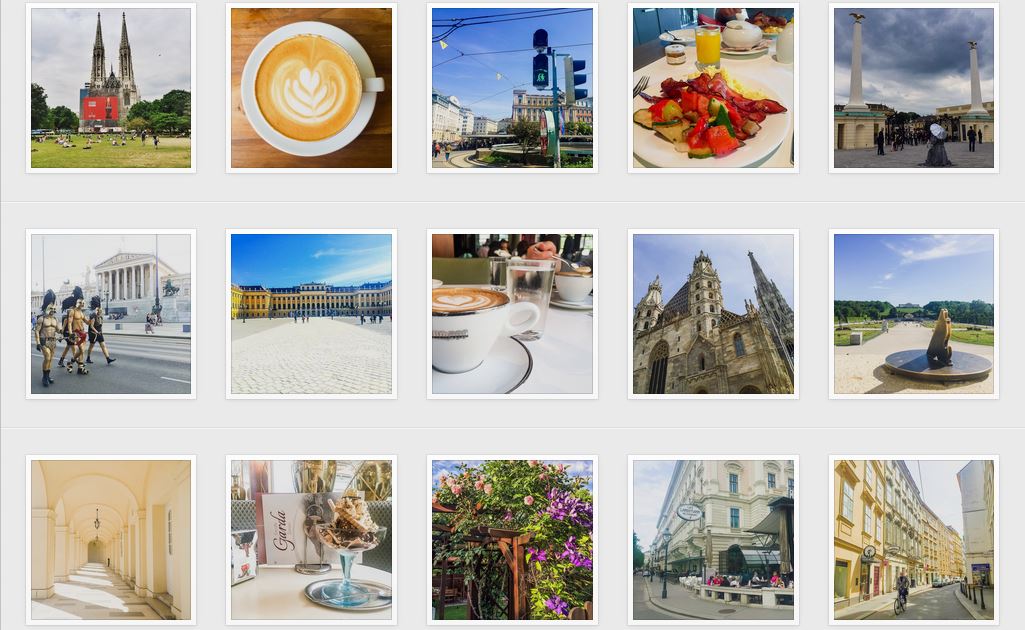 1k Instagram Followers
May 20, 2015
I hit the 1k on Instagram. I never thought that I would have so many people interested in my photos and I am grateful for each one who have clicked that "Follow" button on my profile page.
I first started using Instagram back in 2012 when I was in Prague. During that time I was taking a TEFL teacher training course and teaching English to Czech students.  I would take photos through my phone of what I saw there, including the main sights of Prague, little hidden finds and of course, the food I ate there.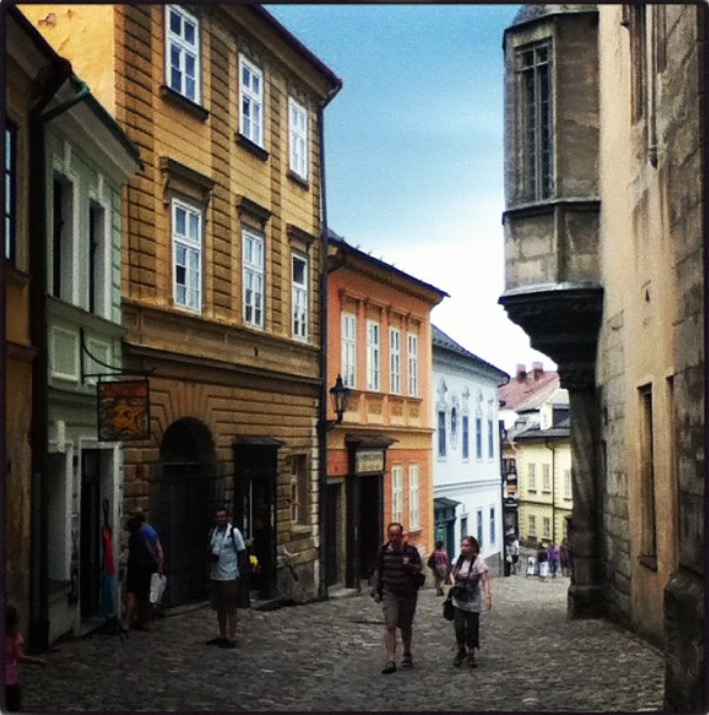 If you look at my earliest Instagram pictures you can definitively see a drastic difference in the quality of the photos compared to now. That is because I had a different phone back then, and for some reason the phone I once used does not come to mind, but it wasn't an iPhone, like what I use now! Also I just used the filters that Instagram provided. Fast forward to 2015 and now I use photo editing apps separate from Instagram that assist in enhancing colors and features that make Vienna and what I capture a little more attractive and interesting.
Vienna 2015
Though keep in mind because I use photo editing apps, these photos are slightly exaggerated compared to what these places and objects I present really look like. This also goes the same to other popular Instagrammers– what you see on their Instagram is a visual exaggeration of what the point actually looks like BUT they are attractive and are what gives them a lot of popularity/attention. So using these photo editing apps gives your photo and the service you are providing more attention, which is something I find important when it comes to connecting with individuals and companies interested in working and interacting with you.
You know the saying "sharing is caring?" Well, I'd like to share with you the editing apps I use on my iPhone 6 (which I take my photos with). Maybe this can assist in making your photos more visually appealing:
Snapseed
VSCOcam
Lightroom (free trial)
and here are 8 tips I suggest for those interested in beefing up (improving) their photos:
Capture what you yourself find appealing and interesting but also that you think may attract others.  Instagram is community friendly people like photos that they can relate to or are attracted to. Let these photos be a creative extension of you and what you want to show.
Use a good quality camera. My iPhone 6 has a really nice camera — this is what I currently use when I take photos but I am hoping to invest in a professional camera soon.
Natural light is best when taking photos, you can capture much more detail than if you were taking photos from this light. Also, according to my personal observations, I get more likes on my photos with natural light than dark light.
If you are unsure of your photography skills: have a friend or family member you trust give feedback, do research on how to take better photos, get in contact with a photographer to ask questions or take a photography class.
Use photo editing apps to enhance features or colors in your photo to make them look more attractive, pop out or stand out
"Like'' photos pertaining to your photos/account (ie: If you post a photo of Vienna, like other Vienna photos through hashtags like #wien #vienna #igersvienna)
Comment on photos here and there on relevant photos and accounts (not to much and not the same comment or Instagram will think it's spammy)
Like photos from the "Explore" page
I hope this post helps you understand more of what goes behind the scenes of Instagram, how to enhance photos and make it to 1k Instagram followers like me. Good luck!
P.S: If you want me to check out your Instagram share your username in the comments below and I will say hello!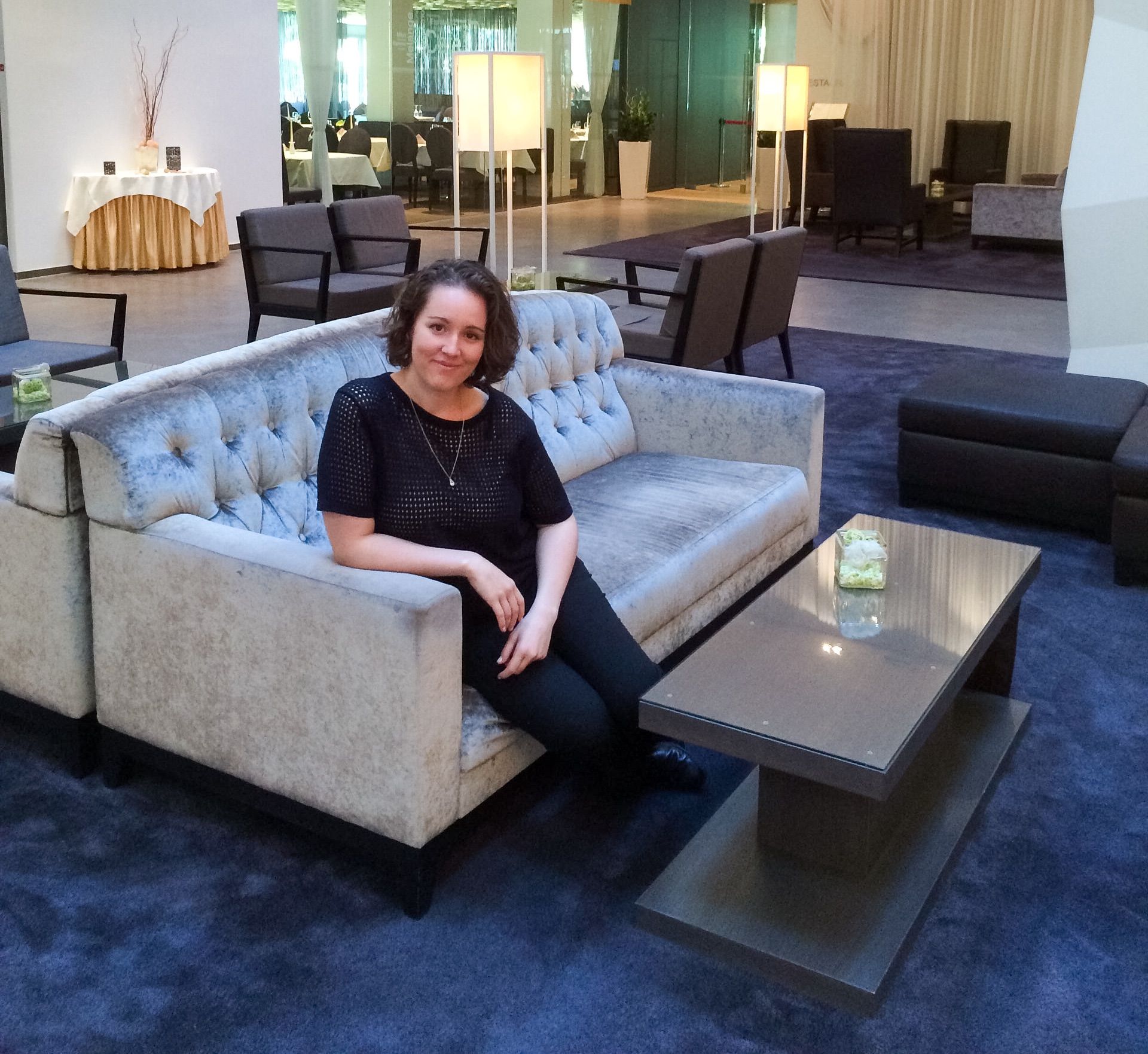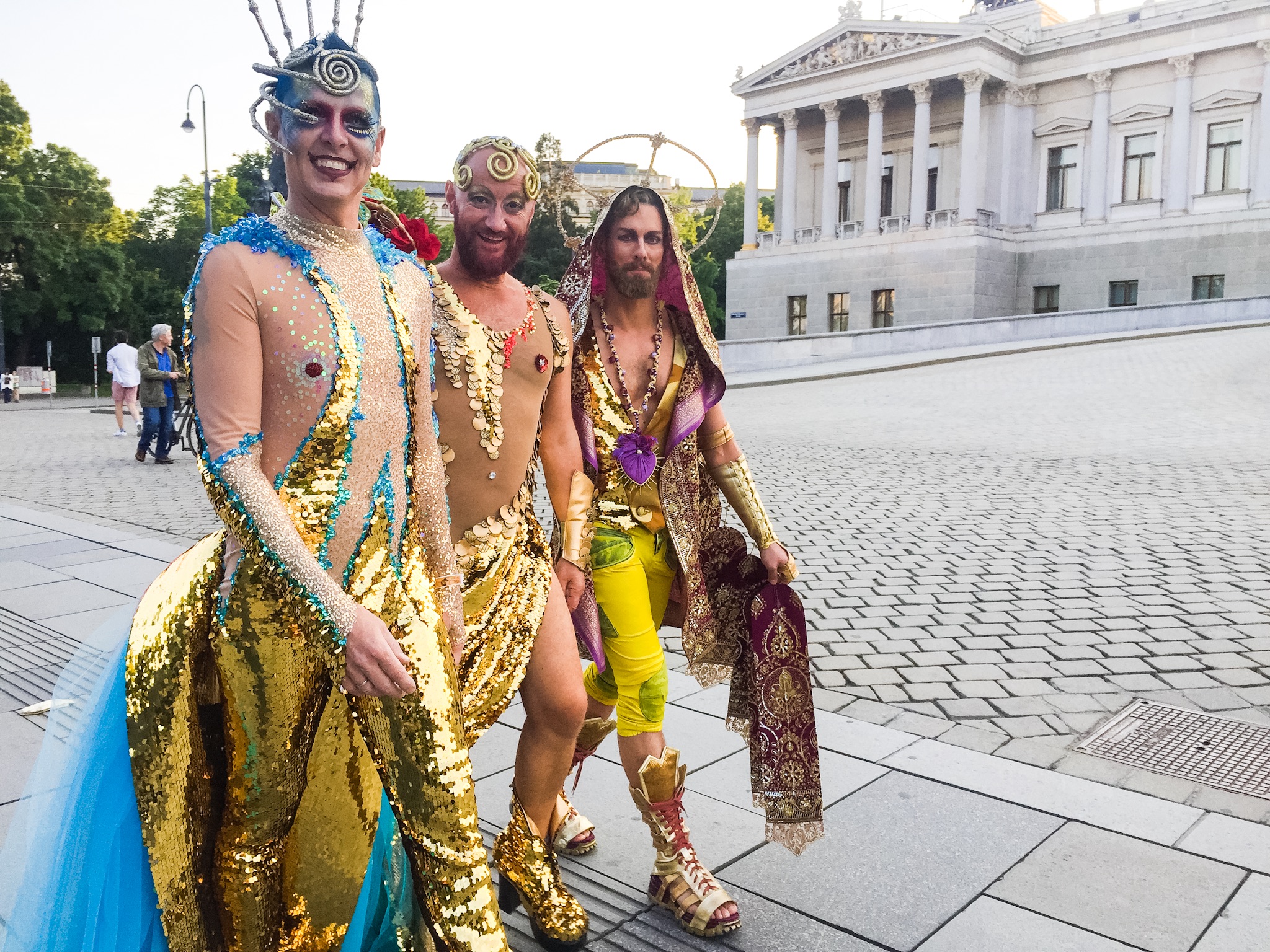 You May Also Like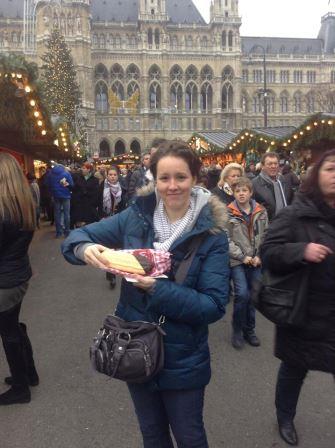 February 12, 2015
March 12, 2016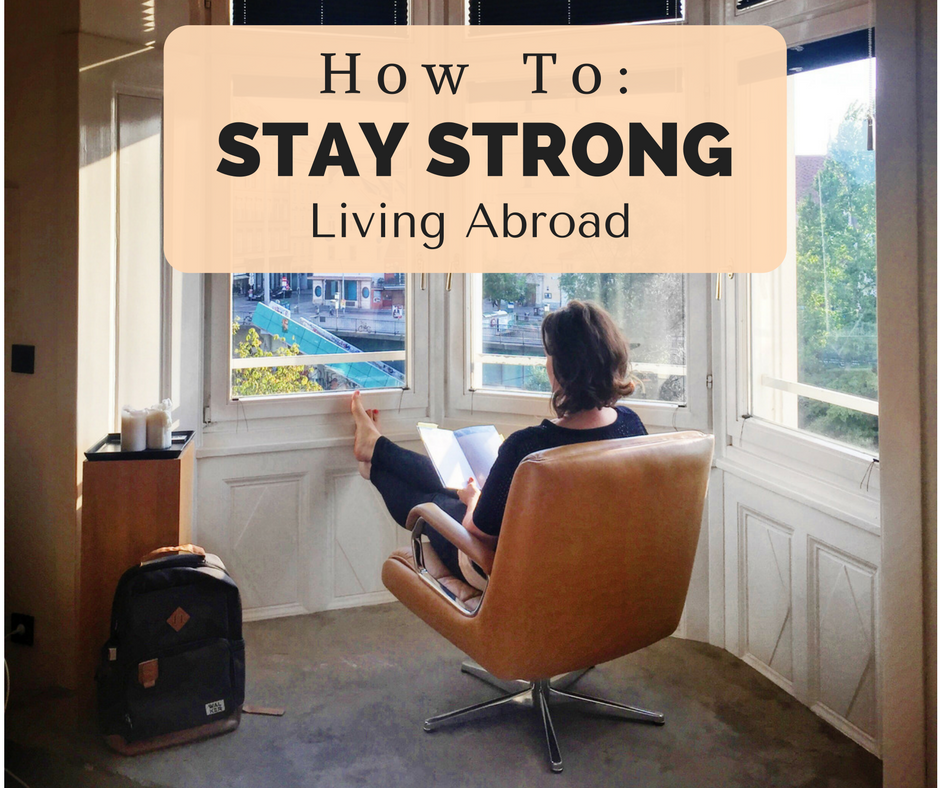 January 8, 2017