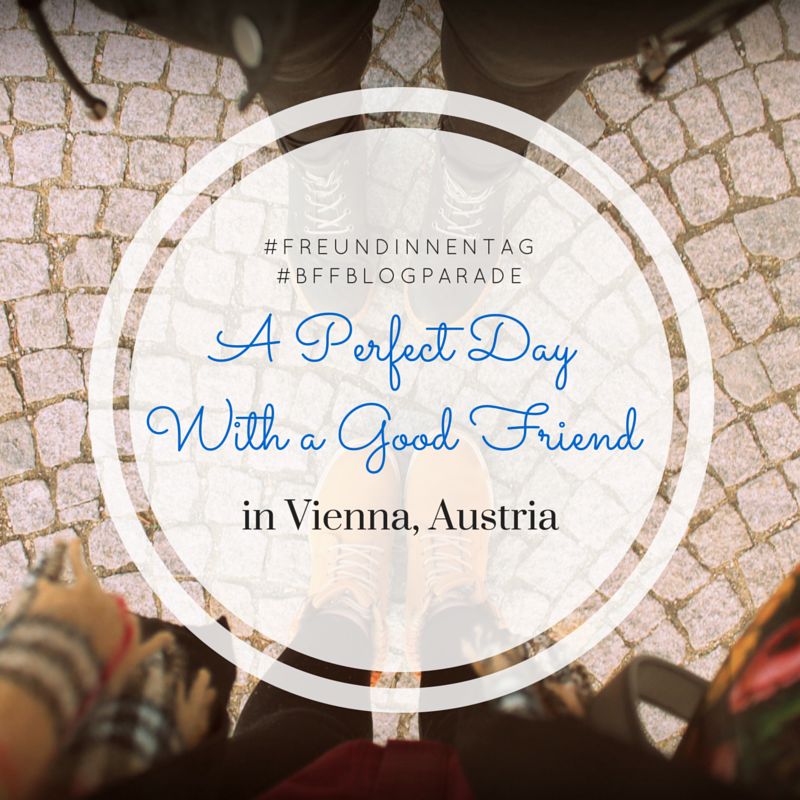 A Perfect Day with a Good Friend
June 5, 2016
I was asked by Douglas Austria's special blog project on what a perfect day would be like with my best friend. Hmmm…what a challenge! Especially since I have many friends, who do I pick and what do we do for our perfect day? I was put to the test and decided to answer that by spending the day with my good friend Undine, who I've known since living in Vienna, and is active in the women's group I'm a part of. So what would be the best thing we can do together in Austria's capital?  Check out what we decided below…
Breakfast at Cafe Little Britain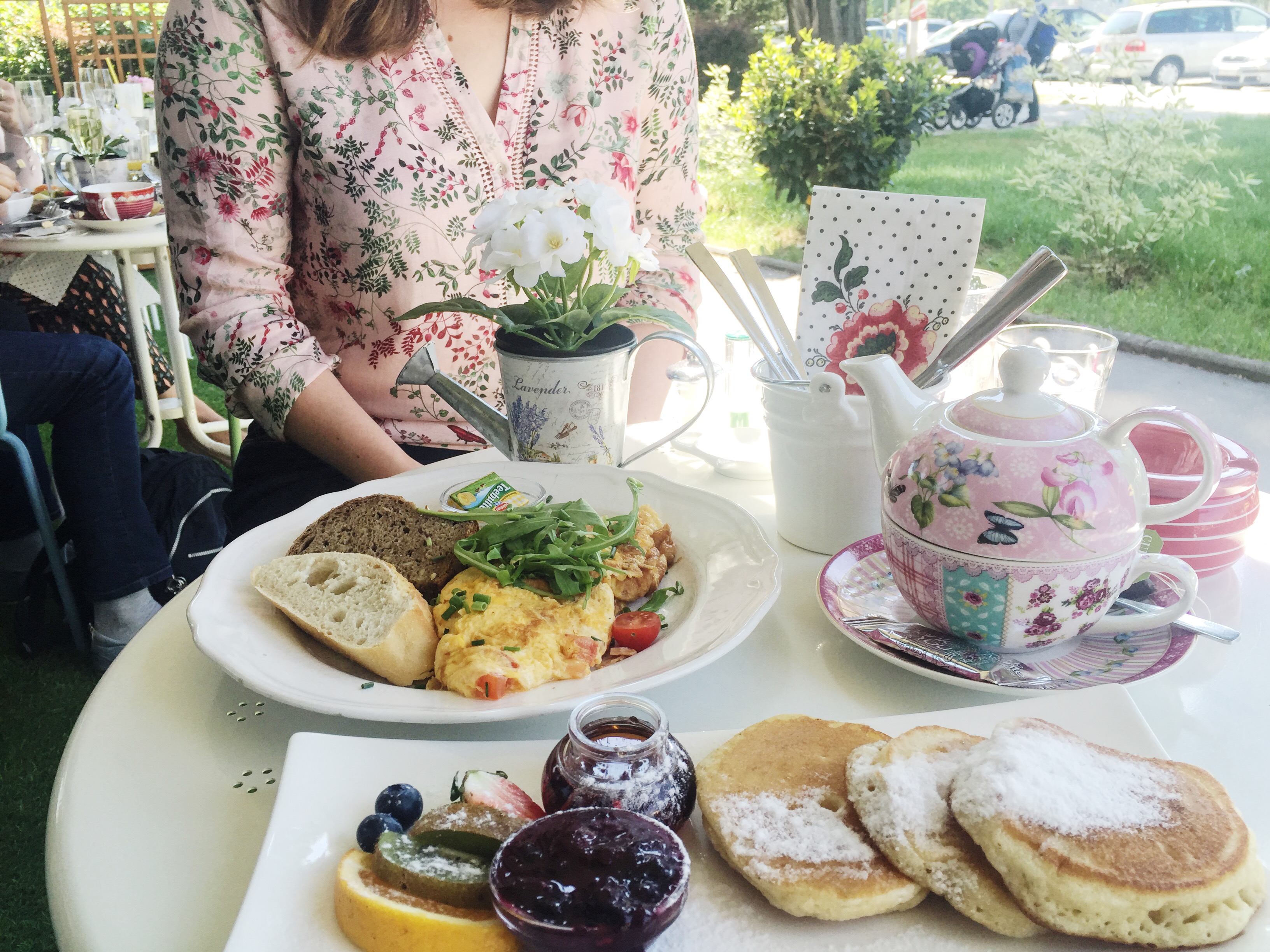 To start, we had breakfast at Cafe Little Britain, a British-themed cafe serving English breakfasts, snacks, teas and sweet treats.  CLB is the ultimate girly hangout spot, not only serving pretty delicious food, but it's decorated richly with flowers, floral wallpaper, British tea-house furniture, and vintage items.  Undine and I talked for quite some time discussing what to do for the rest of our day…
---
 Exploring the First District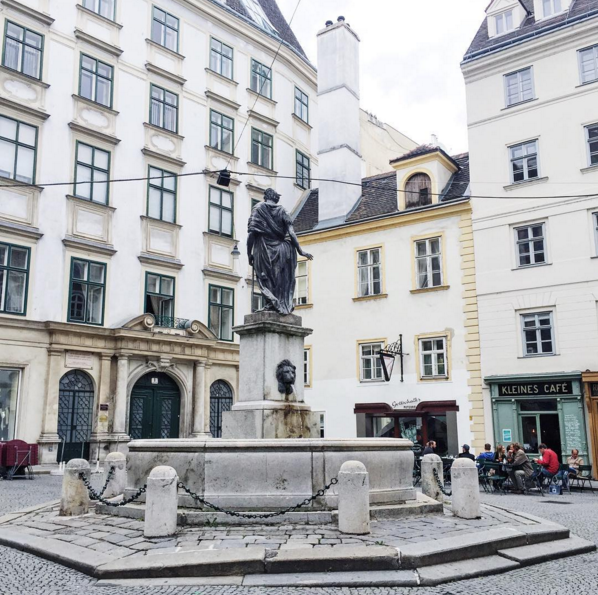 Undine is very laid back like me, and wanted to just take it easy for the first part of the morning. So we explored the first district.  We had our phones ready, taking Instagram-friendly snapshots of cool alleyways and hidden courtyards tourists normally don't wander to.  One of our favorite stops was Franziskanerplatz, located in one of Vienna's oldest quarters. This quarter is so photogenic, and has one of the best Viennese cafes I've ever been to, with the best Viennese Melange I've ever had — Kleines Cafe (I highly recommend this cafe). We spent a good couple of hours taking photos and making silly faces for the camera 🙂
---
Manicure Time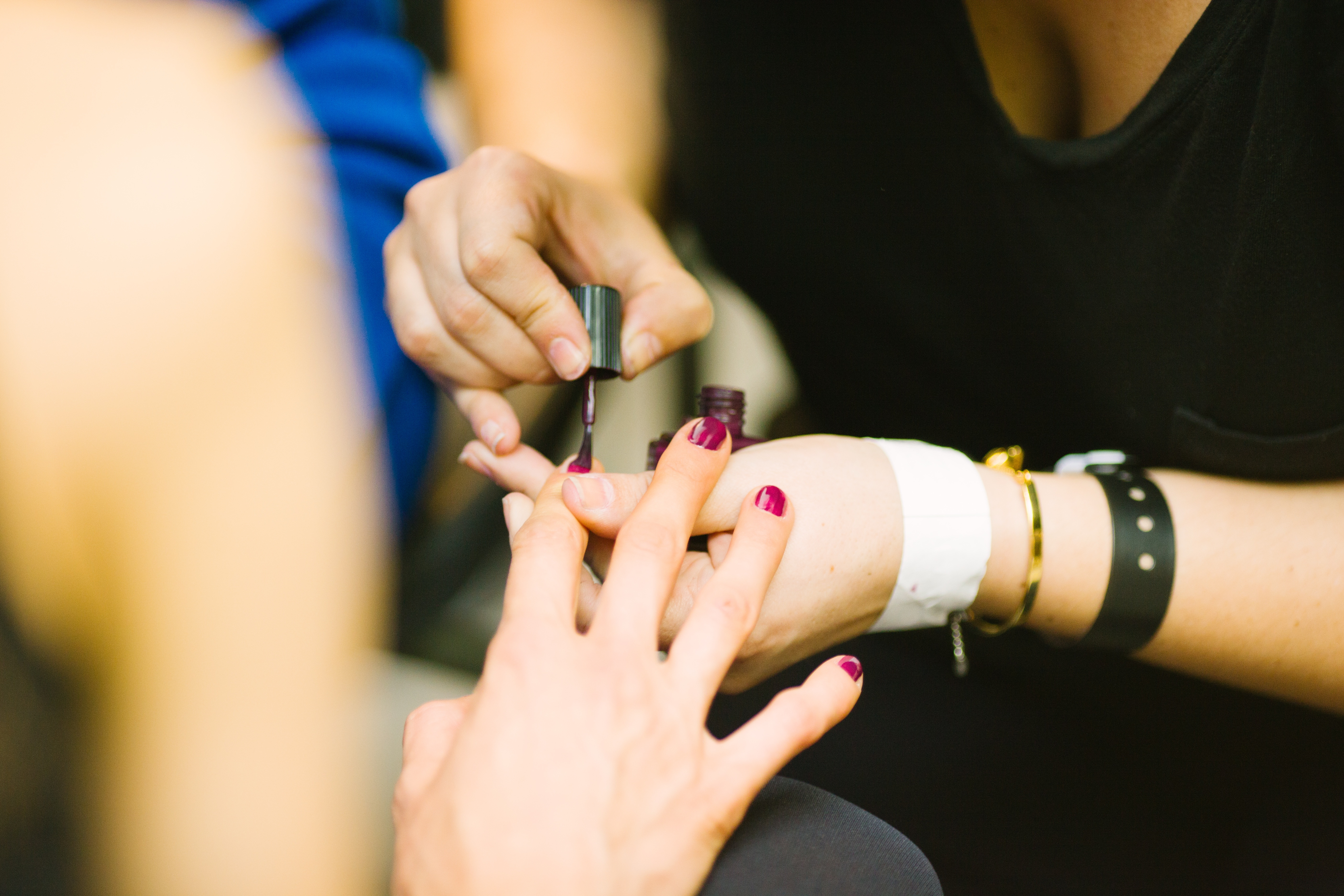 Getting manicures can be one of the most indulgent pampering activities friends can do with each other. Douglas on Kärtner Strasse offers not only this service, but hand massages, pedicures, make-up, and much more.  But if you're willing to keep your money in the pocket, a wander around the elegantly designed store should be just as interesting.
Fashion note: Did you know some of the most popular nail polish colors of the spring season are red grapefruit, grey, pink and white? Hmm…I'll try the grapefruit color please!  
---
Tea with the Cats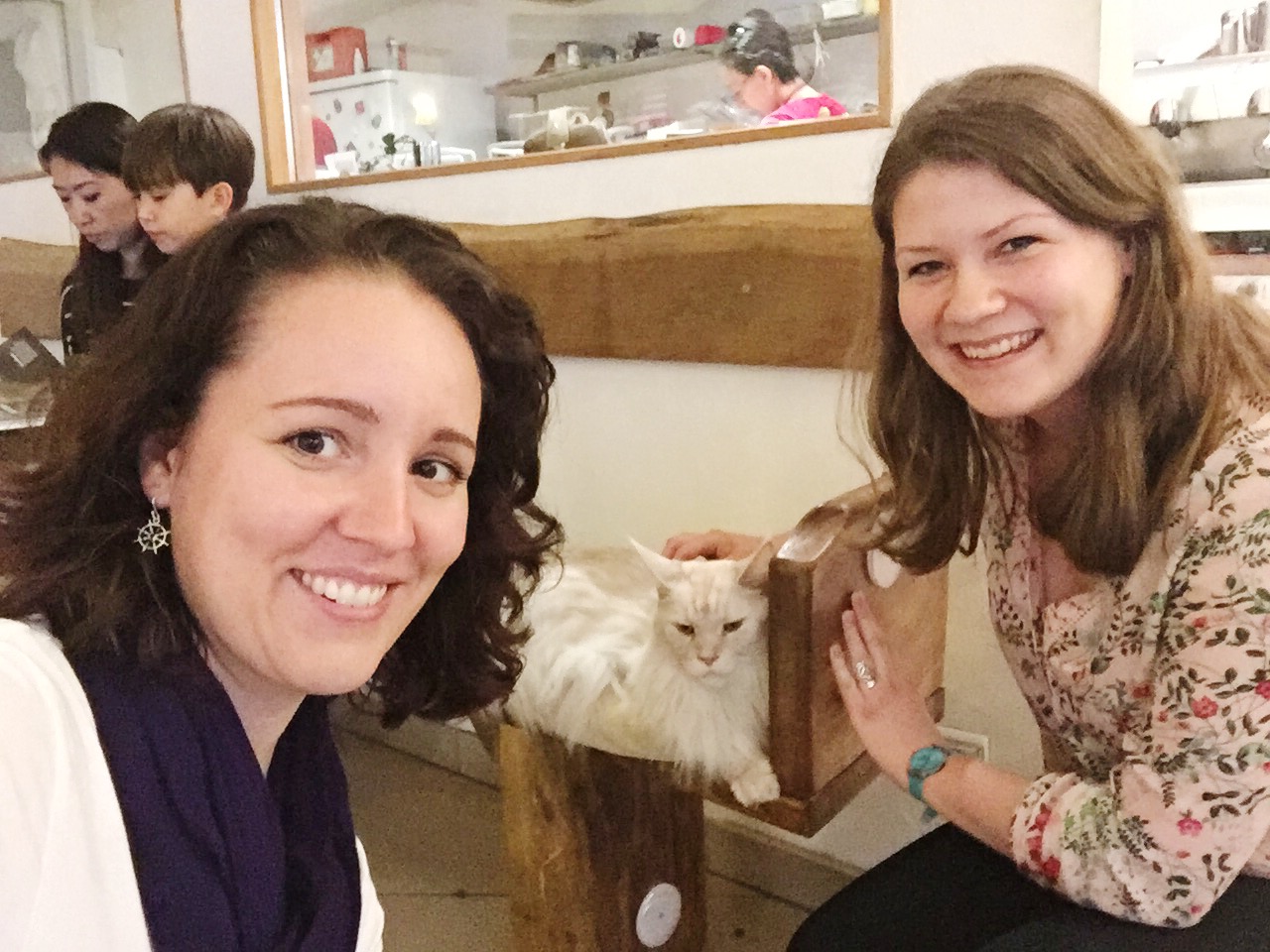 Something that Undine and I have in common is a love for cats, and Vienna provides one of the most unique cafes that will attract every cat-lover: A cat cafe called Cafe Neko.
Open daily, this cute cat cafe is home to 5 adopted cats from Vienna's Animal shelter.  Inside the cafe are photos of the cats as well as a play area with built in climbing walls, a birch tree trunk, a scratching post and of course, cat beds. Their coffee originates from a 85 year old Coffee Roaster from Brazil, and the ingredients from their homemade cakes, Japanese tea and juice come from Austrian farmers.
Undine and I sat in a corner with our tea and cake, watching the cats walk around, sleep on the customer's chairs, and meow for food.
---
Movie Time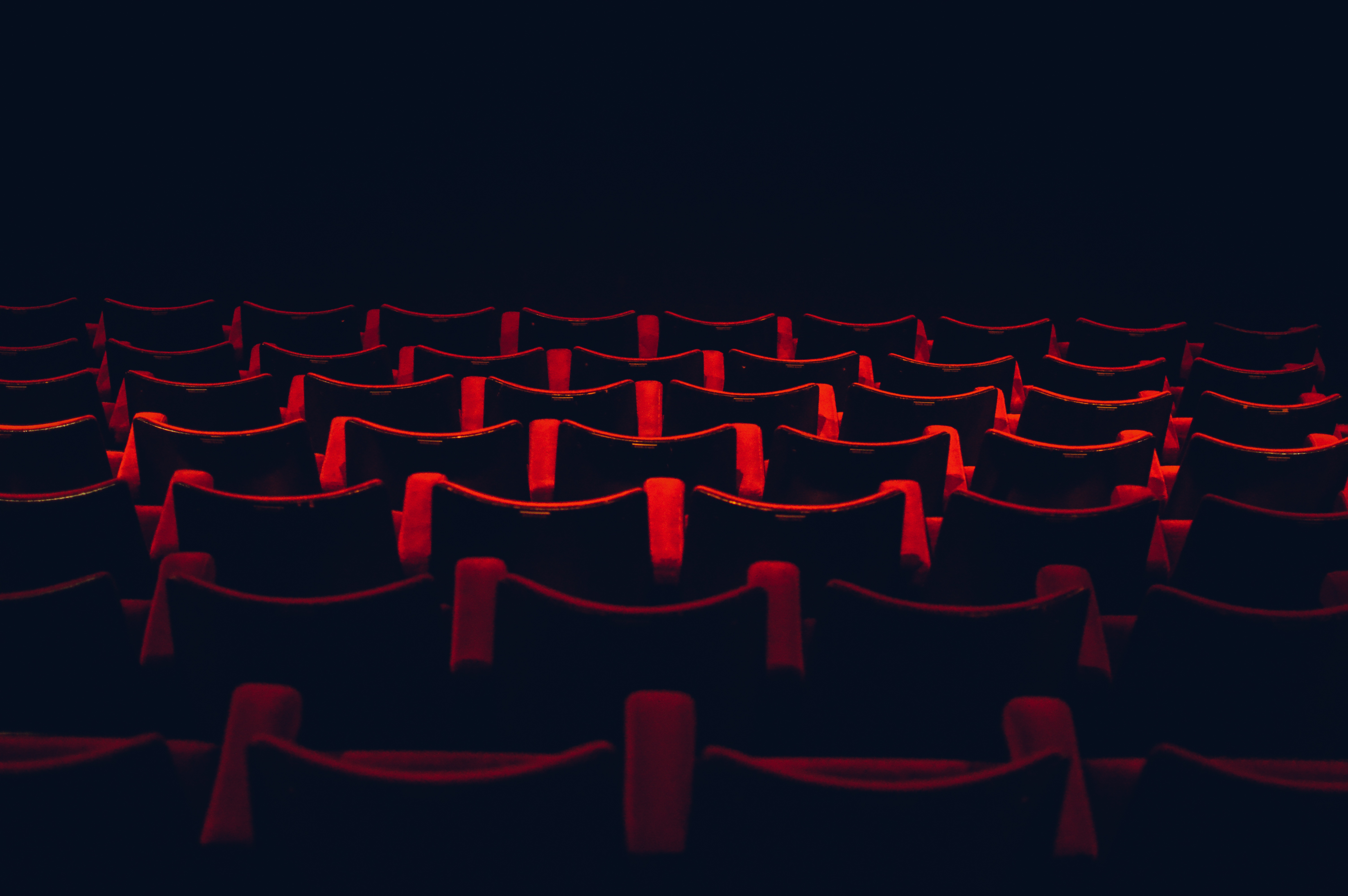 Haydn English Cinema is one of our favorite movie theaters because they show movies in their original version (a.k.a it's all in English), provides a cozy theater with three rooms, and features the latest movies, many of which are in 3D.  We decided to check out the newest Marvel movie — Captain America: Civil War. This film was obviously full of action, and full of characters (Spiderman!!!). It was definitely an entertaining experience!
---
Peaceography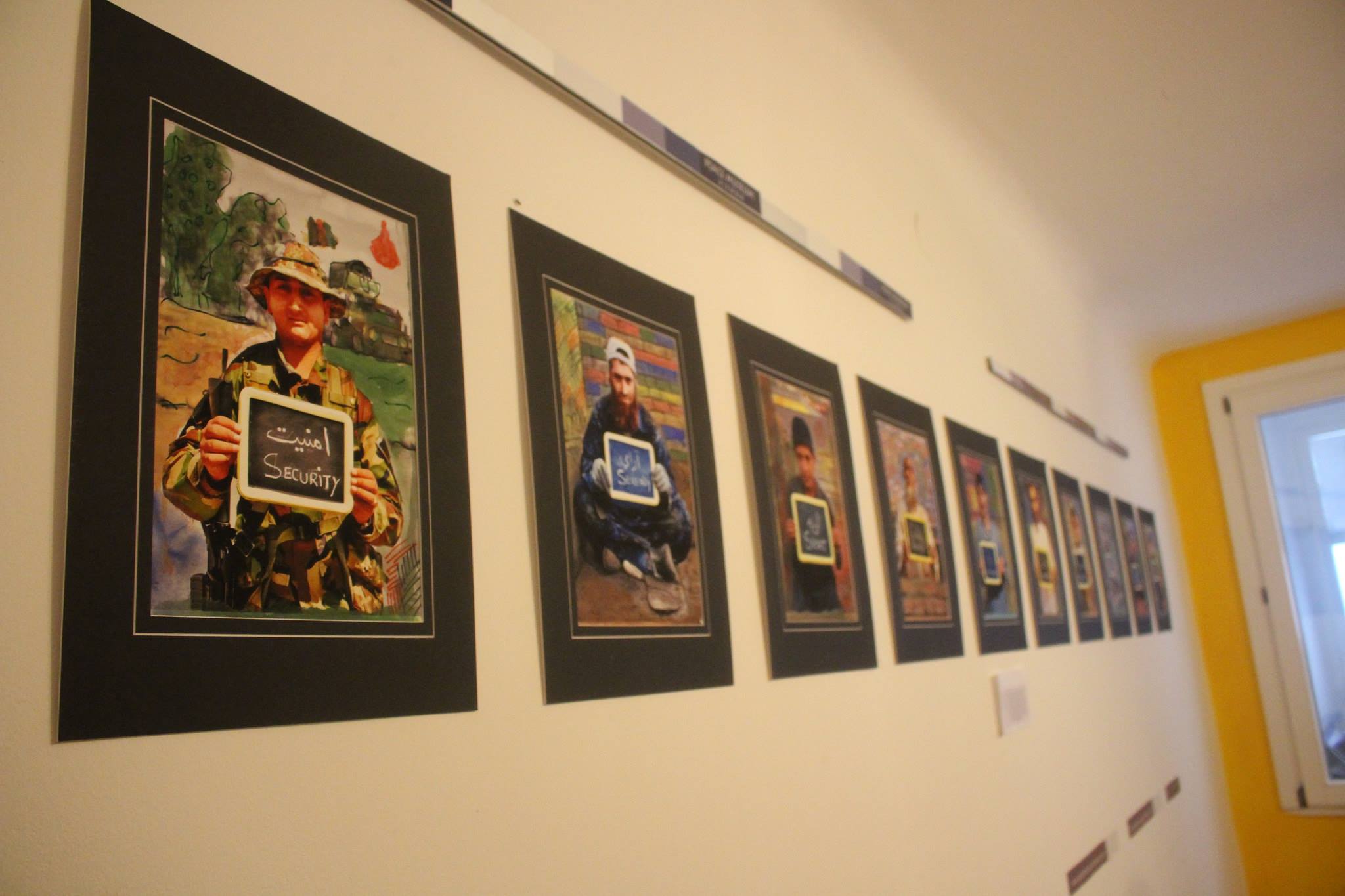 Abdulrab (Abdul) Habibyar is a peace photographer that we had the pleasure of meeting through Women of Vienna and invited us to his Peaceography – Art Photography exhibition at Vienna's Peace Museum. Abdul's work features photographs of people from Afghanistan holding a board with a word that brings them peace. I really admire Abdul for his work and passion for connecting peace with art!
---
Sushi Sushi Sushi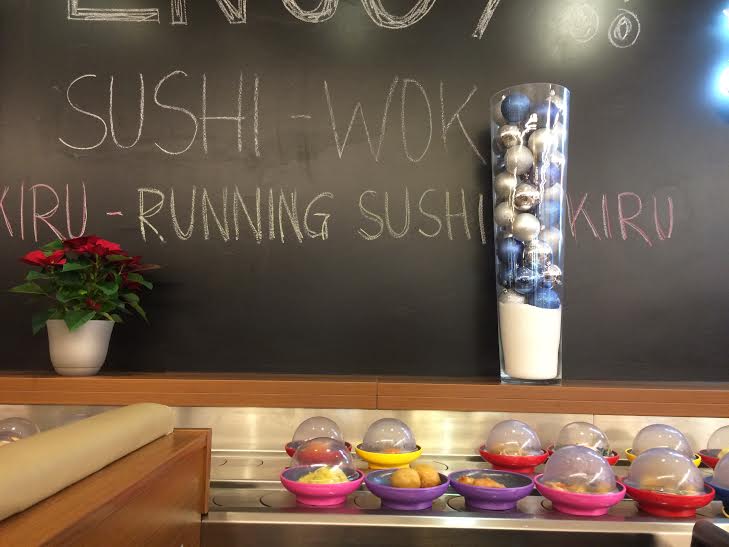 What's life like without a little spontaneity? Even though it was getting late, we were not finished with our day. With some hunger in us and a taste for sushi, Undine and I decided to hit up Okiru Running Sushi in the Lugner City Mall. We sat in front of the rolling conveyor belt watching and choosing from the different assortments of foods passing us by: Sushi, fried noodles, beef, chicken and veggie dishes, sesame seed balls, and the occasional tiramisu. We tried as many varieties as we could before we got full and ready to call it a night.
Overall, we had a great full day, and I am looking forward to when I can reunite with my friend again!
#FREUNDINNENTAG #BFFBLOGPARADE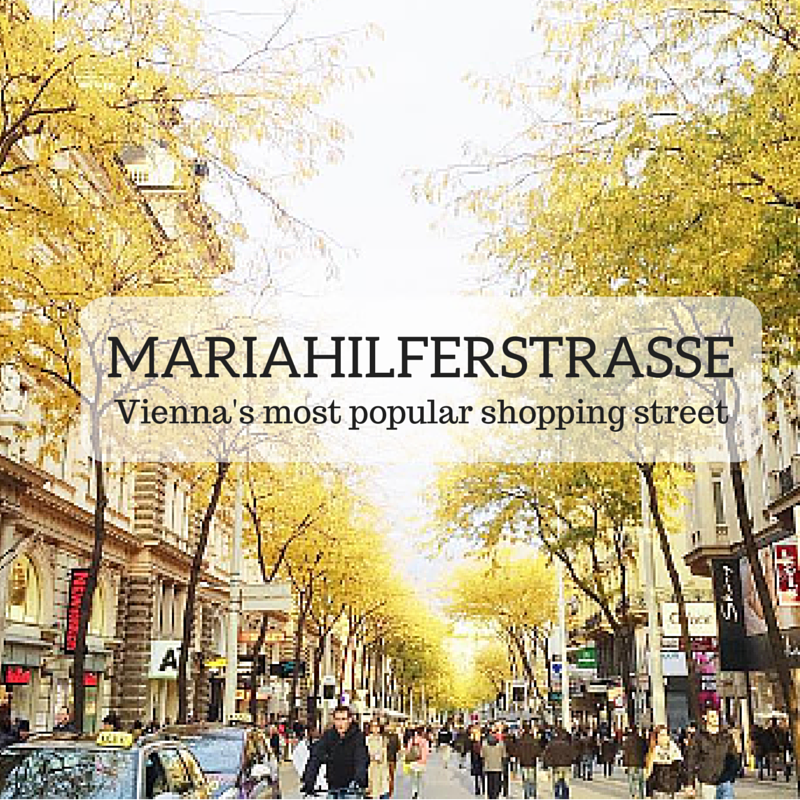 You May Also Like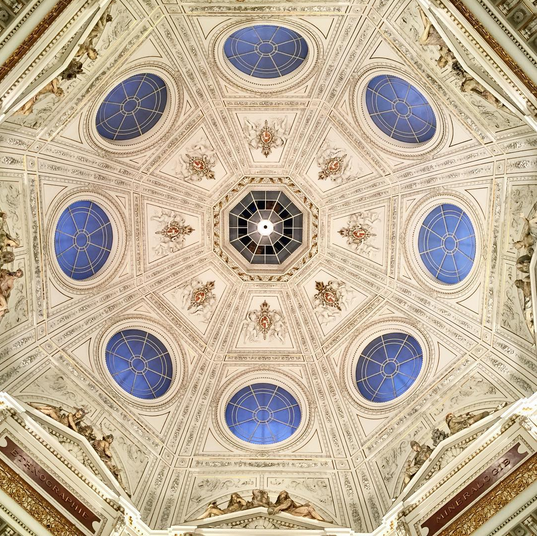 October 4, 2015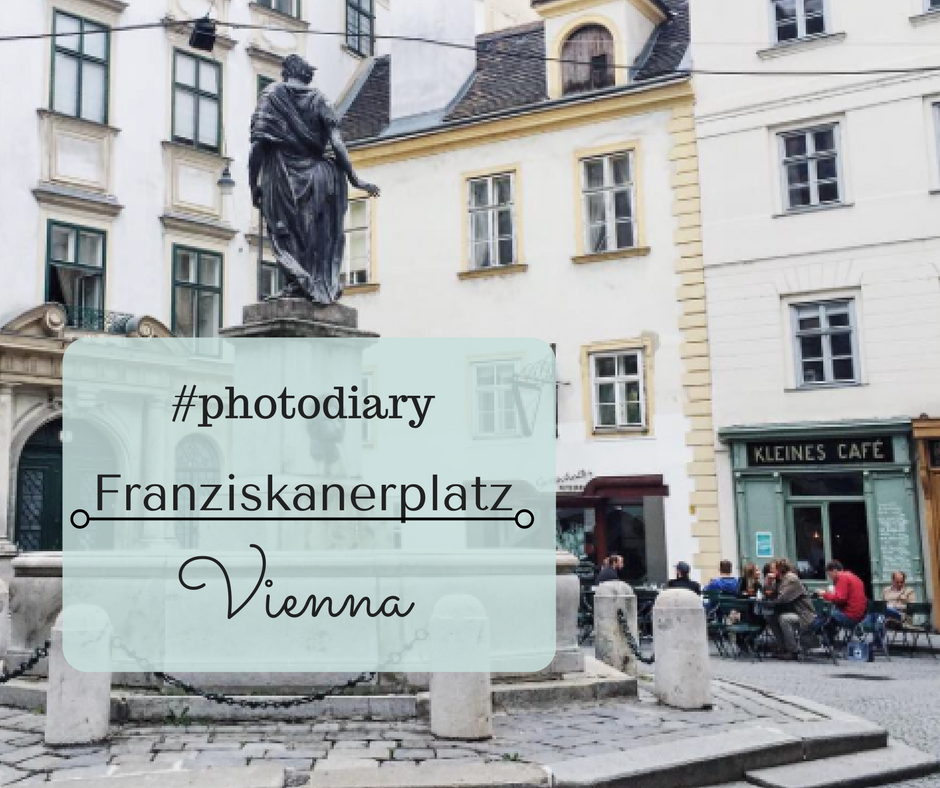 July 31, 2017