A Story about Two Americans and a Business Card
May 2, 2015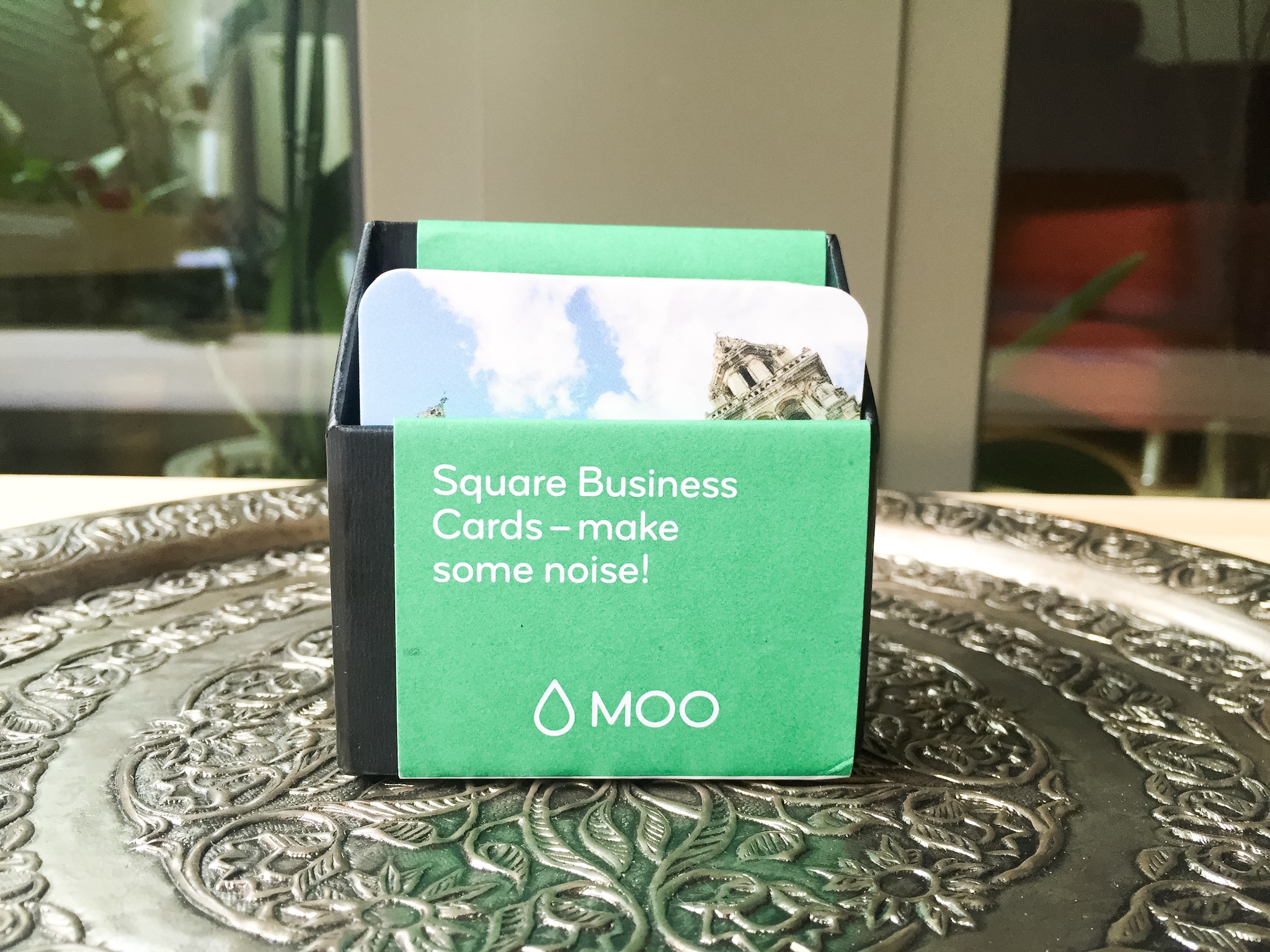 One day I was on the U-bahn (metro/subway/underground train) when two Americans came in and sat down near me.  How did I know they were American? Besides the typical accent, they were also talking quite loud with each other, and this is funny to mention because I have noticed that Americans in Vienna (including me) tend to speak loud when with others (I can attest to the many times my husband had to make the lower-your-voice hand signal when I was out with him.). I am not sure why that is, but there seems to be a general rule or silent agreement amongst the Viennese that talking loud or in high volume is rude and disrespectful to the people around you. 
Anyways, I couldn't help but overhear what these Americans were talking about. They got off their plane recently and were going to start their first day of class at the university. One of them said that they don't know much about Vienna and what's good to eat around here, and the other one agreed "yeah…me too…" so within me sparked a little excitement because: I know Vienna pretty well and know what's good to eat around here!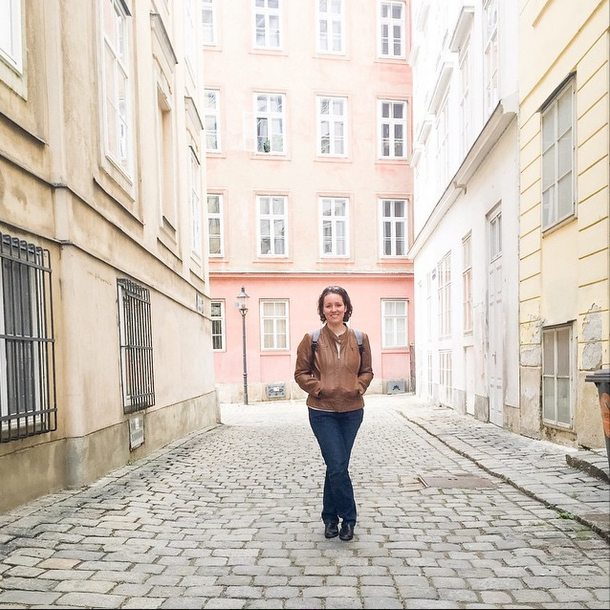 So I fumbled through my purse, found a pen and an old business card and wrote on the back of the card my Vienna website (americaninvienna.com).  As the U-Bahn came to a stop, the American students stood up to exit. I plucked up some courage, walked up to one of them and said "Hey, I'm sorry to overhear, but I heard you don't know much of the city. Well, I want to give you my card, maybe this will help you out." And so I handed him my card, he took it and said thanks, and that was it.
To this day I am not sure if he actually went on this website, but that event made me realize I could run into more people or opportunities in my life where my contact info and website may be a valuable resource for them, so business cards are pretty important to get.
That is when I did some research and found Moo.com — an online site where you can design and print customized business cards, stickers, flyers and more. You can even upload your own design, logo, text and photos online.  I had fun with the design process and choose a unique card style (square with rounded corners) which I found fits nicely with my Instagram photo on the front. 
When I received my cards in the mail, I was so happy with the results! But interestingly enough, I saw my business card as more than just a card — one can also use it as a coaster for a drink, pin it on a bulletin board as a small photo or stick it in scrapbook for documenting your Viennese adventure.  (I already pinned one on my bulletin board as a "piece of art.")
See you next time!
Michelle
You May Also Like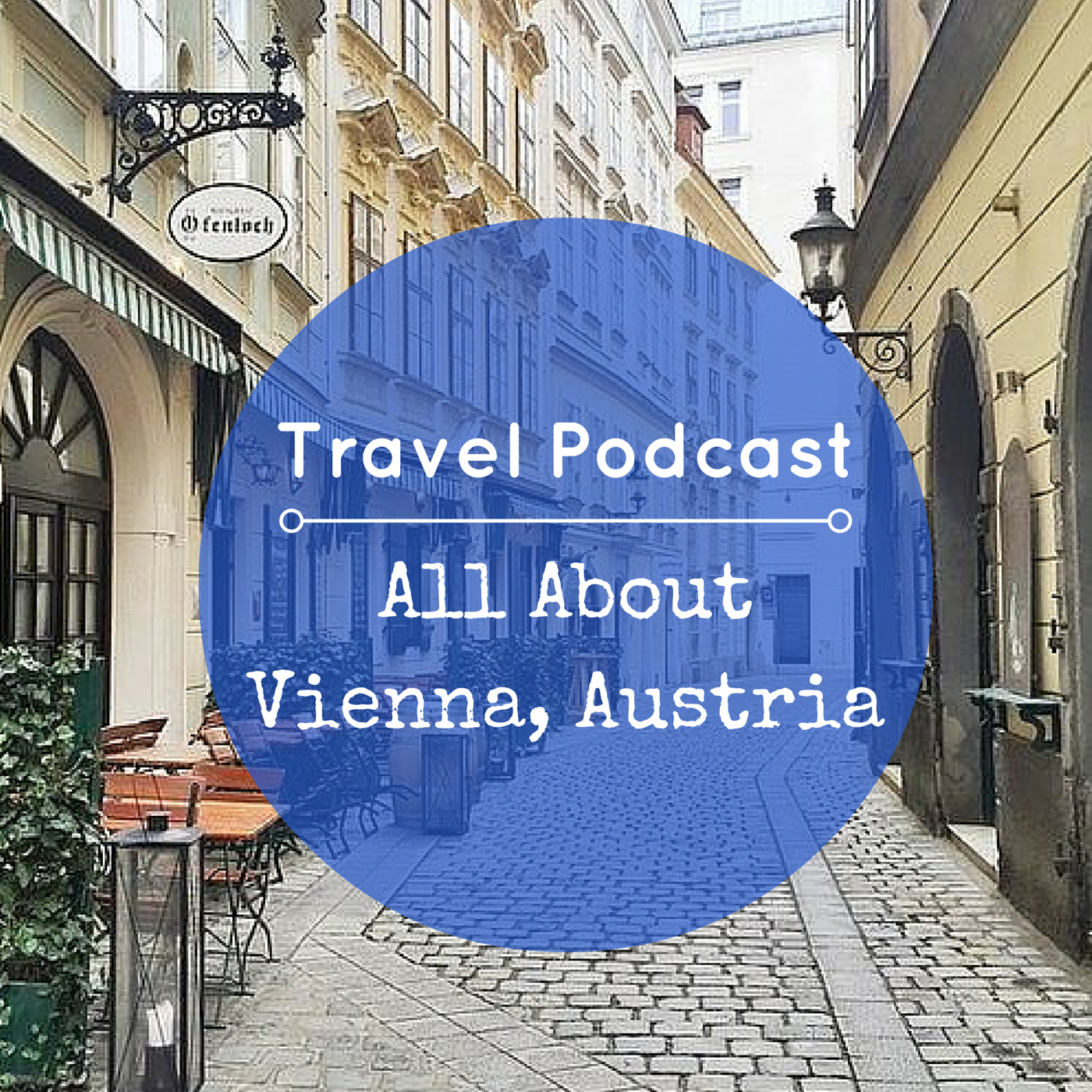 May 5, 2016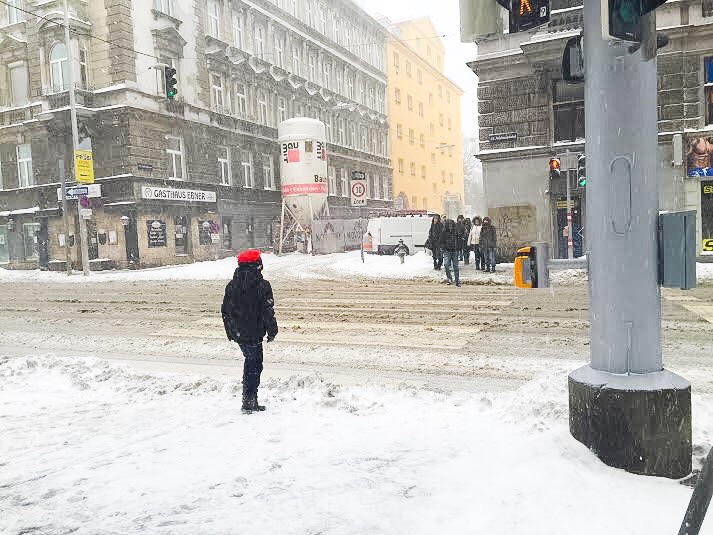 May 23, 2015
March 12, 2016