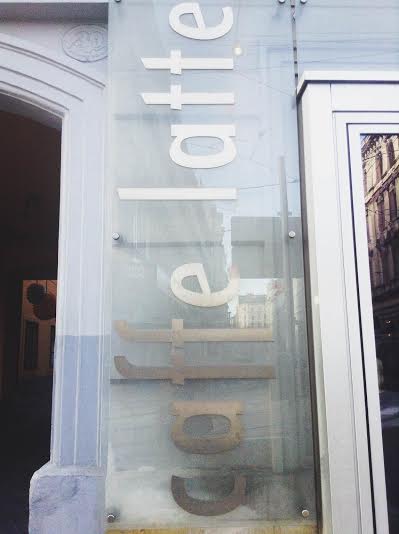 Brunch at Caffe Latte
November 9, 2014
Caffé Latte sits on the ever-so popular Neubaugasse street facing the start of Siebensternstrasse.
If you are planning to come here for Sunday brunch either make a reservation for a table or be like me and my husband and take a chance to come here without one (we were lucky to get a table!).
My idea of a typical brunch is scrambled eggs, bacon, sausage, hash browns, and pancakes, but of course this comes from growing up with American food. Here at Caffé Latte in Vienna, there is a whole array of Austrian and Mediterranean foods that you can enjoy.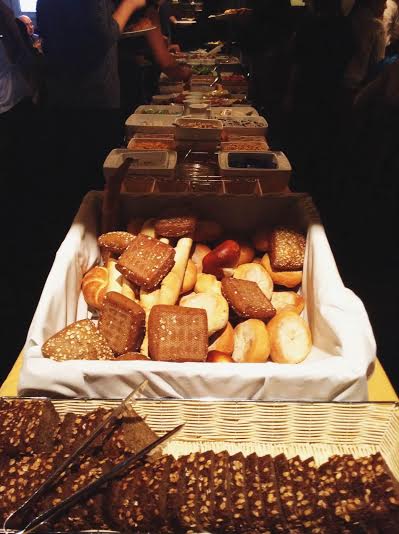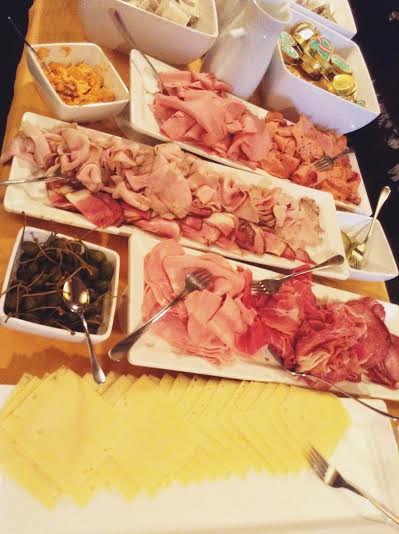 Several tables are lined up in one row in the middle of the room with a variety of breads, vegetables, cold/cured meats, cheese, fruits, then croissants with sides like nutella, butters and jams. There was also hard-boiled eggs, muesli-type cereals with milk and Mediterranean foods like fresh Greek salad, and falafel. Over at the back of the room were other foods like beef tartar with horseradish, red sauerkraut, and desserts such as (what looked like) a cookie-brownie, then a soft cake with raisins with toppings of chocolate sauce and/or vanilla sauce.
You can eat as much as you want for the price of 13.90 per person. Drinks are extra and must be ordered either through your server or at the bar. I got to enjoy a fresh pressed orange juice while my husband ordered a carrot juice. Overall, the brunch was nice and an interesting find.
If you want more information on this restaurant and brunch, check out Caffé Latte's website here.
Heads up: This place is usually packed so expect to be sitting close to other people and squeezing into tight spots!
Questions for you:
Have you been to Caffé Latte for brunch? If so, how was your experience there?
Do you recommend any other good brunch-places in Vienna?
Leave your comments below!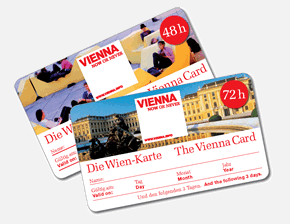 Are you planning a trip to Vienna? Or will you be there in the near future? Then
! Enjoy 48 or 72 hours of free ride on the Vienna's underground, trams and buses, as well as more than 210 discounts for museums and sightseeing, concerts and theatres, in cafés, restaurants and heuriger, and shops. And all for just €18.90 (48 hours) or €21.90 (72 hours) – with Vienna's official City Card.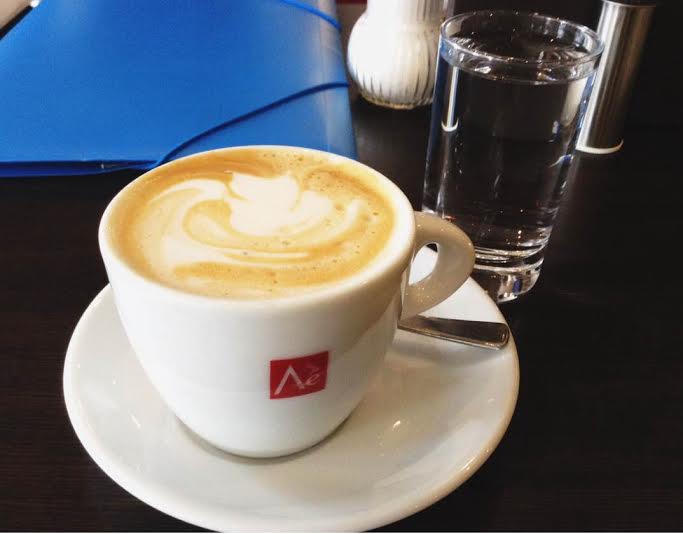 You May Also Like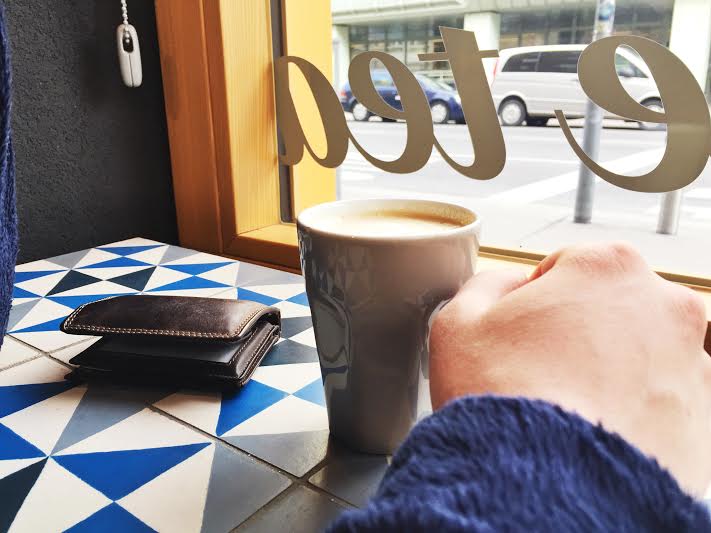 March 15, 2015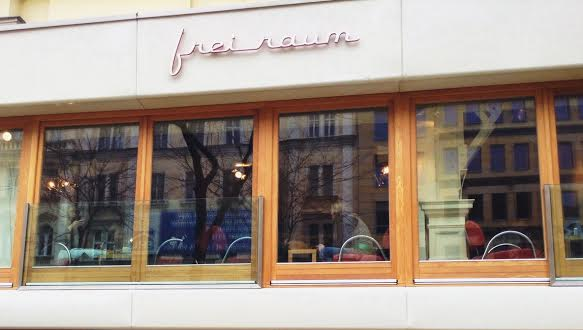 December 2, 2014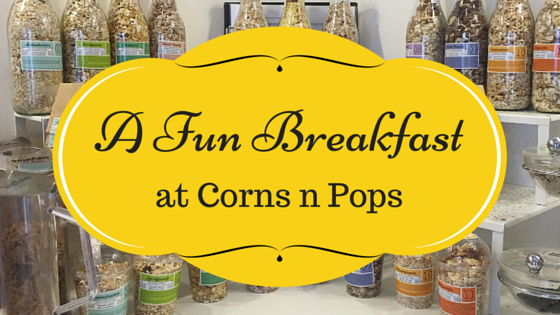 September 5, 2015