Situated next to Westbanhof's train station and on the famous shopping street Mariahilferstraße, Le Backo serves  a delicious array of French and Italian coffees, pastries and cuisine.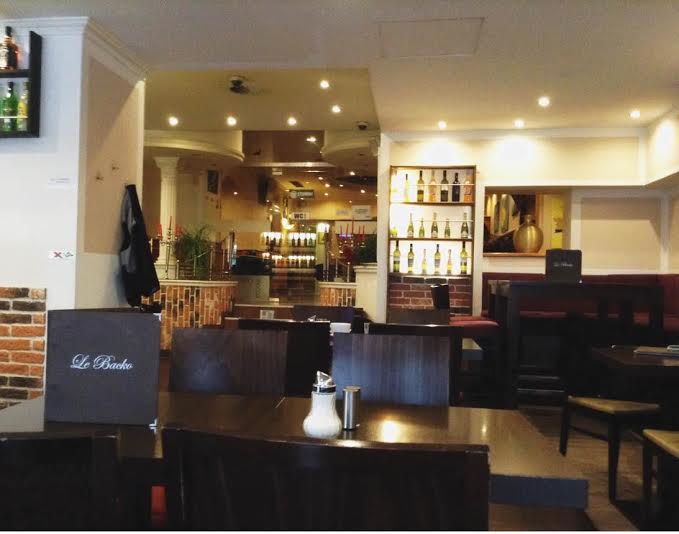 This is the place where I like to get a Melange, which is a Viennese specialty drink made of espresso and milk froth. Throughout all the cafes I have been to here, this one (in my taste) serves the best Melange in Vienna, perhaps because (according to their website) their coffee comes from a private roaster.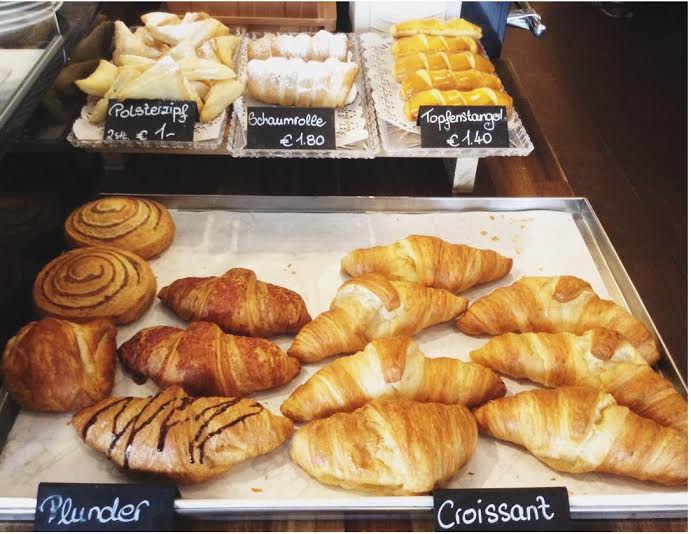 I've only been here for breakfast, but am eager to check out the lunch and dinner menu when I can. My favorite breakfast I like to get there is a savory dish of roasted vegetables with mozzarella and goat cheese along with scrambled eggs and a fresh salad.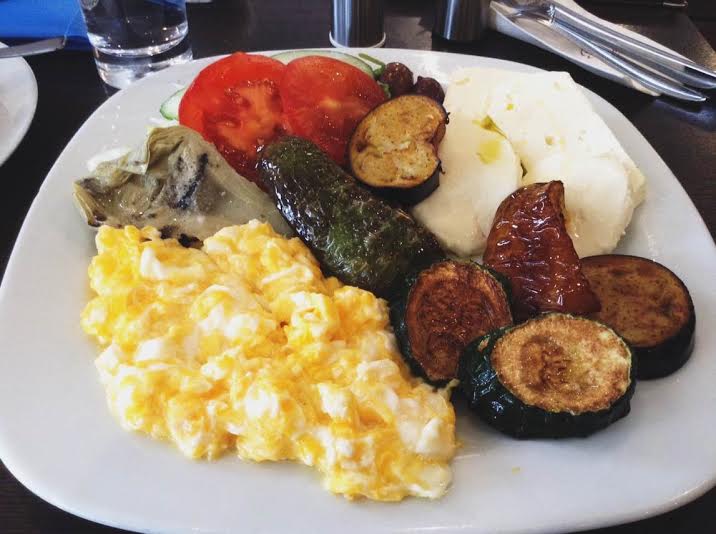 Then as a side note,  if you are going to visit this cafe, I suggest to not take the servers attitude personally. Every time I've been here the servers have been a bit cold and rude, but don't let that deter you from eating here!