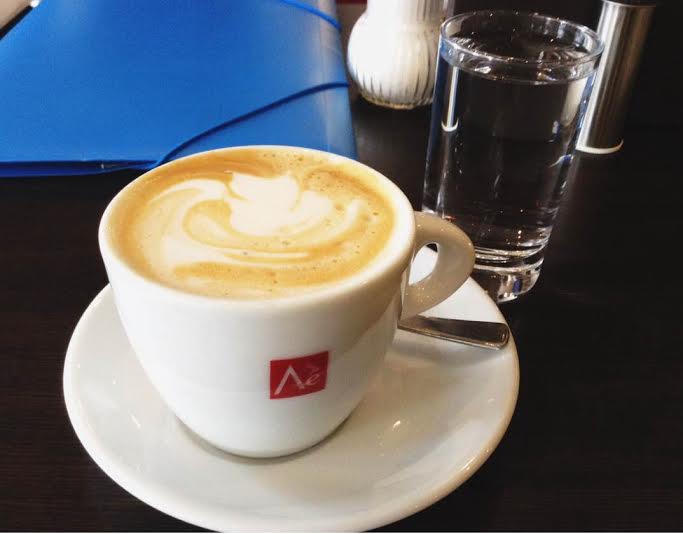 Cafe Le Backo
November 9, 2014
Situated next to Westbanhof's train station and on the famous shopping street Mariahilferstraße, Le Backo serves  a delicious array of French and Italian coffees, pastries and cuisine.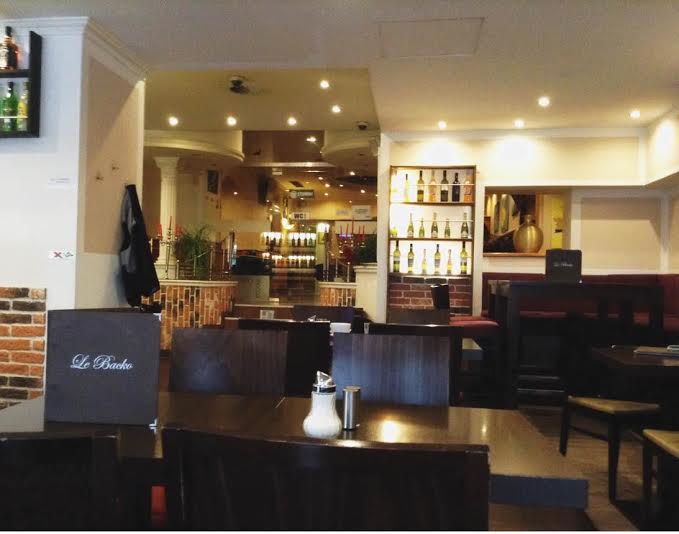 This is the place where I like to get a Melange, which is a Viennese specialty drink made of espresso and milk froth. Throughout all the cafes I have been to here, this one (in my taste) serves the best Melange in Vienna, perhaps because (according to their website) their coffee comes from a private roaster.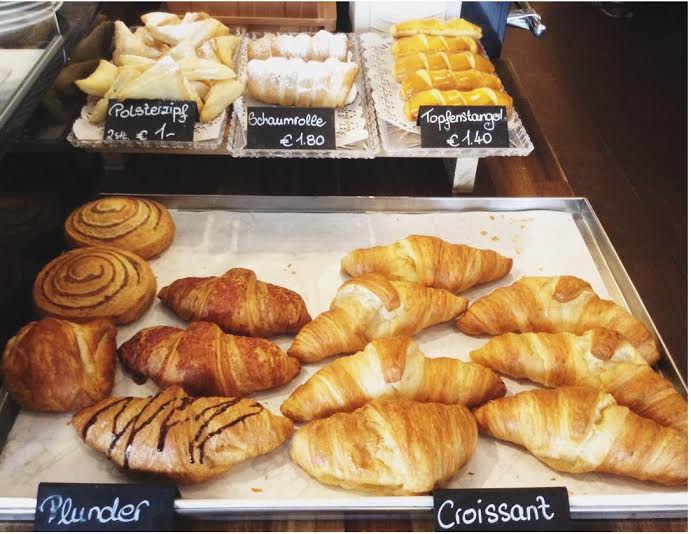 I've only been here for breakfast, but am eager to check out the lunch and dinner menu when I can. My favorite breakfast I like to get there is a savory dish of roasted vegetables with mozzarella and goat cheese along with scrambled eggs and a fresh salad.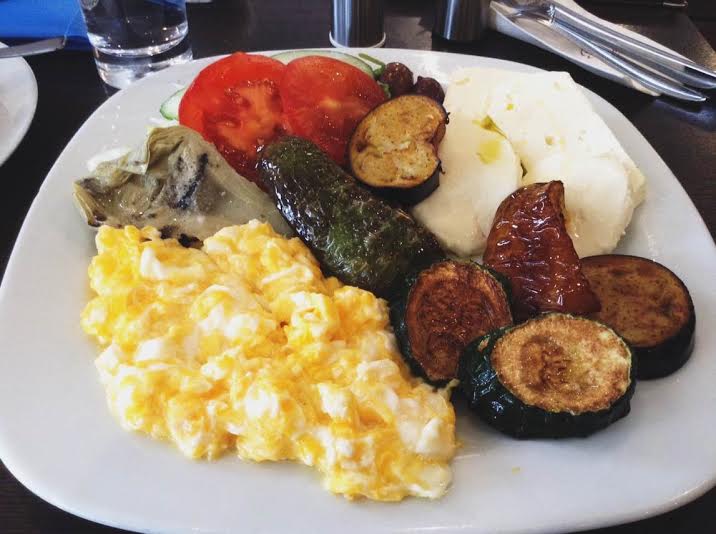 Then as a side note,  if you are going to visit this cafe, I suggest to not take the servers attitude personally. Every time I've been here the servers have been a bit cold and rude, but don't let that deter you from eating here!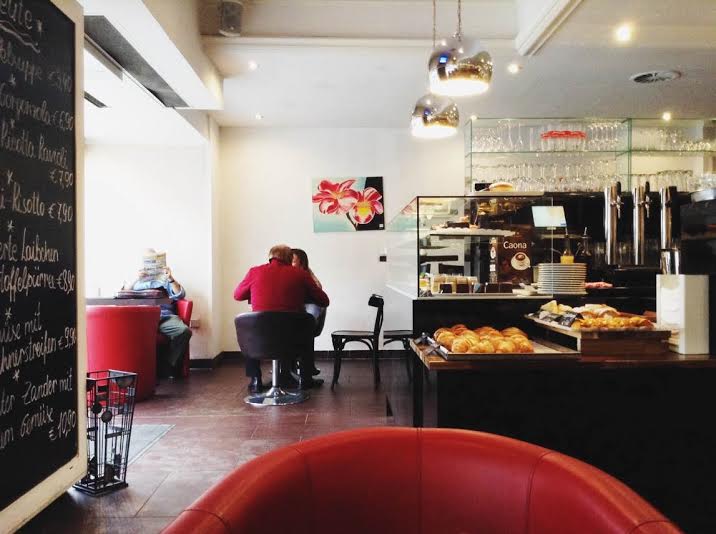 Questions for you:
Where have you  had the best Melange in Vienna?
How was your experience at Le Backo? What food do you recommend there?
Leave your feedback below in the comments!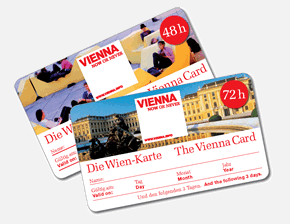 Are you planning a trip to Vienna? Or will you be there in the near future? Then
! Enjoy 48 or 72 hours of free ride on the Vienna's underground, trams and buses, as well as more than 210 discounts for museums and sightseeing, concerts and theatres, in cafés, restaurants and heuriger, and shops. And all for just €18.90 (48 hours) or €21.90 (72 hours) – with Vienna's official City Card.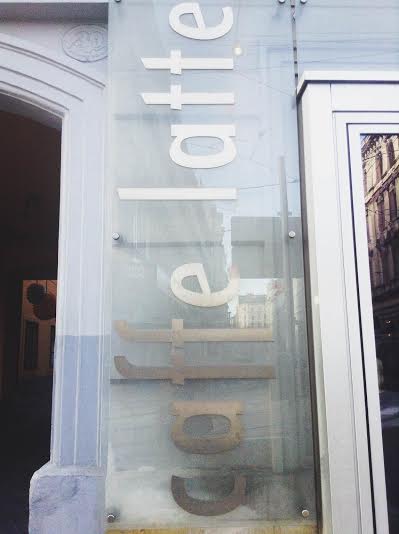 You May Also Like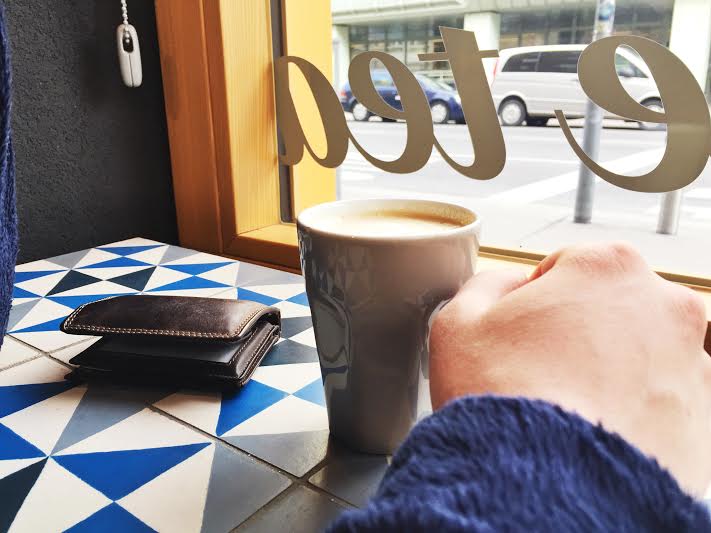 March 15, 2015
December 7, 2014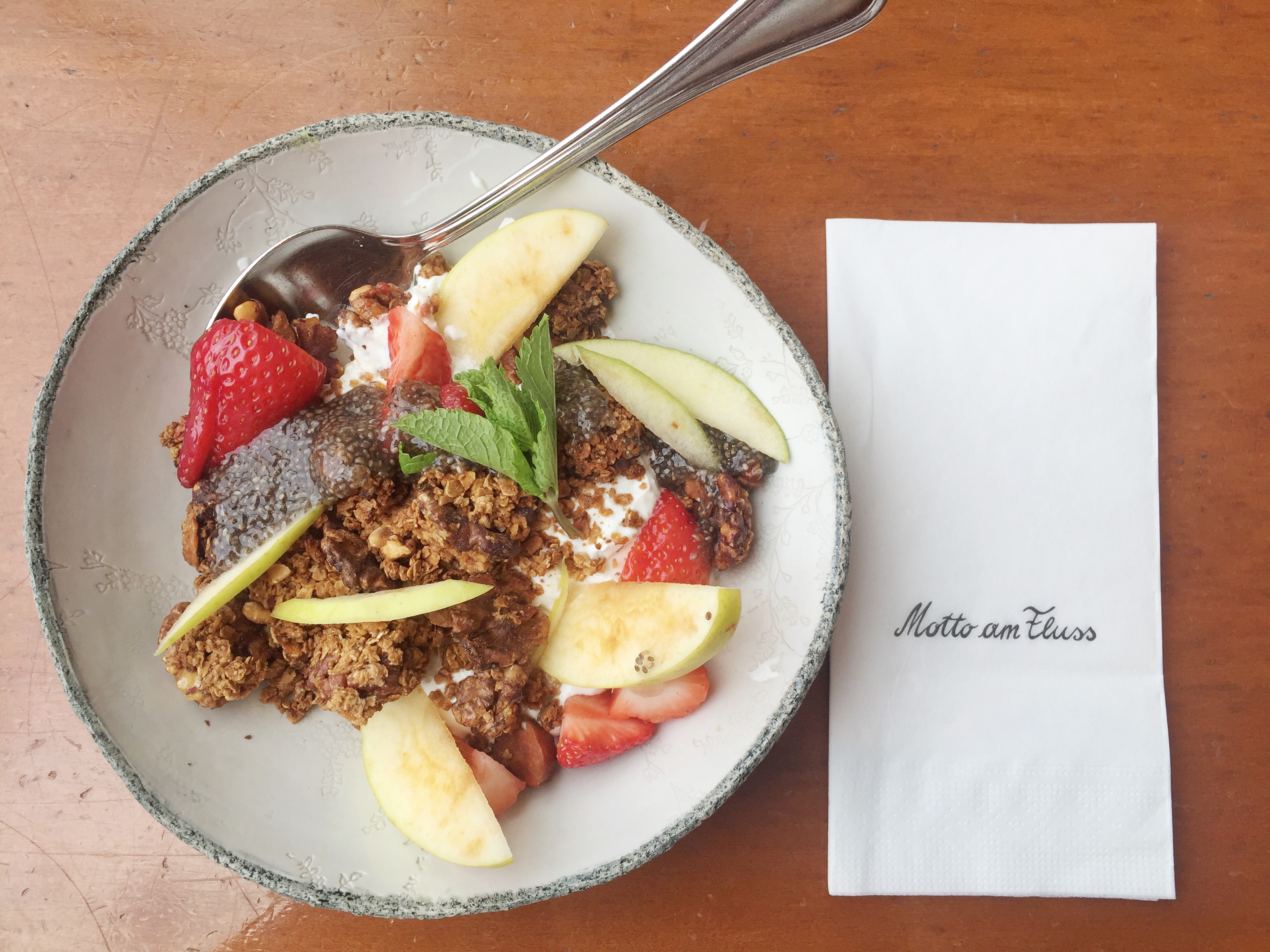 June 4, 2015