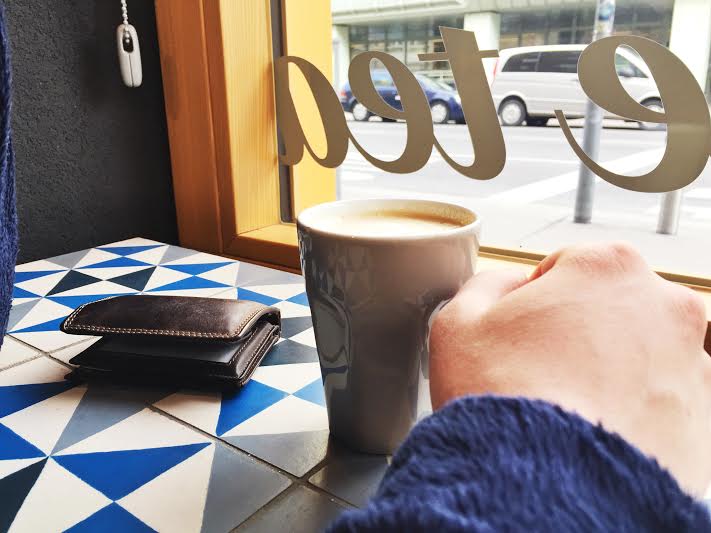 Coffee & Bread
March 15, 2015
I am taking part in an exciting up-and-coming project that I will be sharing with you all in about a month. To prepare for this project, we decided to discuss our business points at Coffee & Bread, a well-known coffee spot near Vienna University of Technology, Naschmarkt, and Karlsplatz.

I came here in the morning, hungry and with the intent of trying one of their breakfasts. As I walked in I was greeted politely by the cashier and took a look around at the very simple display of breads, bagels, sandwiches and fruits in front of me. Looking over to my left I noticed a very large black board creatively written in what looks like chalk, sharing their breakfast options.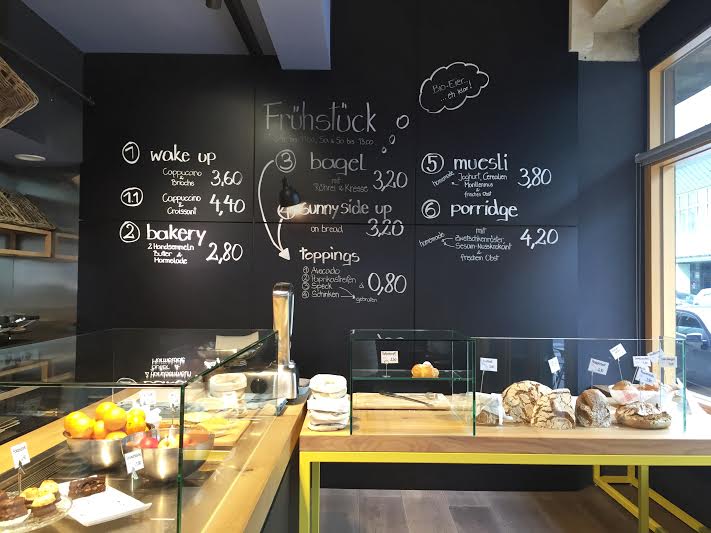 I was quite overwhelmed with what to get.  The options all seemed so appetizing for me but I wanted to go with something different than what I usually get for breakfast, so I spontaneously chose the porridge option. I thought on a cool morning, some hot porridge would do well for me.  Then I also ordered a Cafe Latte because I'm pretty fond of those.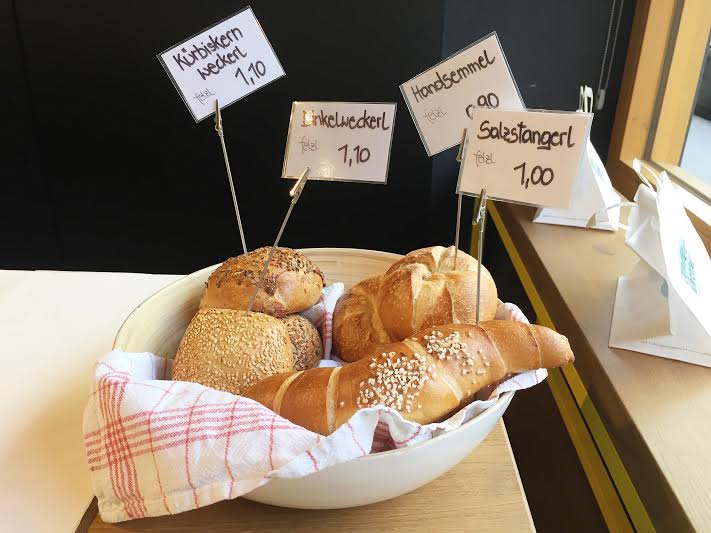 The cashier also pointed out the free water jugs and glasses on the side which were individually infused with lemon and orange slices. How nice they provide this for their customers — I always approve of free water 🙂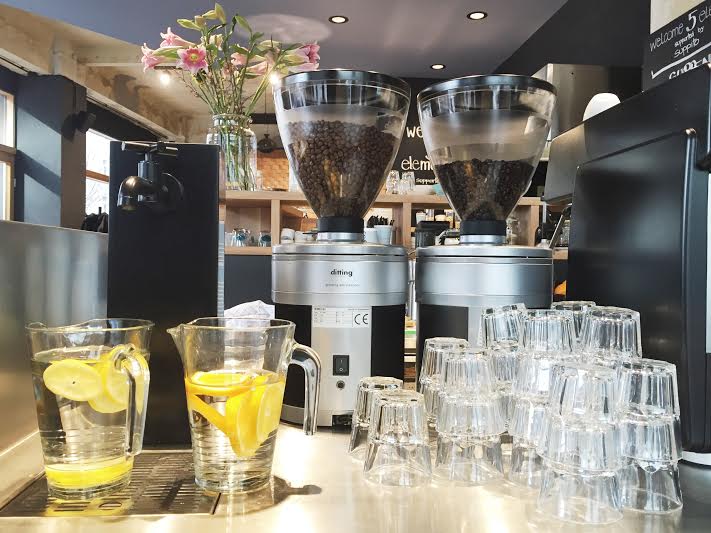 As I greeted my project-partner and impatiently waited for my breakfast (yeah I was pretty hungry…) I was unsure of whether I would have to pick up my breakfast somewhere or if someone would bring it over to me. I later find out they call out the porridge for me to pick up, so as I went up to the counter I glanced over at my breakfast and was absolutely impressed. This porridge looked great and not only great, was presented so beautifully with it's fruits and muesli sprinkled on top in a pretty blue bowl. I couldn't wait to dive into it. And to note: I enjoyed the porridge so much I was inspired to make my own the next morning.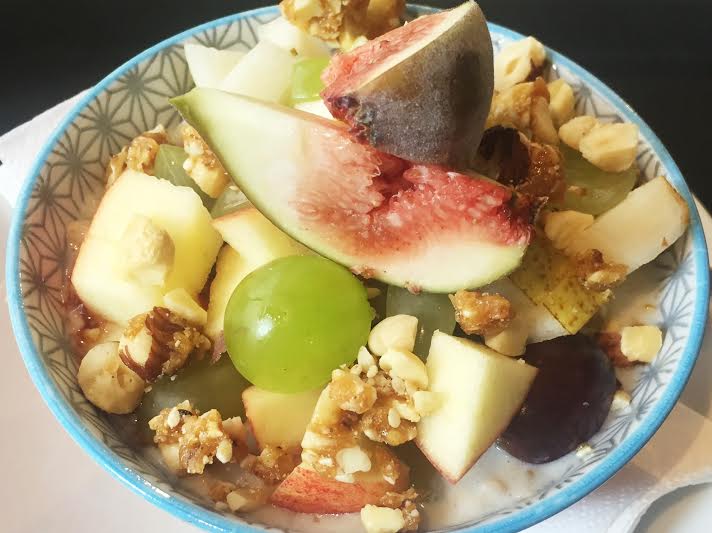 Then about 2 days later my husband wanted to go out for some coffee and we were near the area, so I suggested we go to Coffee & Bread. My husband got a latte and I bought a Makava Ice Tea.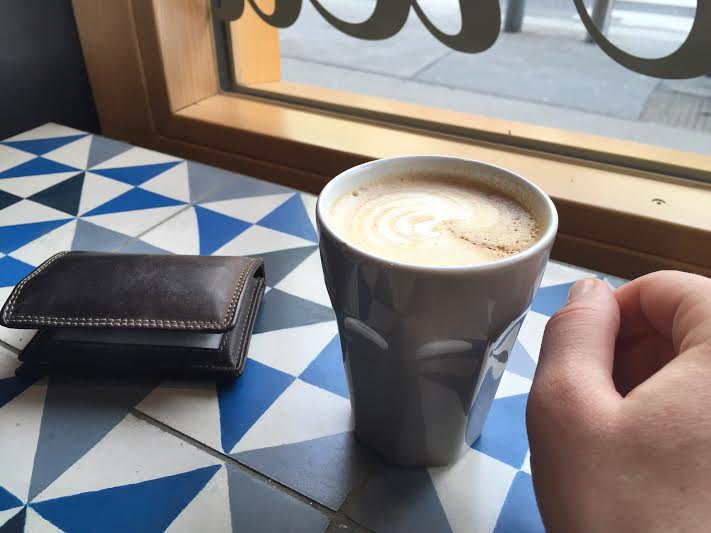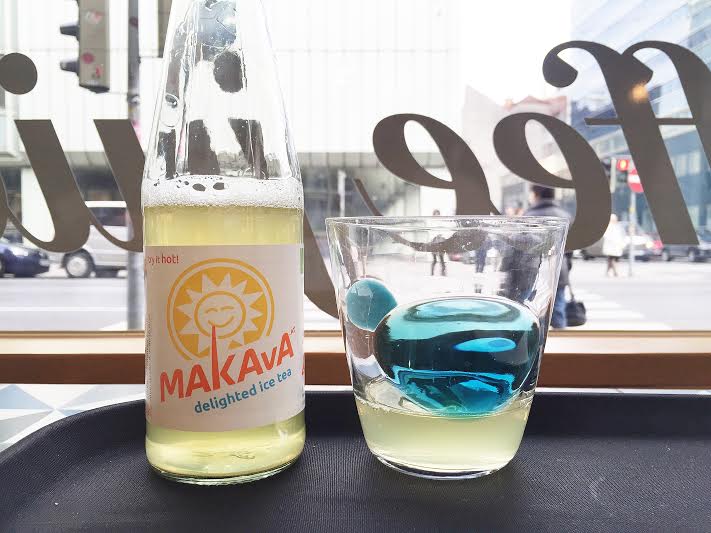 For being around 3pm it was crowded, but we found a spot on the side of the cafe.  We placed our items on a nice blue tiled surface and did some people watching as we looked out the window.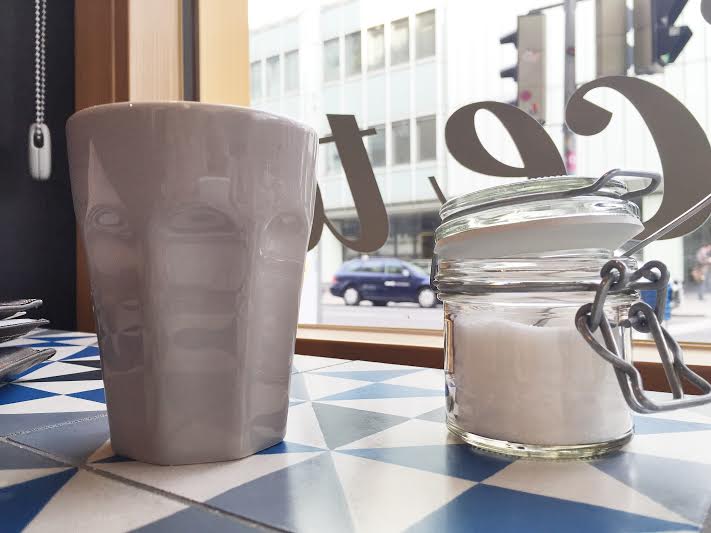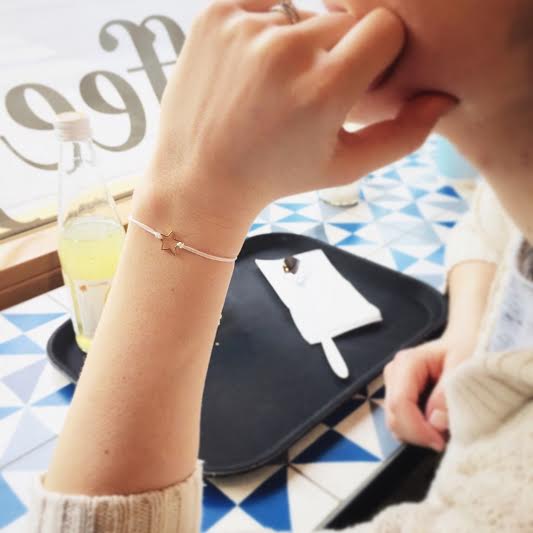 I observed many university students coming in and out of the coffee shop, buying coffee to go and a snack or two before they are on their way. This place is hopping with people on a daily basis!  So if you are around the area and would like to grab a nice breakfast or coffee, I suggest you give Coffee & Bread a shot. I found this  place to be a very nice spot to hang out at.
Coffee & Bread
Operngasse 24
1040 wien
Monday – Friday: 7am – 7pm
Saturday: 8am – 5pm
Sunday: 8am – 2pm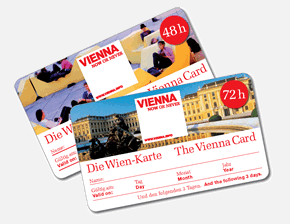 Are you planning a trip to Vienna? Or will you be there in the near future? Then
! Enjoy 48 or 72 hours of free ride on the Vienna's underground, trams and buses, as well as more than 210 discounts for museums and sightseeing, concerts and theatres, in cafés, restaurants and heuriger, and shops. And all for just €18.90 (48 hours) or €21.90 (72 hours) – with Vienna's official City Card.

You May Also Like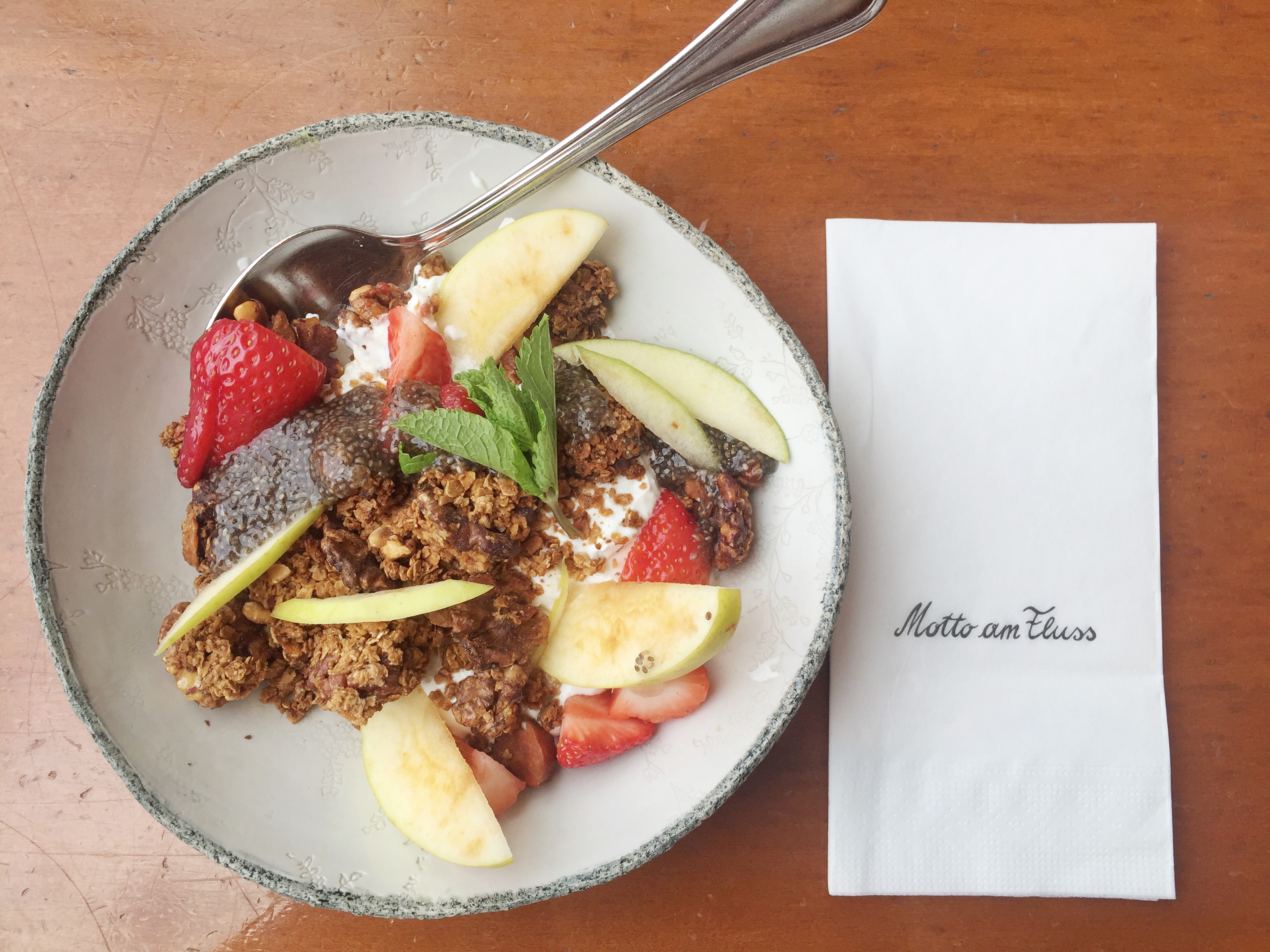 June 4, 2015

December 28, 2014
November 19, 2014