Cuchina — The Living Kitchen
November 19, 2014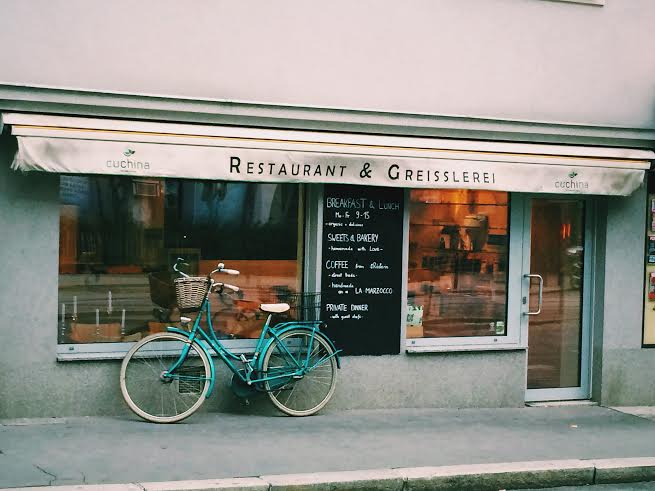 I have been waiting to check this place out for quite some time and finally got the opportunity to do so for a late breakfast today.
Situated on Lillienbrungasse, across the Danube canal from Schwedenplatz (U1 Metro station) and in front of the number 2 tram stop Marienbrücke lays cafe Cuchina — The Living Kitchen (die Lebensküche).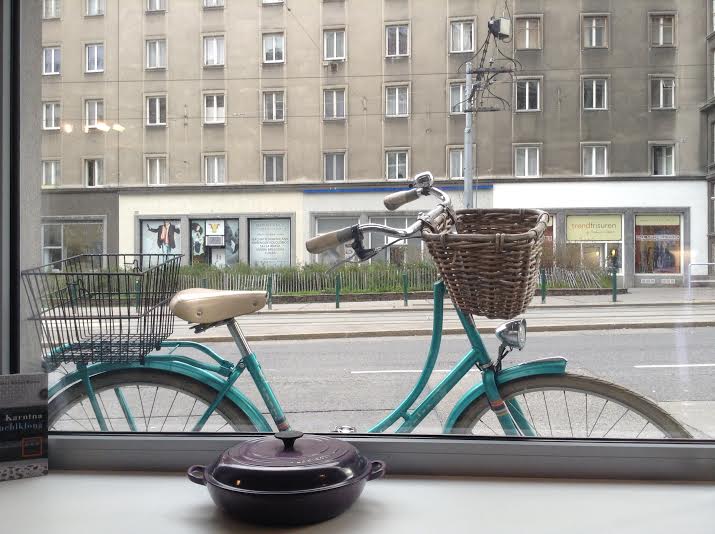 This is one cute cafe. Cuchina is small, relaxed, and cozy with only four wooden tables and two sofa chairs. Soft music plays in the background and despite being so close to the street, the cars outside are almost inaudible.
The cafe provides a small menu with breakfast and lunch items– organic, natural and according to their website, locally sourced. Their sign outside even says they have sweets made "with love!"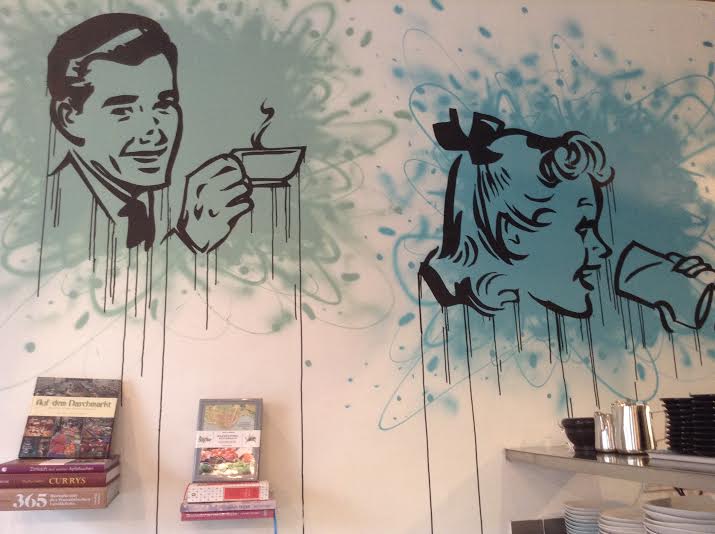 To my delight, they provide yummy vegan, gluten free and dairy free options. I was able to enjoy a chia seed pudding with coconut milk, dried coconut and almond slivers. They also provide a porridge with apples and maple syrup and then granola with yogurt (not vegan/dairy-free).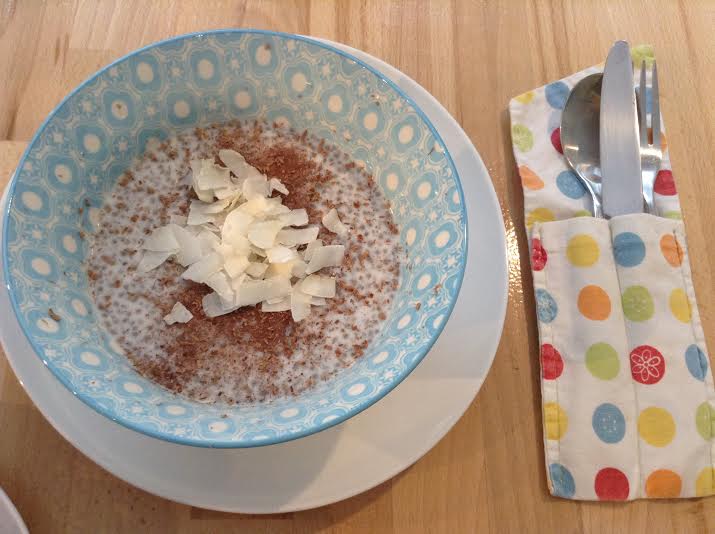 I also ordered an herbal tea where loose herbs seeped in a tea pot which was pleasant to drink, but I must say, I took a sip of my partner's fair trade cafe latte and it was seriously the best latte I've had so far. The latte had thick, creamy milk froth and enough sweetness for one to thoroughly indulge in.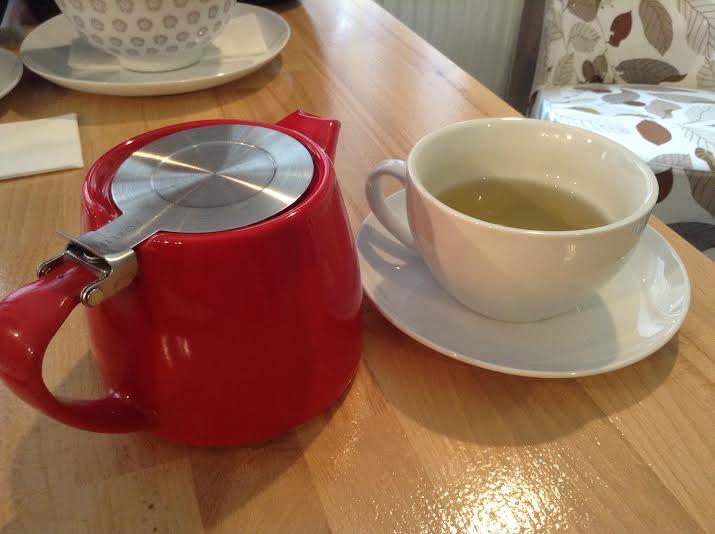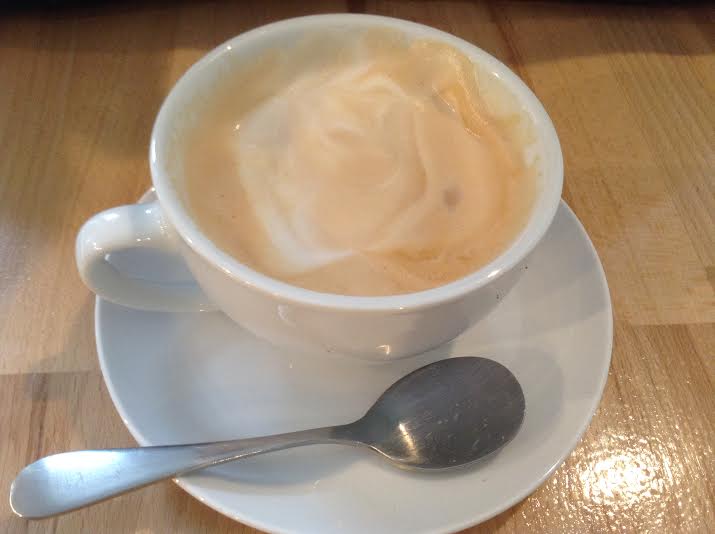 I will certainly be back here again to try one of their lemonades, hot chocolates, and other menu items, so please expect to hear more about this cafe on my blog!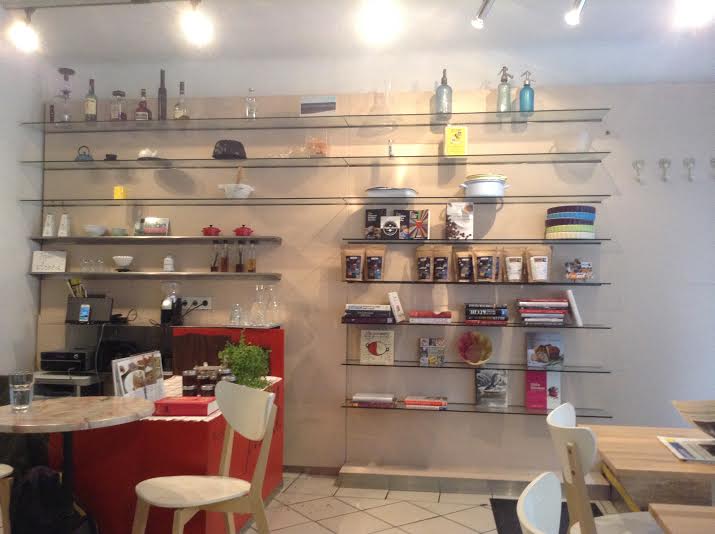 Cuchina is open Monday through Friday 10am — 3pm. Closed on weekends and holidays.
Please support them by visiting their cafe and liking them on Facebook!
Where have you had the best cafe latte in Vienna?  
Do you recommend any nice cafes in Vienna (preferably vegan/organic/locally sourced?)
Leave your comments below!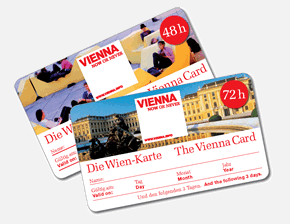 Are you planning a trip to Vienna? Or will you be there in the near future? Then
! Enjoy 48 or 72 hours of free ride on the Vienna's underground, trams and buses, as well as more than 210 discounts for museums and sightseeing, concerts and theatres, in cafés, restaurants and heuriger, and shops. And all for just €18.90 (48 hours) or €21.90 (72 hours) – with Vienna's official City Card.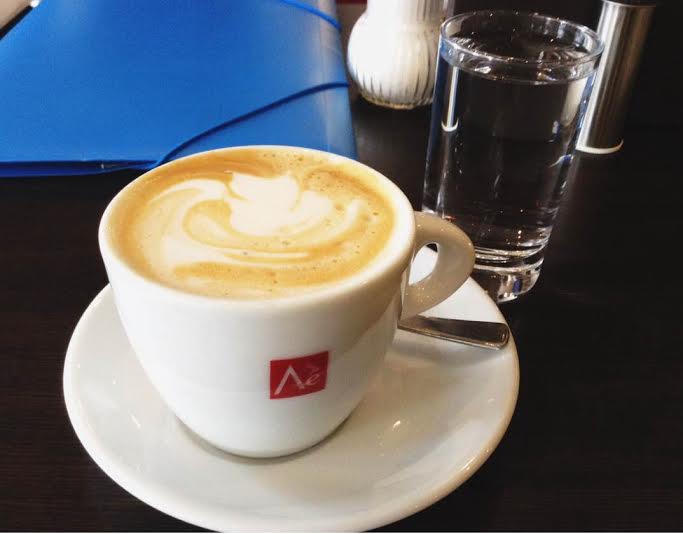 You May Also Like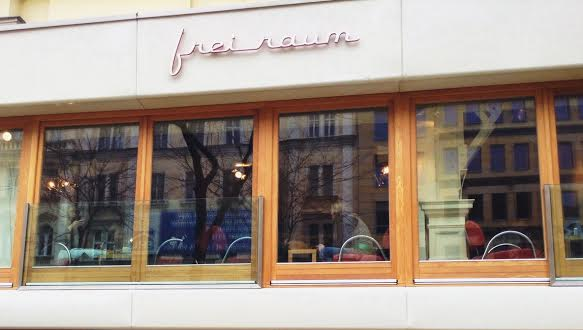 December 2, 2014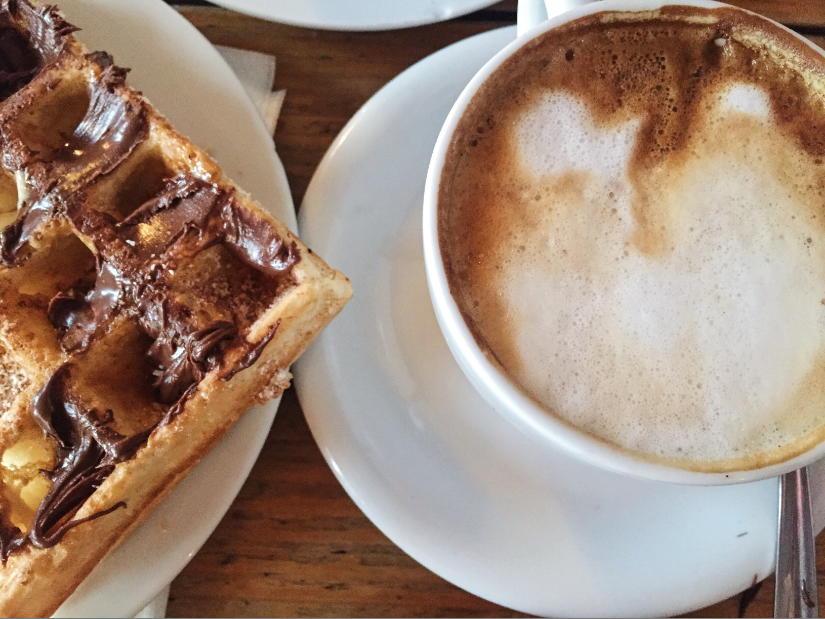 October 14, 2015

December 28, 2014