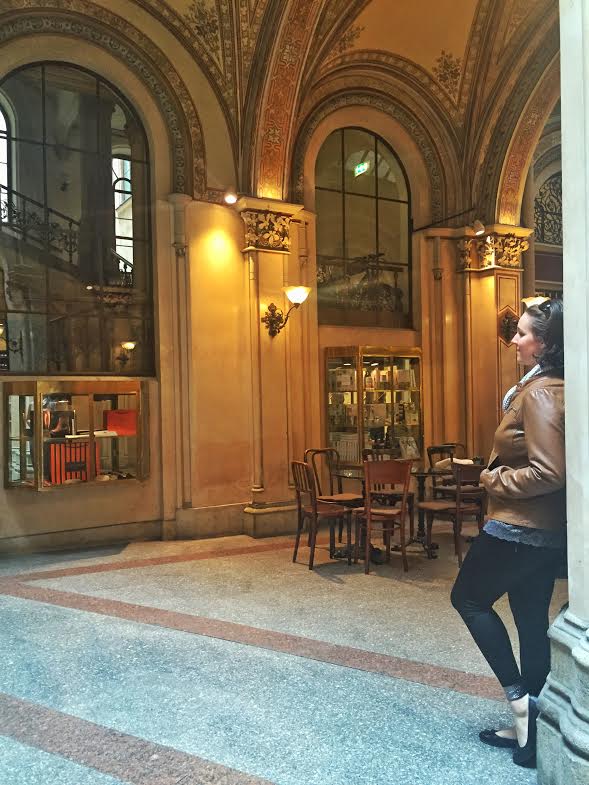 Ferstel Passage (auf Deutsch)
April 20, 2015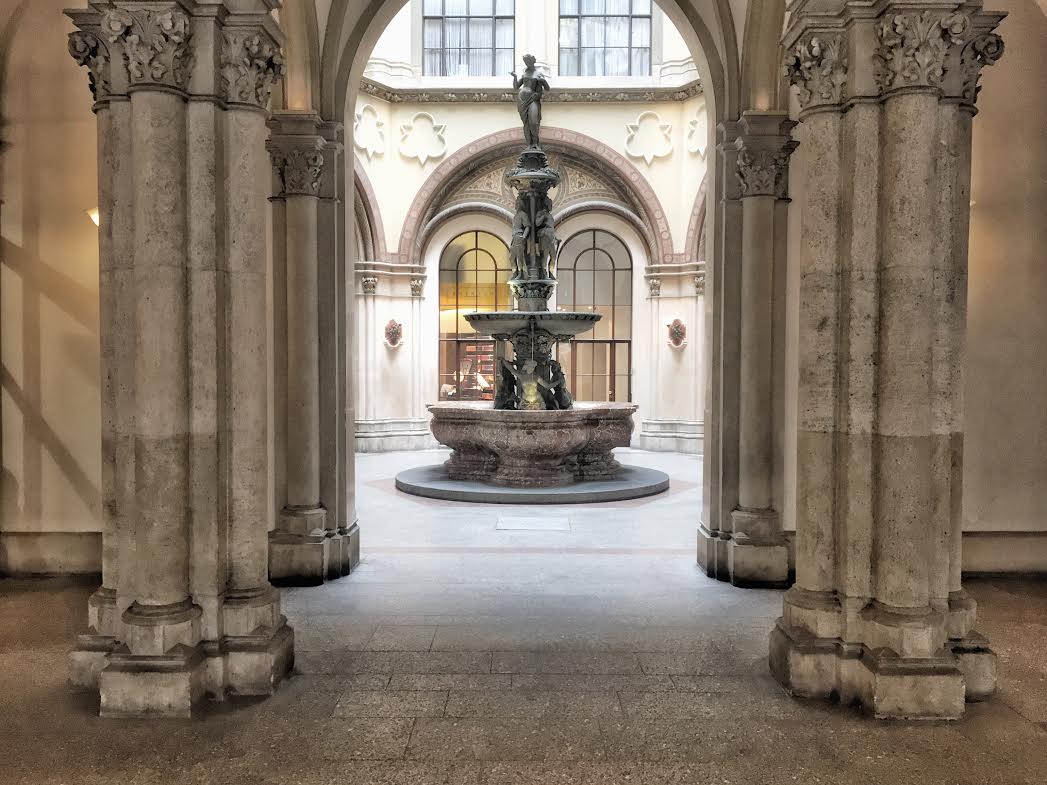 Ich hatte mich dazu entschlossen meinen Ehemann an einem Montag Nachtmittag zu einem vorgezogenen Geburtstags-Mittagsessen in das schicke französisches Bistro "Beaulieu" einzuladen, welches in der eleganten Ferstel Passage zu finden ist. Für mein Dating-Outfit hatte ich mich für meine neuen "Precious Leggings by Wolford" entschlossen. Die Leggings sind unglaublich bequem und sehen auch noch attraktiv aus. Sie fühlen sich an wie eine zweite Haut! Kombiniert mit schwarzen flachen Schuhen und einer Lederjacke sehen diese noblen Leggings mit kleinen glitzernden Juwelen fantastisch aus.
Als wir dann so weit waren nahmen wir die U3 bis zur Herrengasse. Von dort aus gingen wir dann am Café Cetral vorbei um zur Ferstel Passage anzukommen – ein überaus eleganter Pfad mit einer Fontäne weiblicher Donaugeister, luxuriösen Kleingeschäften und Cafés; alle inmitten eines von  Renaissance Architektur geprägten Raumes. Es ist ein atemberaubender Ort um spazieren zu gehen  und ist während der Weihnachtsmonate reich dekoriert.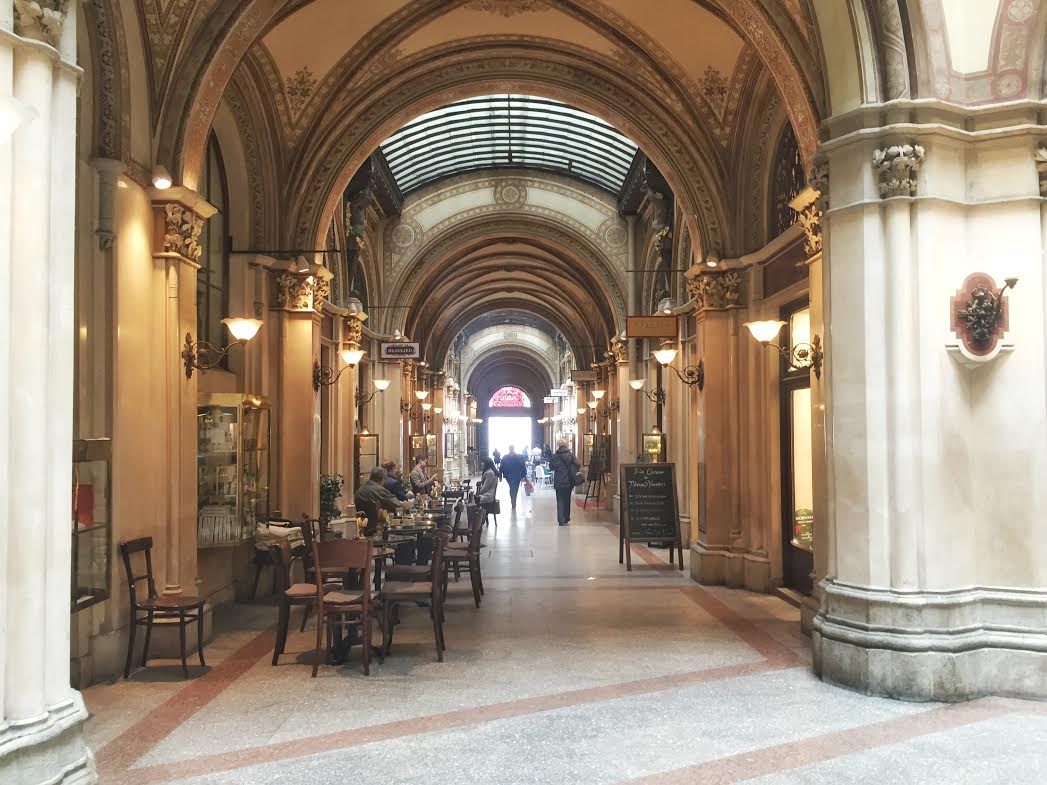 Ein wunderschöner Ort, der einen Besuch allemal wert ist, ganz gleich zu welcher Jahreszeit und ich kann jedem Besucher Wiens nur raten hierher zu kommen.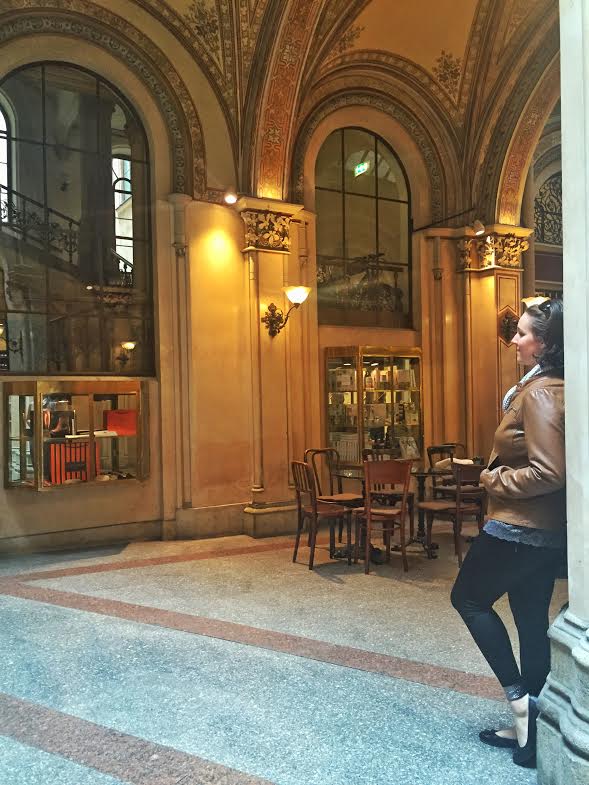 Ciao!
Ferstel Passage: In der Passage des Palais Ferstel, Zugang über Freyung 2, Herrengasse 16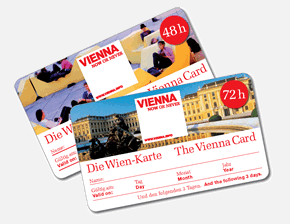 Are you planning a trip to Vienna? Or will you be there in the near future?
Then Order Vienna Card! Enjoy 48 or 72 hours of free ride on the Vienna's underground, trams and buses, as well as more than 210 discounts for museums and sightseeing, concerts and theatres, in cafés, restaurants and heuriger, and shops. And all for just €18.90 (48 hours) or €21.90 (72 hours) – with Vienna's official City Card.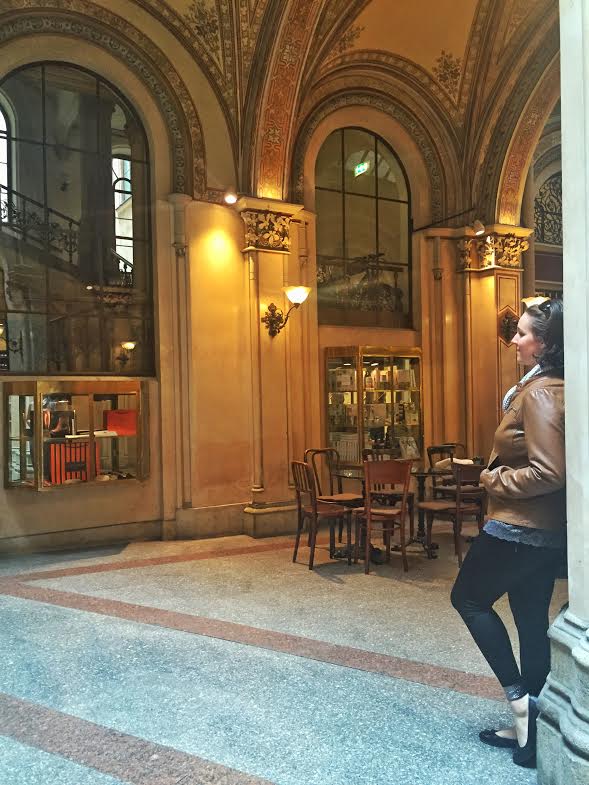 You May Also Like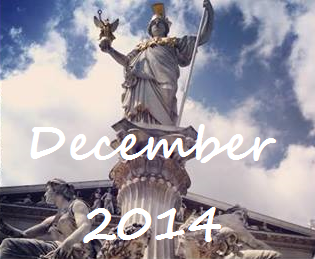 December 31, 2014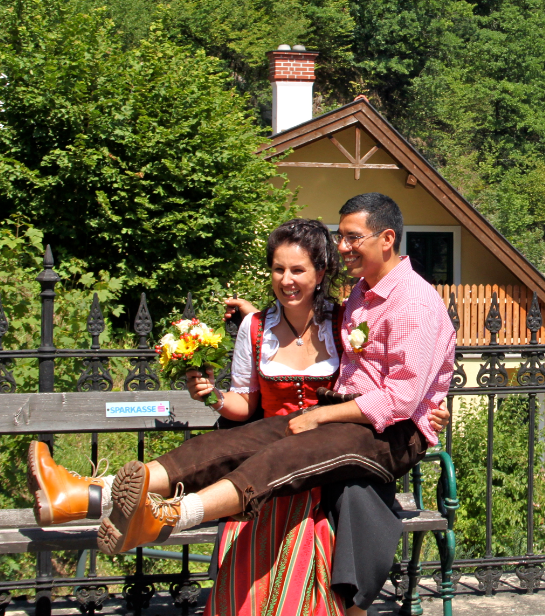 July 7, 2015