Part cafe, bar, restaurant, and lounge, I find this to be a great place to go out to on a Friday night or for breakfast on the weekend. It's modern, hip, chill and cool.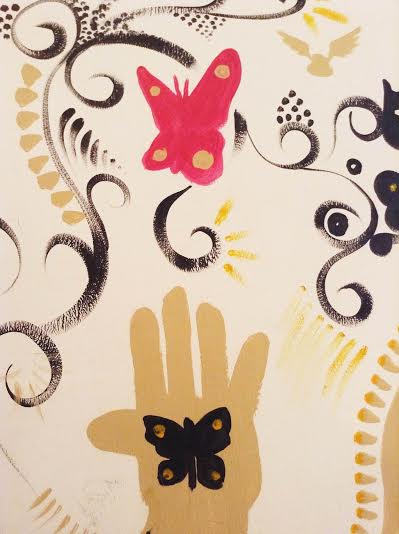 Do be aware though that Freiraum is super popular, especially since it's situated on the famous shopping street Mariahilferstraße, so you may want to make reservations on their website , especially if you are planning to go here with a big group of family/friends. Freiraum also provides two sections, one smoking, and the other non-smoking so you can relax wherever you are. However, you have to walk through the smoking section (right when you enter the place) to get to the non-smoking section. A bit strange, but it is what it is.
I usually come here for breakfast. They have a small selection of breakfast boxes and dishes as well as breakfast specials for 2 to 4 people. Freiraum also provides yummy smoothies and drinks like Mango and Strawberry Lassis (not pictured). You can read more about their food on their website here (it's in German).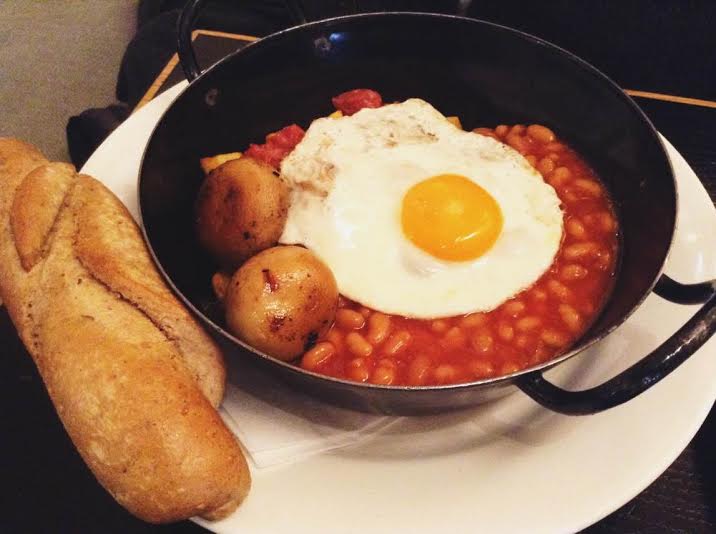 If you are on a gluten-free or dairy free diet, or simply want something healthy and light, have no fear, Freiraum provides a great — but small — delicious chia seed pudding with mango puree.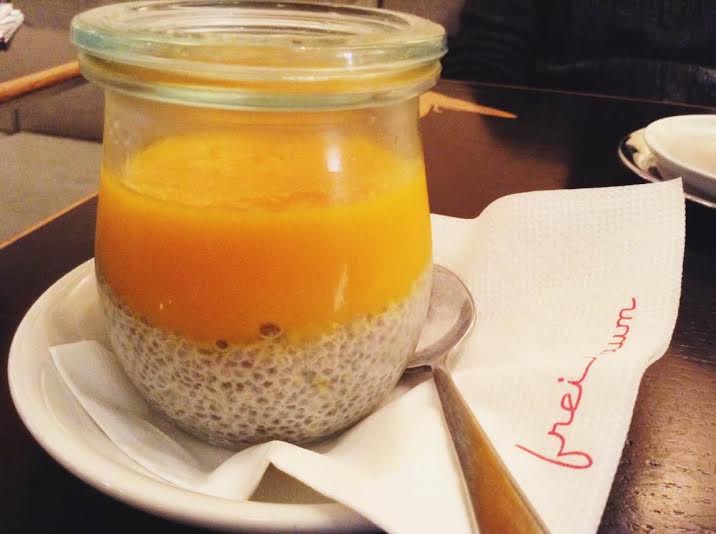 I definitely recommend you check Freiraum out, and who knows… maybe we will bump into each other there 🙂