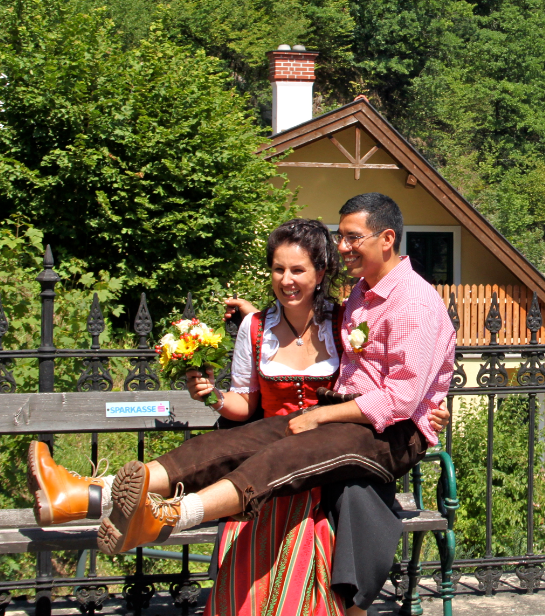 Interview with Alpine Joe
July 7, 2015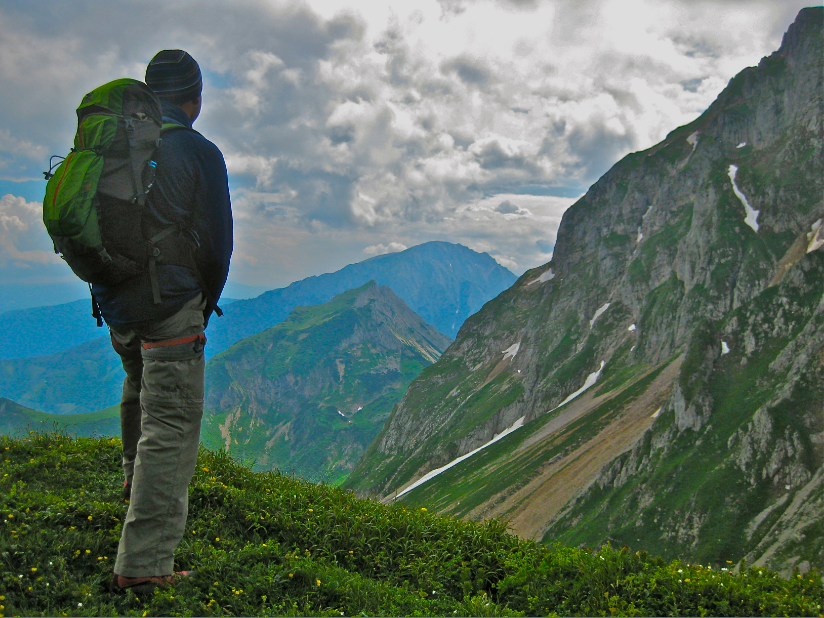 I first met Joe at a Yelp event where he came up to me asking where I'm from cause he could hear my American accent. He is a really cool guy — not only an incredibly nice and helpful person, but a retired Marine, a big family man and is fluent in German and Spanish.  Joe is also a certified mountain hiking guide known as Alpine Joe and shares his adventures on his website and social media platforms. He does hikes for all levels in all areas of Austria, and an extremely friendly guide.
So let's get to know Joe, another American living in Vienna, Austria — enjoy!
---
Work brought me to Vienna back on
Nov. 27
"Thanksgiving Day" 1997. I was still serving in the U. S. Marines and was providing Diplomatic Security for the U.S. Embassy here in Vienna and in Yaounde, Cameroon.
What are some of the cultural differences you noticed right away when you moved here? 
The biggest cultural differences that I noticed right away: First off is that almost everyone eats with their left hand and spoons are used to spiral up spaghetti. All shops are closed on SUNDAYS with the exception of restaurants, coffee houses and tourist stands. And Austrians love to put corn and eggs on their pizza. But the biggest difference was the German language. Even the Austrians have a hard time learning.
How has it been for you to adapt to a new county? 
In the beginning, like with all new and unknown surrounding, it was a bit difficult, but after learning the language and quickly making new friends, things started falling right into place. I started playing baseball, found a few different jobs and took months of German classes. In the end the language barrier cleared up a lot of confusion and doors started to open up.
What are 3 of your top favorite things about Vienna?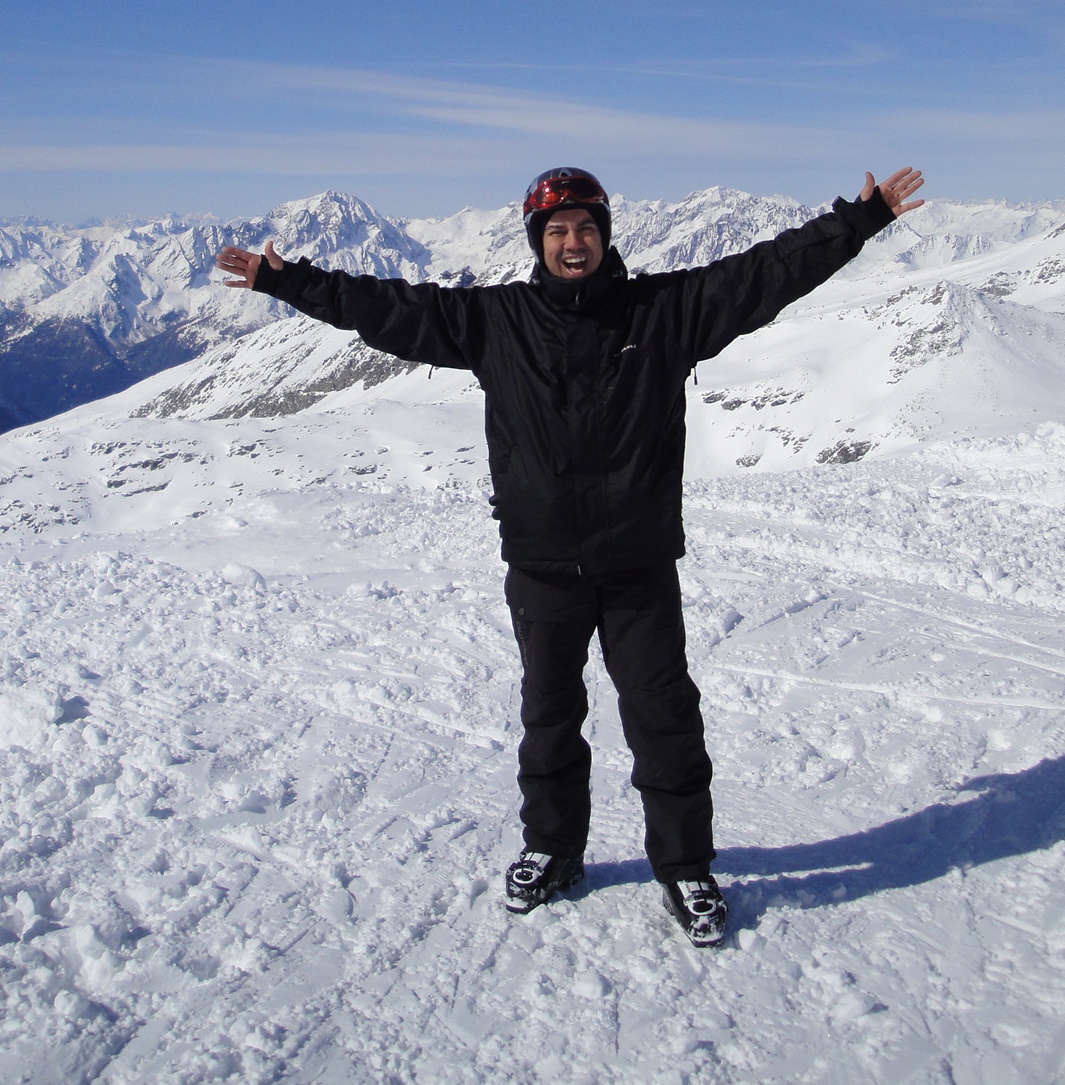 My 3 favorite things about Vienna have to be
Schönbrunn palace
, the incredible public transportation system and the amazing city center. It's great how a person can travel across the entire city within an hour and never has to transfer to another line.
What 3 top challenges do you find in Vienna?
The top challenges that come to mind are first and foremost the German language, the political issues with foreigners and trying to find American style products and spices. Although the Austrians do have a very good kitchen the food is very bland and not at all spicy.    
What has made you adapt or feel more welcome/comfortable living here?
Adapting to the Austrian cultural was a bit rough, but finding friends with common interests make the world turn much smoother. I also got married to a wonderful Austrian lady and started a family definitely makes living here feel much easier. Having a family here makes the home-sickness almost disappear. And last but no least would be finding a sport or hobby that keeps you busy and helps you explore the country is never a bad ideal.
What are some spots you recommend for people to check out in Vienna? 
After years of playing tour guide for my family and friends, I would recommend the following. Schönbrunn zoo and palace, the Lainzer Tiergarten / Vienna woods, the Prater and
St Stephen's Cathedral
.
Do you have any insider tips for people visiting or living in Vienna? 
As for tips I would have to point people to the Rathaus information point. They have a large sections of brochures and maps in various languages. As for people for a large shopping area then Shopping City Süd (SCS) or taking an one hour trip to Bratislava Au Park is worth your money and your get to visit another country.
Thanks Joe!
You May Also Like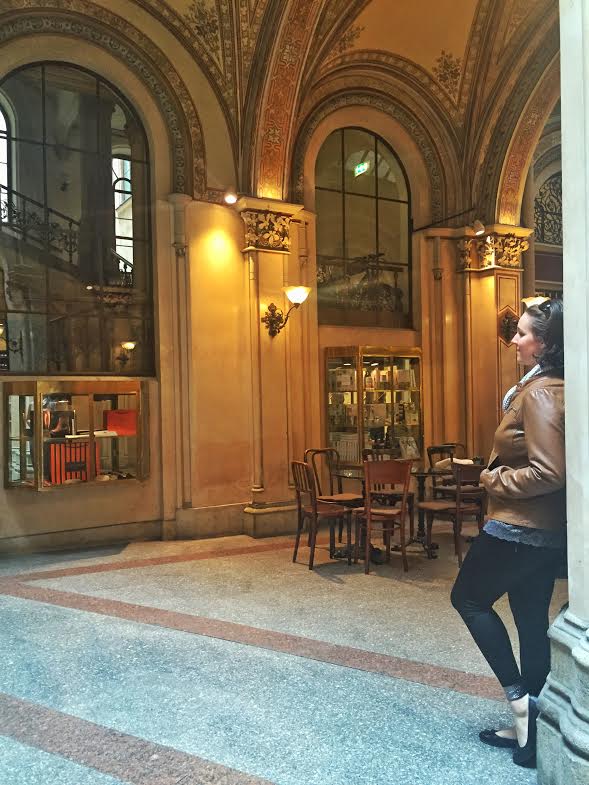 April 20, 2015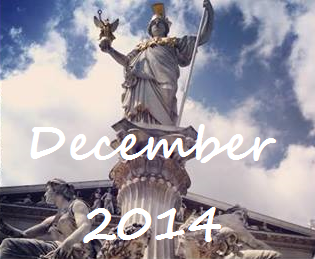 December 31, 2014