Irish Breakfast at Lane & Merrimans
December 28, 2014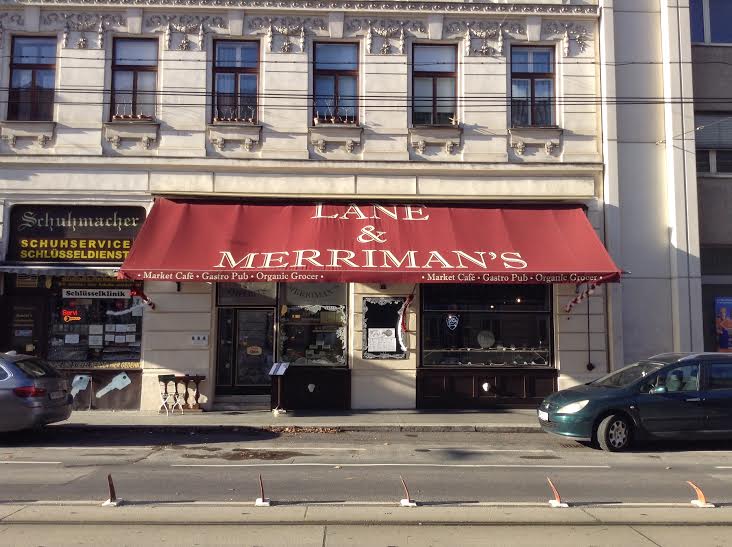 Located on Spitalgasse 3, in front of the Vienna University's campus lays the Irish Pub, Lane and Merrimans.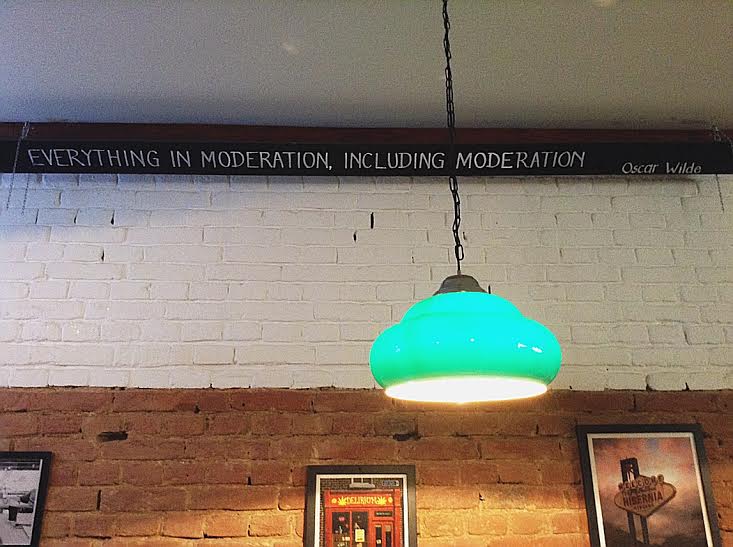 The restaurant features an organic market, where food items like porridge, potato chips, English vinegar, gluten free spaghetti, fresh produce, eggs, teas and packaged puddings are available for your purchase. Not to mention there is bakery selling unique homemade pies and cakes like Guinness Chocolate and Honey Lavender.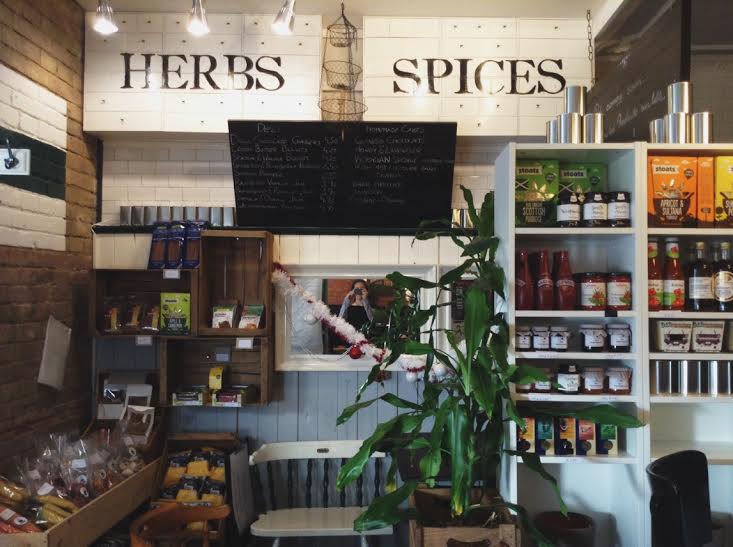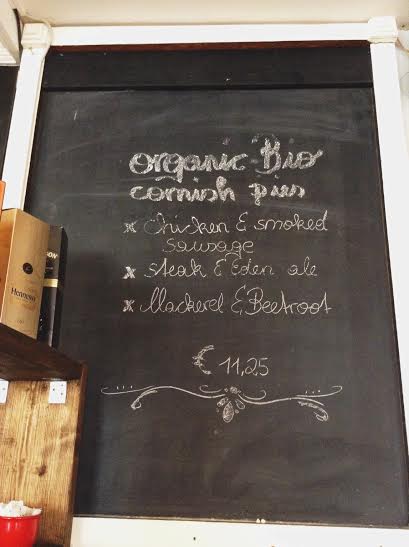 The soft lighting, rustic-looking wooden tables, and brick walls give off a comforting farm-like ambiance, which I find gives an extra touch to the experience.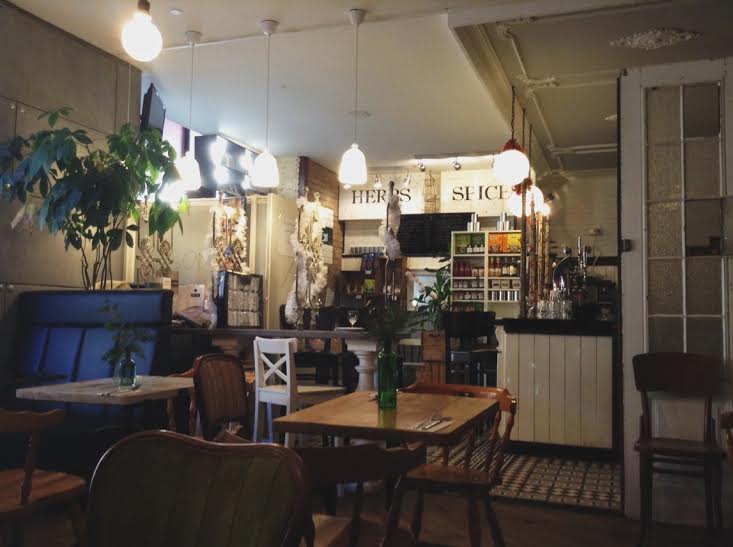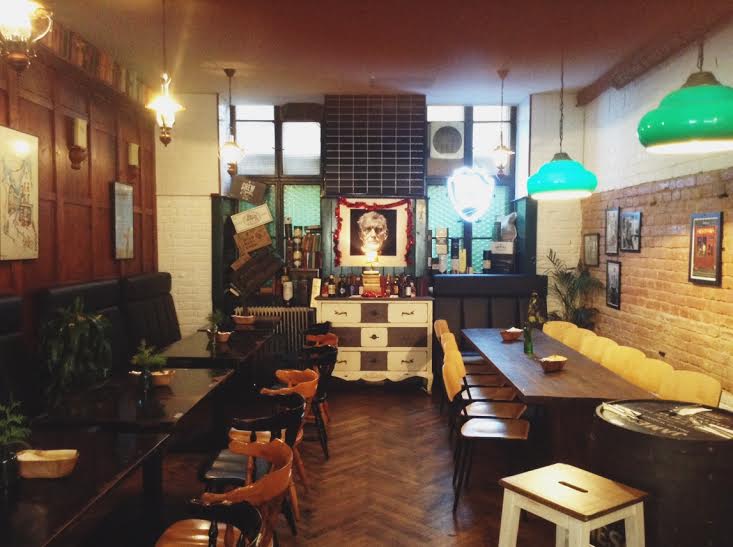 My partner and I came here for breakfast, and you can check out Lane and Merriman's breakfast menu online here.
Drinks menu can be found here. For breakfast we each got Chinese jasmine teas, served in nice teapots.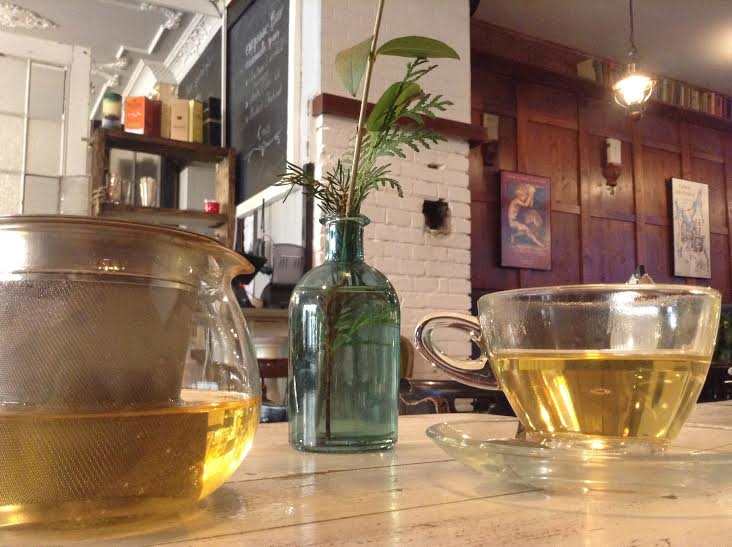 We got the Full Irish Breakfast (12.50 Euro) and Bacon and Eggs (three ways cooked) on small brioche buns. All food is organic, and our meals were served with vinegar and ketchup. We found both meals delicious!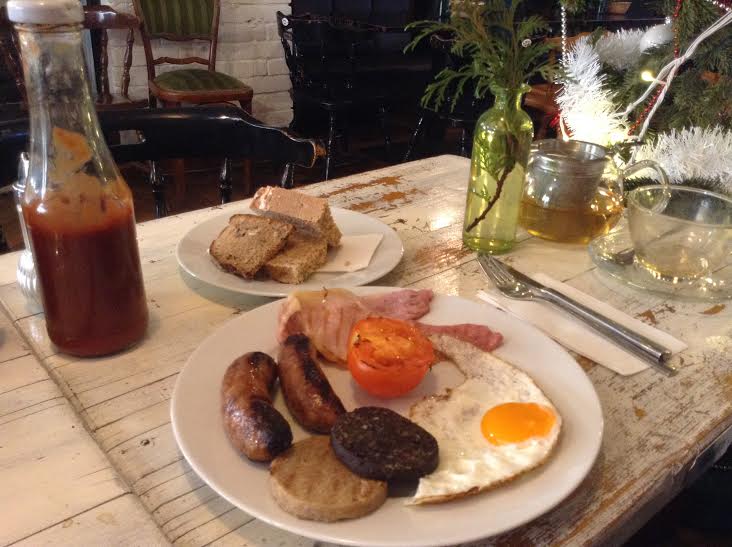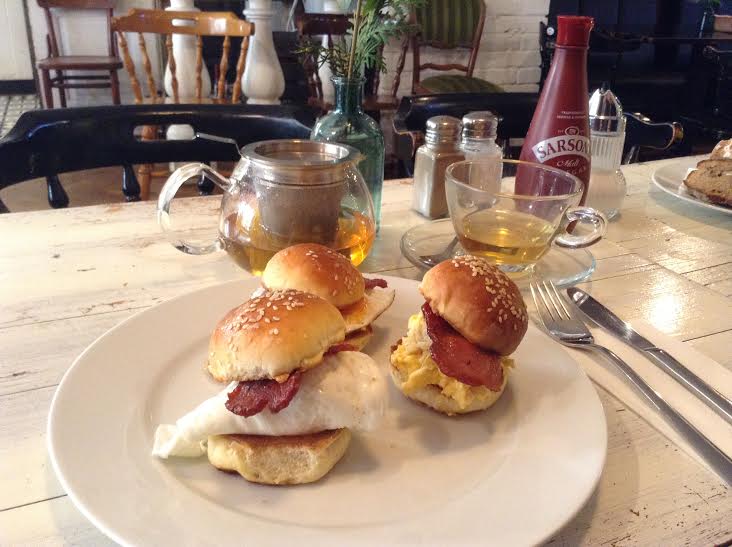 I'm interested in coming here again to try their other breakfasts, lunches and dinners, so stay tuned with updates.
Questions for you:
Have you been to Lane & Merrimans? If so, what has been your experience there?
Do you recommend any other Irish Pubs in Vienna to check out?
Your comments are welcomed!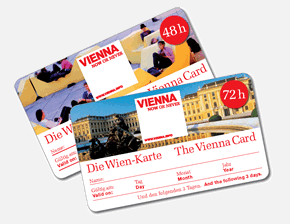 Are you planning a trip to Vienna? Or will you be there in the near future? Then
! Enjoy 48 or 72 hours of free ride on the Vienna's underground, trams and buses, as well as more than 210 discounts for museums and sightseeing, concerts and theatres, in cafés, restaurants and heuriger, and shops. And all for just €18.90 (48 hours) or €21.90 (72 hours) – with Vienna's official City Card.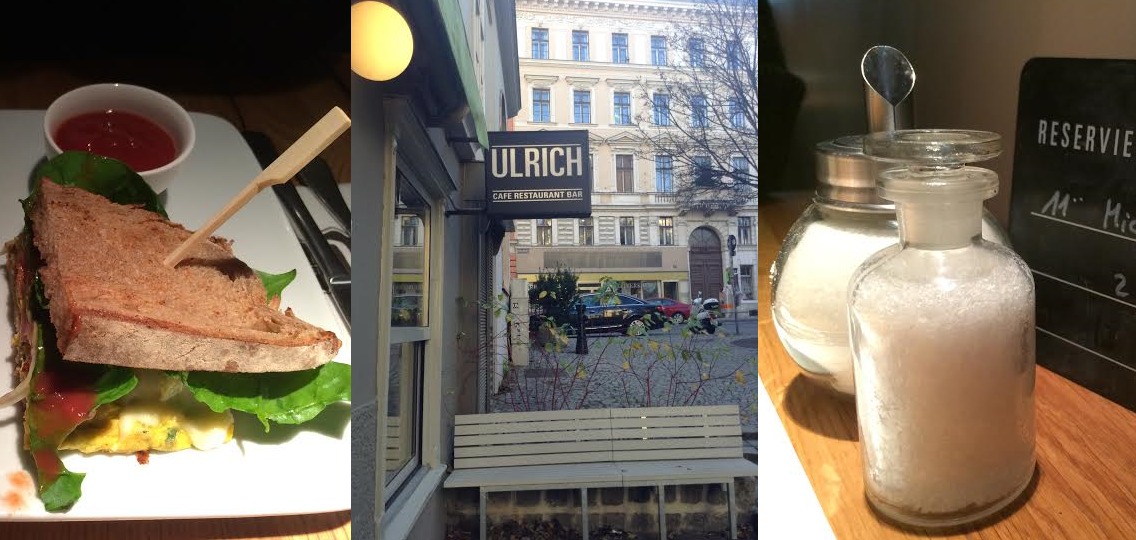 You May Also Like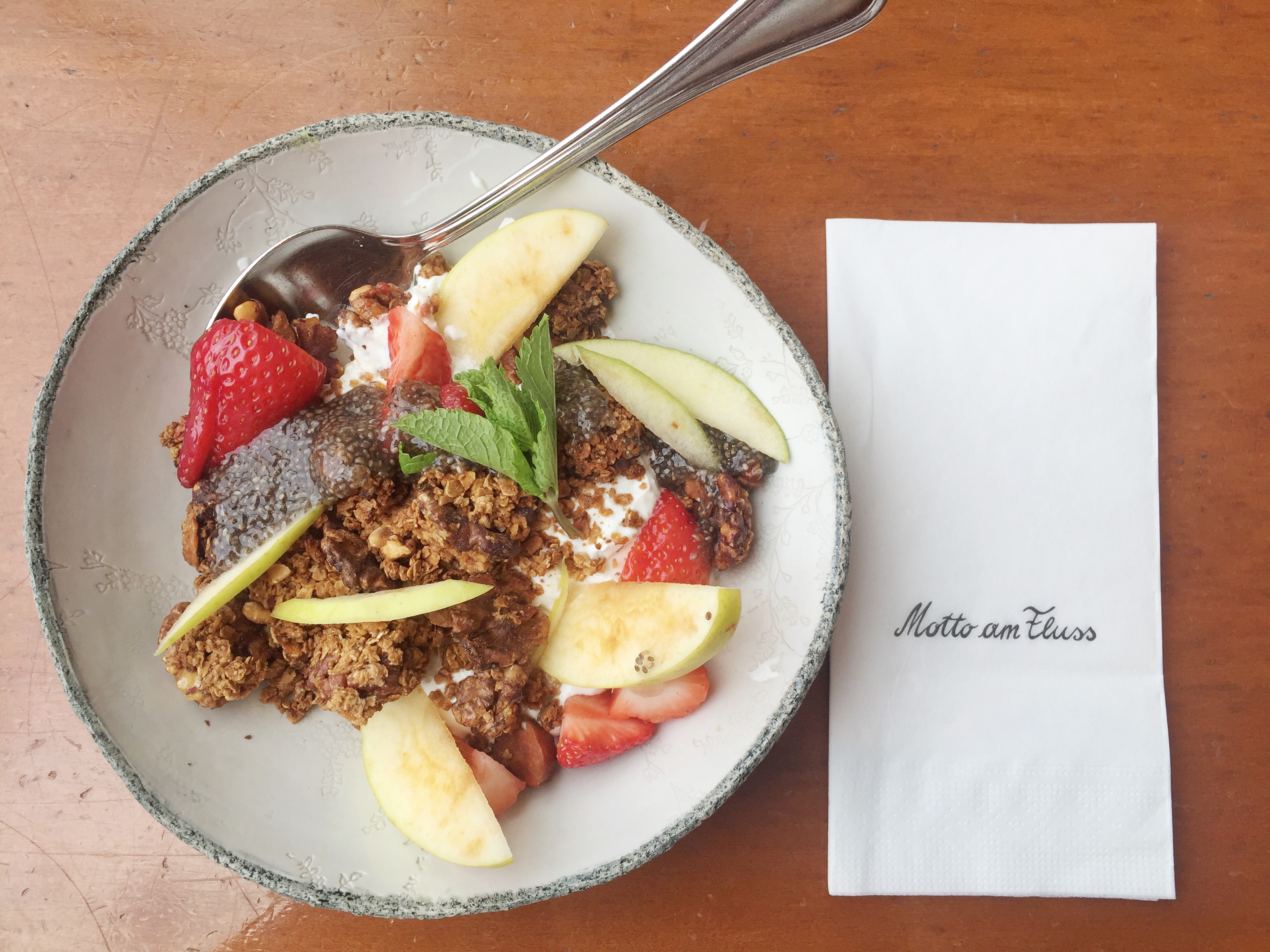 June 4, 2015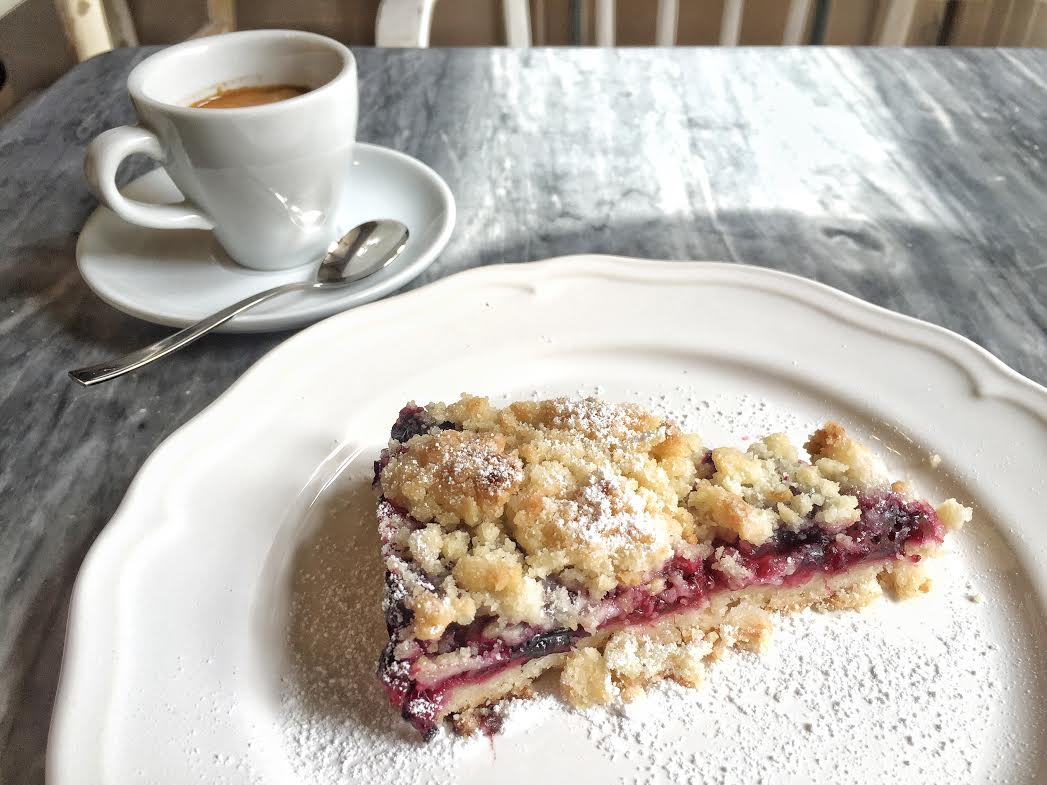 April 15, 2015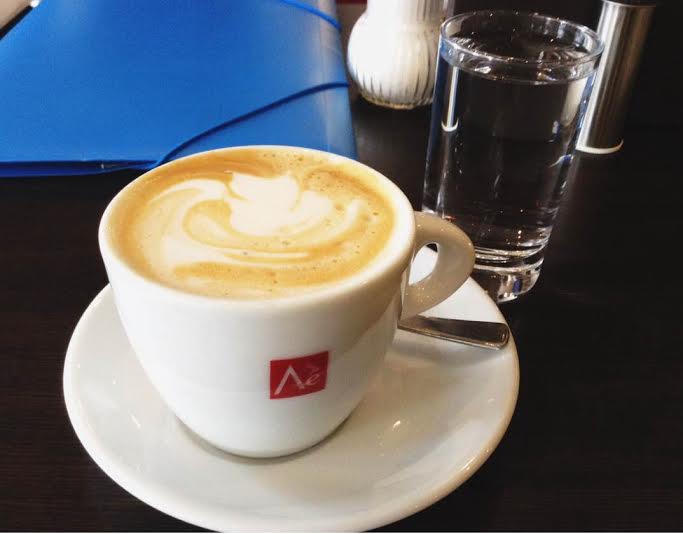 November 9, 2014