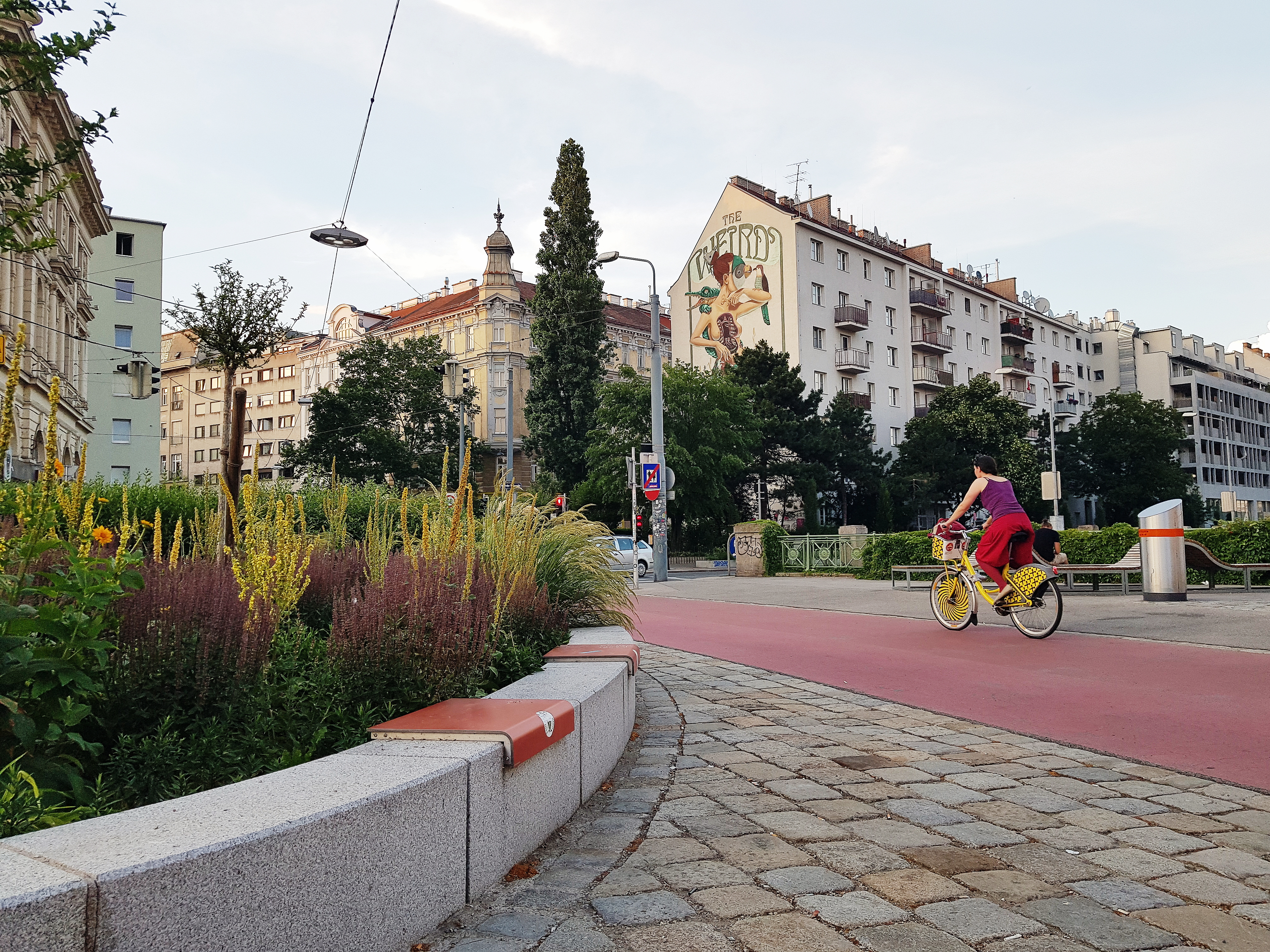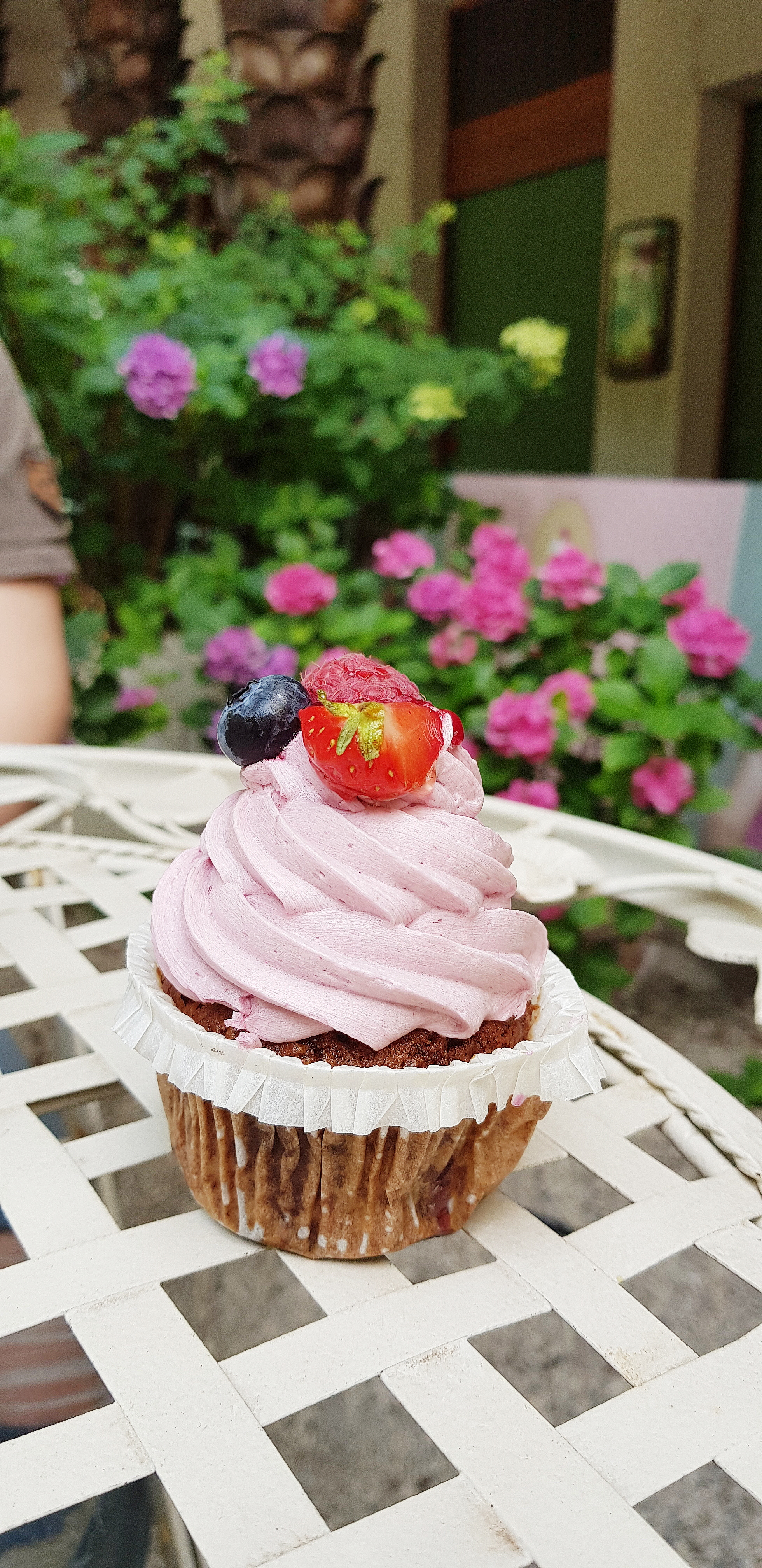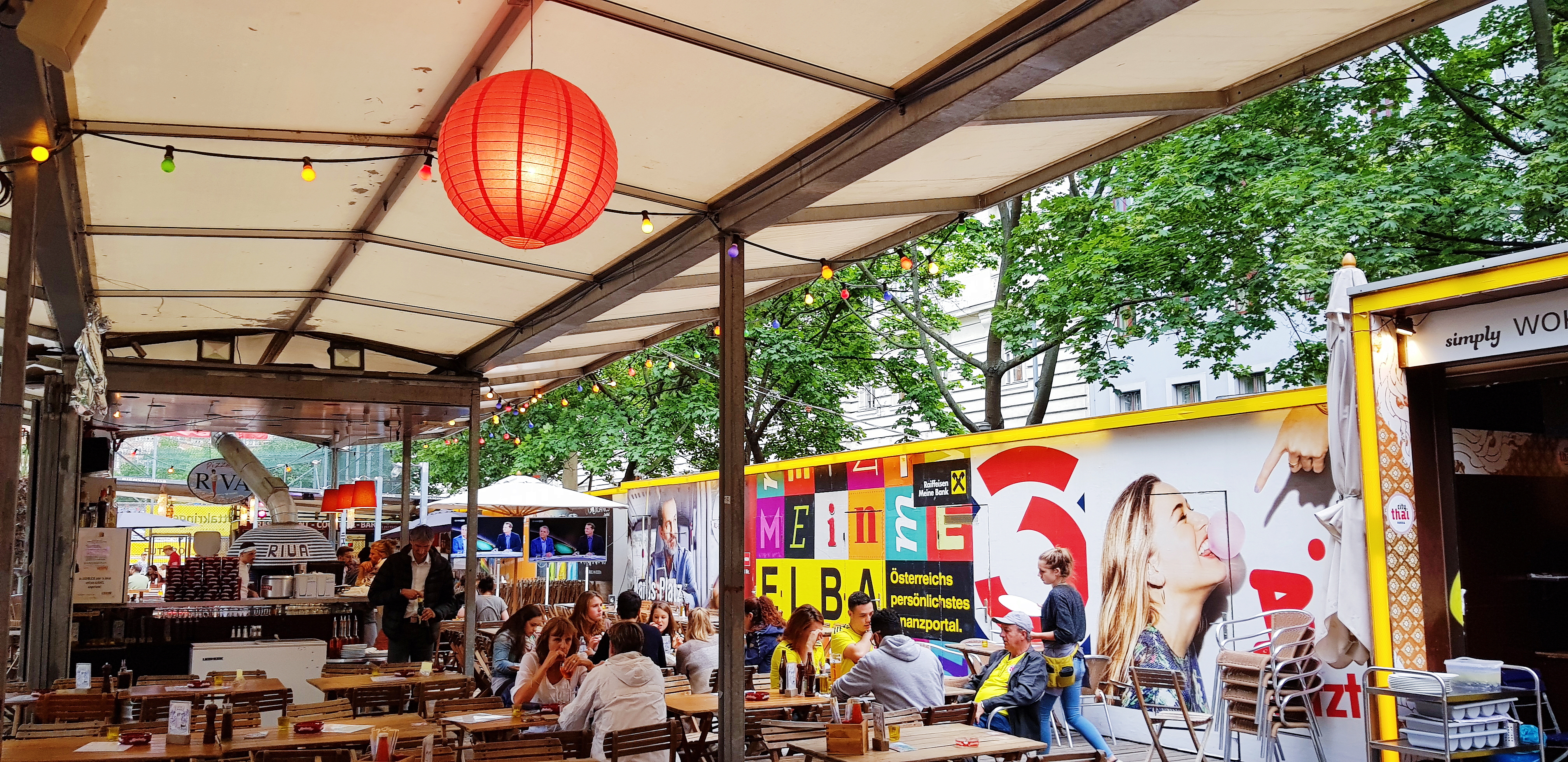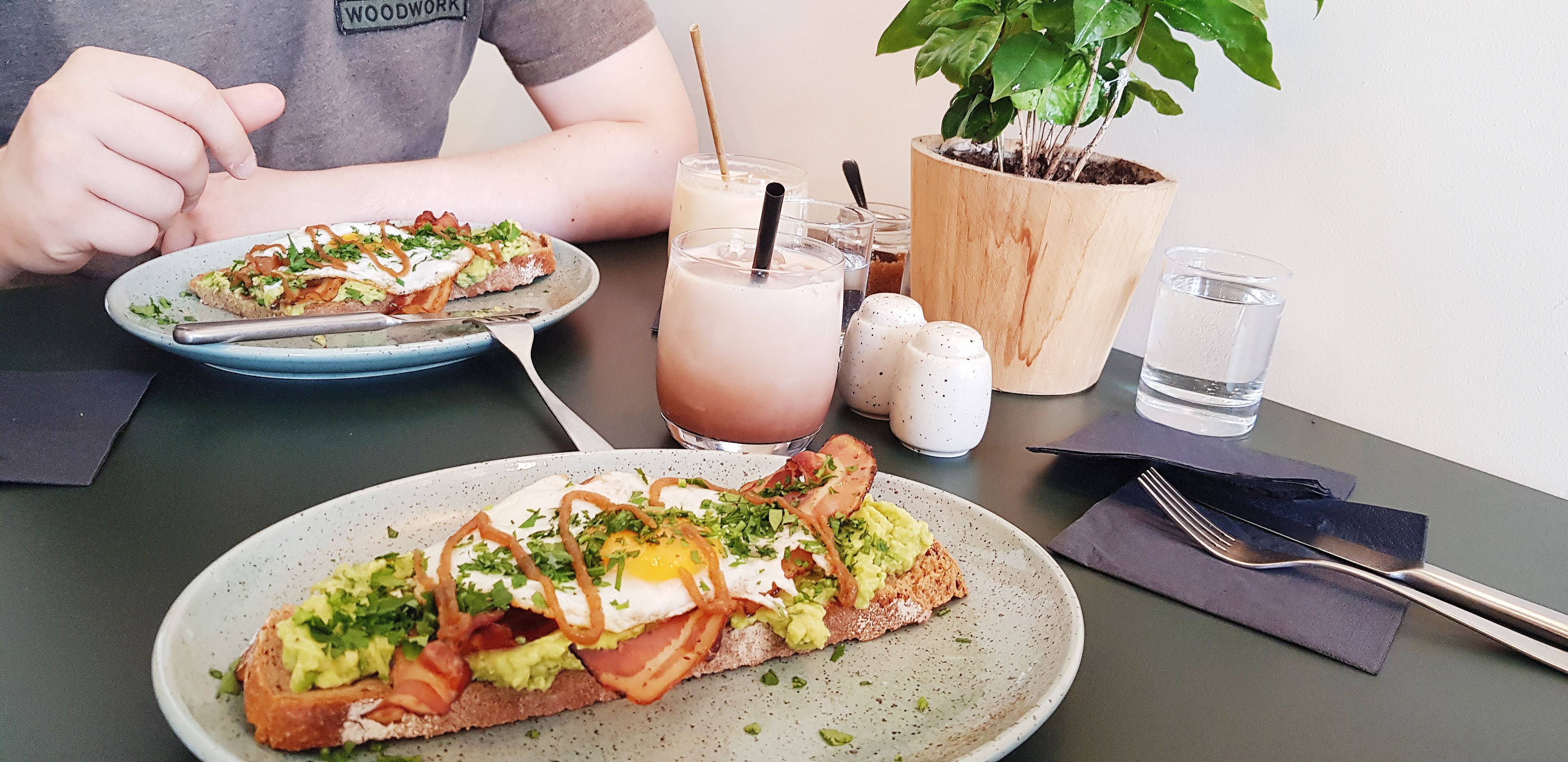 Dear readers,
I hope you enjoy this fun quick and short recommendation guide of things discovered in Vienna for the month of June 🙂 
Additionally, please feel free to reach out to me for anything – have a tip, recommendation or feedback on Vienna or my blog? Have a question or desire a personalized Vienna guide? Drop me a comment below or use my contact form. Thank you, and enjoy ♥
---
On the blog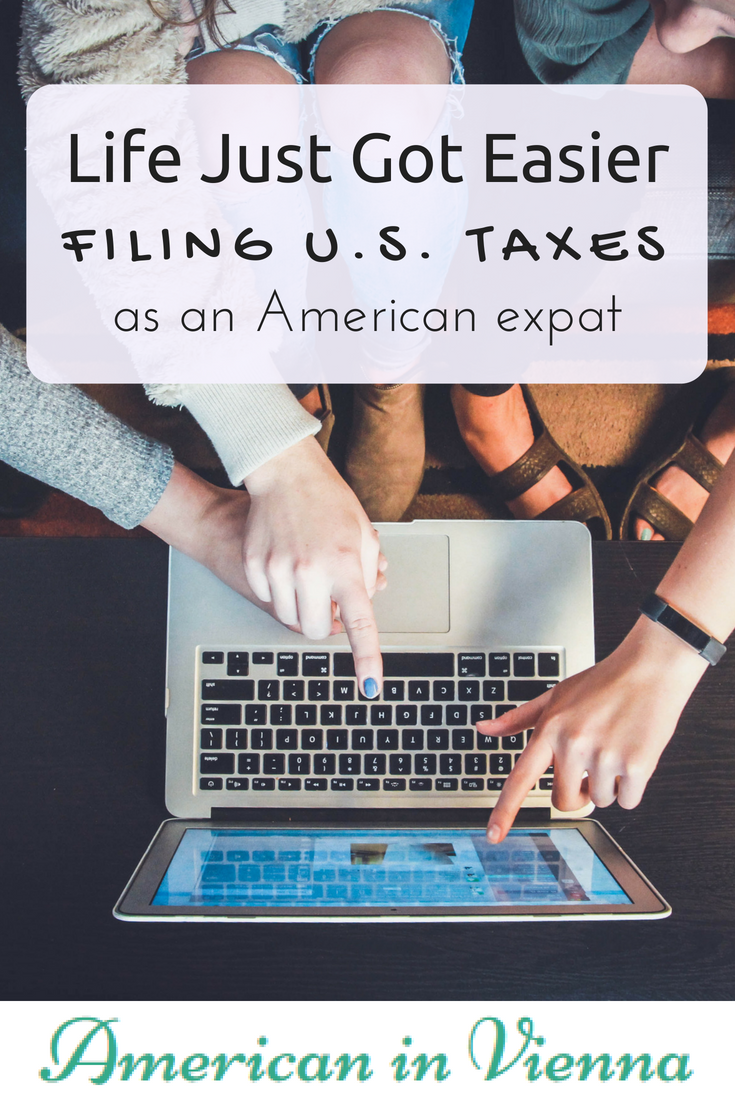 Life Just Got Easier Filing Taxes as a U.S. Expat:  It turns out I had NO idea I had to report my US taxes while living in Vienna Austria, even if I was working in an Austrian school. I was in a state of ''ignorance is bliss'' living abroad – thinking just because I'm in Europe I don't have to do anything with US taxes anymore.  Boy was I wrong. It turns out if I make a certain amount of money abroad (reaching a filing threshold) – even if it's not US sourced – I must file to the IRS every year.
---
Vienna Discoveries:
DO
Kuoni Landstrasse Travel Agency – Summer is here and if you're like me – you're going to need someone to help you with your holiday plans. I was relieved to have Brigitte of Kuoni Landstrasse work with me and my husband in English on setting up (what she strives to create) – the perfect holiday for the us. We spent over an hour going through the top holiday picks aligned with our budget and liking, and are currently in the deciding phase! Definitely recommend these folks if you need a professional to help you with holiday plans!
Summerstage – I find Summerstage to be a fantastic place to meet up with friends on a warm summer night, lounging on the terrace drinking something refreshing. On Sunday I got the chance to catch up with some friends and eat Riva Pizza there (which is by the way, excellent pizza!). I like Summerstage because it's outdoors, easy going, and they have TV screens so you can watch the FIFA World Cup (if you're into that).
Beauty Avenue Cosmetic Studio – Madga and Gosia are owners of Beauty Avenue Vienna – where their motto is "True Beauty is Within…" They are two of the sweetest beauticians you will ever meet. The speak good English, always do a great job with my nails, and take pride in the services they offer (yes, hot stone massage!).  And hey men – you can get taken care of too! They got a men's spa pedicure package just for you 🙂
♥
EAT
Gota's bangin' avocado toast – Austria's award winning barista just made (to me) an award-winning avocado toast. A large slice of black bread with avo, bacon, fried egg and fig sauce on top. Wow. My new favorite breakfast, seriously. OH and they're iced lattes and iced chocolates are soooo good.
CupCakes Wien – I make sure to go to Cupcakes Wien at least once a year. These guys did make my wedding cake (thank you!!) and their cupcakes change seasonally, making sure they keep you on your toes for their sweet treats. I wanted to try something out of the norm so bought their gluten free vegan berry cupcake this time. Yummmmmyyyy.
Dominos Pizza – When I first heard about America's chain pizza store coming to Vienna I was certainly intrigued. Not necessarily about how the pizza would taste over here, but how the locals would find it. Well, turns out there are now 3 Domino's in Vienna after opening up last year, so I guess the locals are handling it well? For me I ordered Pepperoni pizza for delivery. It is as greasy, cheesy, and delicious as it looks. Eating this brought back memories of being in college in the US, staying up late with friends watching movies and eating Dominos. Memories…
♥
SEE 
Pötzleinsdorfer Castle-park – it's known on google as a: sprawling, statue-dotted green space with wildlife, wooded areas, a playground & a small farm. I personally define it as a Greek playground. They have a tiny Acropolis and towering Greek statues placed around the park. It is a bit unusual, but nonetheless, beautiful work on display for the public. I have to thank Lucila of the Light in the Road for taking me here (and the lovely time!!!).
Bratislava  – Every year for Bratislava's coronation day, they have festivities and events. Up at the castle are men dressed from medieval days fighting with swords, plus free tours in museums, and most famously enough – a fountain that serves wine! That day my husband and I met with Nikoleta, Bratislava tour guide and editor of Youth Initiative Magazine at Mondieu for breakfast. Bratislava is certainly a cool day trip to take (read more for details why!).
A sunset in Vienna – a beautiful thing to see, I hope you have or will see it one day 🙂