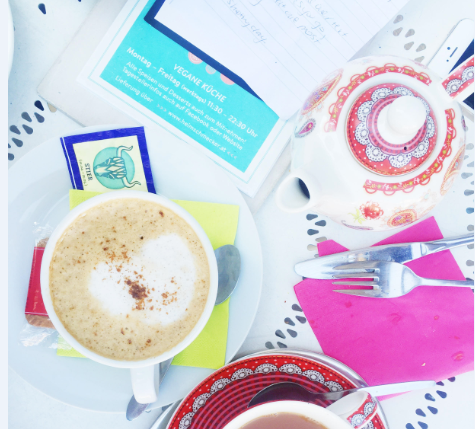 I had brunch with my friend Betsy, on a windy Saturday morning. We discussed some business points relating to her audition for a YouTube series for a tourist company over a vegetarian brunch at Harvest.
Featured here are the drinks we ordered: Earl Grey, and a Chai Latte.
---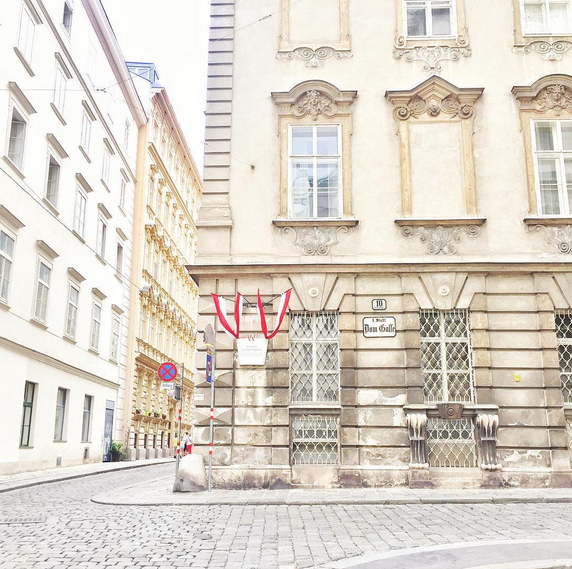 It's really cool what you can discover in Vienna just by walking and getting lost in the streets and alleyways.
Unfortunately I cannot tell you what this street this or what this building in front of you is because I don't know! If I stumble upon it again, I will certainly share it here 🙂
---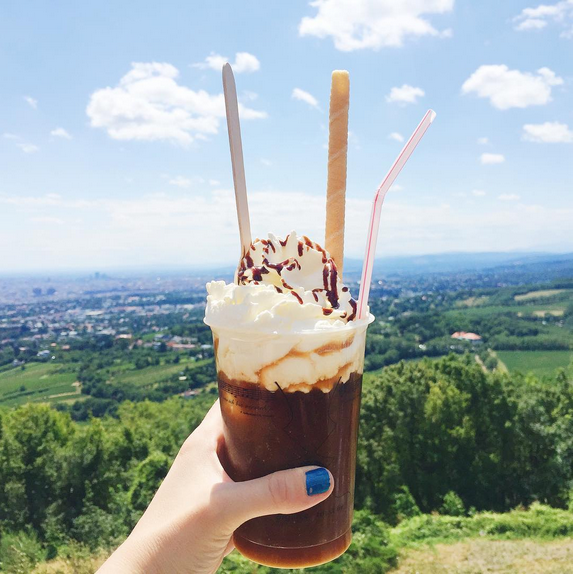 My husband and I took a bus up to Kahlenberg, a mountain one can easily get to through public transportation, car, bike or a 4 hour hike.
It's got quite a view, can't you see? And to enjoy the moment, we ordered some ice coffees, one of which you can see in this featured pic.
---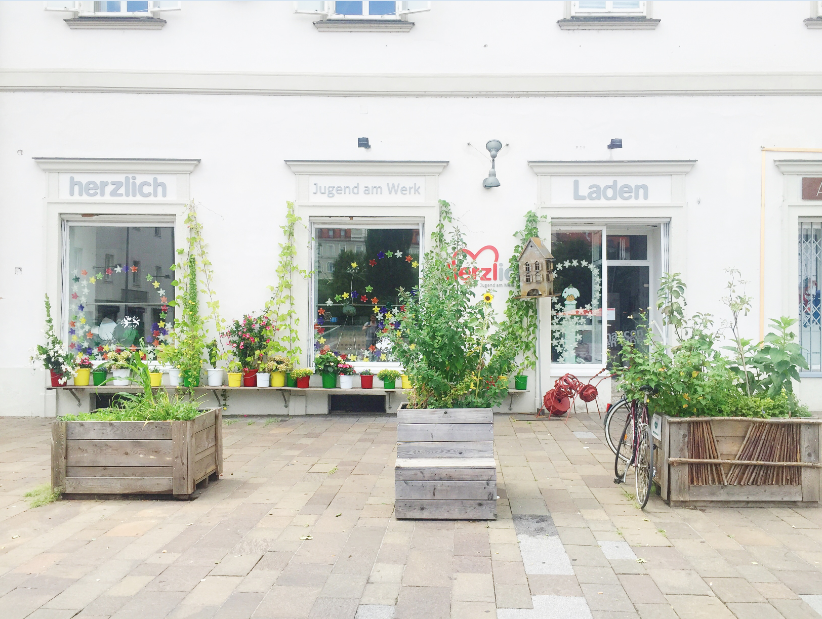 Oh Graz, how I miss you!
I share the 30 things I like about Graz, Austria in my blog this week.
Featured in this picture are some cute decorations and plants that I walked by on Mariahilferstraße street (which is funny cause Vienna also has a street with that name, and it's a popular shopping street).
---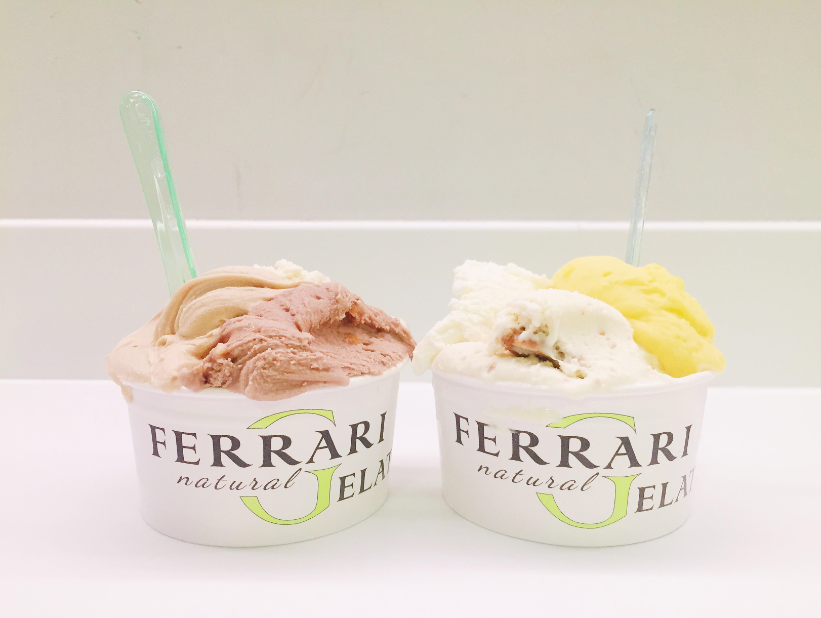 Ladies and gentlemen, I'd like to introduce you to my favorite gelato place in Vienna. The creations are all natural and you can taste the quality in every bite (or lick, depending on how you eat gelato). It definitely stands apart from all the other gelato places in the city.
Ferrari Natural Gelato is the number 1 gelato place I recommend to family and friends!!!
My favorite is their Caramel (called "Queen Elizabeth") and their Hazelnut. Out of this world good.