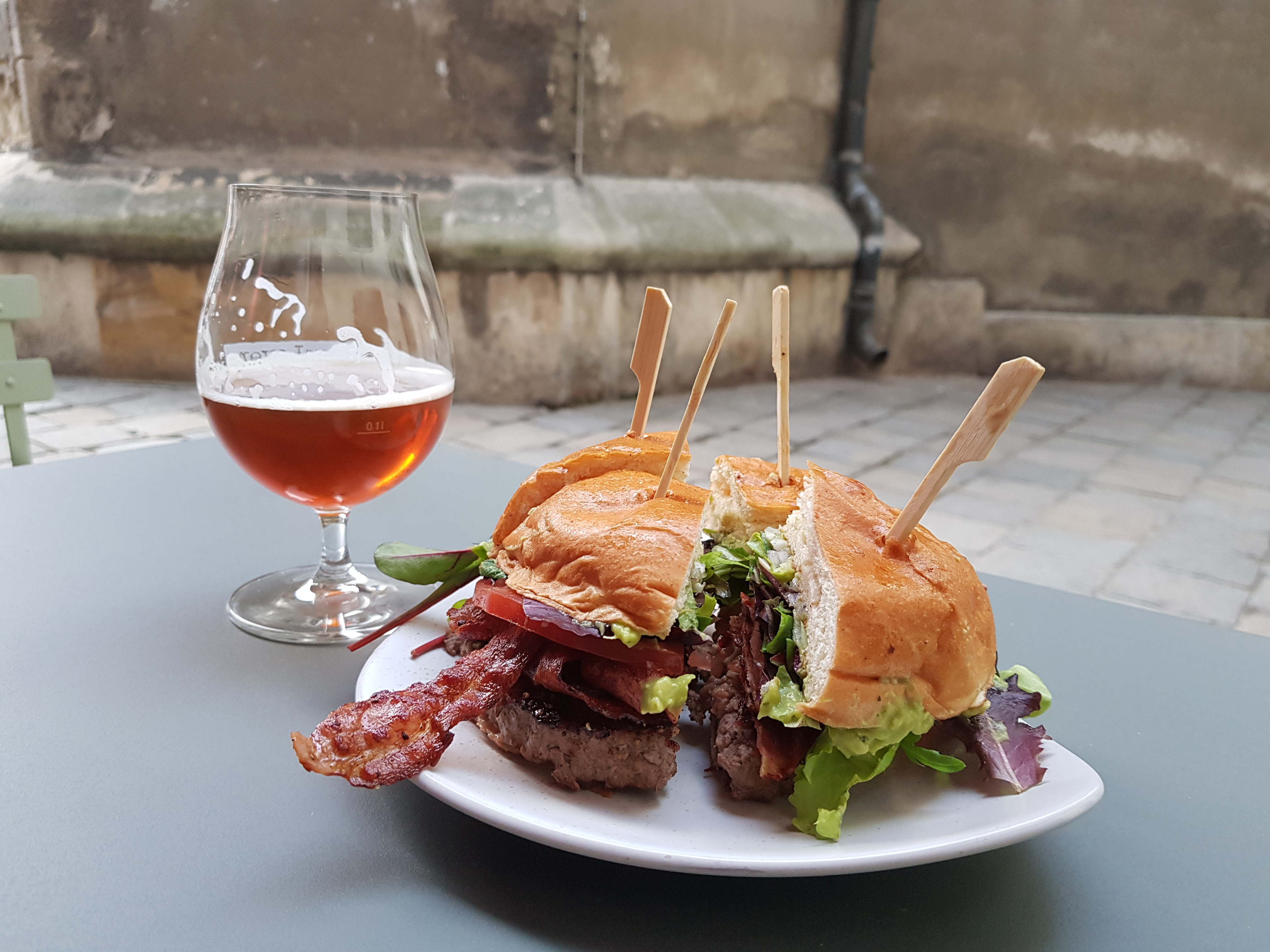 Opening Event at Burger Bros #3
April 17, 2018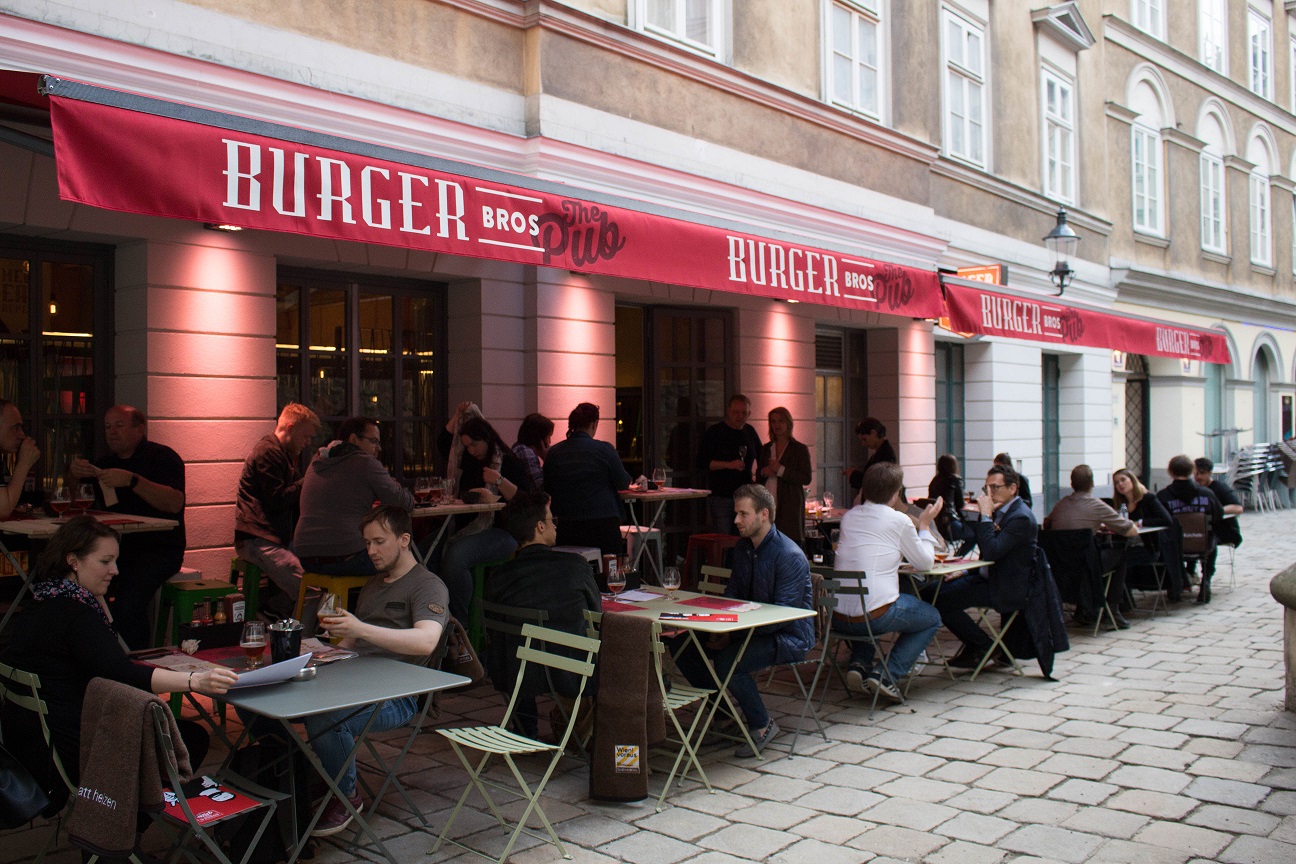 #shortpost ♥
 Burger Bros #3
Burger Bros is one of my favorite burger places in Vienna, no joke. I even wrote a post about them back in 2014 raving about them.  So you can imagine that my interest was peaked when I got invited to their opening event of their third restaurant.
Muttermilch – a Viennese brewery, partnered with Burger Bros that evening to give a tasting of their beers. You can learn more about their drinks here.
---
Notes & Photos 
APPETIZERS:
The crunchy spiced nacho chips with spicy guacamole dip was out of this world.

Their black tiger prawns (a.k.a. ''Smashing Prawns'') was delicious in the light curry sauce.
The BURGERS:
Their meat is 100% angus beef = very tasty.

Pictured above was the classic Burger Bros #1 (Bacon, tomato, red onion, guacamole, lettuce, mustard-mayo), but our favorite is The Butcher with their BBQ sauce and fried onions.
RIBS:
Meaty, spiced and flavorful, seated next to a hefty portion of fries – the sweet potato fries were my favorite (crunchy on outside, soft inside).
---
Thanks for reading!
If you have any questions, want a personalized Vienna guide, or collaborate with me, please click here.
You May Also Like
May 7, 2017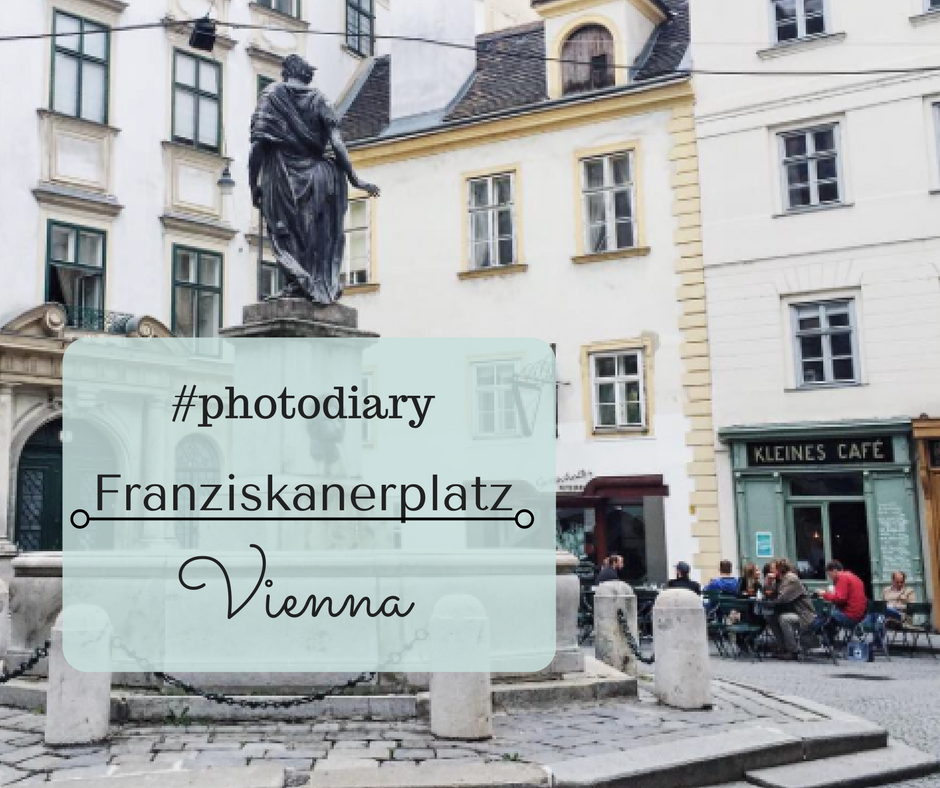 July 31, 2017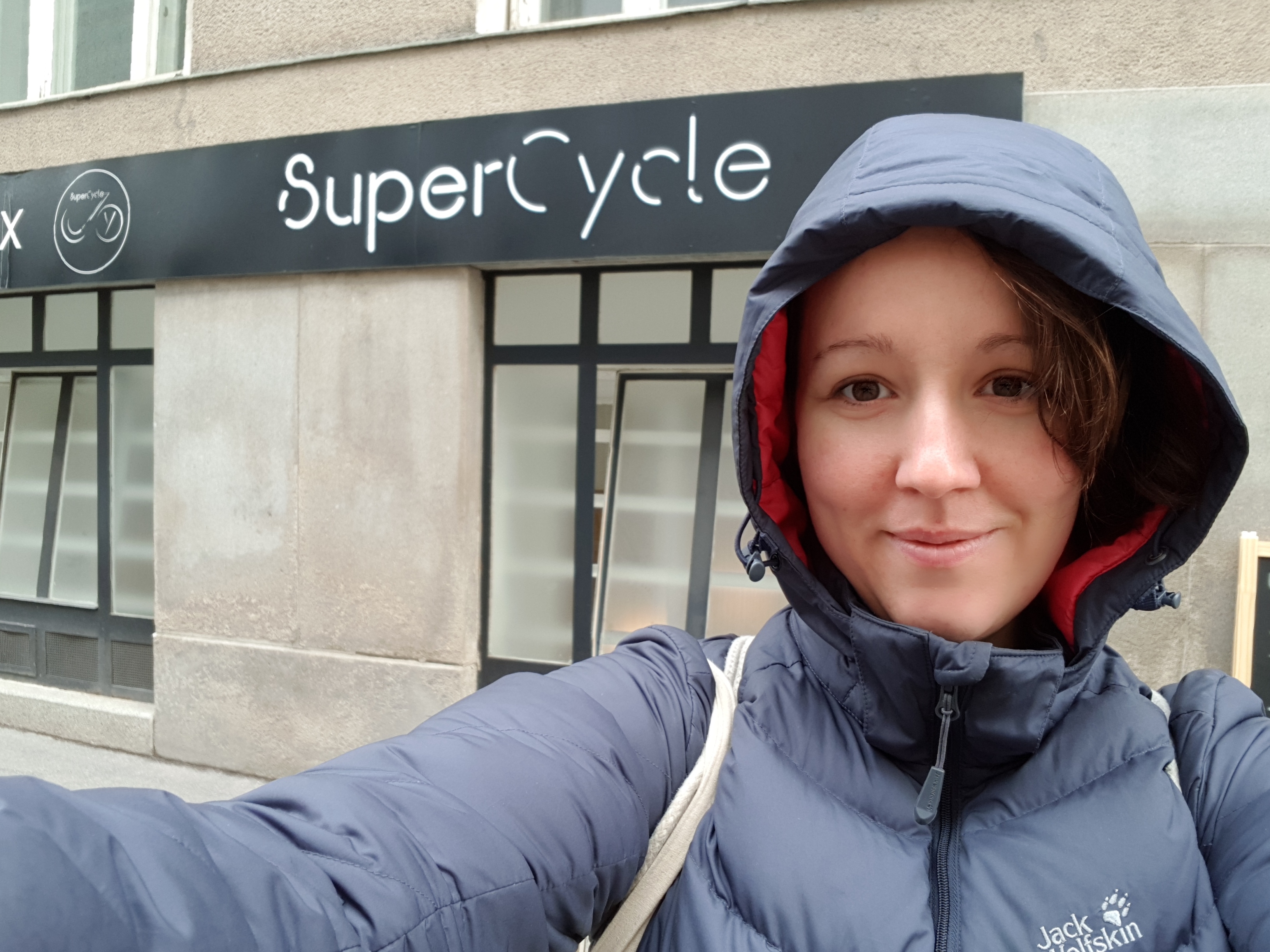 April 6, 2018