I want to share with you this app I genuinly use when booking a table at a restaurant in Vienna. Keep reading to see more on what this is about. Enjoy!
---
What is Quandoo
To me, Quandoo is one of the easiest and best ways to reserve a table for restaurants in major European cities.  It is not the Vienna transportation app Quando but instead for foodies like me who enjoy going out to eat and trying out new restaurants.
Basically what you do is sign up online or through their app, discover and find a restaurant, book your table for free and in addition, accumulate loyalty points from each reservation that will in time become special discounts for your future dining experience (1000 points = 10 Euro Voucher).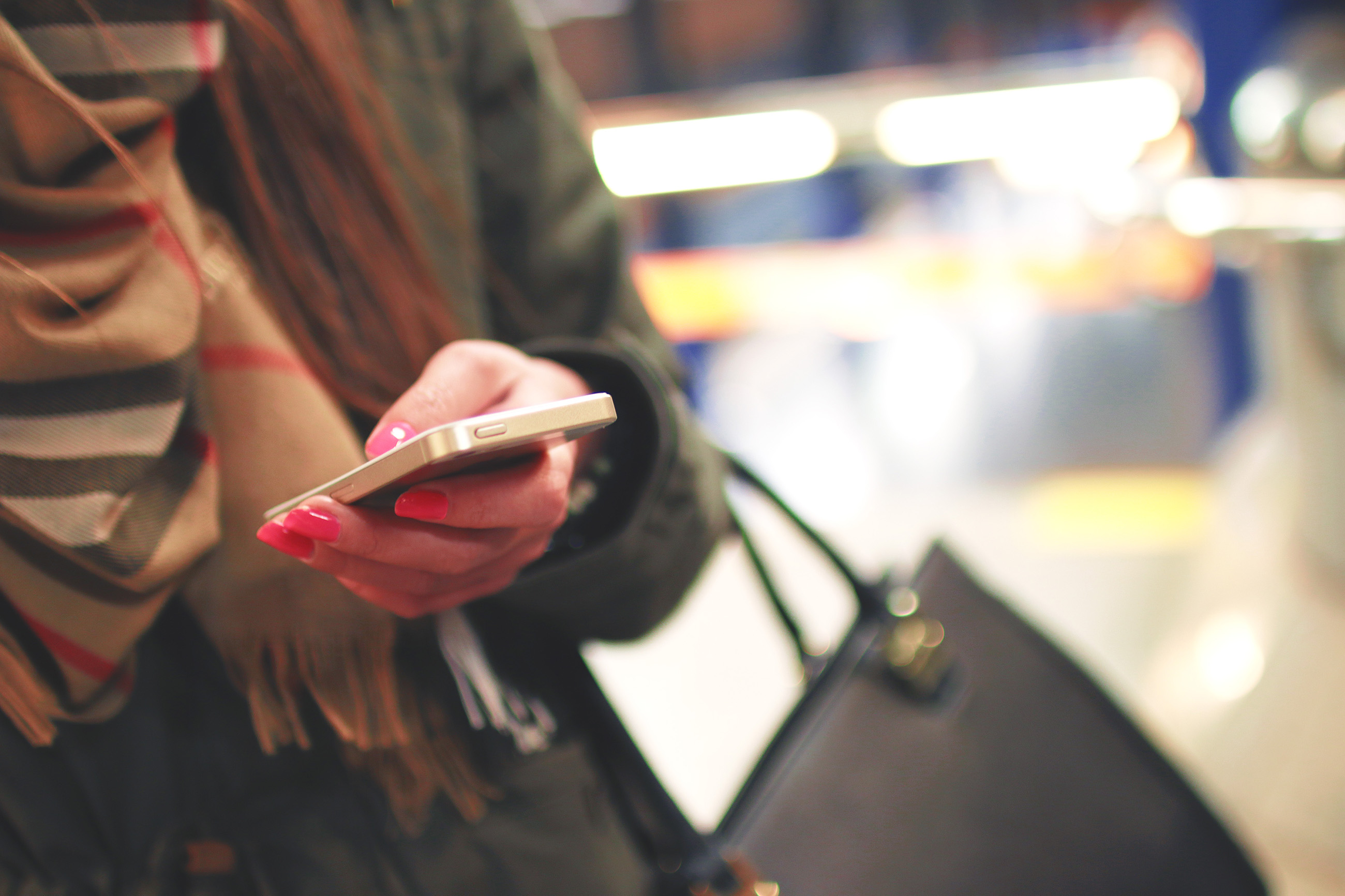 I have been using Quando's Vienna App for about 3 months now and really enjoy how convenient and straightforward it is. Whenever I want to try out a new restaurant of theirs, I either browse through the choices recommended on the main page, or naturally use their search bar.
So far the restaurants I have booked tables at are: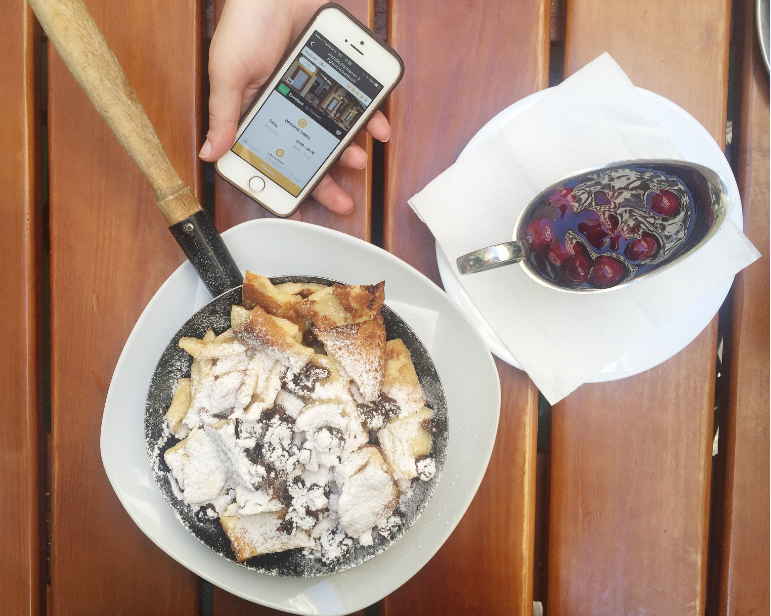 From these restaurant reservations through the app I now have 800 points (100 points for each booking!).
6 Reasons to Like the Quandoo App
You can customize your search settings according to cuisine, price, customer reviews and Quandoo ratings.
By registering an account you receive 400 points and +1 point for each check-in at the restaurant
You receive an e-mail reminder once you book a table from which you can add into your calendar
Easy cancellation process
A notification reminder on the app 2 hours before your reservation
Reserving a table on Quandoo is fast, easy and you rack up points FAST
Recommendable?
Yes — only if you're living or visiting in one of the major European cities Quandoo features.  Overall, to use their system is an effortless and rewarding experience!