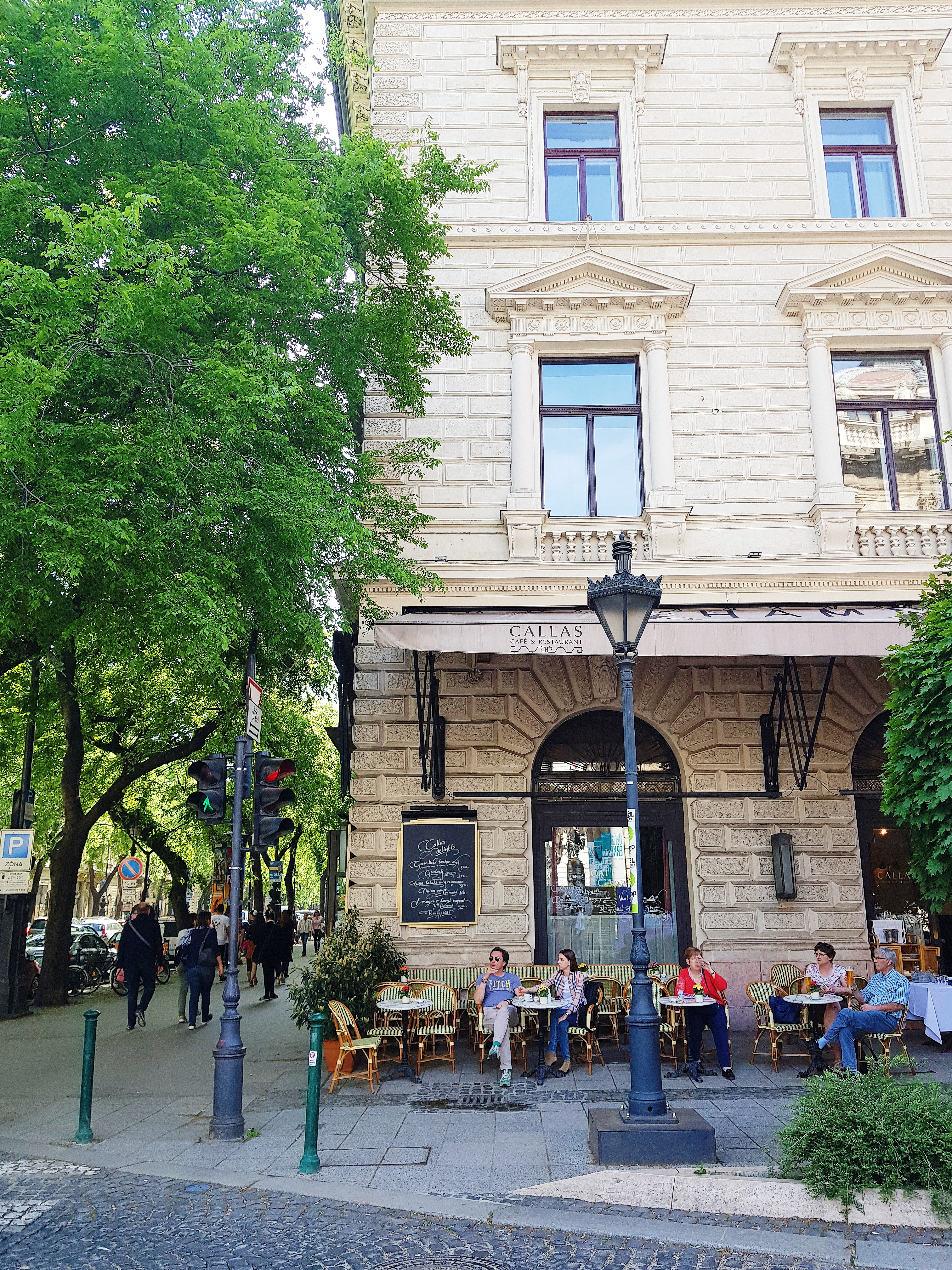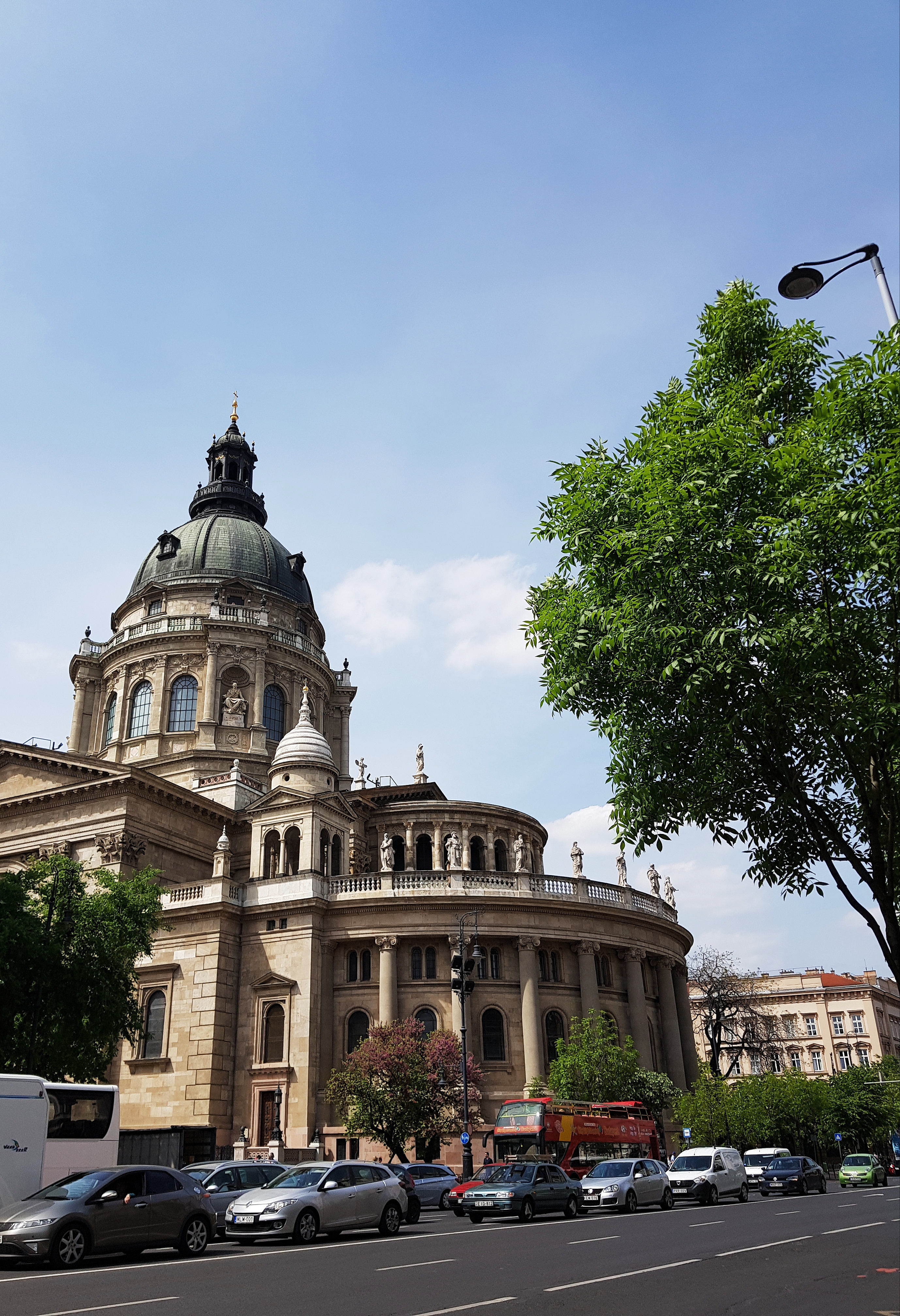 Impressions of Budapest
× Budapest is similar to Vienna in architecture and efficient public transport. It makes sense since it use to be part of the Austro-Hungarian empire, huh!? The city Opera for example, looks like Vienna's baby sister!
× It is quite tourist-friendly and much of a party-city. Budapest has an energy that makes you want to go out, party or lounge with drinks all night. There are lots of young people and American / British college students that come here – Budapest is known for their underground bars and nightclubs!
× The tap water is safe for drinking – yay, thanks Budapest!
× Interestingly enough, many buildings are in dire need of restoration and support. Our AirBnB was located on the third floor in a housing-complex that looked like it was going to crumble any minute.
× Budapest is quite cheap (breakfast for 2 under €10!) but if you go into the more tourist-friendly restaurant and cafes it's clearly going to be higher (€20+ for two!).
× The city is so so green. It was so lovely to see how trees and plants where everywhere. Really stunning, in a way.
× The people work at more slower relaxed pace there. Waiting for our ice-cream, I'd watch the workers take their time making our food. Made me realize how much better it is to slow down and be relaxed making food than rushing!!
Budapest Recommendations:
1. Flixbus is a cheap and smooth 3 hour ride from Vienna to Budapest. Highly recommend it!
2. For a good tour of the city, you can be like us and take a Hop on Hop off Bus, otherwise we suggest to try one of their free walking tours.
3. Best Street Food: Anything at Street Food Karavan. The lángos (fried dough with savory toppings) was our favorite.
4. Visit the Great Market Hall to pick up fresh paprika spice – a popular seasoning in the Hungarian cuisine.
5. This bakery is the best we've ever been to. No joke. Family-owned, with homemade pastries. Good coffee. All super affordable. Went here twice!
Recommended Guides on Budapest:
Aneta's Guide to Budapest: Essential Tips + Sightseeing + Food
Thanks for reading! 🙂
---
Pin it