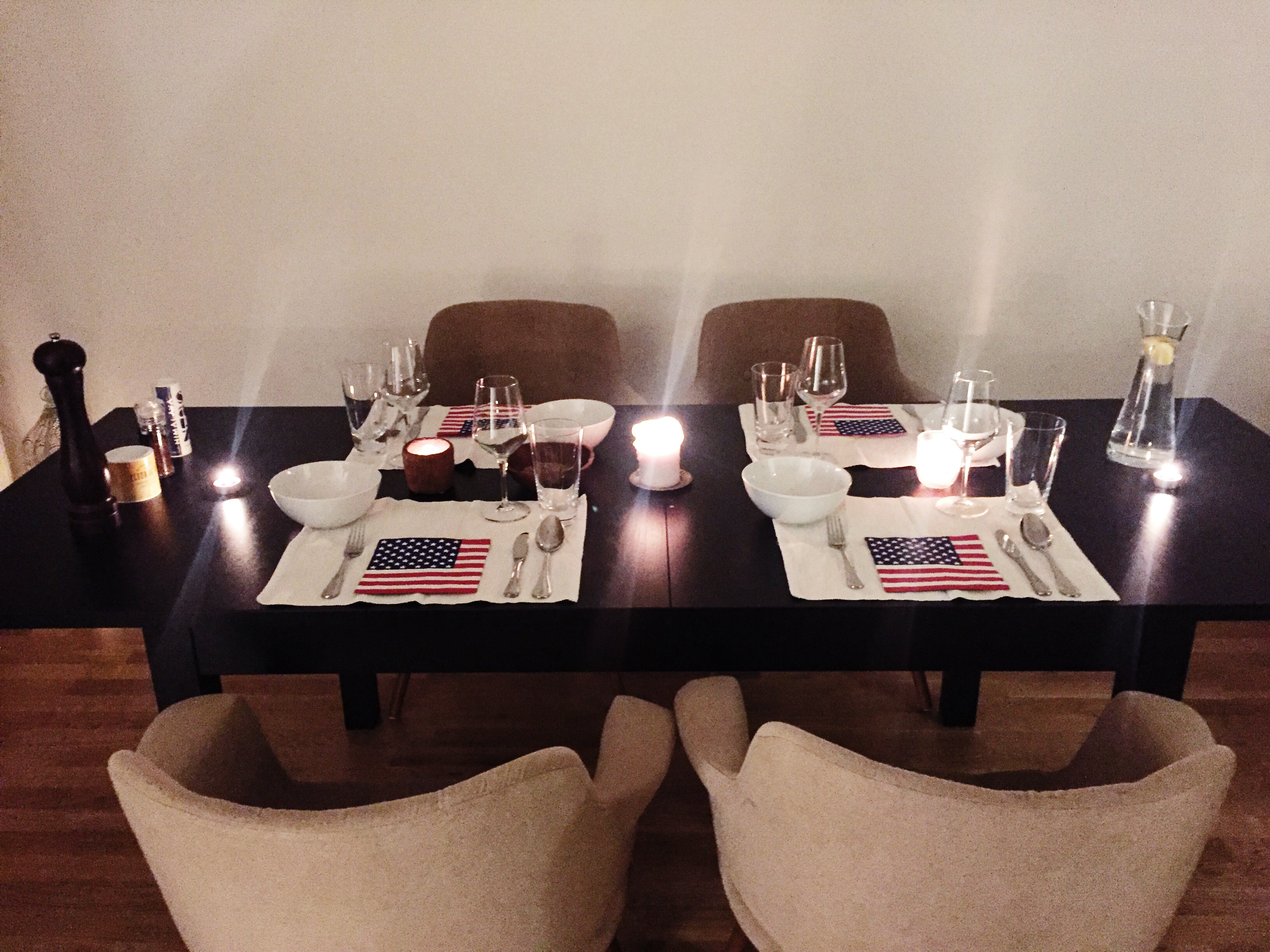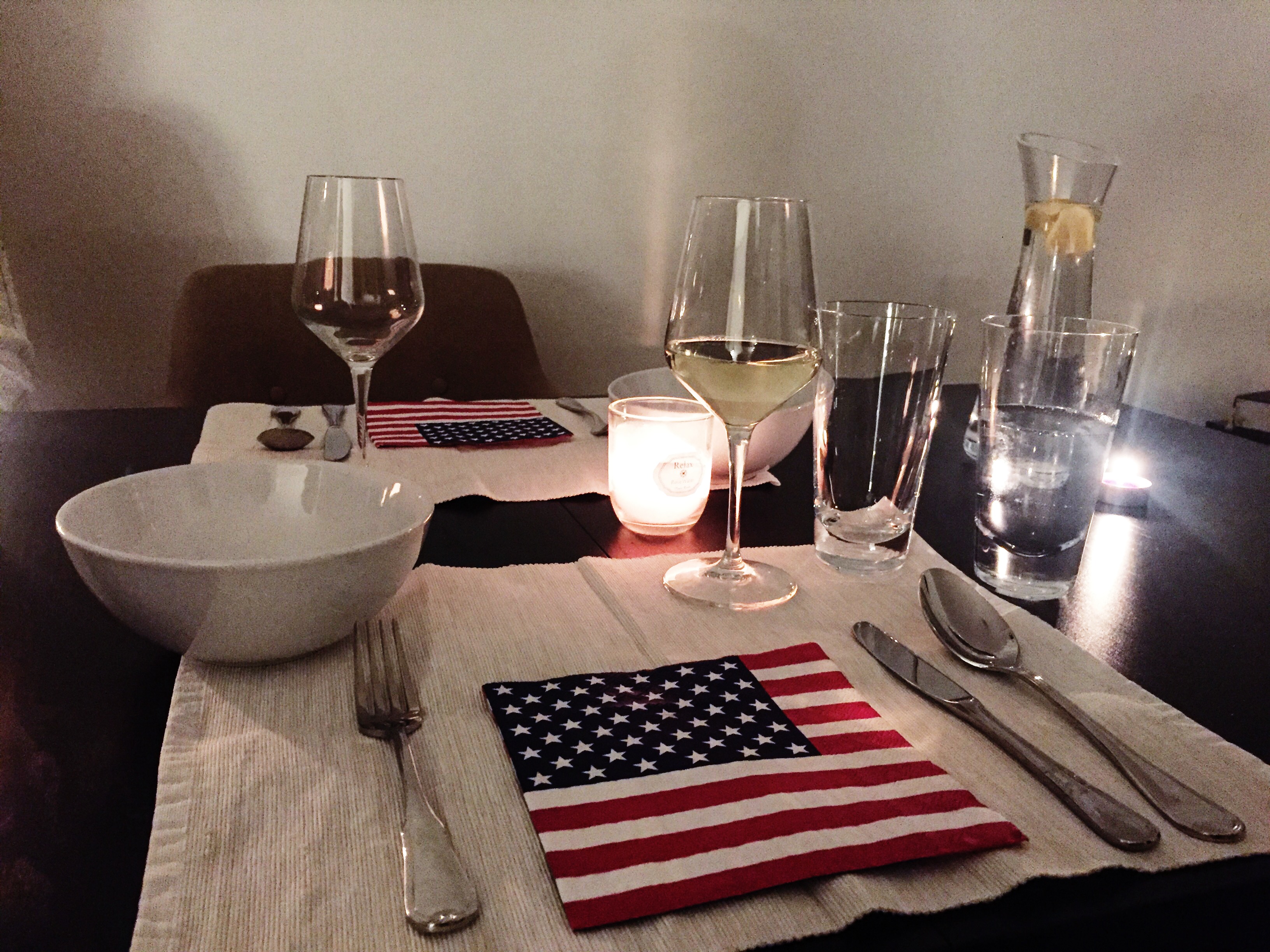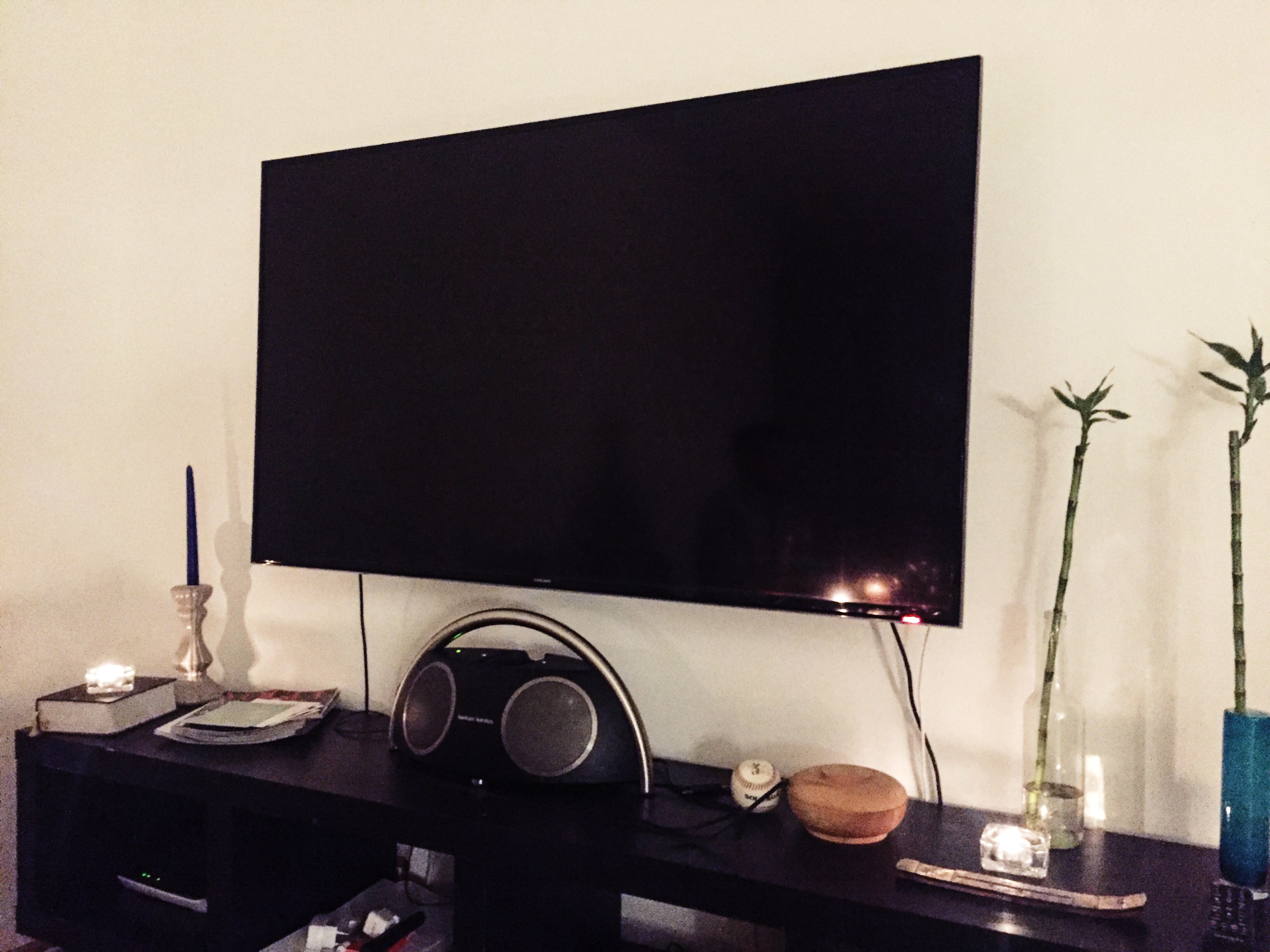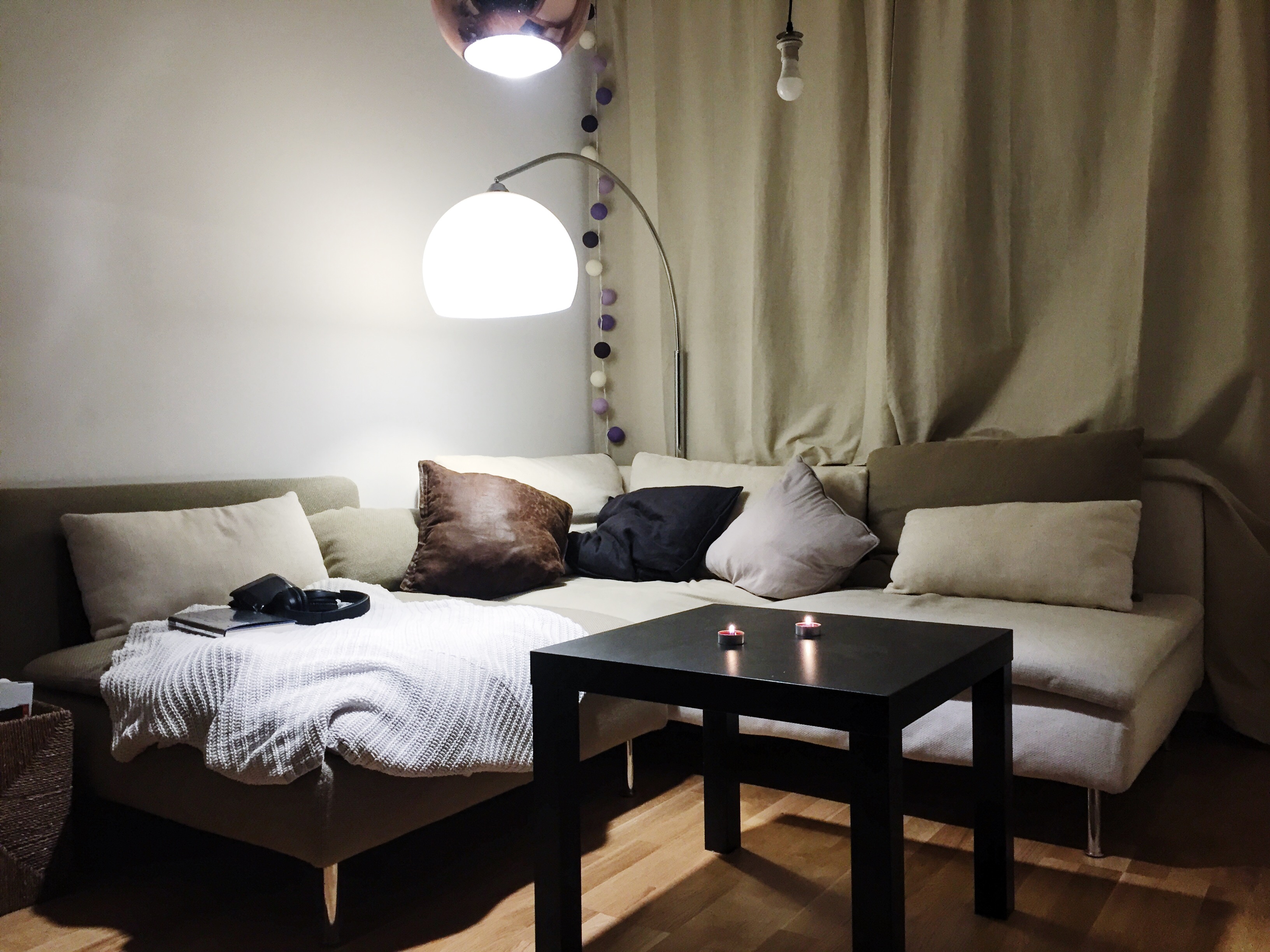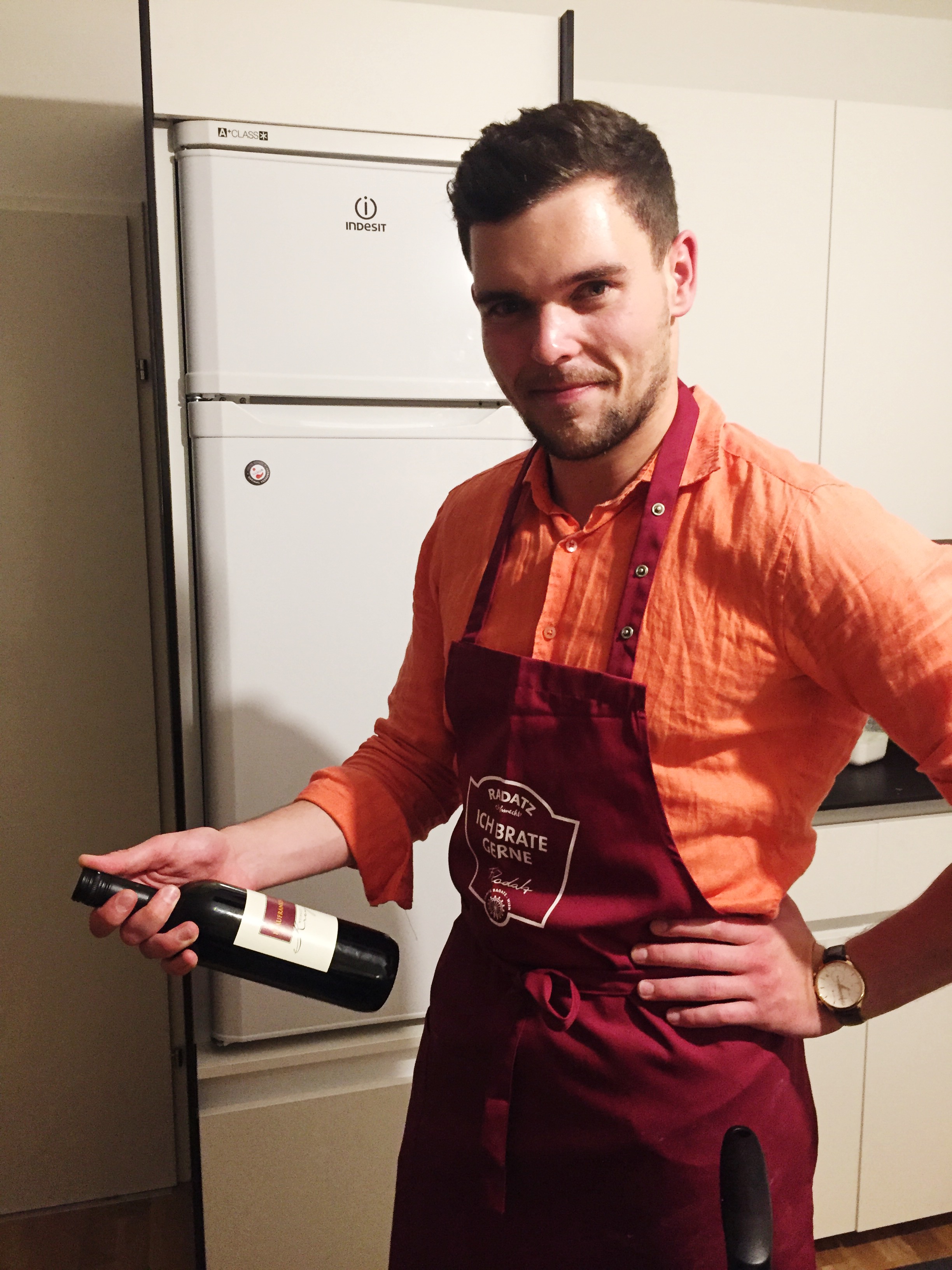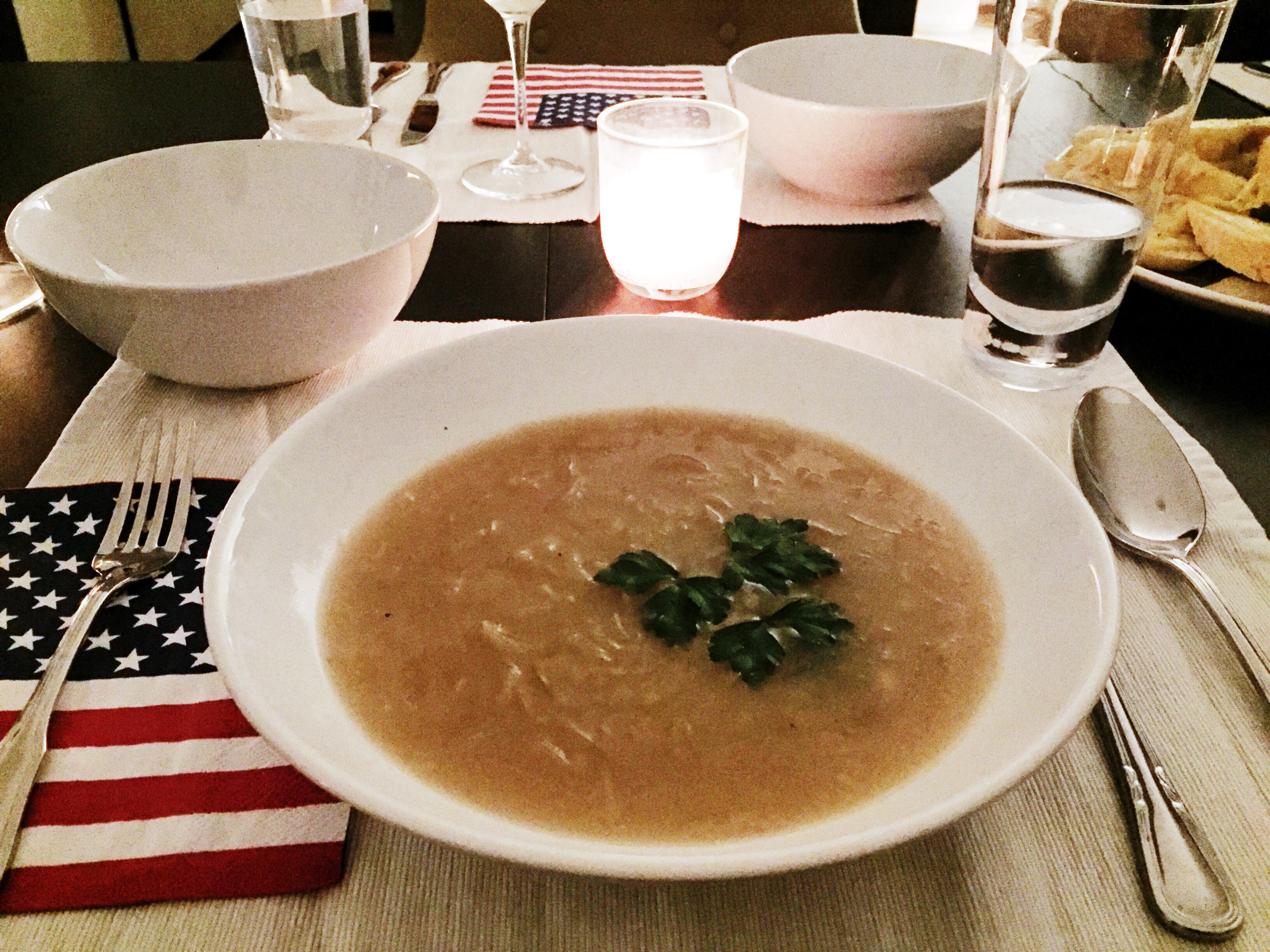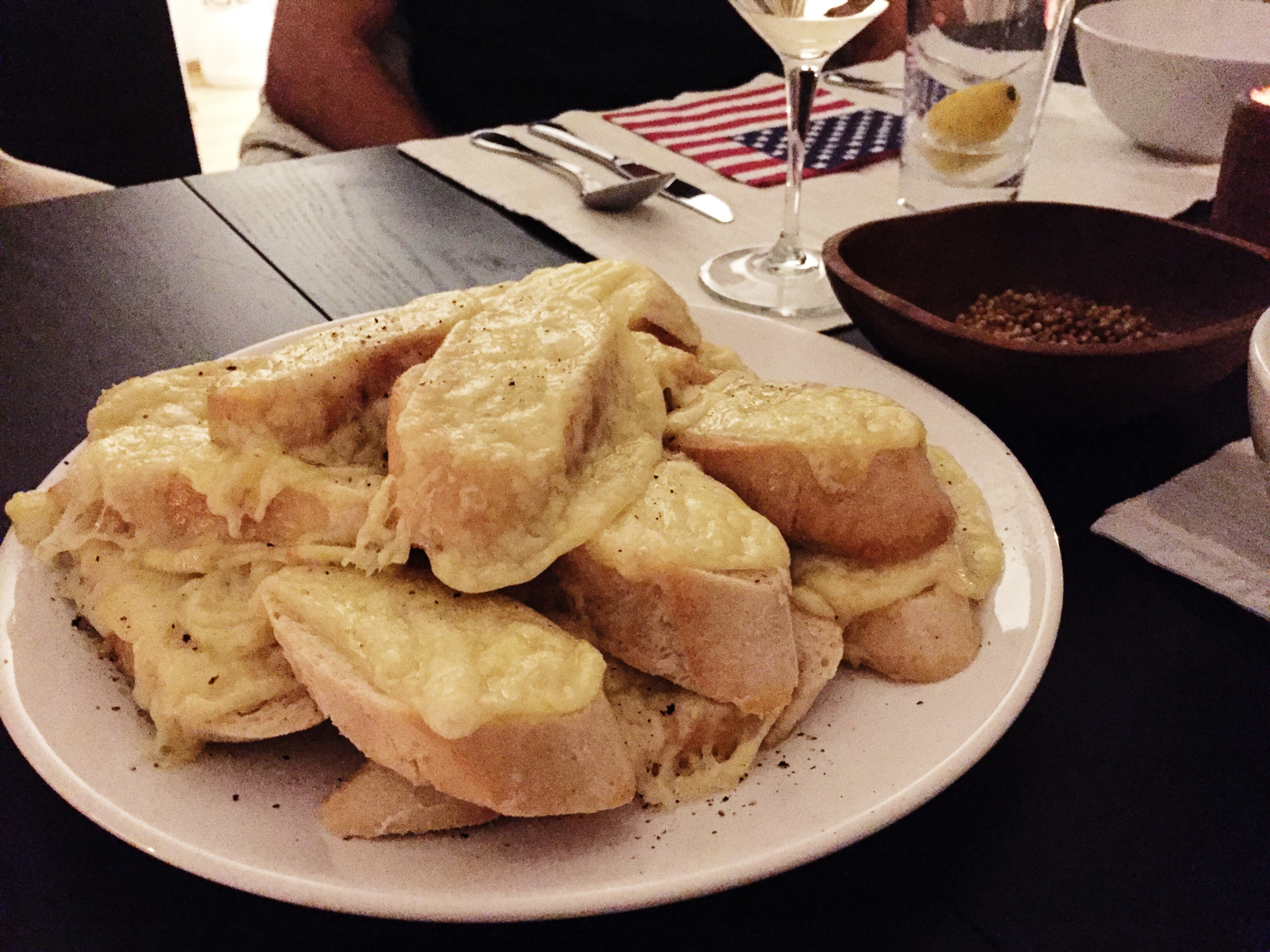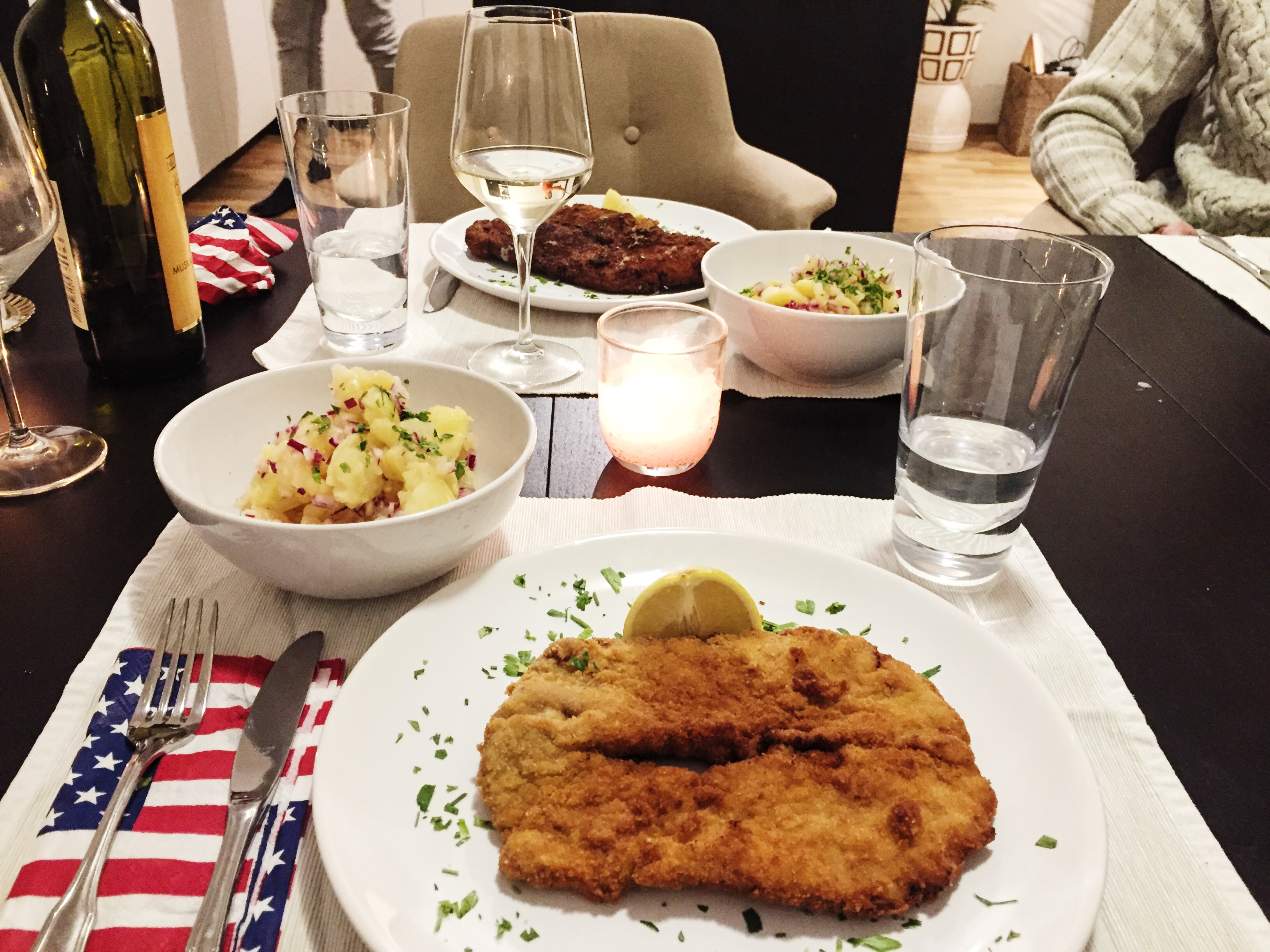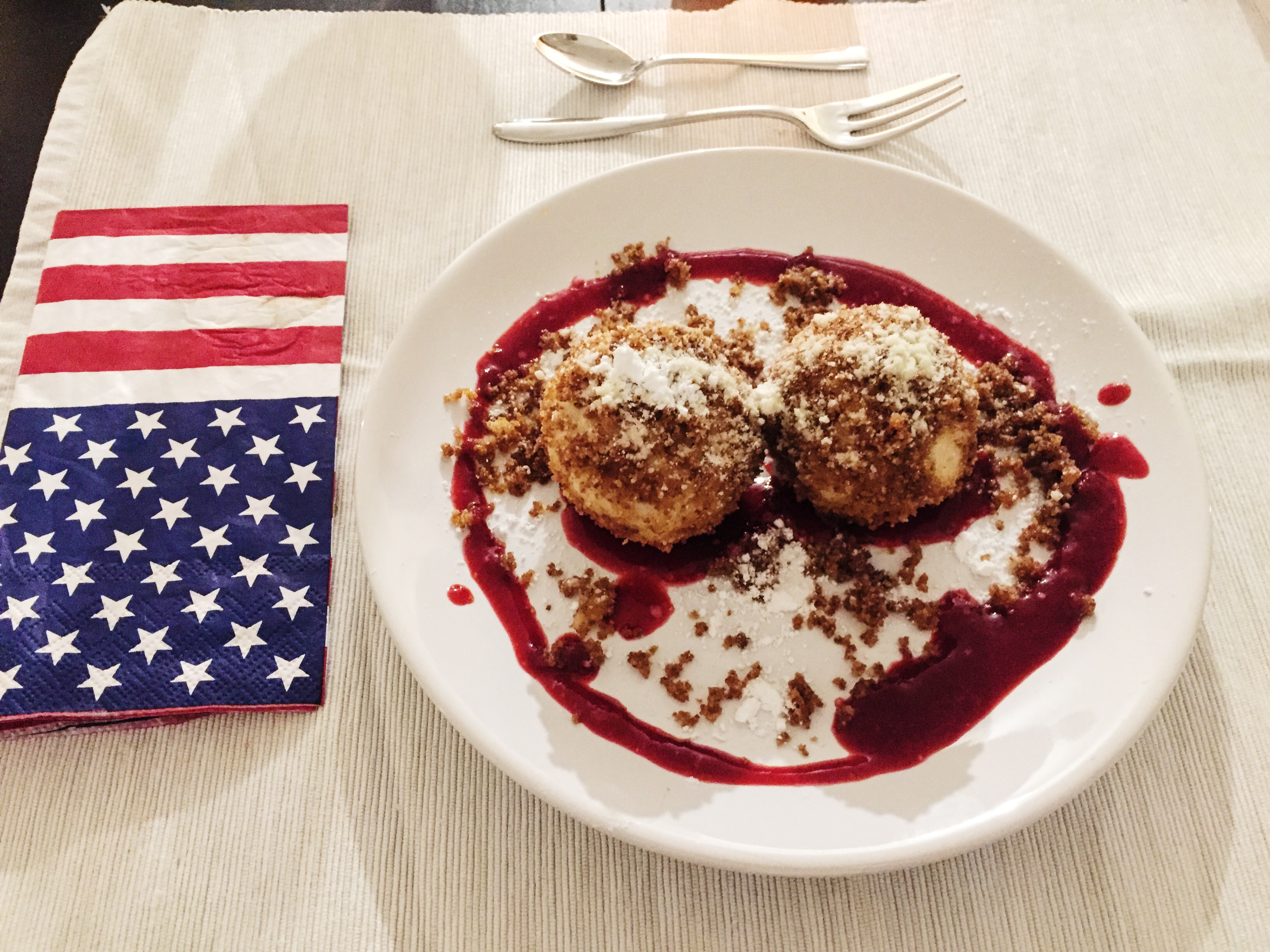 I got the special opportunity to test out BonAppetour's experience for Vienna recently (yay!). BonAppetour is a company that provides unique and extraordinary ''dine at home'' experiences, allowing you the chance to connect with local chefs and indulge in their home cooked meals, anywhere in the world.
This means that if you're visiting Rome, Tokyo, or Barcelona you can actually eat the local cuisine with a real local chef in their own home – making your travel experience so much more real, personal, and better.
The local chef I connected with was Lukas, a entrepreneur and hospitality chef who has a dream of playing piano at hotels around the world when he retires. He invited me and my husband Aldin to come along for an authentic Austrian dinner, and join him with his friend Philip — a hypnotherapist who has plans to start his own business in Australia. As you can imagine, these were great guys to talk to and get to know!
As Lukas welcomed us warmly into his cozy apartment, Aldin and I got to chat with Philip at the dining table, embraced in dim lighting and soft music. I sat at an angle where I could watch Lukas seriously prepare and cook his meals with fresh ingrediants, and chimed in every now and then to add to our discussion. 
Over the 3 hour dinner experience, filled with drinks and interesting discussions, Lukas prepared and served us the following homemade Austrian meals:
Onion soup with crispy bread topped with melted cheese

Wiener Schnitzel with homemade potatoe salad

Mozartknödel (stuffed fried dumplings with chocolate marzipan balls) with fresh raspberry sauce
Holy cow was everything great … it was seriously restaurant quality. I could go on and on about how good everything was, but I will say Luka's potatoe salad was the best I've had in Vienna (seriusly, now I need to ask him for the recipe!).
I  do think taking advantage of BonAppetour's dining experience is important if you want to really experience what it's like eating authentic food with locals in their home environment. If you chose the option where the chef cooks for you, be prepared to get pampered (the other option is to cook with the chef).
If you want to participate in the BonAppetour experience either in Vienna or anywhere in the world, use the code VIENNAEAT2016 and get 10% off!
I got to meet 2 cool people, eat authentic food and feel well taken care of. Thank you Lukas for your hospitality and excellent food, thank you Philip for interesting discussions on life, and thanks BonAppetour for the experience!!!!
---
**This post was in collaboration with BonAppetour**