I got the opportunity to chat with Mark from Discovery Map, the largest tourist map company in the US.  They print approximately 25 million maps annually in about 125 locations across the country, and have recently launched a Discovery Map travel podcast, where every week they provide a travel-themed podcast focusing on destinations in the US and abroad.  Discovery Map Travel already has some episodes with great guests talking about Italy and Ireland (check them out!!). 
This was my first podcast interview, and I had a LOT of fun. The talk is about 50 minutes long and I discuss the following questions: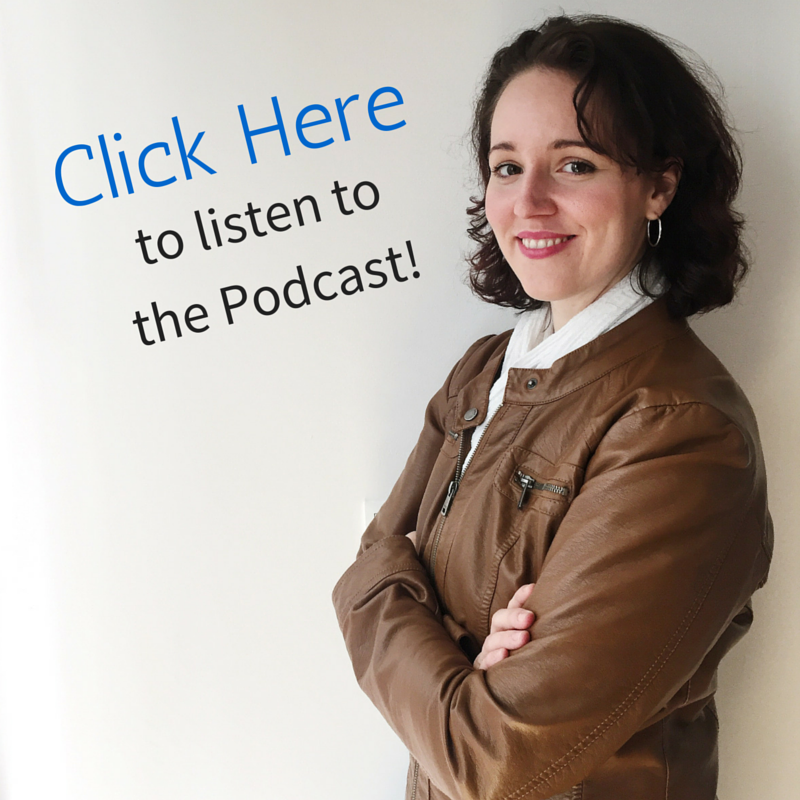 I answer the following questions within the podcast:
WHY should we go to Vienna?  Is this destination kid friendly? 
When is the best time of year to visit Vienna? 
What is the first thing someone should do when they get there?  
What is something we must do that is not found in the guidebooks or is not typically recommended? 
What is something the guidebooks recommend that we should skip? 
What's the best part of the city to go in order to get a feeling for what it's like to be a local? 
What is something that makes you shake your head and say, "only here"? 
What is going to surprise us?  What is the attitude towards tourists like here? 
What are some money saving tips for this destination?  
Click here to listen to the podcast now