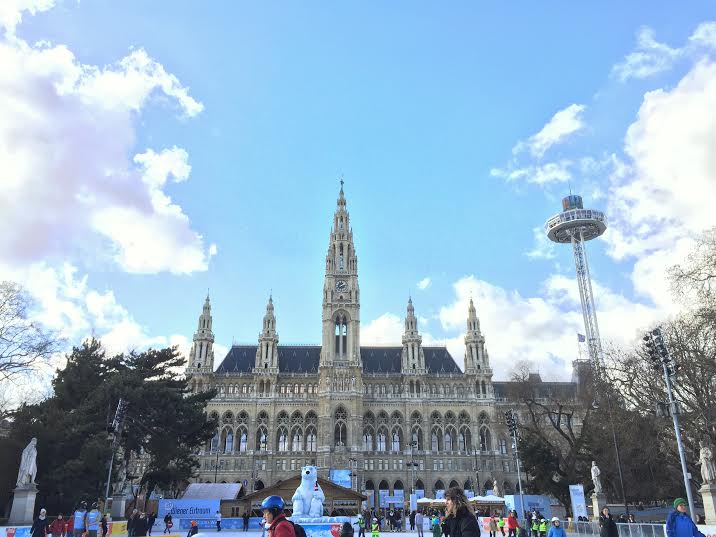 Vienna's Special City Sky Liner
March 5, 2015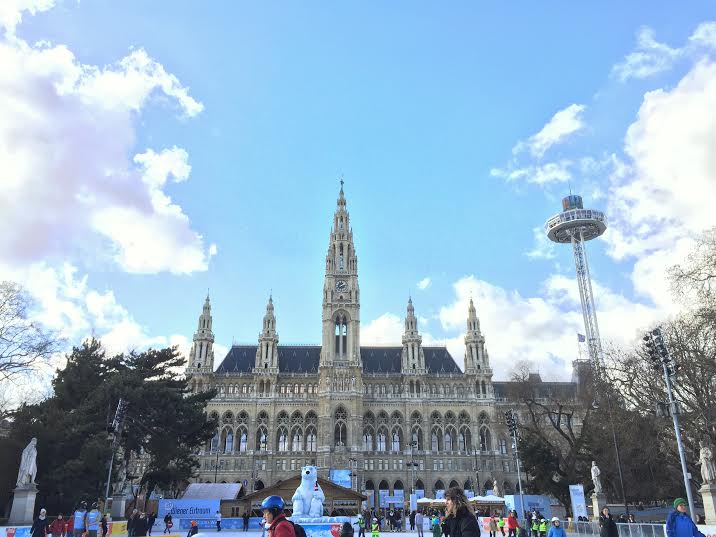 Vienna is celebrating its 150th anniversary of its most beautiful and well-known avenue, "Ringstrasse" which rings around Vienna's center. The ring is best known for it's famous sights (Opera House, Parliament, Town Hall, Art Museums), large parks and  important monuments to name a few.
To celebrate the anniversary, the city of Vienna presents their City Sky Line Tower, where one can enjoy the panoramic sights of the city.  Because this is only available until March 8, I knew this is a special opportunity to not miss out and see the city from a unique perspective.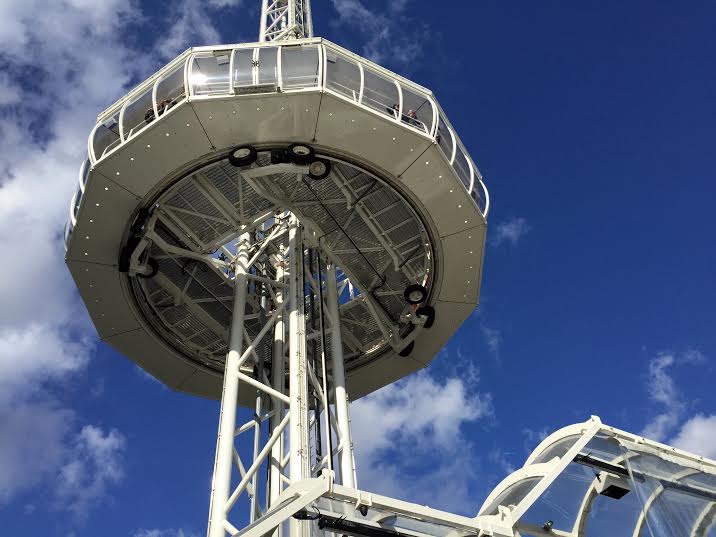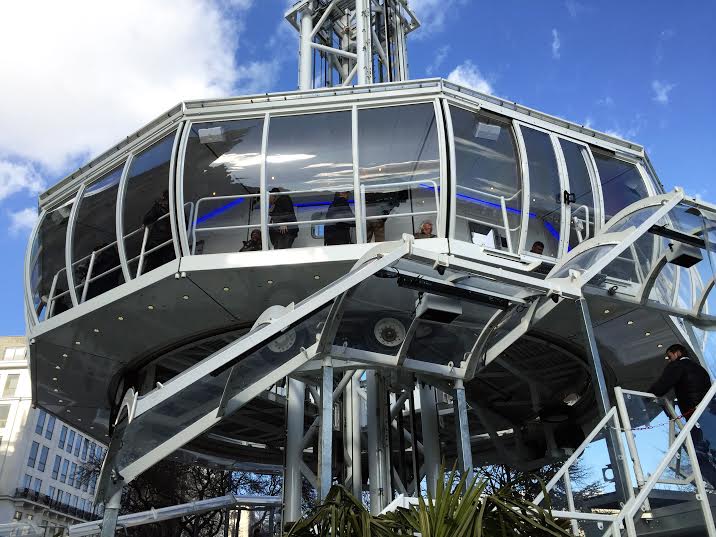 The process to go on this tower was fairly easy and fast. For 7 Euros, I got to wait in like for 5 minutes until the tower started to come down from the top.  This tower looks pretty futuristic to me with its glass walls and ability to spin (slowly!) as it moves up and down the tower, which is cool cause you can just sit or stand in your spot and eventually be able to see all the views equally like everyone else.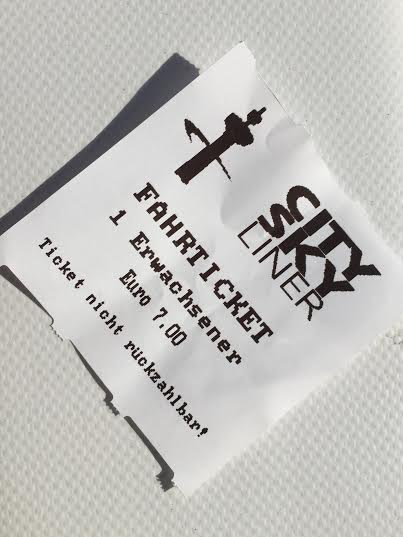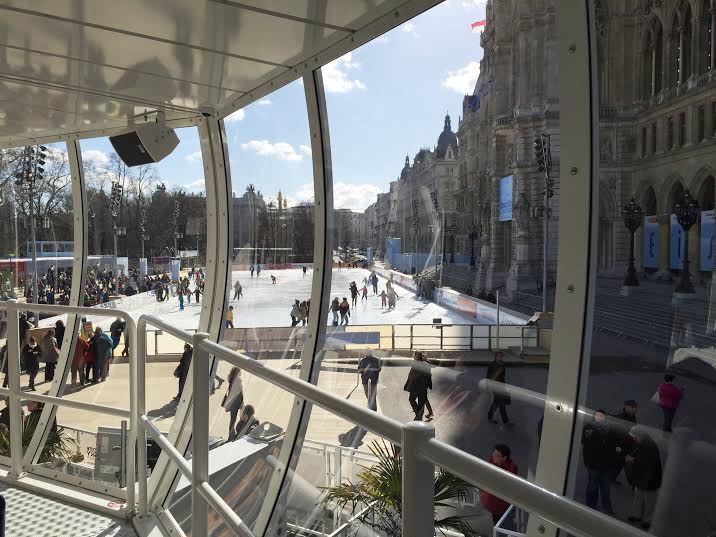 It was quite an awesome ride.  As we went up, the speaker shared with us information of the SkyLiner and Vienna in German and English.  Despite the constant creaking of the tower, which got me a little unsettled at times, the city sights that came forth from being so high up was definitely incredible.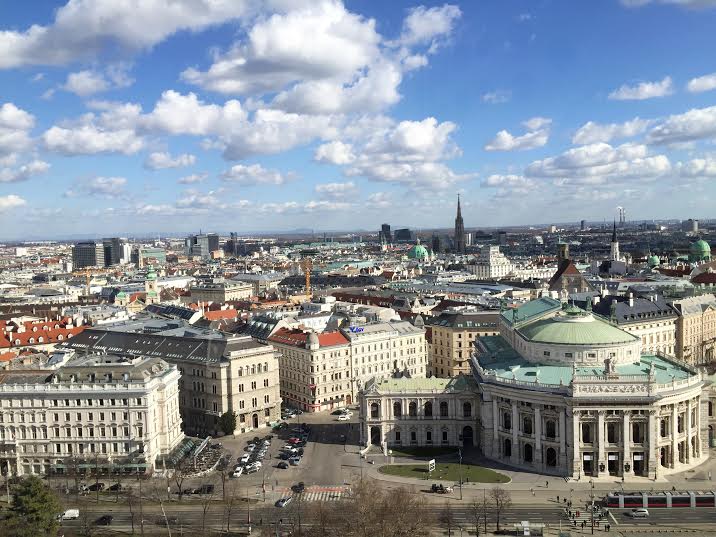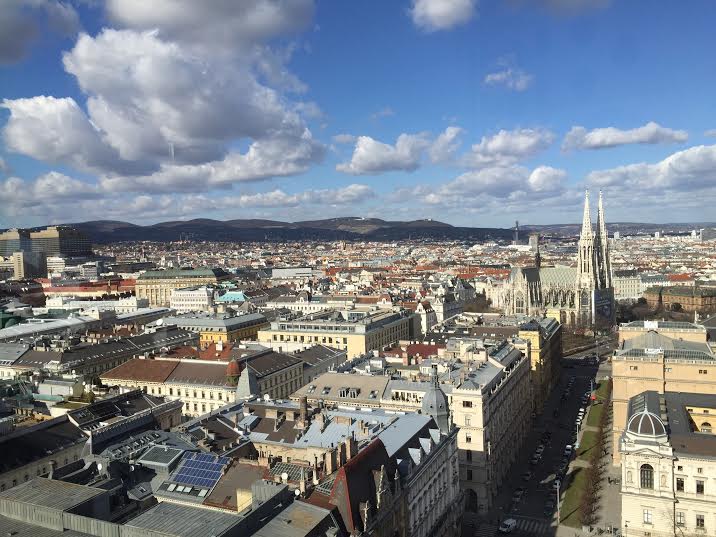 Once you get off the tower you have some options like ice-skating around the Town Hall or dining at one of their many food and drink stands. Or you can be like me and just take pictures, enjoy the walk, observe the people and environment, and go home 🙂
See you around!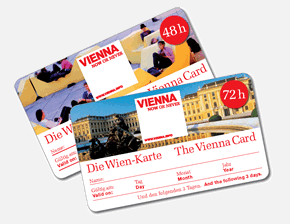 Are you planning a trip to Vienna? Or will you be there in the near future? Then
! Enjoy 48 or 72 hours of free ride on the Vienna's underground, trams and buses, as well as more than 210 discounts for museums and sightseeing, concerts and theatres, in cafés, restaurants and heuriger, and shops. And all for just €18.90 (48 hours) or €21.90 (72 hours) – with Vienna's official City Card.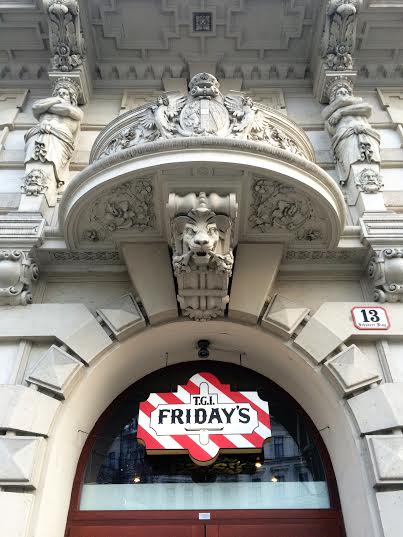 You May Also Like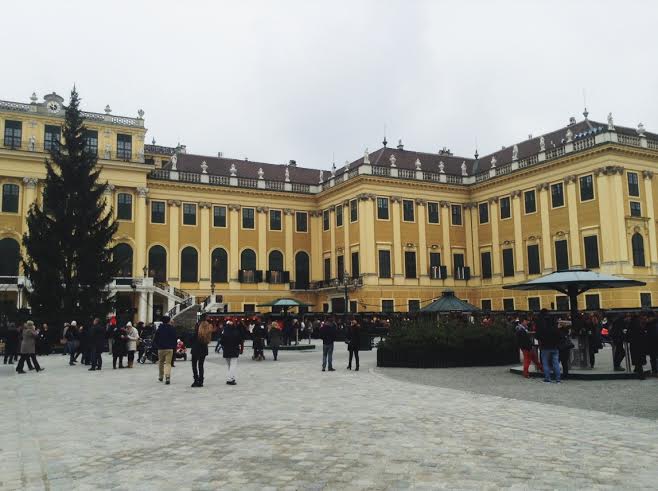 November 22, 2014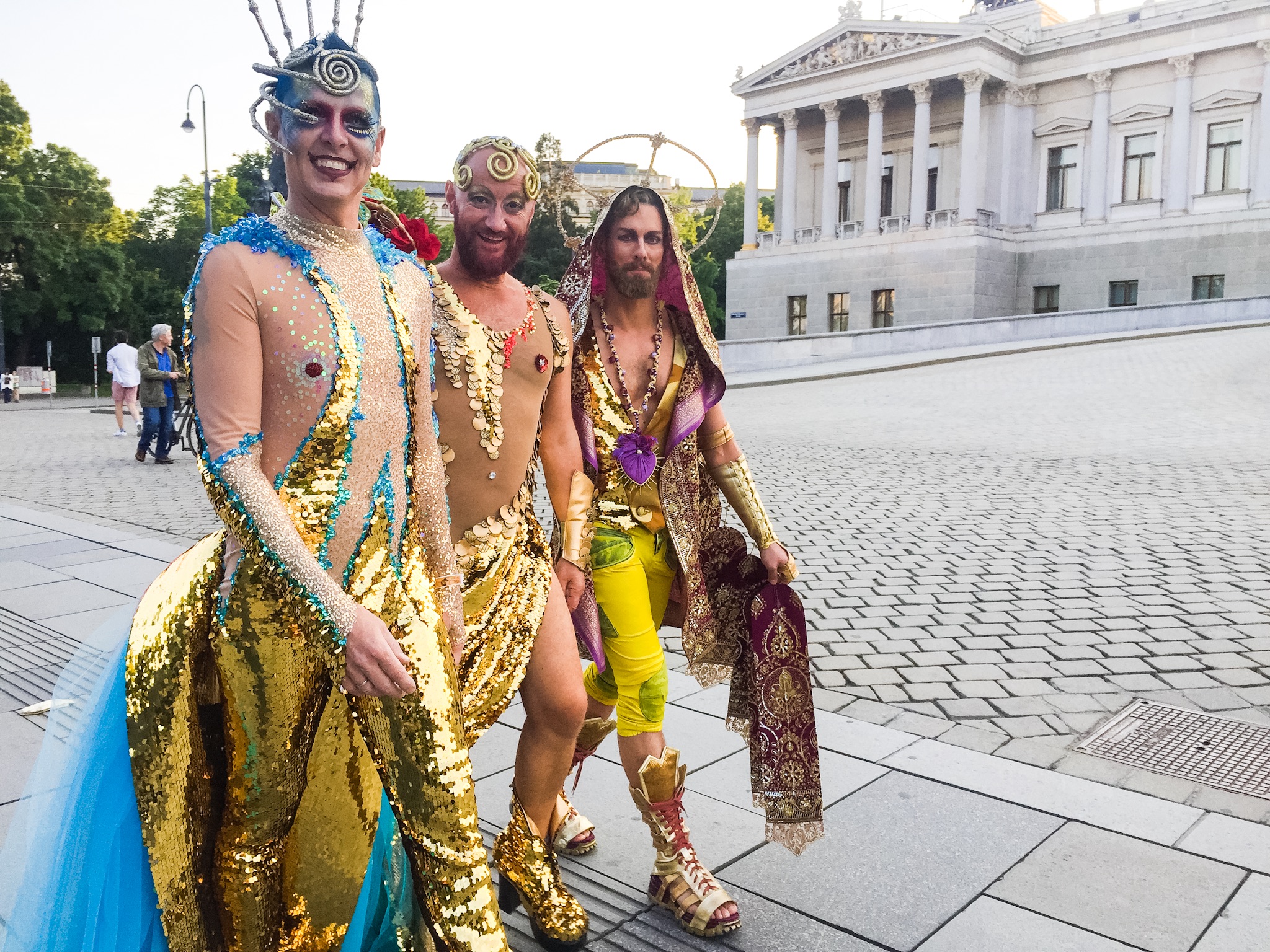 May 22, 2015