Communicating through the written word has always been a creative outlet for me. I've been writing professionally since 2015, and am open to collaborating with individuals and companies about anything related to Vienna, Austria/Europe, travel and expat life.
Some companies I've worked with: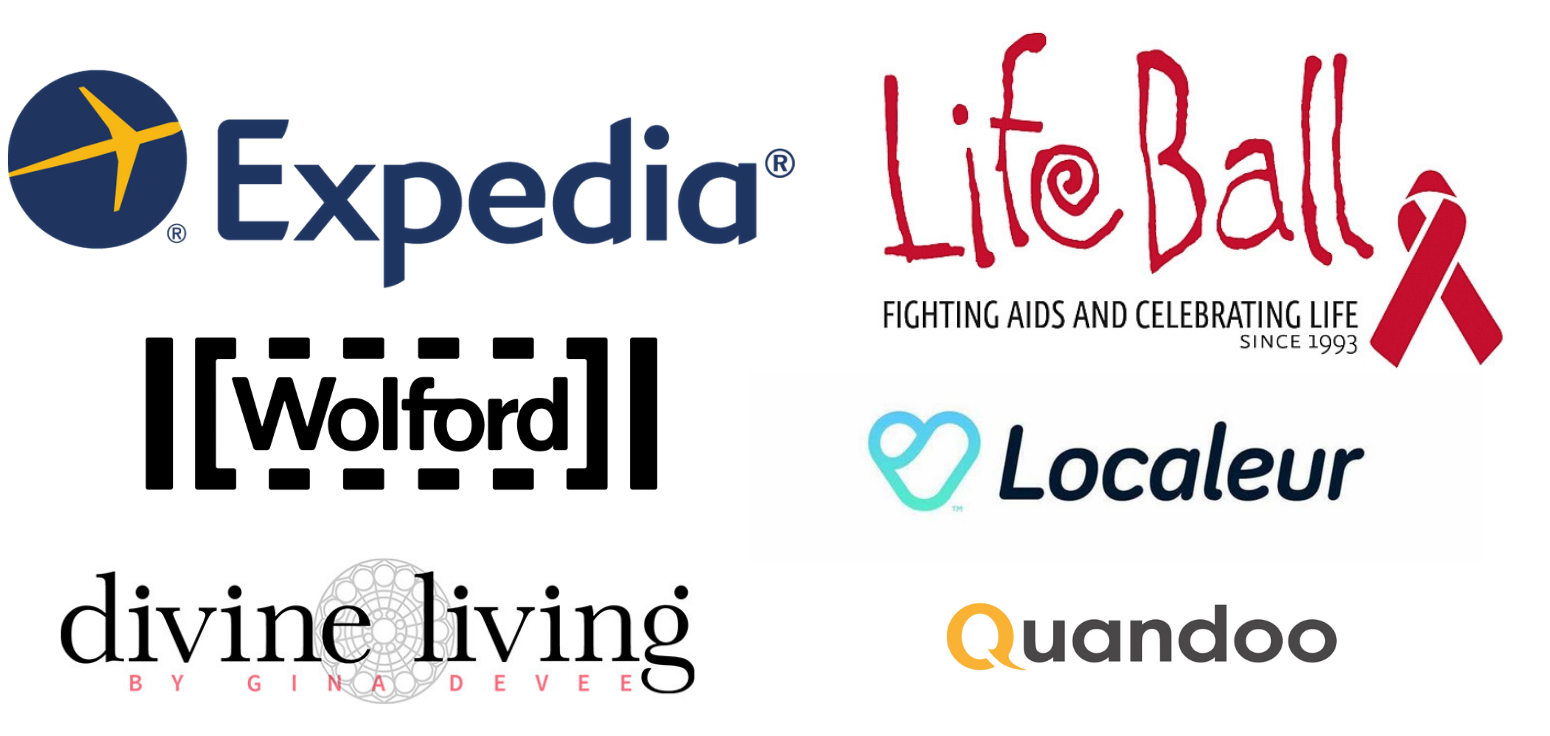 To see where else my work is featured, please visit the Media & Press page.
I can offer you:
Reviews & Sponsored Posts: Writing reviews of services and products that I truly support and think my readers will be interested in. Please see this sponsored post and review post as examples.
Freelance Writing: Articles related to Vienna/Europe, travel and expat life for your website, or any other kind of publication. Please see this post as an example.
Display ads: Advertising your brand through display ads on my homepage sidebar and throughout my blog posts.
Guest Posts: Guest bloggers are allowed to write for this blog if the content is relevant. If you have an established website or travel blog, I am open to write a guest post for a feature, too.
Affiliate Programs: I am open to joining affiliate programs related to resources for fellow travelers and expats/immigrants.
Interested in working with me? Please click here.