Disclaimer: The words shared here are from my personal viewpoint, perspective and insights. If you wish to share your perspective, please comment below. Constructive criticism is also appreciated, but any abusive comments or spam will not be accepted.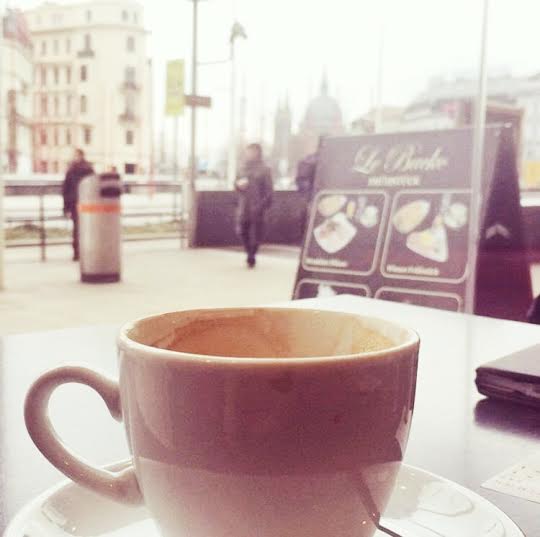 Coming from the US where the typical restaurant worker is polite and friendly,  when I first moved here I was a little taken aback by some of the attitudes I experienced being served in a restaurant Vienna.  According to foreigners/expats, servers in Vienna can be known as "grumpy" or "rude."  However, I've had and still do encounter nice servers in Vienna all the time, but if you're an American visiting Vienna for the first time, the attitudes of some servers may shake you up a bit. 
So one point is that I have been looking at how on a global scale, the tipping-system differs in many countries, which can have an effect on your server's attitude.
For example: The US and Austria (and in my current understanding, all of Europe) work with different tipping systems at restaurants.  As a standard in the US, restaurant servers receive 15-20% tip from the original bill before tax considering that they serve you well.  According to Trip Adviser, In Austria/Europe, you typically round your bill to the most convenient number or Euro, while other sources say to tip it's usually a 5-10%.
As an example, let's just say you are eating out in the USA and had great service – the waitress was very nice to you and served your food well.  The bill before tax is 20.75 so you give the waitress a 20% tip, which is about 4 dollars. Whereas in Vienna/Europe you most likely round the bill up to 21 or 23 (from 20.75) — thus giving a 25 cent to 2 Euro tip to the server– it depends on you.  Therefore, we can conclude tipping in Europe is not as generous as tipping in the US.
I also find it important to mention that it is typical behavior for US restaurant servers to give you friendly, good service because realistically, part of their income comes from you — the diners — and their attitude depends on it. Nice attitude + service=good tips=more money.

If you're an American visiting Vienna for first time, keep in mind the attitude may be different here.  My sister had a negative experience her very first night in Vienna when she was served gelato, and as unfortunate as that was, especially being new to Vienna, I communicated to her that this server-attitude is normal here.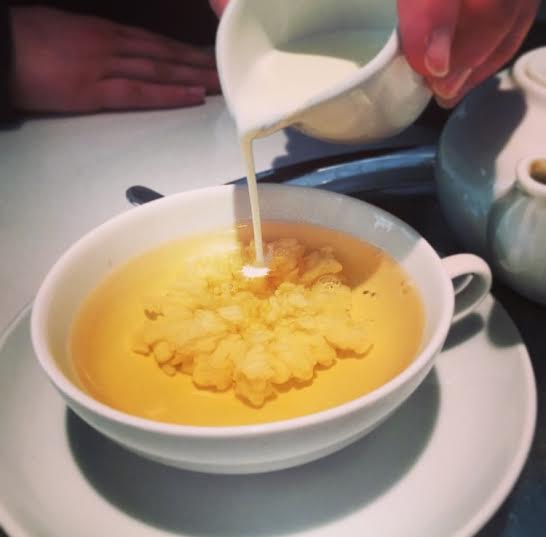 Like I said, if you happen to have a not-so-nice server in Vienna, don't take their attitude personally. When another reacts or is rude to you, it's never about you, it's about them, and many factors are involved as to why they are like this.

So perhaps for servers, they express themselves however they want to because their income is not dependent on tips unlike US servers, who need to maintain a nice attitude in order to gain more tips/money from diners.

But look, my point through all of this, is whether being a server or even a diner, it's best to treat another the way you want to be treated.
---
Rick Steves, a famous American traveler, also writes about the tipping-system in Europe here.

Trip Advisor's Tipping & Etiquette in Austria