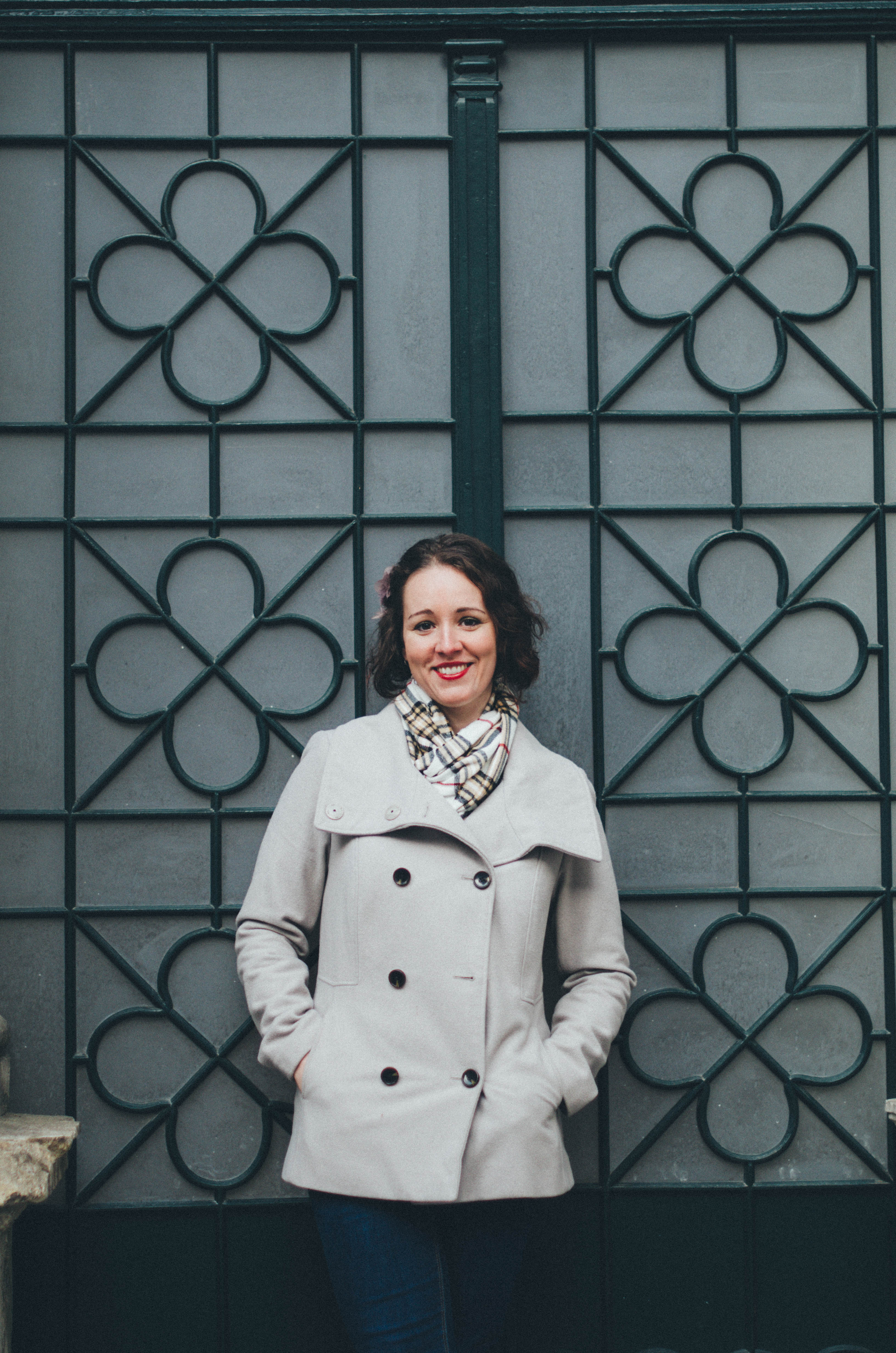 Hey there! Welcome to the American in Vienna blog! My name is Michelle. On June 26, 2014, I left my familiar and comfortable life in Connecticut, USA and officially moved to Vienna to marry my Bosnian-born, Austrian-citizen, Aldin. 
How did this even happen? Well, we met through an online community and our international friends suggested we connect and get to know each other! We clicked and throughout the two years of long-distance talk and travel, we decided to get married and live in Europe. To this day, Vienna remains my home ♥
Why did I even start a blog? I've visited so many great places, ate such good food, had insights about myself and the European culture – I HAD to create a blog and share my findings with the world.
When I find something interesting and recommendable, I can't keep it in – I have to share it with others. Therefore, this blog is dedicated to all things Vienna from my perspective – an American living abroad 🙂
In my free time, you can catch me practicing yoga, baking something yummy, or walking in a park with my husband. 
Feel free to use the contact form if you have any questions or wish to get in touch with me.

---
Photo by Aneta Pawlik.