Hi, I'm Michelle. On June 26, 2014 I left the familiar and comfortable of my old life in the states, and officially moved to Vienna to marry my lovable (Bosnian-born Austrian-citizen) Aldin.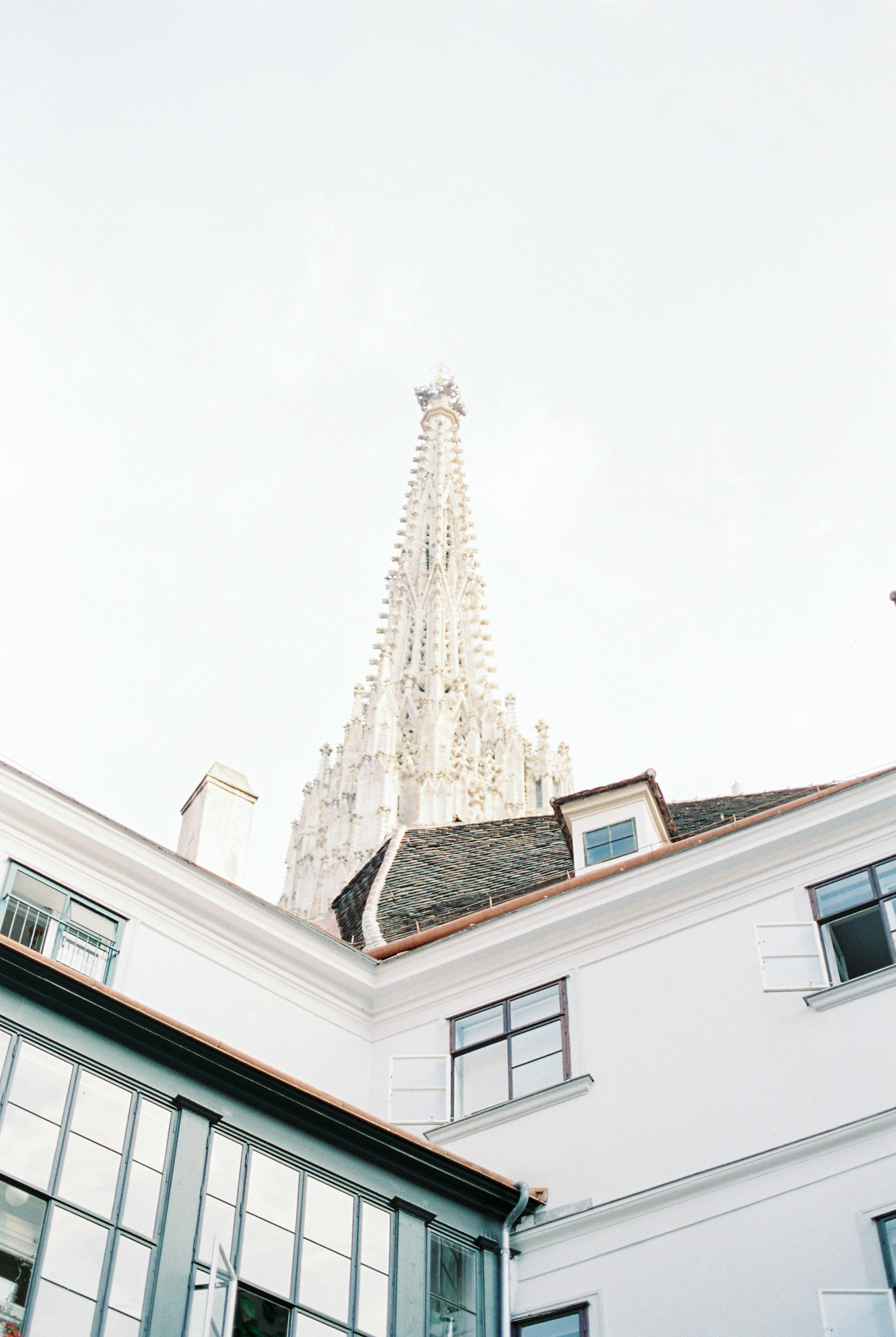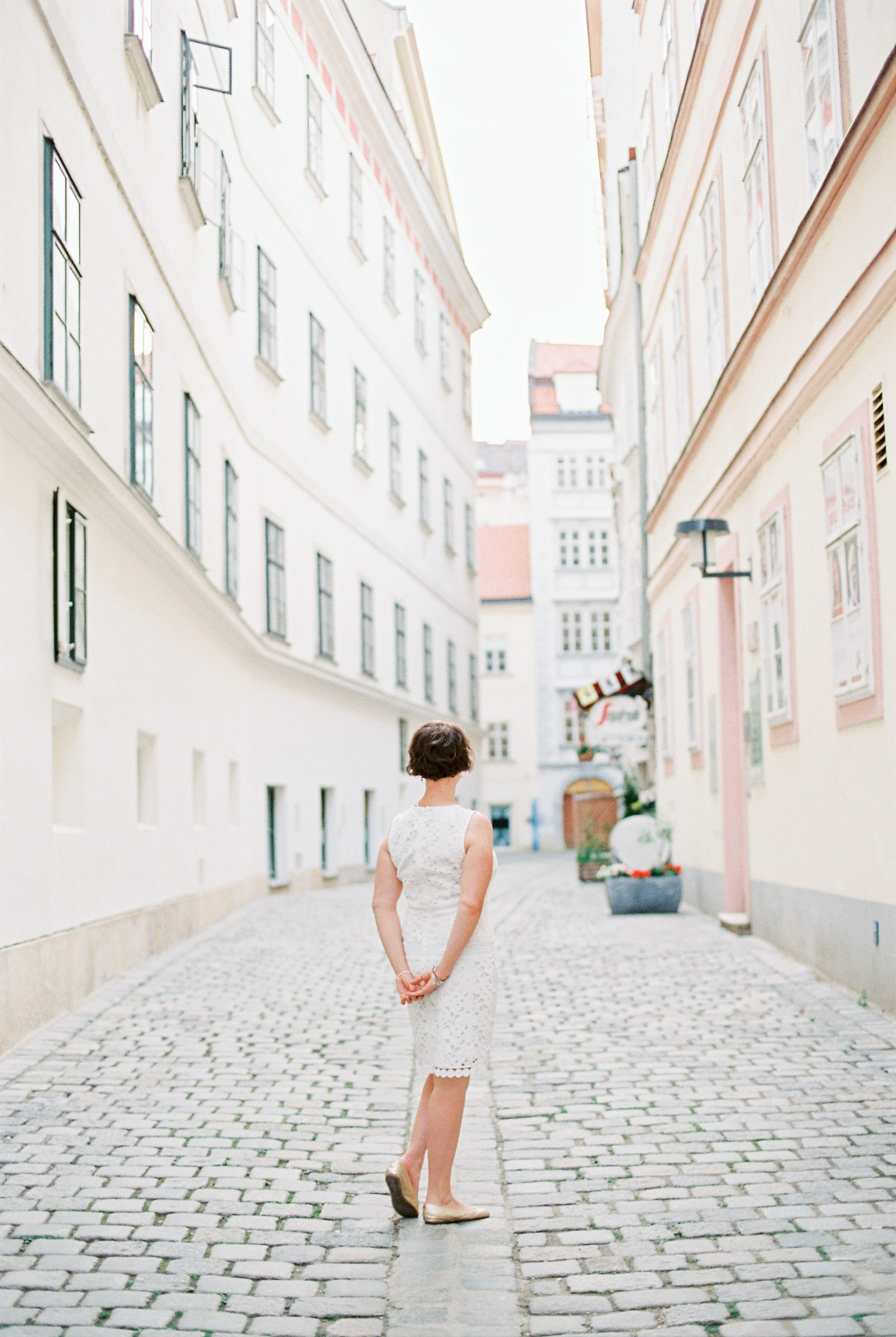 To this day, Vienna remains my home ♥
Why Did I Start Blogging?
I encountered so many great things, ate so much good food, had insights about myself and European culture I thought it would be best to share with the world my findings, and see what comes from it. 
and I love…
Having cake and coffee in a quiet cafe, exploring new lands / traveling, eating out, and reading a good book♥
---
Highlights:
---
Contact:
If you have any questions, want a personalized Vienna guide, or collaborate with me, please click here! I'd be happy to hear from you!

Photos by Michelle Mock Photography