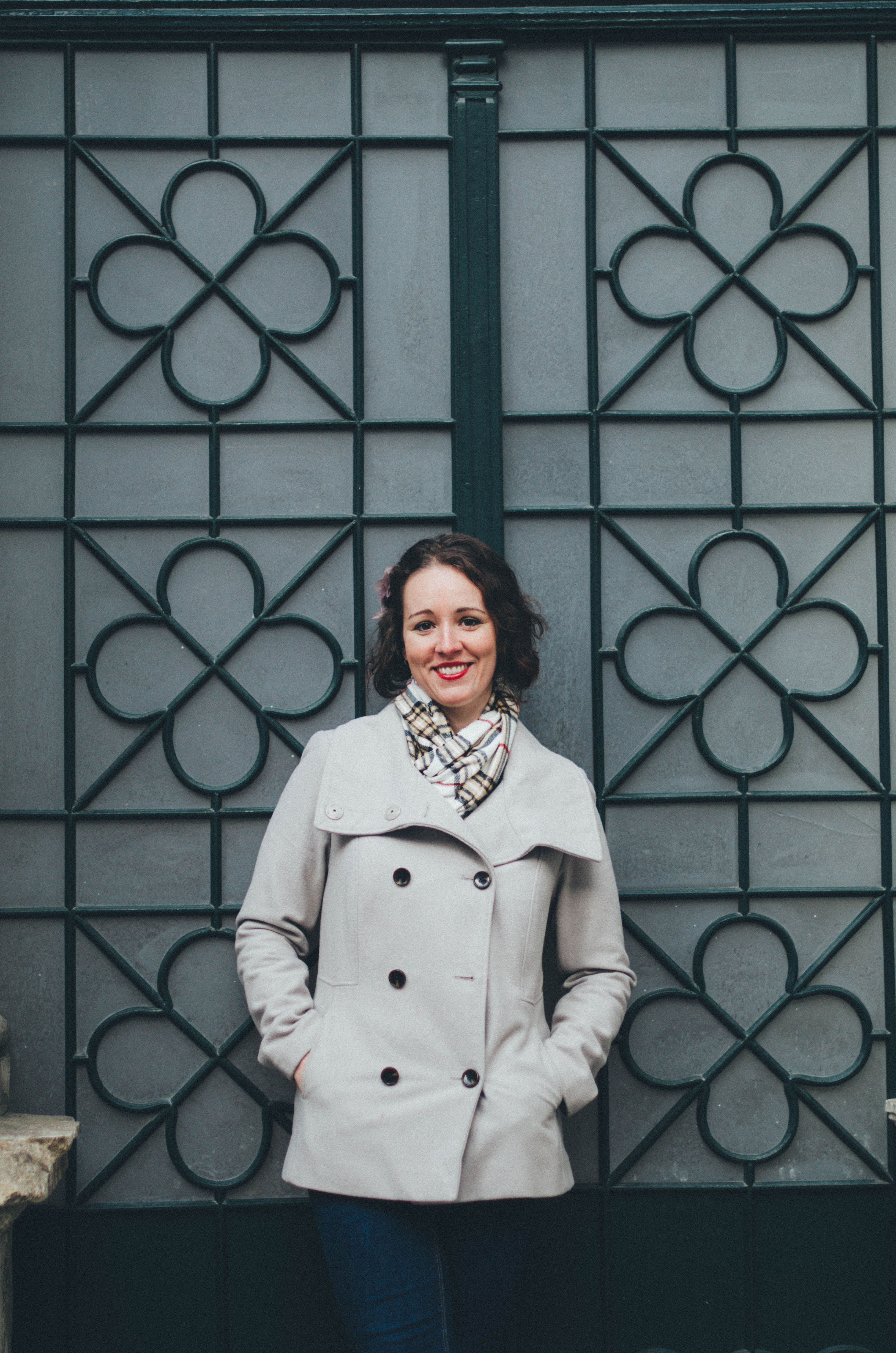 Hi I'm Michelle!
On June 26, 2014, I left the familiar and comfortable of my old life in Connecticut, USA and officially moved to Vienna to marry my Bosnian-born Austrian-citizen, Aldin.
How did this even happen? Well, we met through an online community and our international friends suggested we connect and get to know each other! We clicked and throughout the 2 years of long-distance talk and travel, we decided to get married and live in Europe. To this day, Vienna remains my home ♥
Why Blog?
I've visited so many great places, ate such good food, had insights about myself and the European culture – I HAD to create a blog and share my findings with the world.  When I find something interesting and recommendable, I can't keep it in – I have to share it with others – so this blog is dedicated to all things Vienna from my perspective – an American living abroad 🙂
More About Me:
Top five faves: Yoga, exploring new lands, dining out (foodie at heart), reading a good book, and hanging out with my husband.

I

am the original creator/founder of the highly popular Facebook group Women of Vienna (watch to learn more)
Contact Me
 If you have any questions, want a personalized Vienna guide, or collaborate with me – please click here! I'd be happy to hear from you!