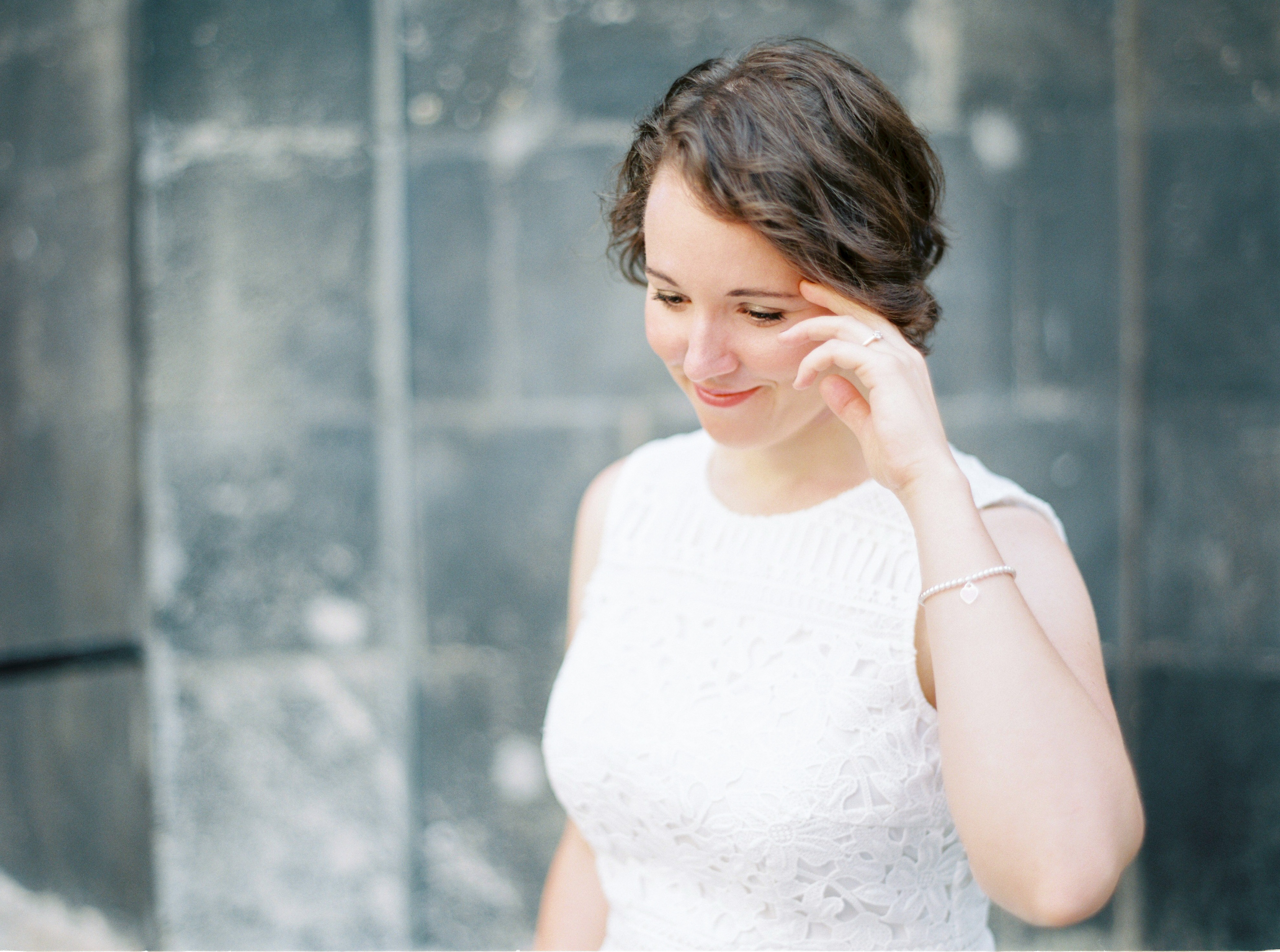 Hi, I'm Michelle. On June 26, 2014 I left the familiar and comfortable of my old life in the states, and officially moved to Vienna to marry my lovable (Bosnian-born Austrian-citizen) Aldin. To this day, Vienna remains my home ♥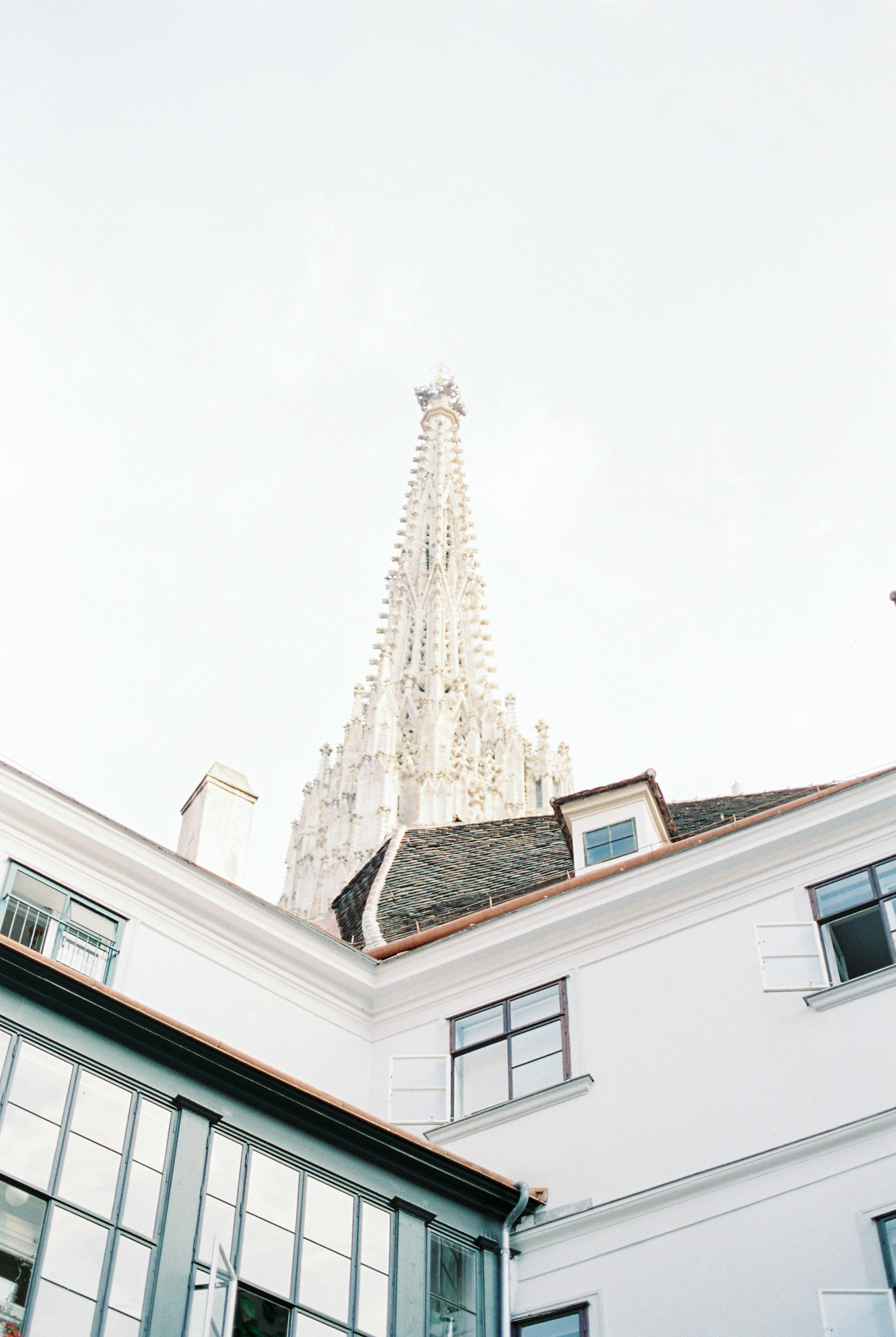 Why Did I Start Blogging?
I've visited so many great places, ate such good food, had insights about myself and the European culture – I HAD to create a blog and share my findings with the world. 
When I find something interesting and recommendable, I can't keep it in – I have to share it with others – so this blog is dedicated to all things Vienna from my perspective – an American living abroad 🙂
More About Me: I love…
Having cake and coffee in a quiet cafe, exploring new lands, dining out (foodie at heart), drinking Earl grey with milk and honey, and reading a good book ♥
---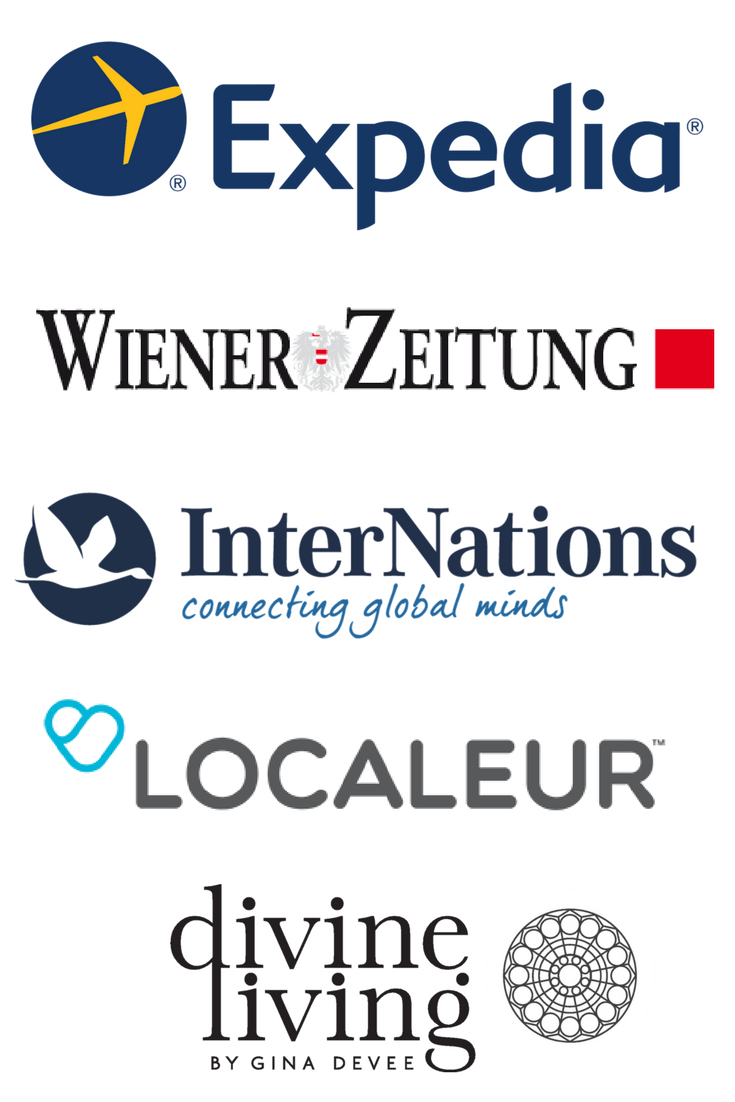 Featured Work & Collaborations:
---
Contact:
If you have any questions, want a personalized Vienna guide, or collaborate with me – please click here!
I'd be happy to hear from you!

Photos by Michelle Mock Photography & Aneta Pawlik