For all the coffee lovers visiting or living in the Austrian capital – you may be wondering which place offers the best coffee in Vienna. Don't worry – I got you covered.
Throughout my years drinking the cup o' joe, speaking with coffee lovers, and doing personal research, I was able to break it down to the top five spots for the best coffee in Vienna, recommended by locals. The factors in deciding who wins for Best Coffee in Vienna include quality of coffee, service, atmosphere, popularity, and overall awesomeness. 
1. J. Hornig Kaffeebar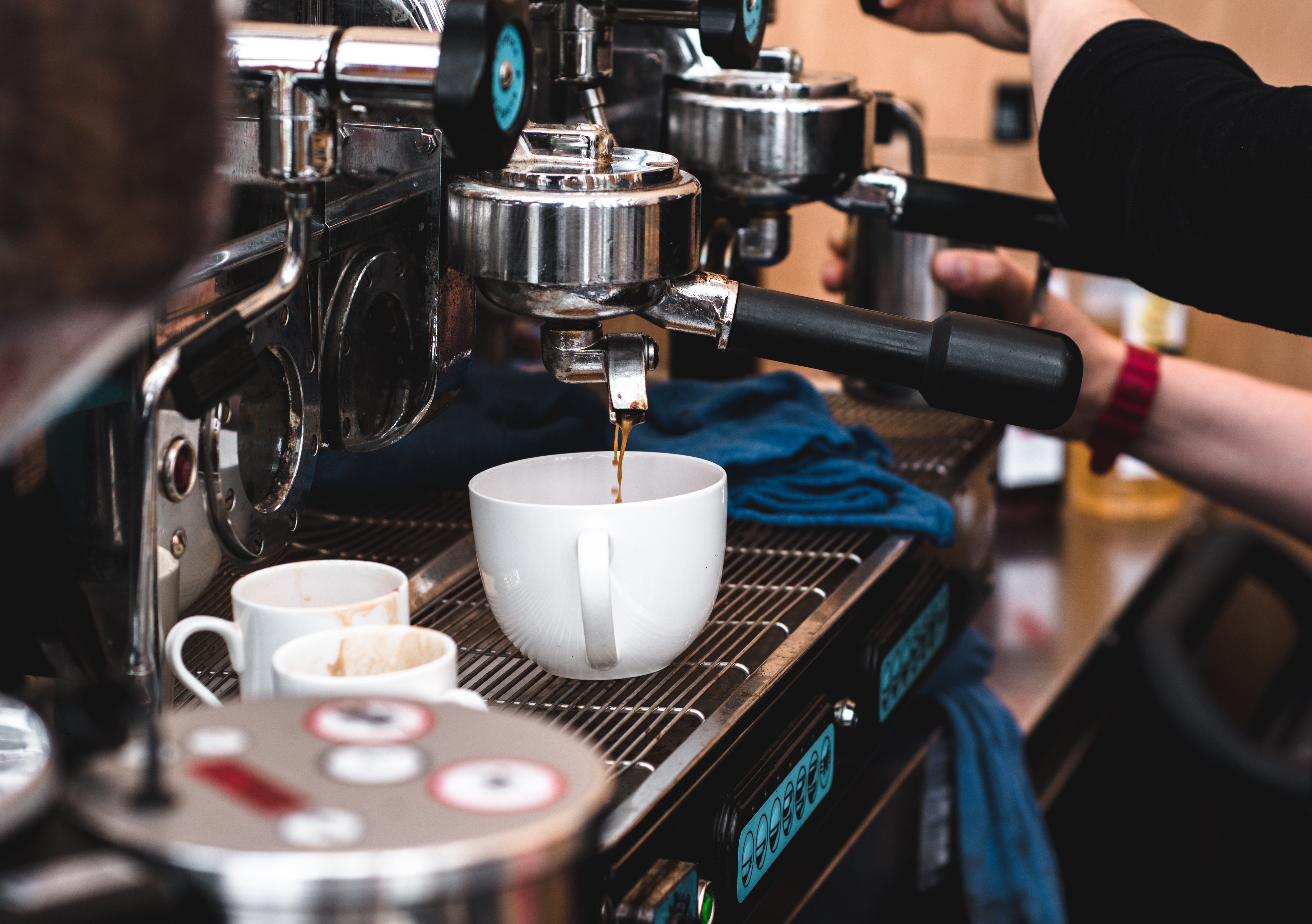 According to J.Hornig – the family behind this operation has been roasting coffee for over 100 years. They seek out the finest beans growing in the best regions globally and use a traditional drum roasting method to make their coffee.
Their cafe in Vienna is an excellent place to bring your laptop and do some work – lots of outlets to plug in your devices, and free, fast-running WiFi. You can imagine why this spot is popular with the young locals – J.Hornig has good coffee, plus it is an excellent place to be productive.
TIP: For something different – try their Matcha Latte!
2. Balthasar Kaffee Bar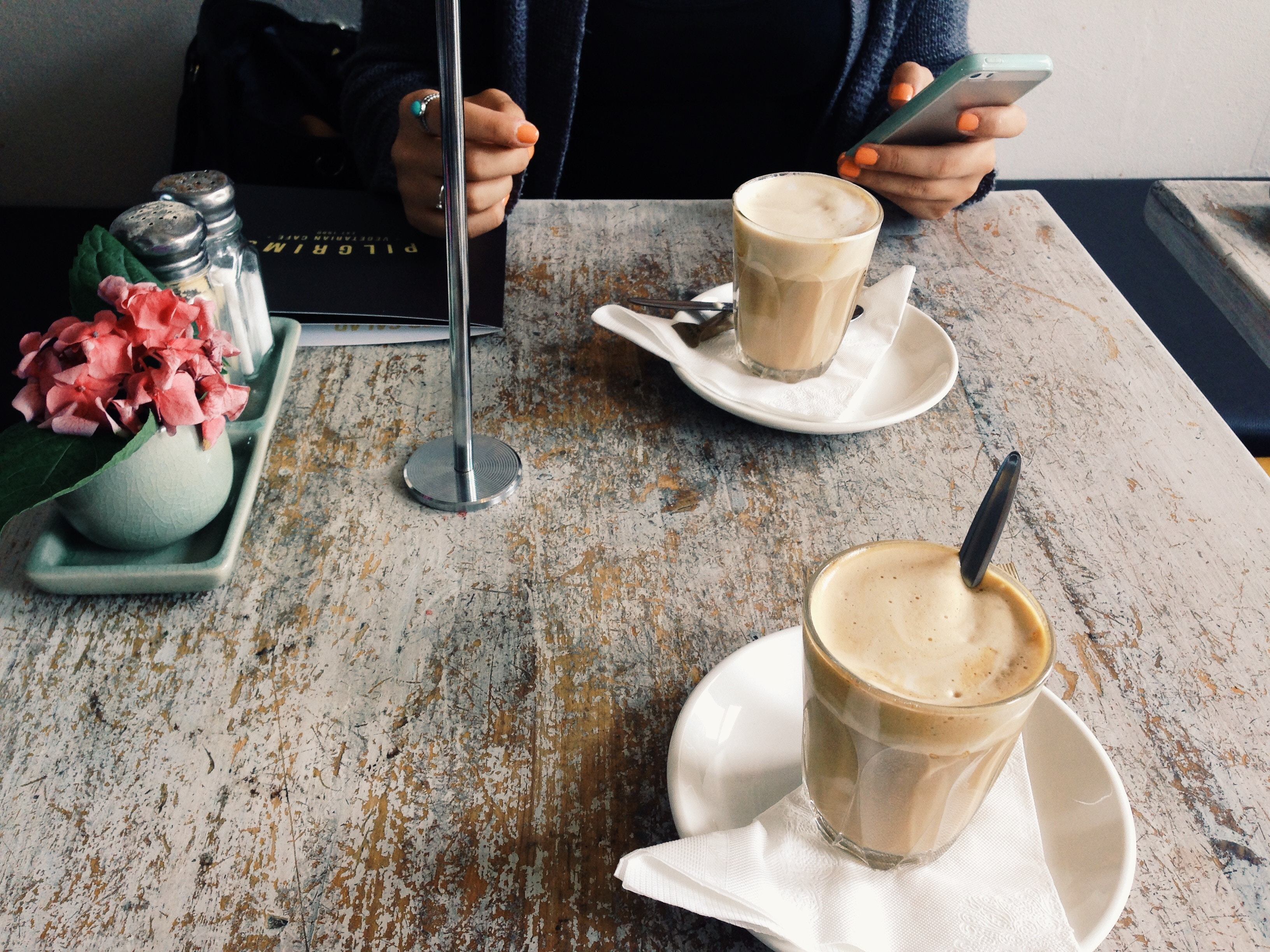 Balthasar is a hip coffee spot in the second district frequented by university students, professors, and Instagram influencers. This busy cafe specializes in third-wave coffee, a movement for creating high-quality coffee from beans selected by individual farms and roasted lightly to bring out distinct flavors.
Balthasar Kaffee Bar is listed on the Best of Austria A-List, a good sign for coffee seekers!
Tip: Order the cappuccino – it's a local favorite.
3. Gota Coffee Experts
Austria's award-winning coffee barista has a cafe in Vienna called Gota. They offer directly-traded Arabica beans from South America, allowing you to experience full-bodied roasts. In the summertime, you can enjoy Gota's super-strong, super delicious cold brews.
Gota's bright, spacious cafe can be great for dining or working on your laptop. And for those interested in becoming award-winning baristas can check out classes through Gota's Facebook page.
Tip: Their avocado toast breakfast is fantastic and only available on weekends.
4. Kaffee Mik
The folks at Kaffee Mik offer five different coffees, each with a special brew formula. For example, "The Beauty" is made with grounded Ethiopian coffee beans through an Aeropress, whereas "The Bastard" is made with coffee beans from El Salvador using a V60.
Additionally, "K-Mik" showcases coffee from caffeine artists from different cities like Stockholm, Cologne, and Budapest – so you're bound to experience new coffees every week!
Tip: Get a seat in front of their big window for fun people-watching!
5. Jonas Reindl Coffee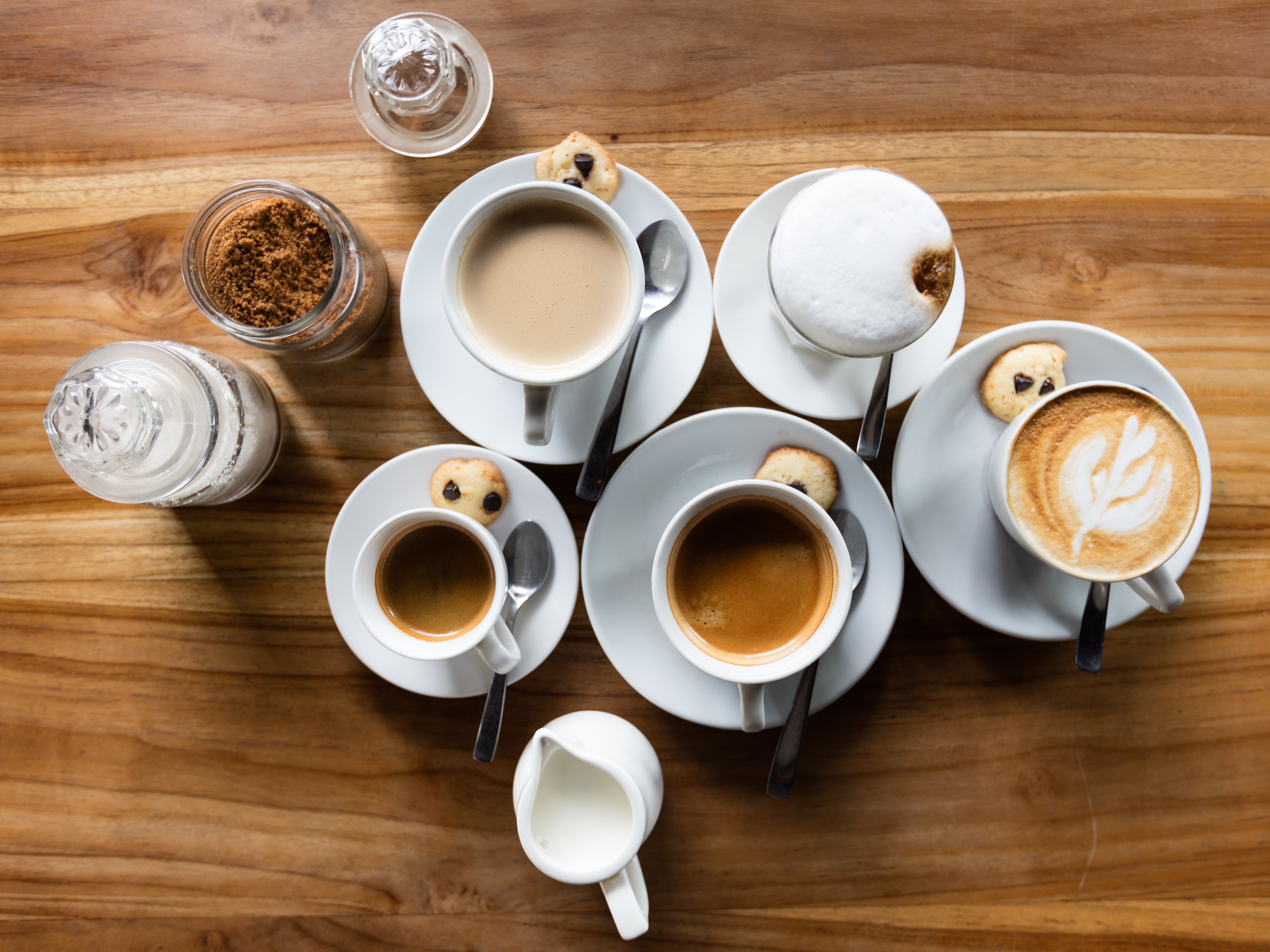 Situated close to the University of Vienna, Jonas Reindl Cafe is cozy, hip, and compact. Furthermore, this cafe is a popular spot with students, so make sure you get a table in time! 
Jonas Reindl proudly serves South American and African coffee. Plus, they only support and provide coffee from companies that practice sustainable farming. The staff are always knowledgeable, speak perfect English, and love coffee!
Tip: Try their double-shot iced latte with oat milk!
---
This post is in collaboration with travel app Localeur