Recently I've had some time to explore different yoga studios in Vienna and found a core group of studios in Vienna that provide their classes in English. These studios are top-class, friendly, unique, and fun. I'm sure you're going to enjoy them as much as I did!
Bali Yoga Wien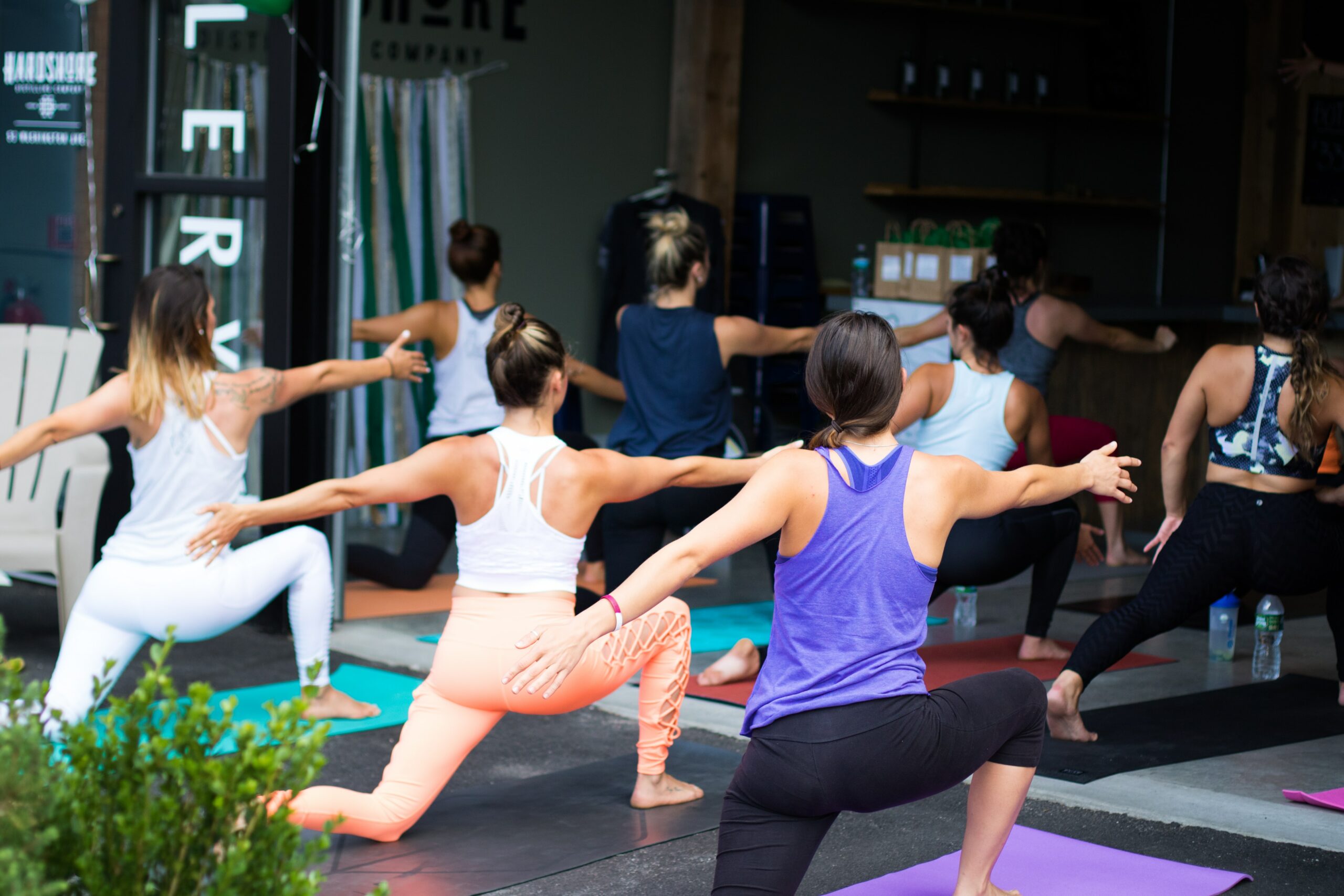 You can find this welcoming yoga studio in the fourth district of Vienna. Their English-speaking staff offer yoga classes such as All Levels Yoga, Yin Yoga, Vinyasa Flow, and Heal Your Back. Bali Yoga Wien also provides a free community class on Saturday evenings, usually led in the German language. 
Additionally, this studio has a lovely community lounge with a library and infused water bar. So after class, you can drink and unwind. Drop-ins are welcome!
YogaKula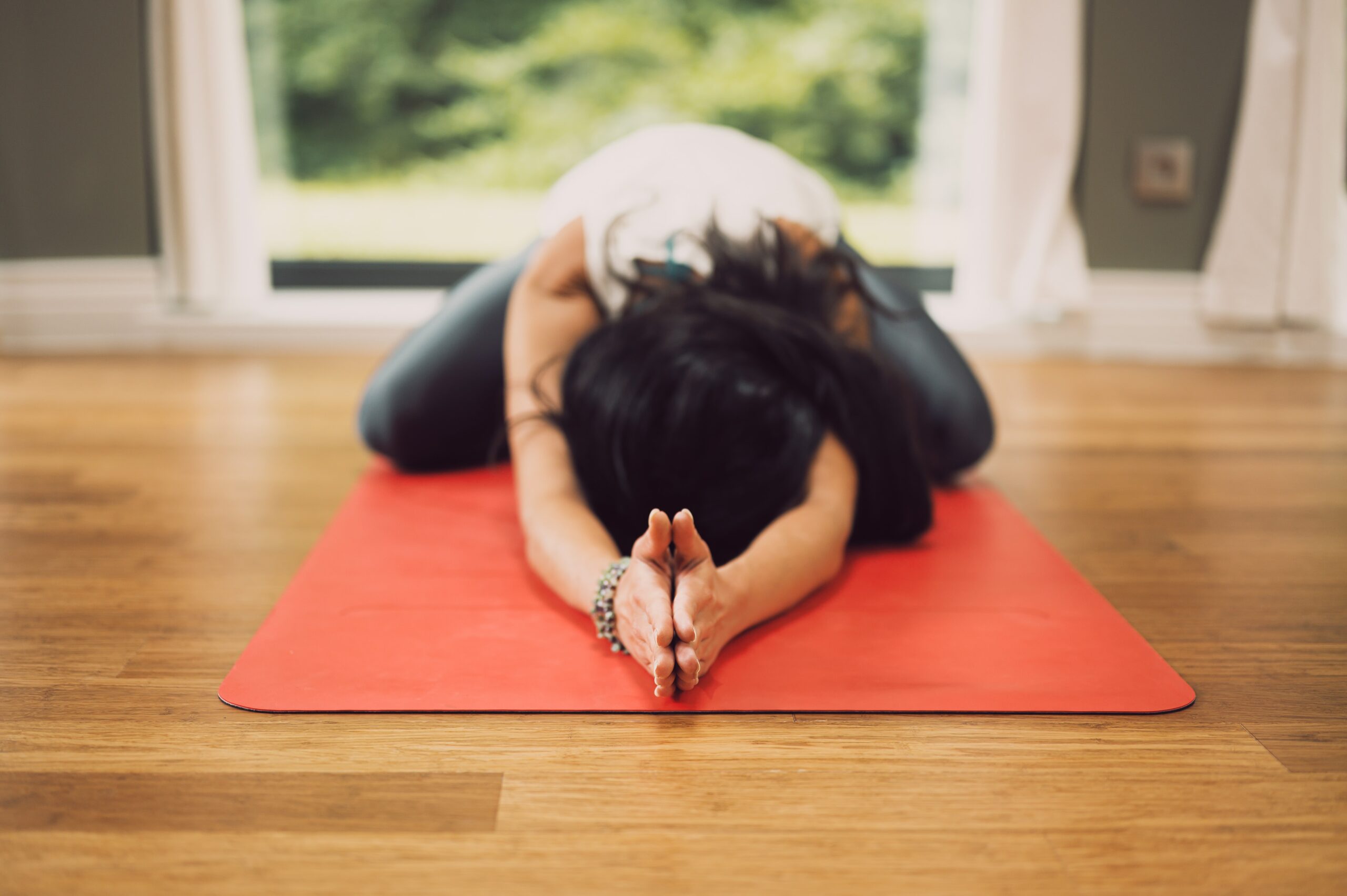 YogaKula offers a lovely yoga studio in the center of the city. Furthermore, this studio is known for helping you feel connected with yourself and others.
A variety of English-speaking classes such as Gentle Flow, Vinyasa Flow, and Chair Yoga are available here. Plus, every teacher in the studio can assist you in English within other classes.
YogaKula's first trial offer is €10 and allows you to take five classes within ten days. Check them out!
Re:Treat Vienna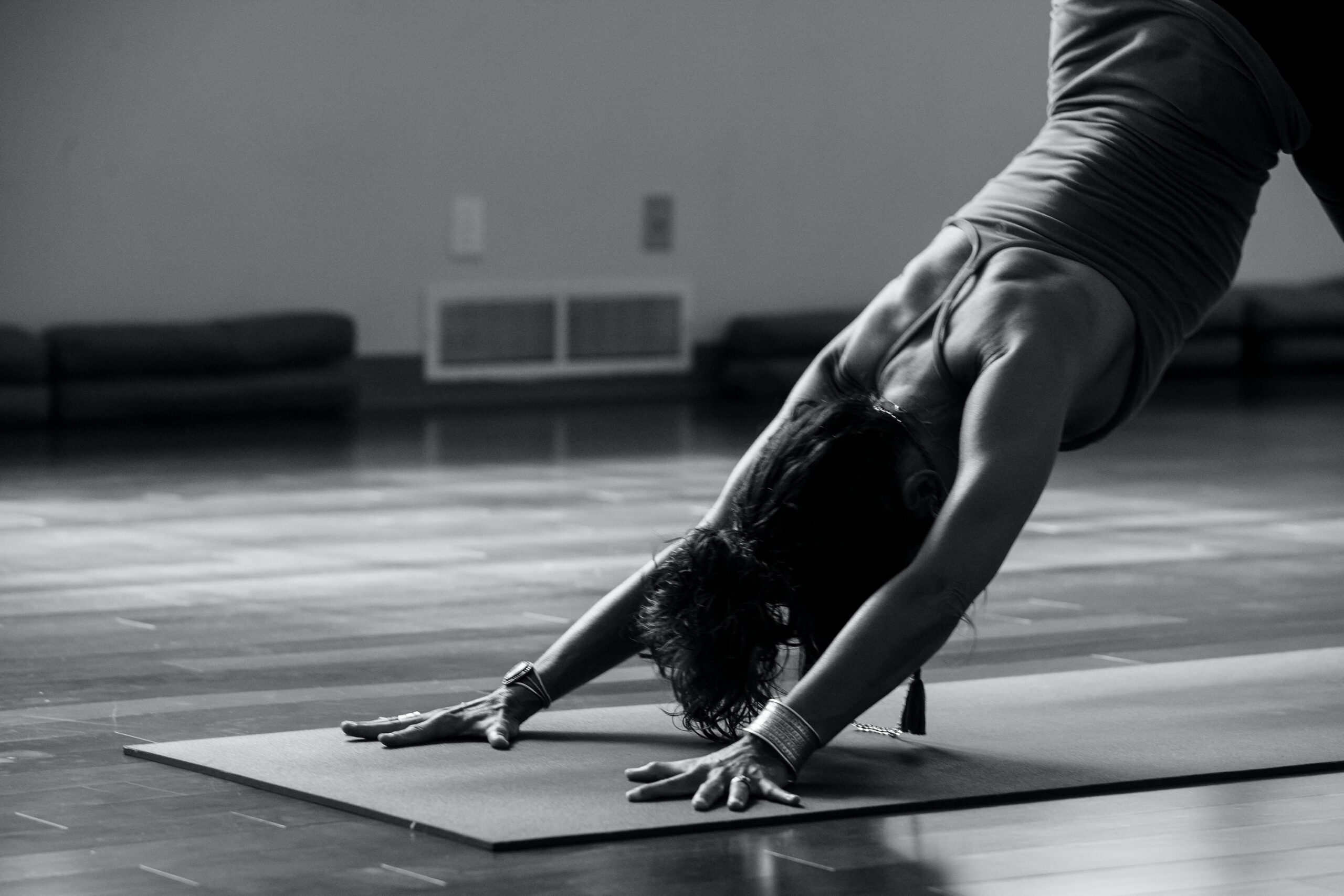 These cool people don't want you to exhaust your body – they want you to use their studio as a vacation from everyday life! Re:Treat Vienna's classes combine yoga with dance, music, art, and philosophy. 
Some of their English-speaking classes are RESTART 90 – gentle classes for every level, emphasizing breathing exercises and postures that support your body. The second is REFOCUS 45, which offers meditation techniques for people who want to handle everyday life calmly. Lastly, RESTORE 60 provides relaxation exercises and massage techniques.
Doktor Yoga
Doktor Yoga holds two beautiful studios in Vienna with large windows and natural light. They are proud to offer their own unique-and-hard-working vinyasa flow practices using ''pure yoga techniques combined with modern music and an added touch of fun.''
You have the freedom to choose from the postures the teacher presents to you, and they kindly offer new yogis to try any class for €5. Additionally, all courses at Doktor Yoga are walk-ins only, so no pre-registration is required!
Hot Yoga Vienna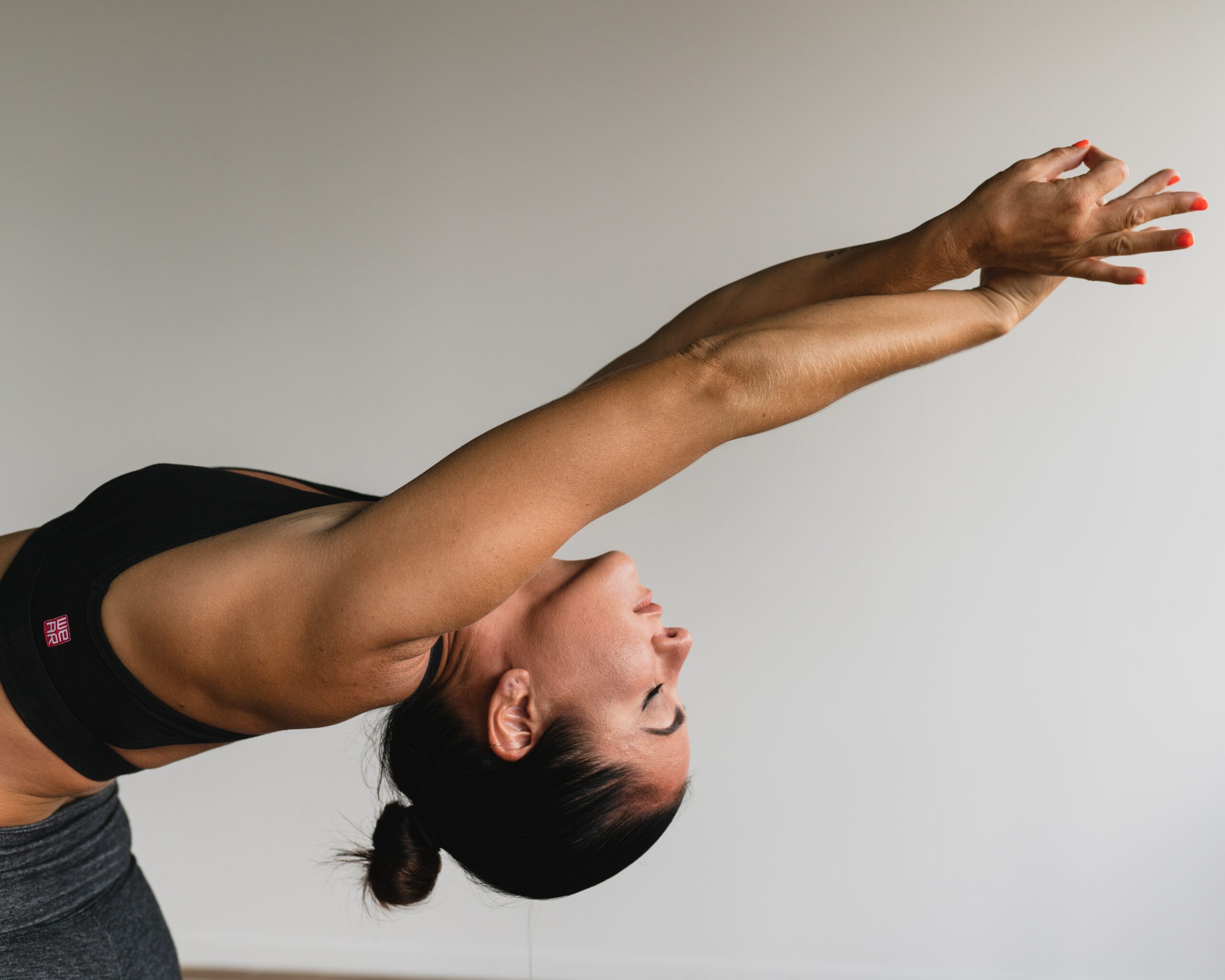 Located near Stephansplatz in the first district, Hot Yoga Vienna will make you sweat and have fun at the same time. The temperature in the rooms is between 30-40 Celsius, which is approximately 85-105 Fahrenheit. The rising temperature warm up your joints while facilitating the body's detoxification process!
With funky music at every class, it's guaranteed you'll have a great time – even if you're handling a difficult yoga position. Make sure you inform the teacher before the class starts that you speak English!
Yoga in English Vienna
Have you been to any English-speaking yoga studios shared in this post? Are there any studios I forgot to mention? Comment below with your thoughts!
---