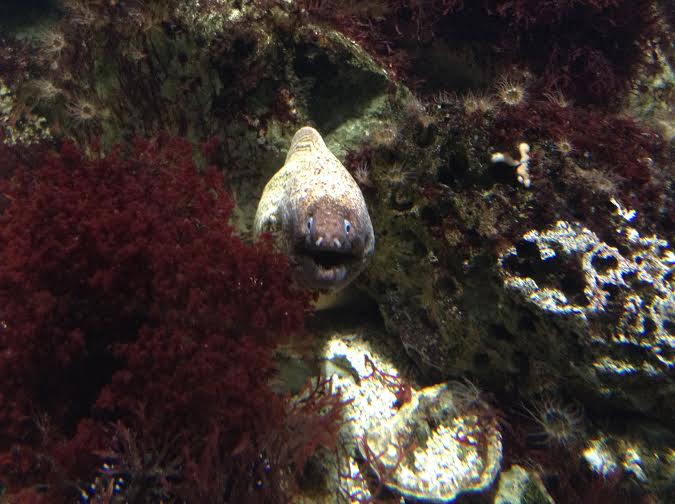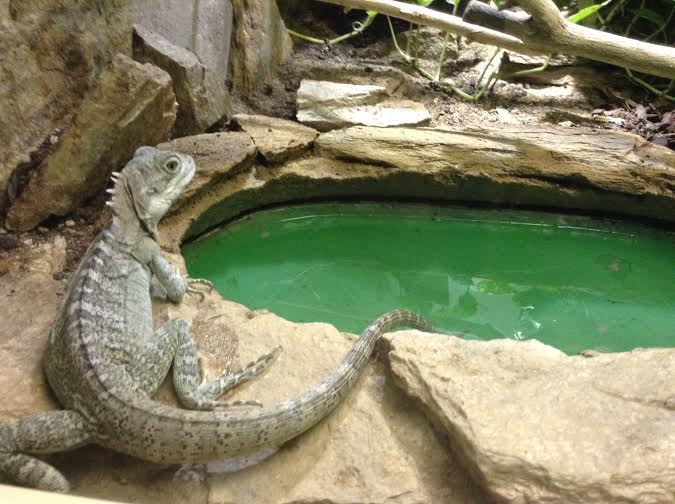 Just a small walk from the U3 metro station Neubaugasse, lays the Haus Des Meeres, a.k.a "Aqua Terra Zoo." I always wanted to go here, so one day when I was babysitting I jumped on the opportunity to bring the kids with me!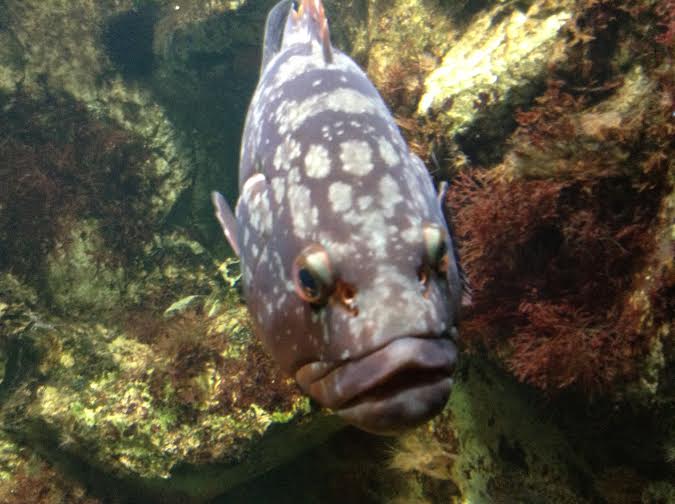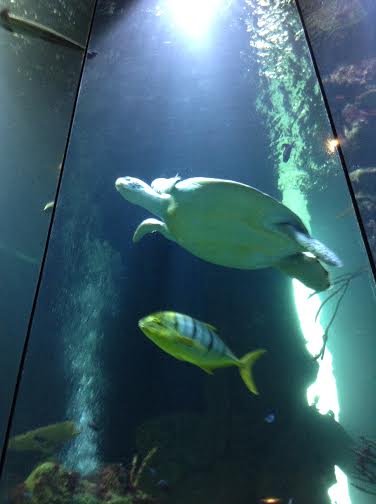 This is quite a cool place. When you enter, you walk through their small gift shop, then to the cashier where you pay for tickets (for us– 14.90 Euro per adult, per child, 6.90 Euro). On your right there is a large fish tank with the top uncovered and a sign that says you can pet the fish! It was such a nice surprise to be able to get the opportunity to touch one. These fish will swim up to kiss your hand — just make sure you wash your hands before and after!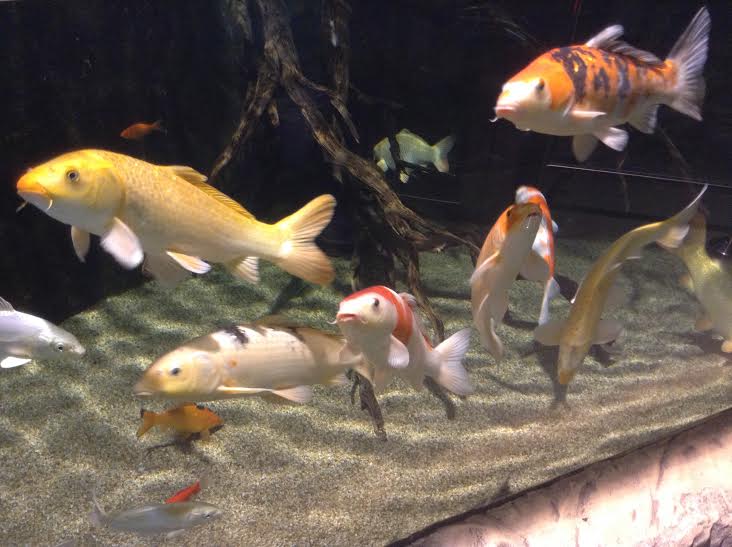 There are five floors at this attraction and over 10,000 animals. There is also a cafe on the fourth floor that feature sodas, juices, coffees and snacks and around the corner a play area with games and drawing supplies.
One of my favorite areas in the Haus Des Meeres was the tropical zone where the air is warm and humid like a jungle, and colorful birds fly around freely while bats sleep upside down.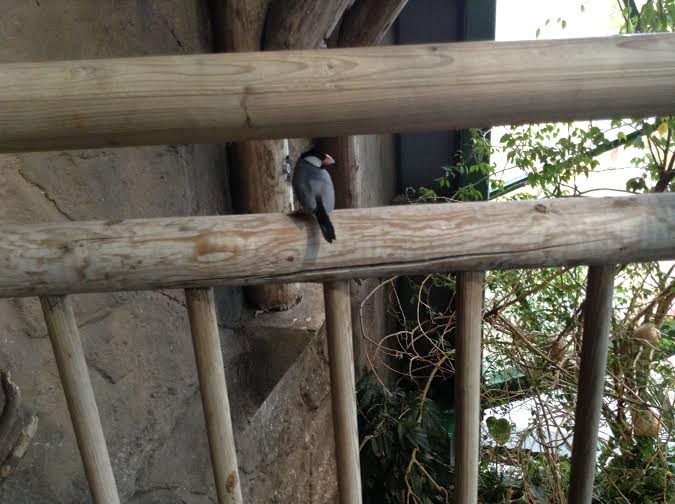 There is also a crocodile exhibit where cute furry monkeys hang out.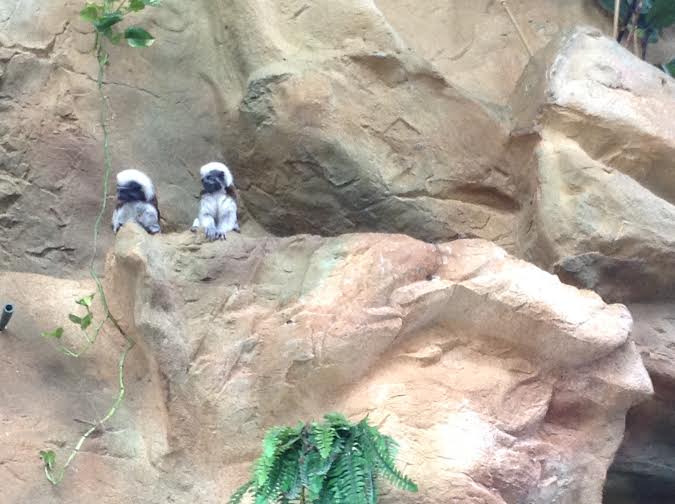 Then in another section, incredible anacondas are behind glass windows, as well as sea horses and jellyfish (pictured).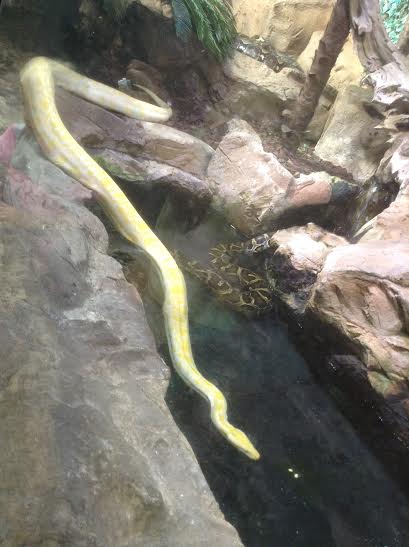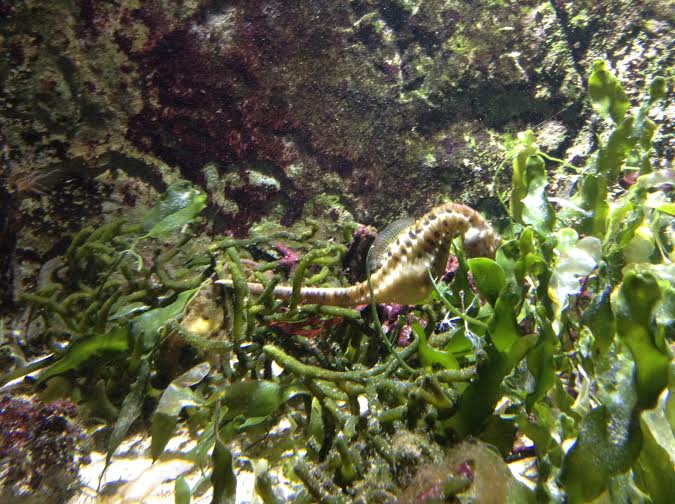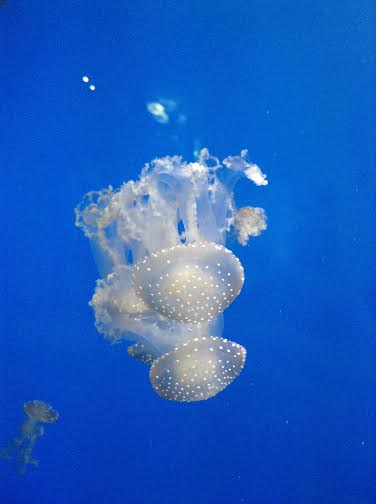 On their website you can check out animal feeding times, so if you want to watch sharks getting fed for example, make sure you check the times beforehand.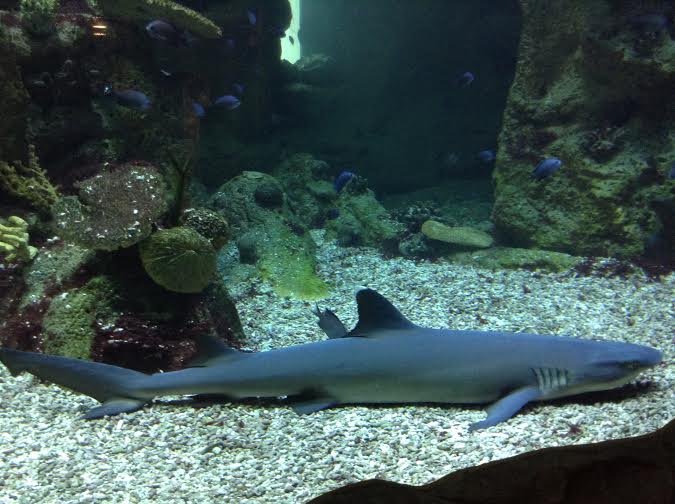 I will not spoil a lot for you, but this is definitely a great place to take the kids, and yes, even if you want to go by yourself it is also cool.