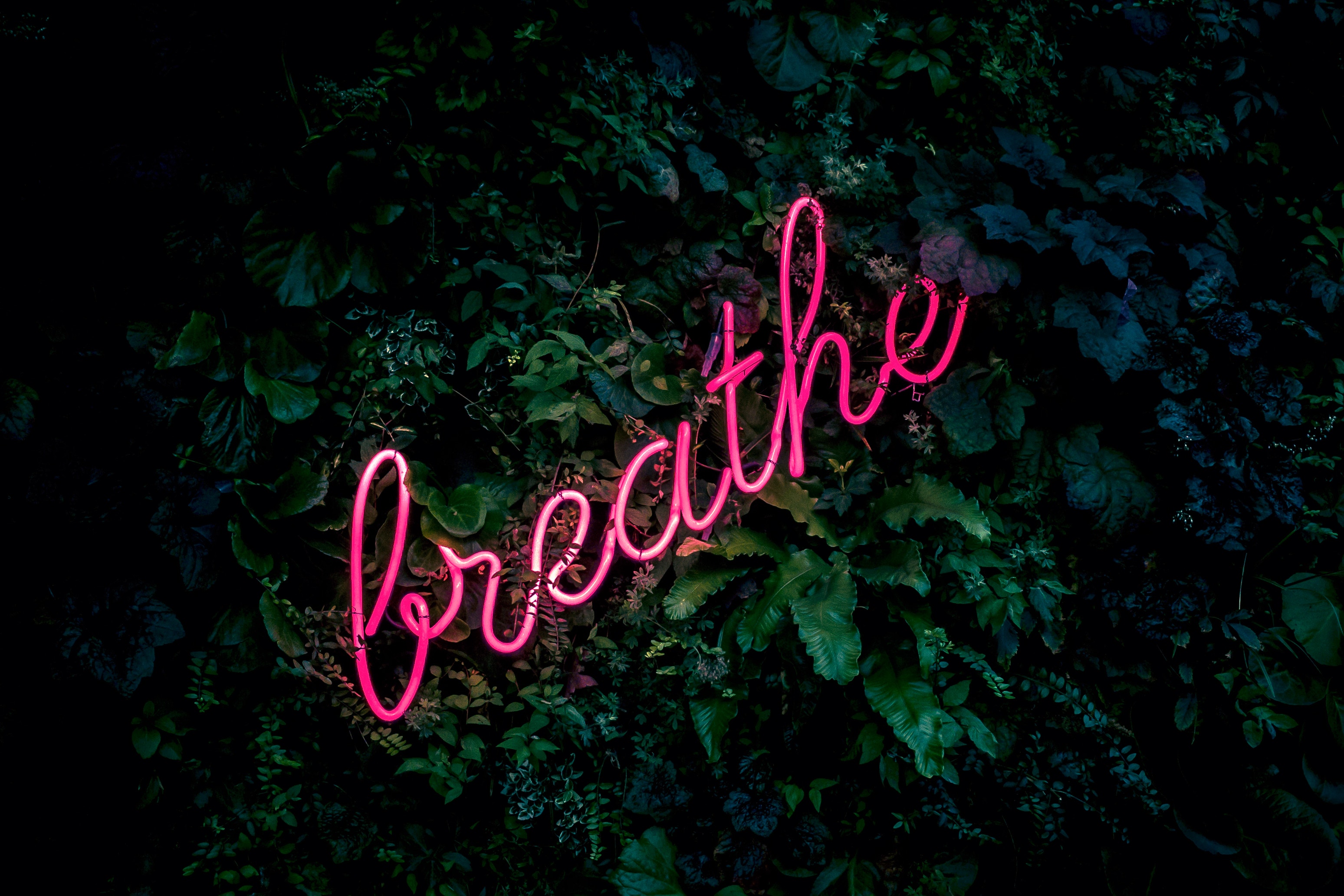 Breath in. Breath out. Yoga.
I'll share some background on my relationship with yoga: I started to get serious with this practice in May of 2017. It was the one exercise I needed to calm down my thoughts and stressed-out, emotional body. I started the Yoga with Adriene 30 Days of Yoga challenge and by Day 15: yoga became a game changer for me — I became consistent in exercise, got physically stronger, and my breathing improved. 
Recently I've had some time to explore different yoga studios in Vienna, and found that there are a core group of studios in Vienna that provide their classes in English. These studios are top-class, friendly, unique and fun. I'm sure you're going to enjoy them as much as I did 🙂
---
Re:Treat Vienna
These guys don't want you to exhaust your body – they more want you to use their studio as a vacation from everyday life! Re:Treat Vienna combines their yoga classes with dance, music, art and philosophy (yes they have a philosophy class!).
Some of their English-speaking classes are RESTART 90 (gentle, for every level, with an emphasis on breathing exercises and postures that support your body), REFOCUS 45 (meditation techniques for people who want to handle everyday life calmly), and RESTORE 60 (relaxation exercises and massage techniques).
Re:Treat Vienna also has a space where they offer vegetarian soups, salad and snacks. Walk ins are welcome!
Photos by: Maria Ritsch and Florian Wörgötter
---
Doktor Yoga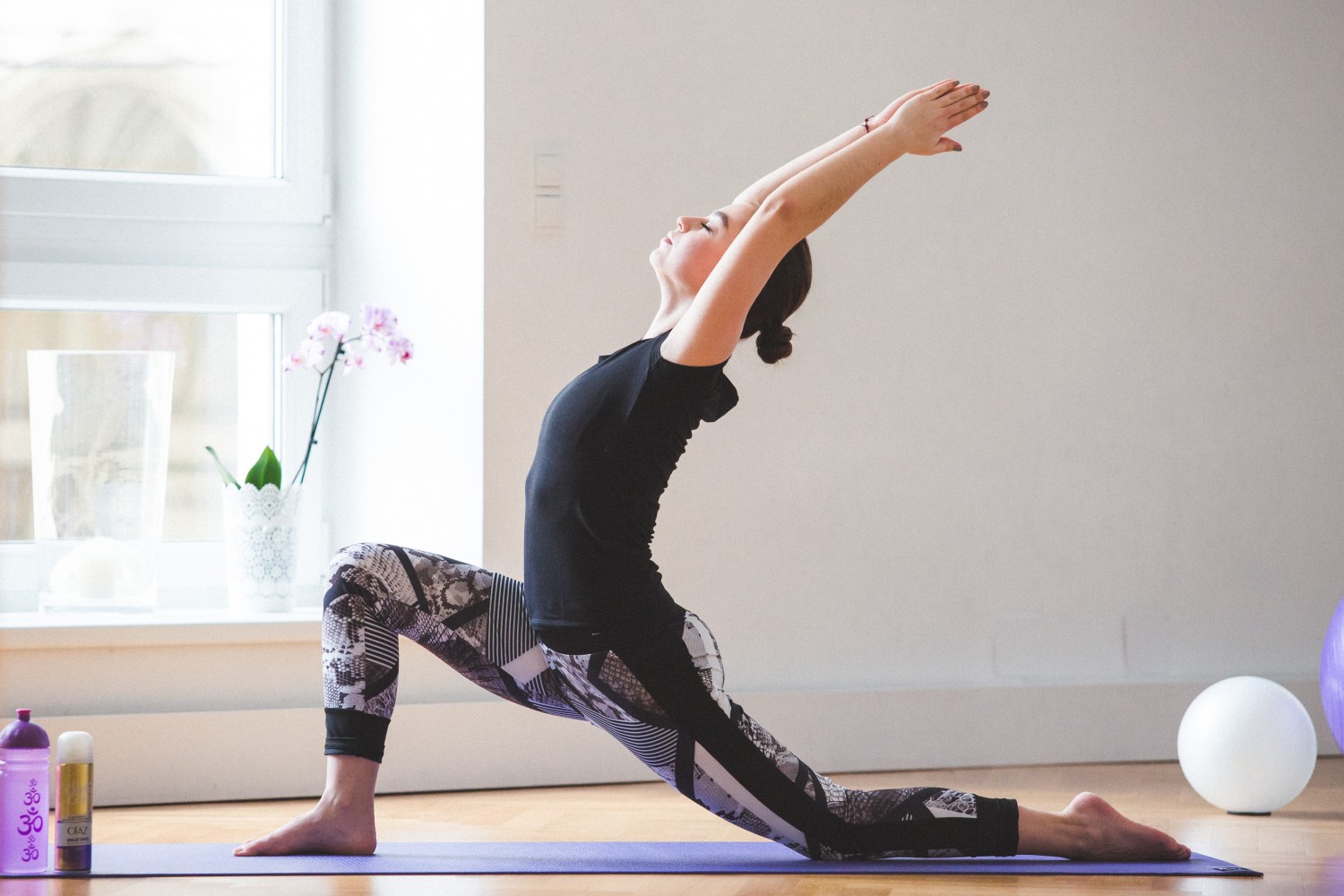 Doktor Yoga holds two beautiful studios in Vienna with big windows and natural light. They are proud to offer their own unique-and-hard-working vinyasa flow practices using ''pure yoga techniques combined with modern music and an added touch of fun.''
You have the freedom to choose from the postures the teacher presents to you, and they kindly offer new yogis to try any class for €5.
All classes at Doktor Yoga are walk-ins only, so no pre-registration required!
Photo by: Flo Moshammer
---
Hot Pod Yoga
Have you ever been inside a inflatable pod? It's like being in a dark safe cocoon, and this is exactly how Hotpod Yoga Vienna wants you to feel. Their pod is large and beautiful – heated at a precise 37 degree celsius (98 degree Fahrenheit) which allows you to loosen your joints and according to them – ''supercharge your yoga experience!''
All the teachers speak English and offer classes like Hotpod Flow – Beginners, and Nurturing Flow in English. Online registration is required before attending a class!
Photos by Ed Reeve
---
Yoga in English Wien – by Karolina Kałamajska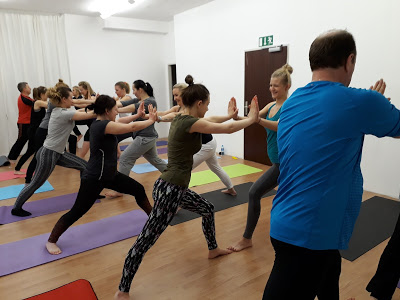 Karolina Kałamajska found yoga helpful in the most challenging of times, and decided to create her own yoga studio as the ''happy place to promote the teachings of yoga & ayurveda in small, friendly, compassionate and safe groups.''
All of Karolina's classes are in English, and in the beginning of each class, an intention is made that then follows vinyasa-style postures. Her studio is recommended to people who like smaller, more intimate yoga groups where personalized attention is available. Online registration is required!
Photo courtesy from Yoga in English Wien
---
Bali Yoga Wien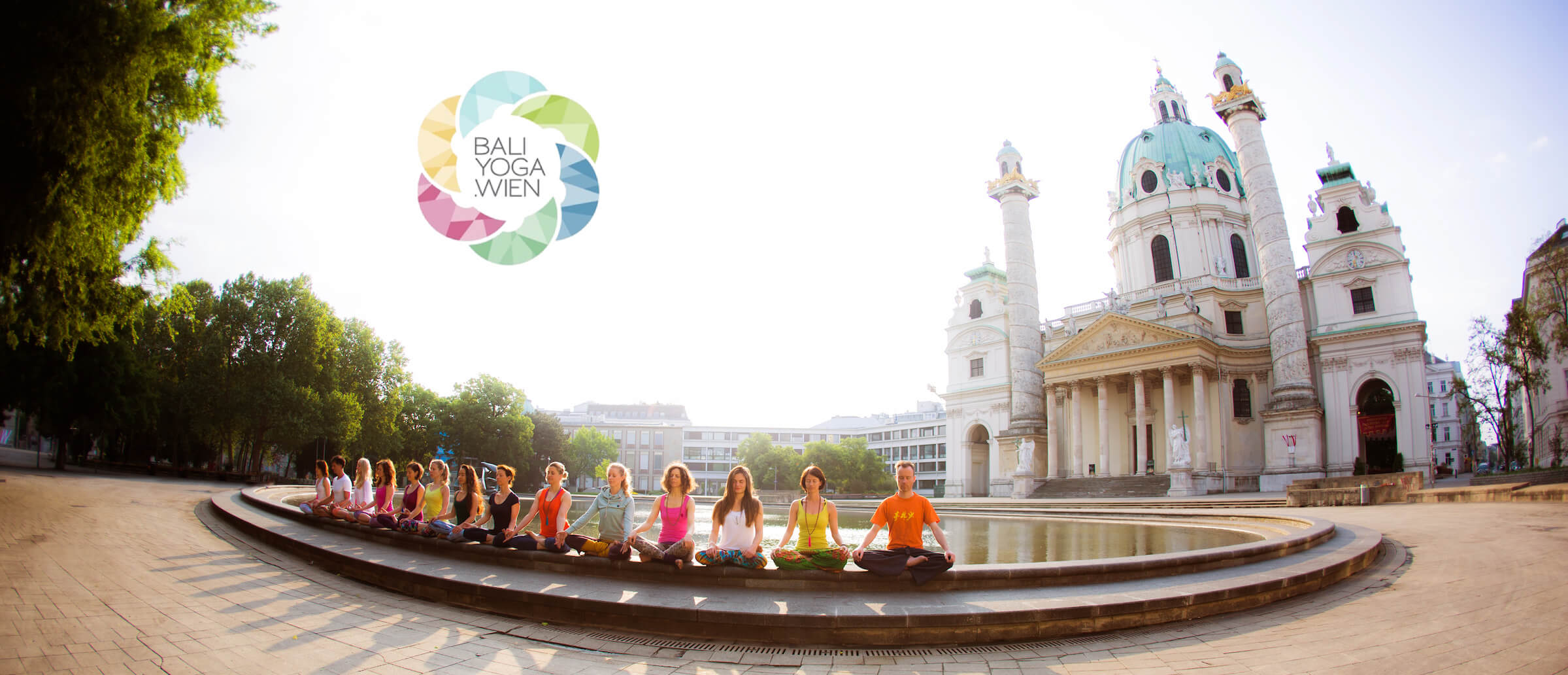 This welcoming yoga studio offers an English-speaking staff and yoga classes such as All Levels Yoga, Yin Yoga, Vinyasa Flow, and Heal Your Back. Bali Yoga Wien also provides a free community class on Saturday evenings (typically the teacher will speak in German but if you inform them beforehand they will switch to English).
Additionally, this studio has a lovely community lounge with a library and tea / infused water bar, so after class you can drink and unwind. Drop ins are welcome!
Photo courtesy of Bali Yoga Wien
---
**This post was in collaboration with travel app Localeur**