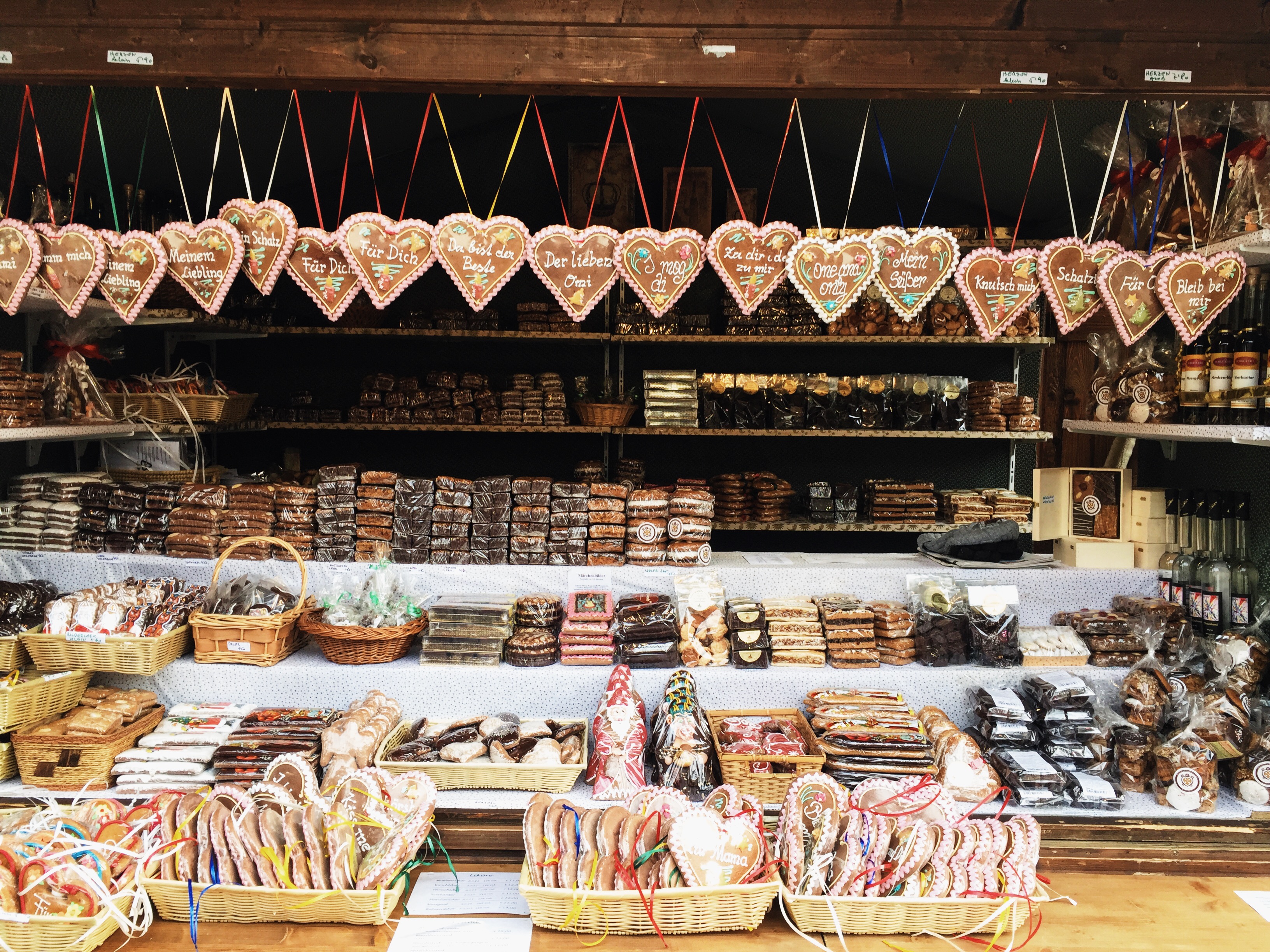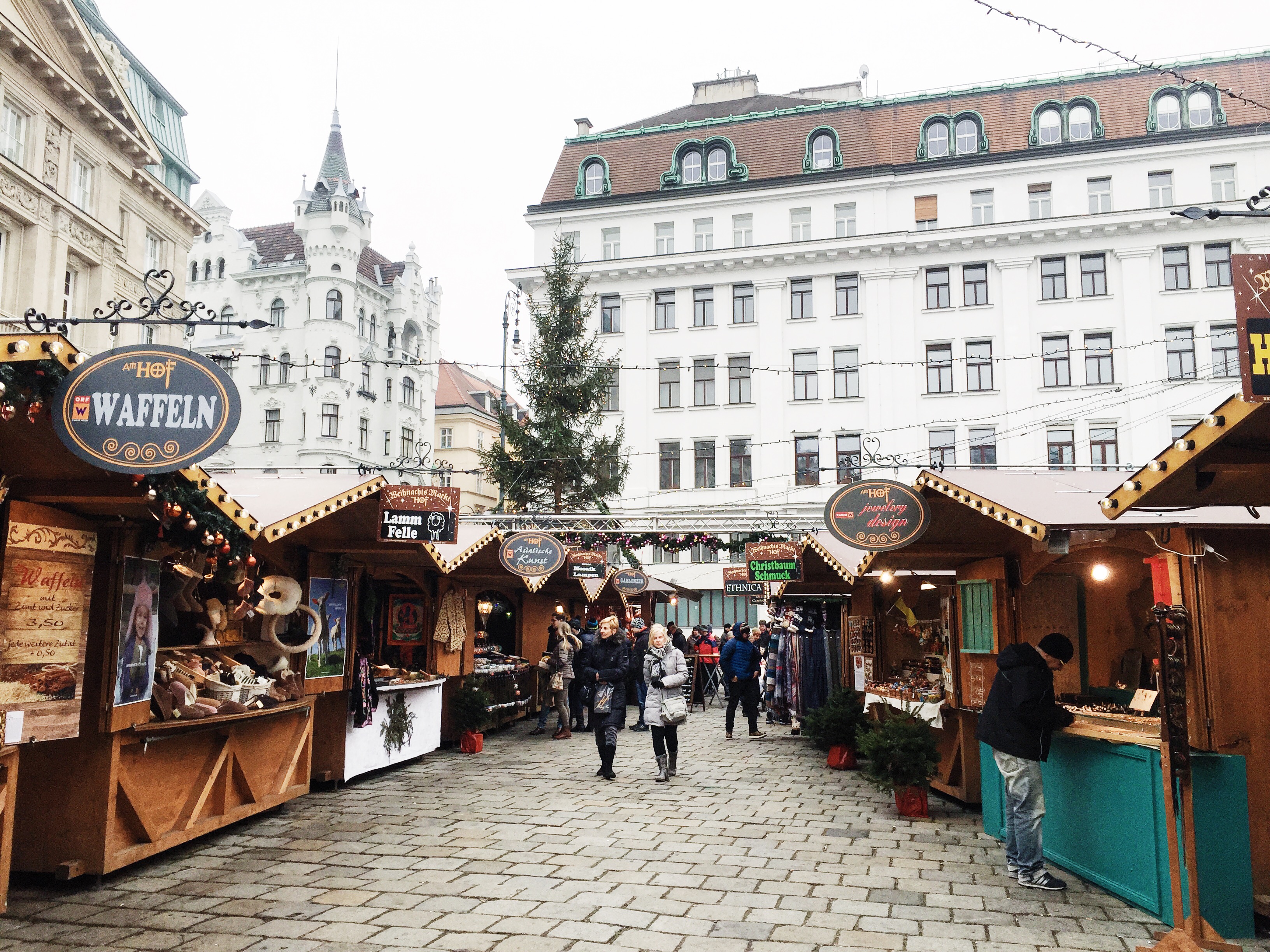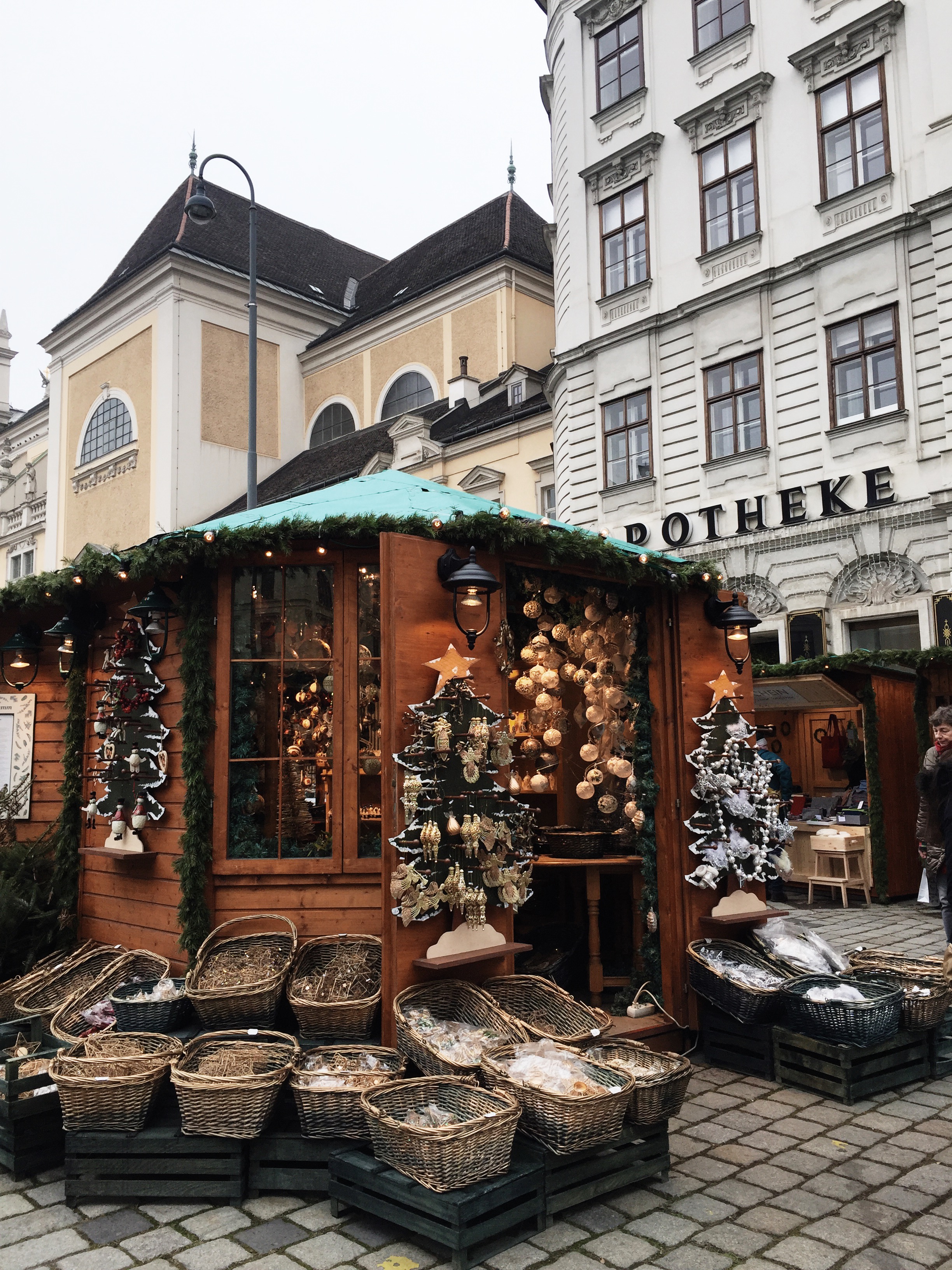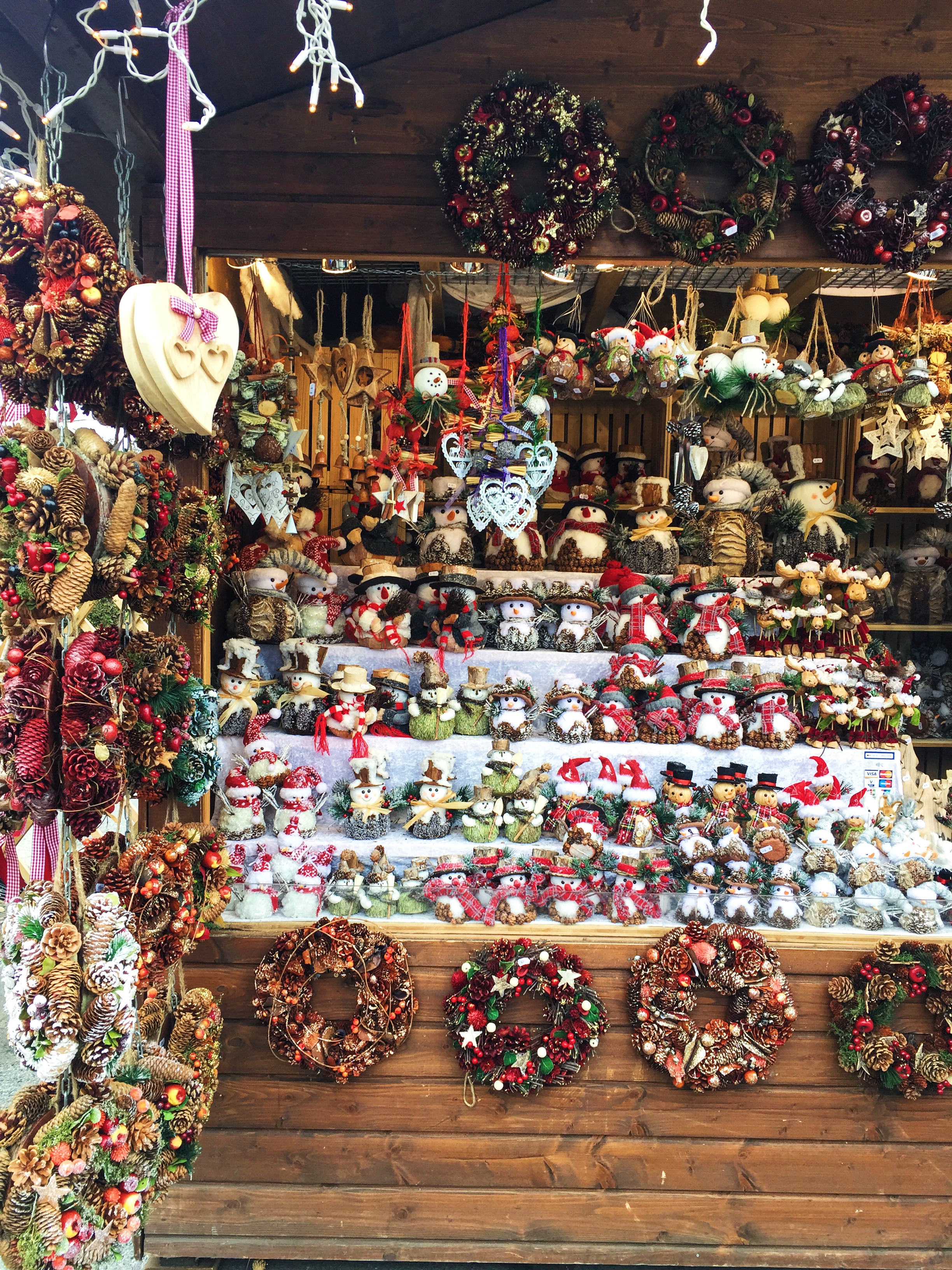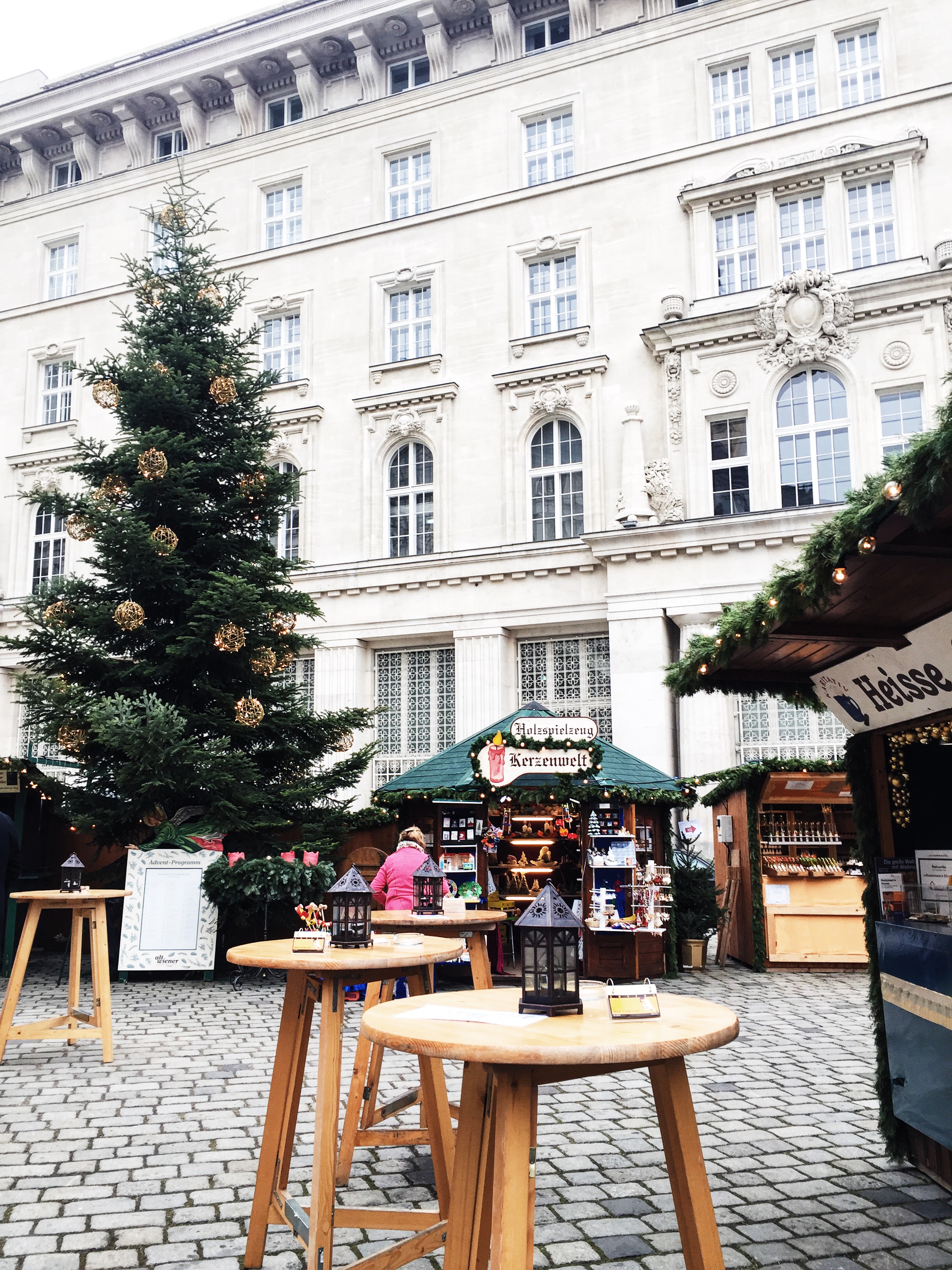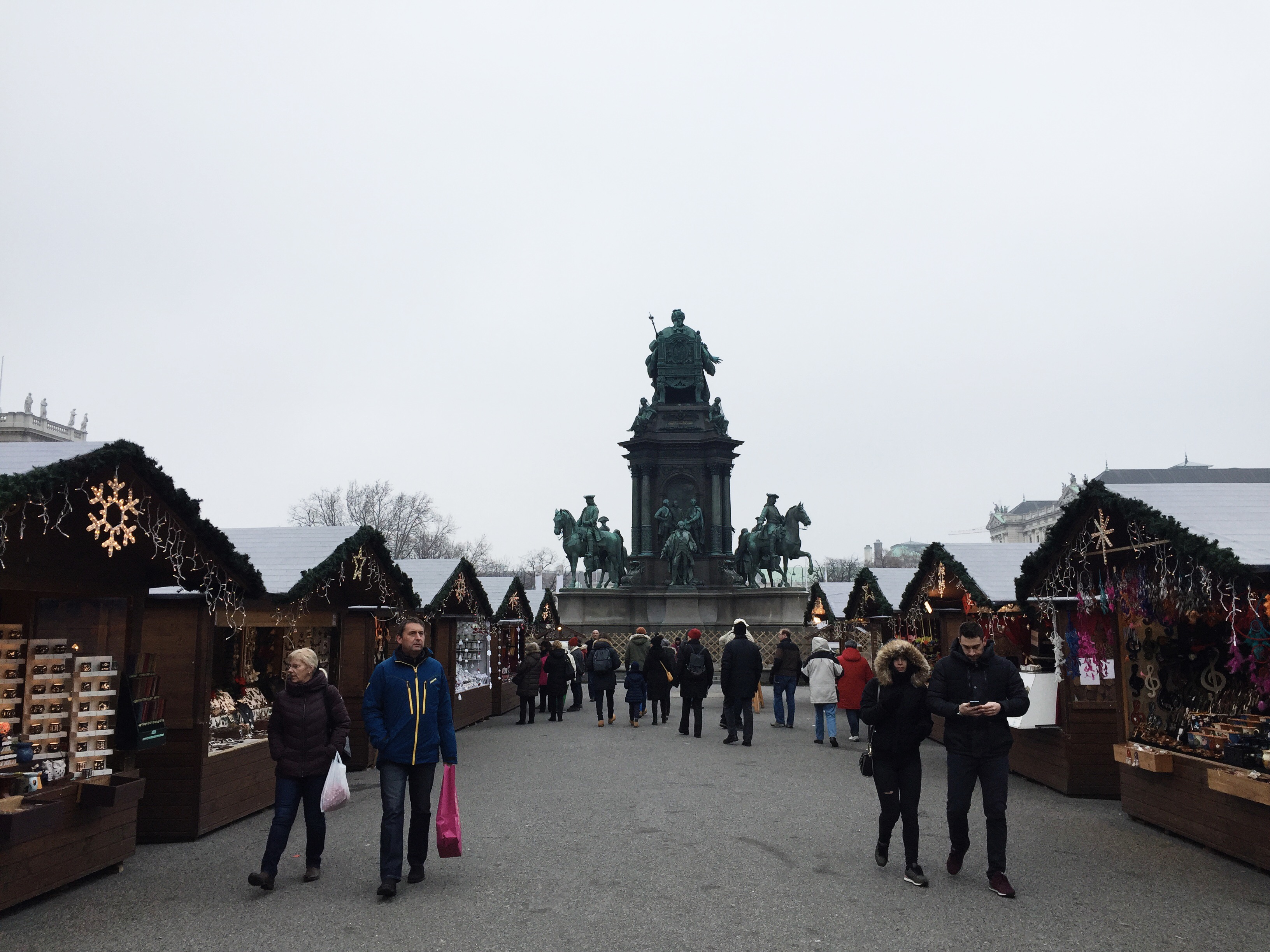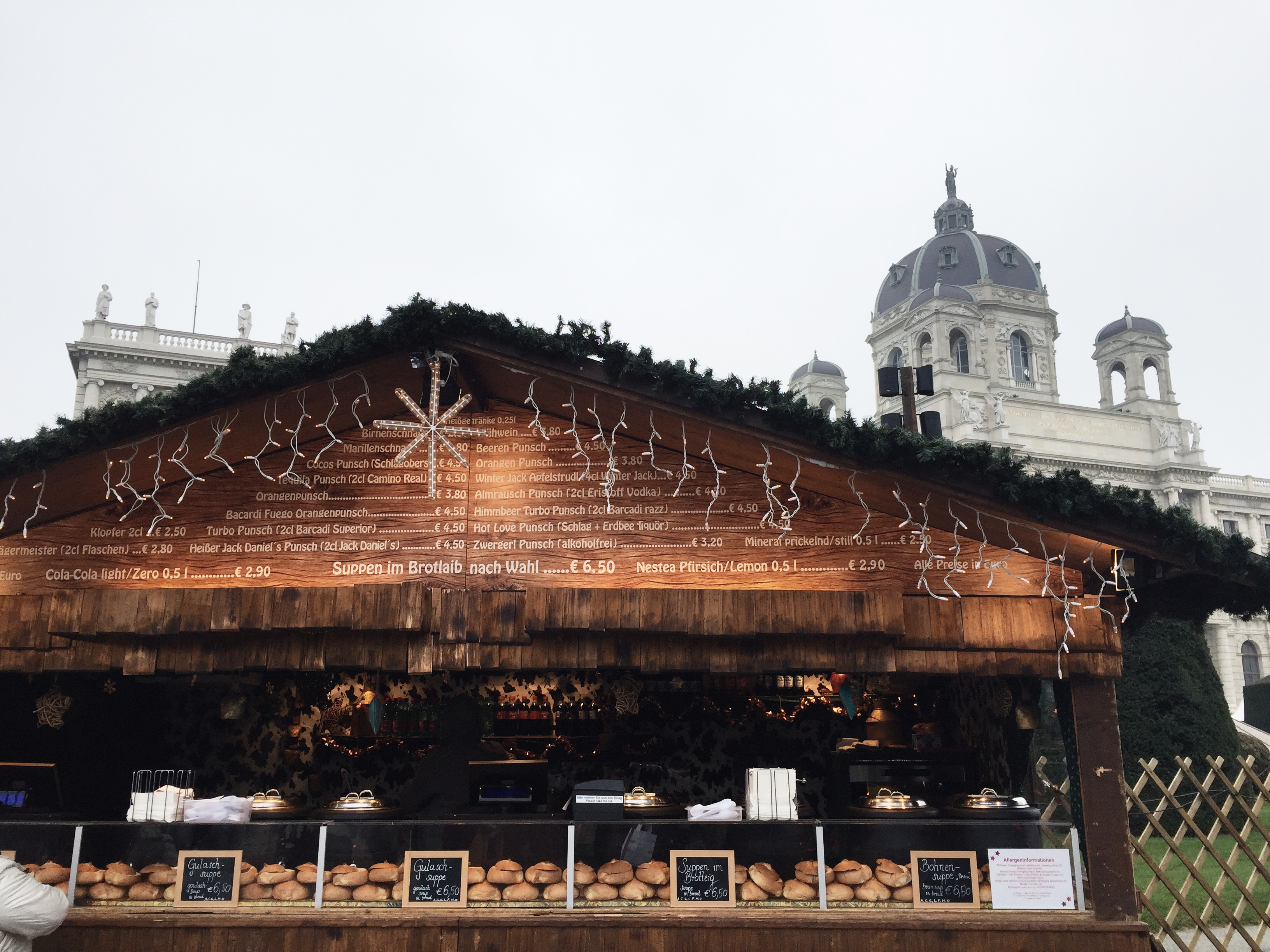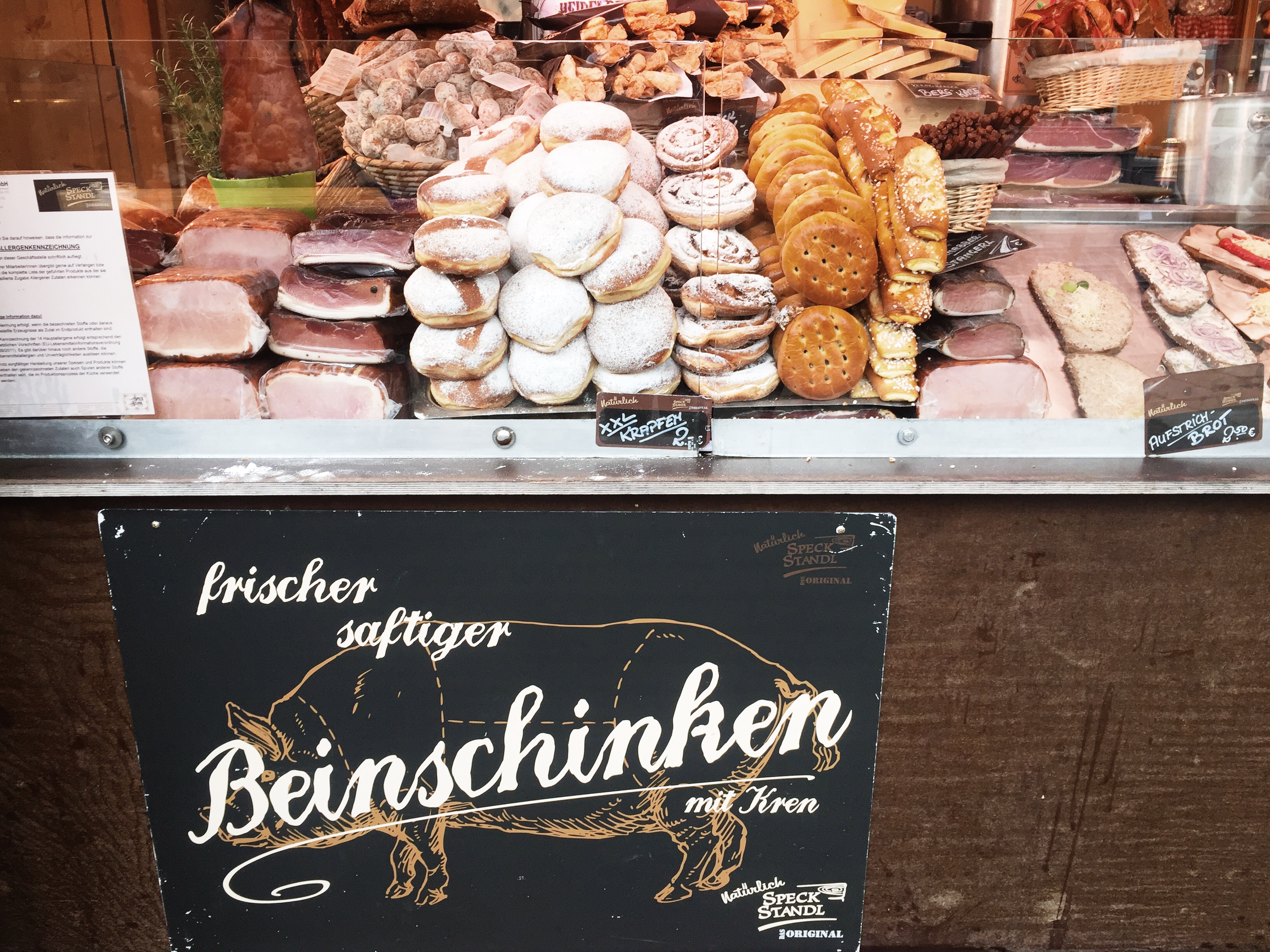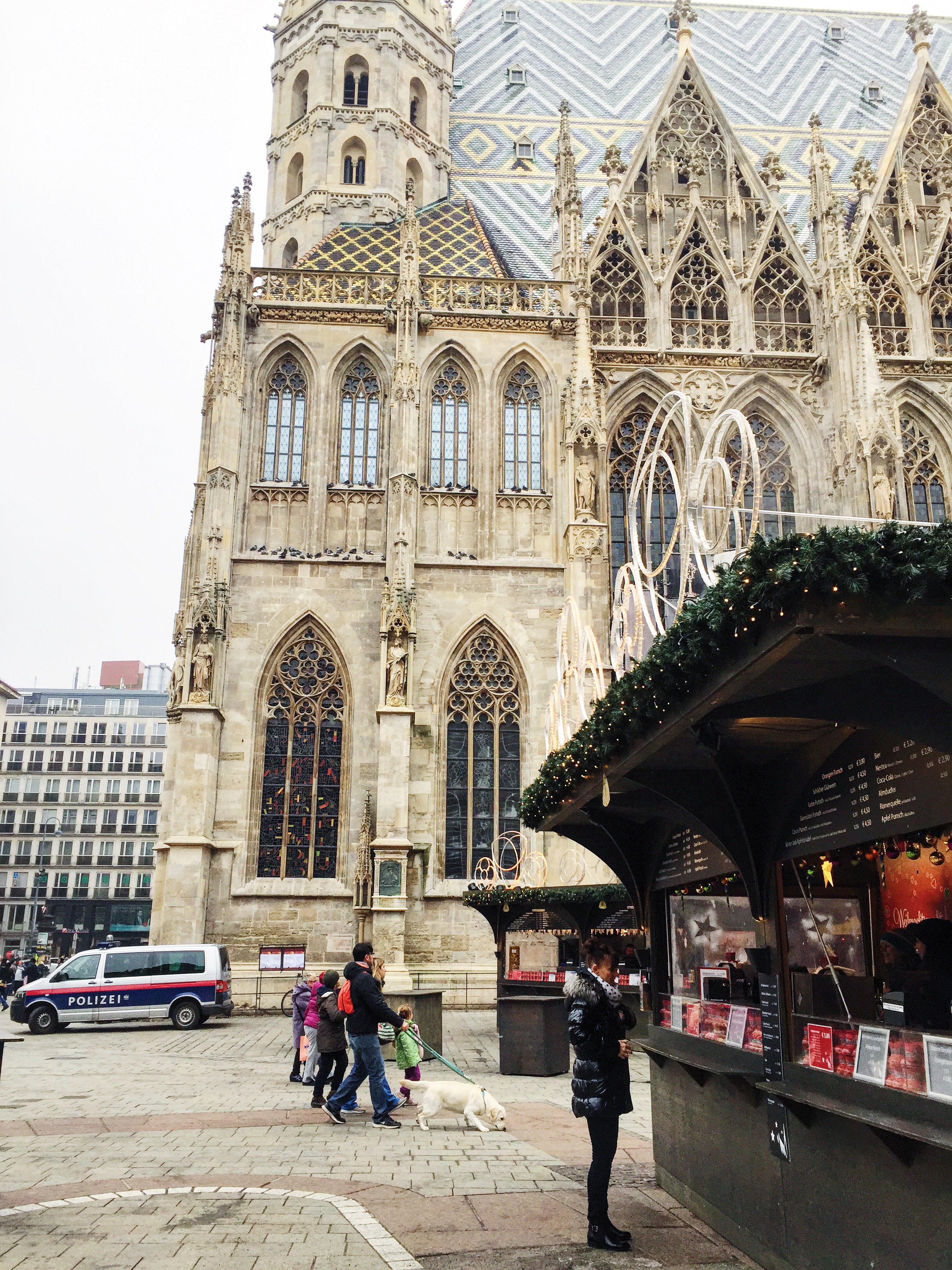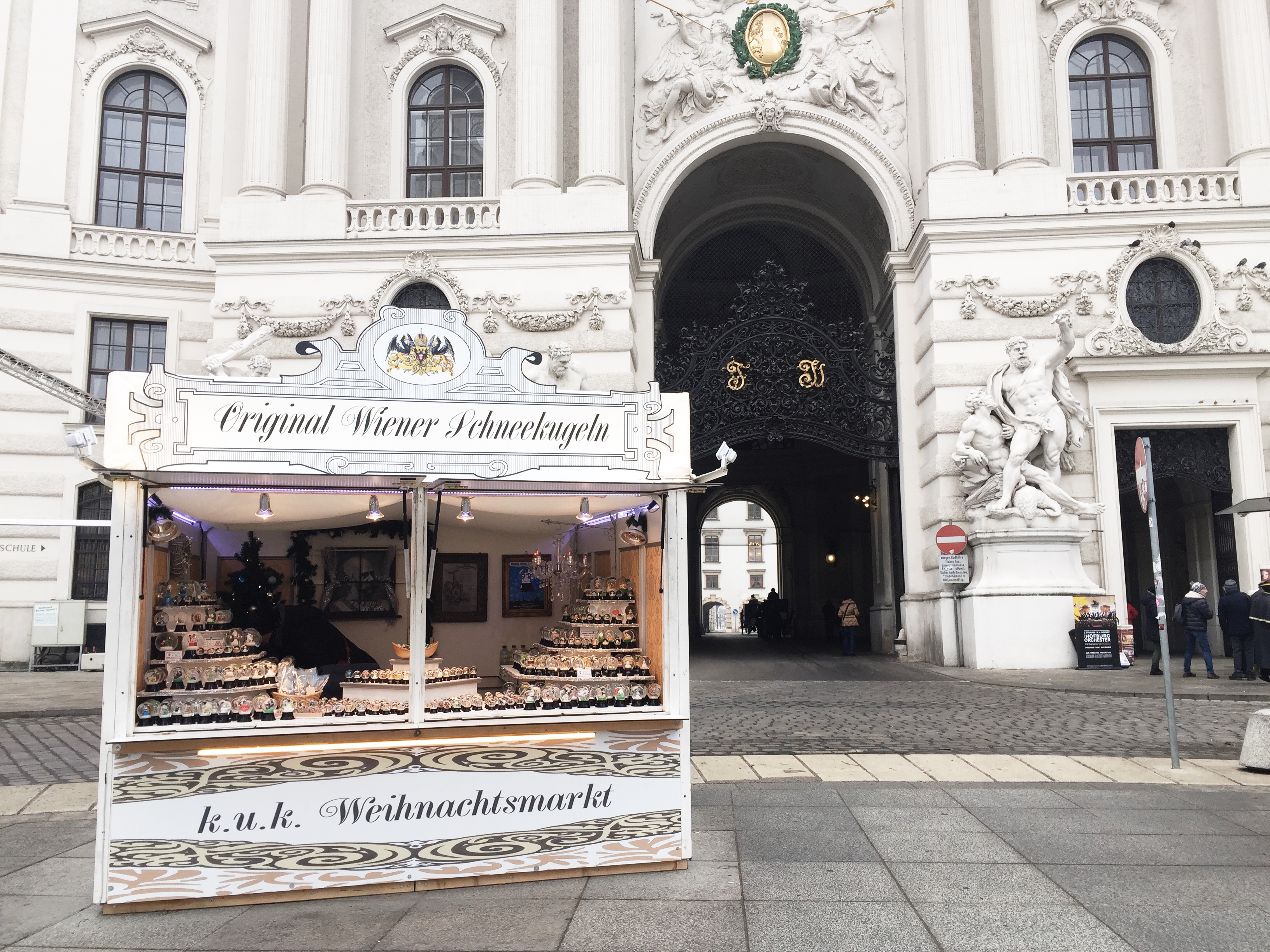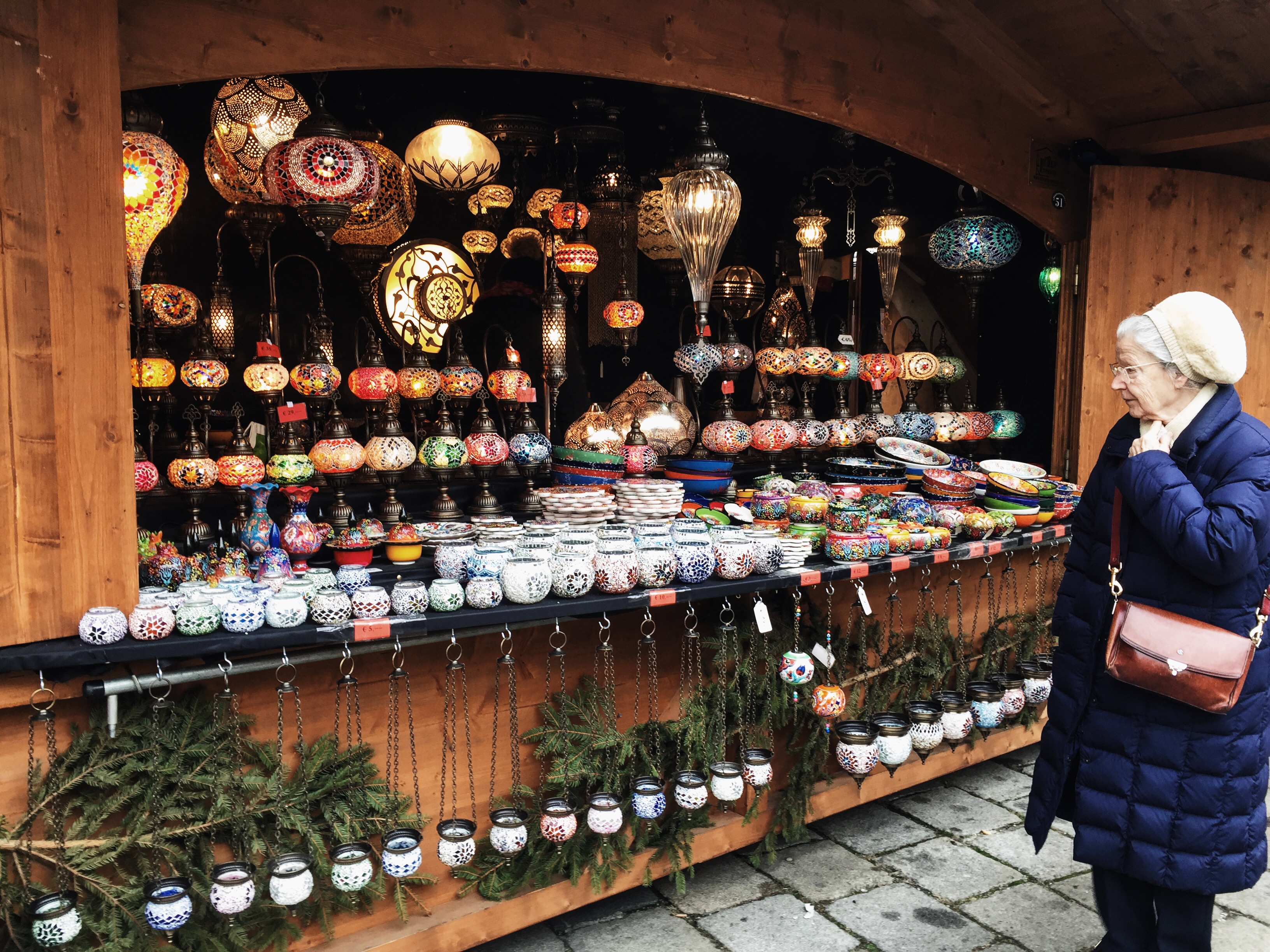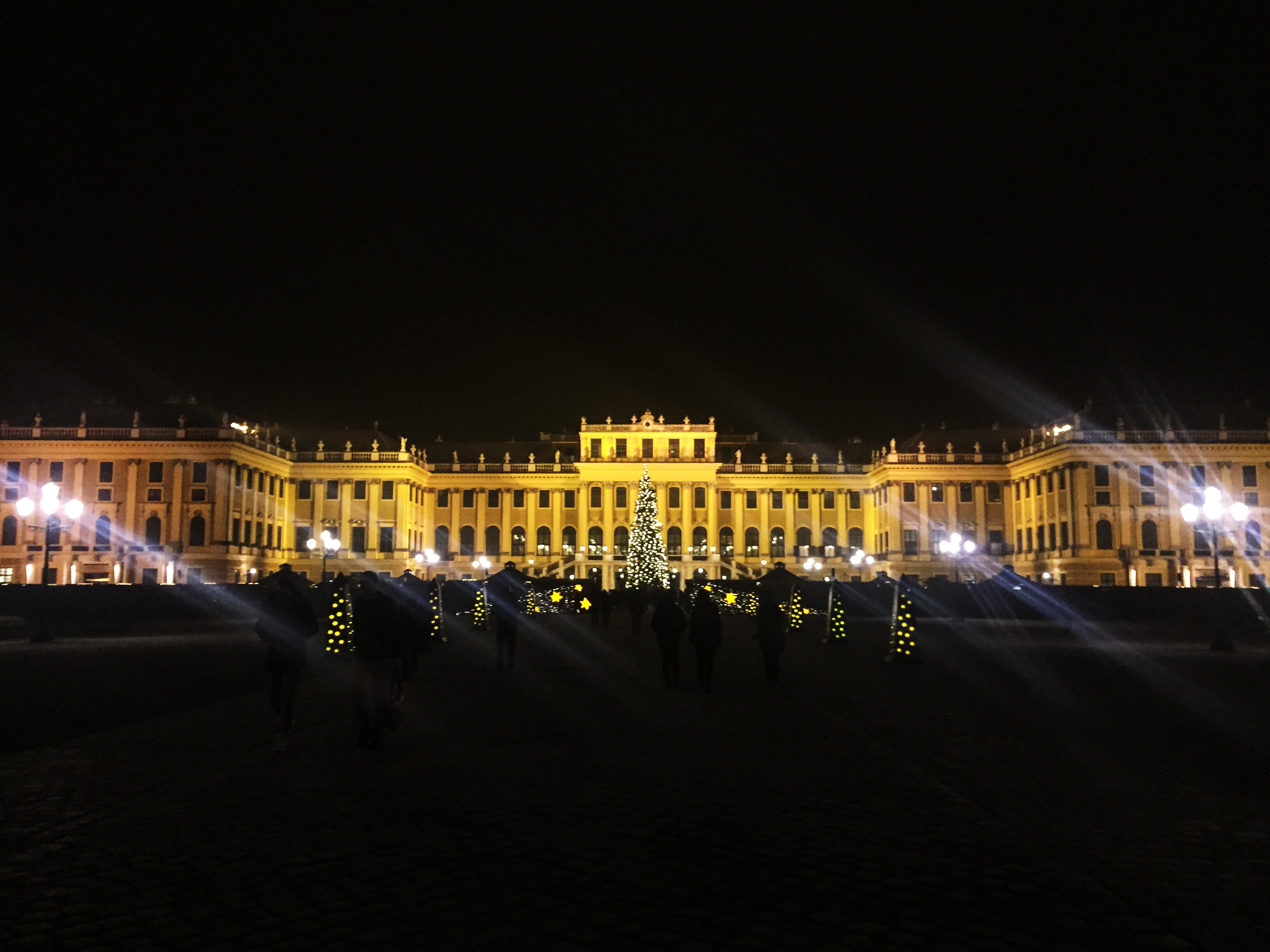 Christmas markets in Vienna are a very charming event in the city, and can be an enjoyable activity for everyone.
There are at least 20 of these holiday markets available from mid-November to late-December. It is very typical for people to order Glühwein (red wine with mulled spices) and stand around the drinking stands, chatting with friends or strangers. For children or people who don't drink alcohol, there are friendly versions (Kinderpunsch) of warm spiced fruit juice.
The markets provide a variety of delicious foods and treats (think heavily topped waffles, fried dough, goulash in bread bowl, and stuffed baked potatoes), as well as items produced by local and foreign artisans.  Keep in mind of the crowds – obviously these markets are popular which is the perfect breeding ground for pickpocketing people to steal your wallet (so be vigilant!).
I would love if everyone can come to Vienna during the holiday season to explore the markets – it is truly a unique opportunity!
My favorite Christmas markets are at the Rathaus (town hall), Spittelberg, Altwiener Christkindlmarket at Freyung, Karlskirche, and Schoenbrunn Palace.
Have a nice day 🙂