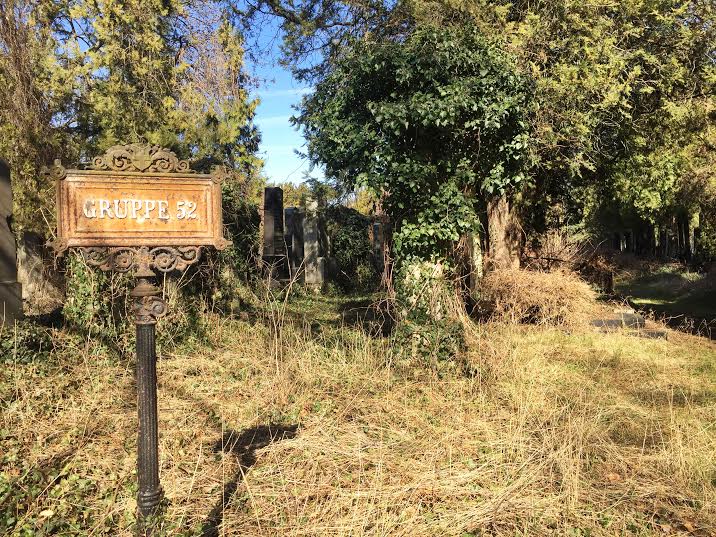 It was a warm and sunny day with a hint of spring in the air. My husband and I took the 30+ minute metro and tram ride from Westbahnhof to venture over to Vienna's Central Cemetery, Zentralfriedhof.
The tram stopped at Gate 1 (Tor 1). As we walked through the stone arched door, my husband got a call from work.
Uh oh. Something at work required his immediate assistance. So having been prepared with a computer in his backpack, my husband found a shady bench by the trees and did his work-thing while I stood next to him, observing the area around me. We were a little nervous about whether or not he had to go home to finish up his work, thus postponing the cemetery walk for us, but it turned out he got the work taken care of and could enjoy the day with me!
The cemetery was incredibly quiet, which is nice compared to the constant city noise I'm used to.  Breathing in fresh air, I listened to the birds chirping — I guess you can say I enjoy little things like that.
Let me start by saying how diverse this place is when it comes to its different tombstones and monuments. As I walked along the edge of the cemetery, I could see how this place would be perfect for shooting films and taking pictures.
Much of the weeds, vines and plant material from Winter are messy around the tombstones and monuments, giving the surroundings an ancient mystical effect, as if this area hasn't been touched in decades. Plus with the afternoon sun peaking through the trees, shadows touching different parts of the grass, it was as if I was walking through a cemetery from the Secret Garden (if anyone has seen or read the book, you know what I mean).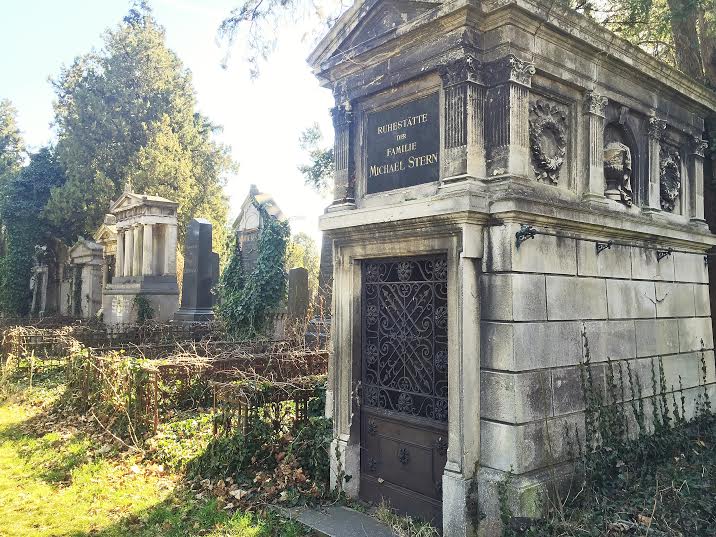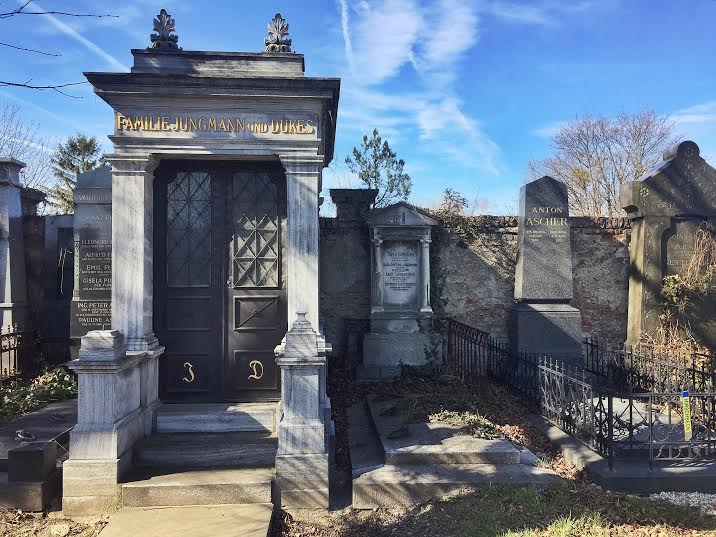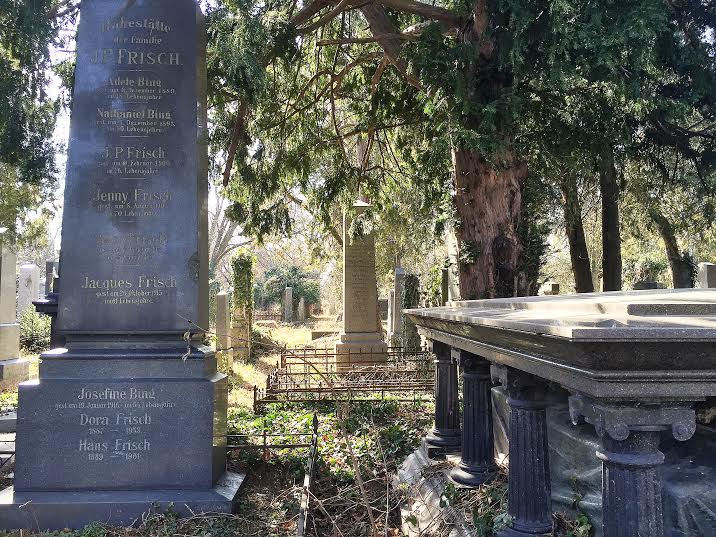 Featured below are photos of blocks and tombstones that have been bombed during World War 2. After the war the community workers could not identify where to put the tombstones back so they piled them along the cemetery wall.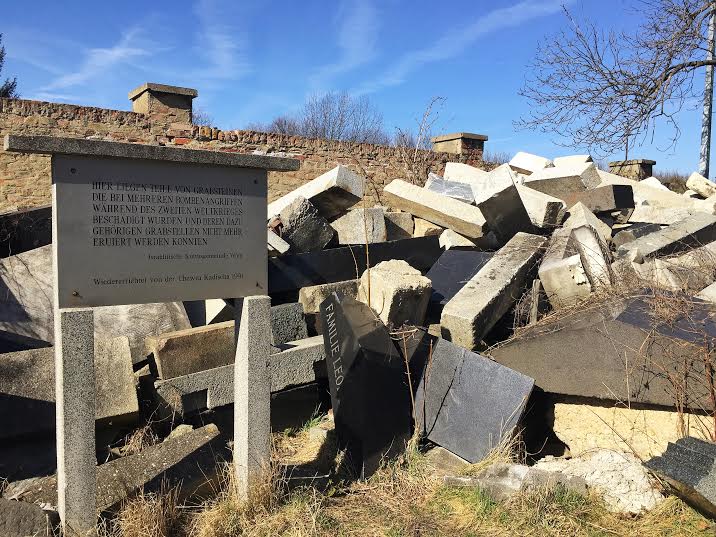 Also featured is the Cemetery Church of St. Charles Borromeo from 1911, a major feature of the cemetery. You can go inside this church and take a walk around as long as Mass is not going on.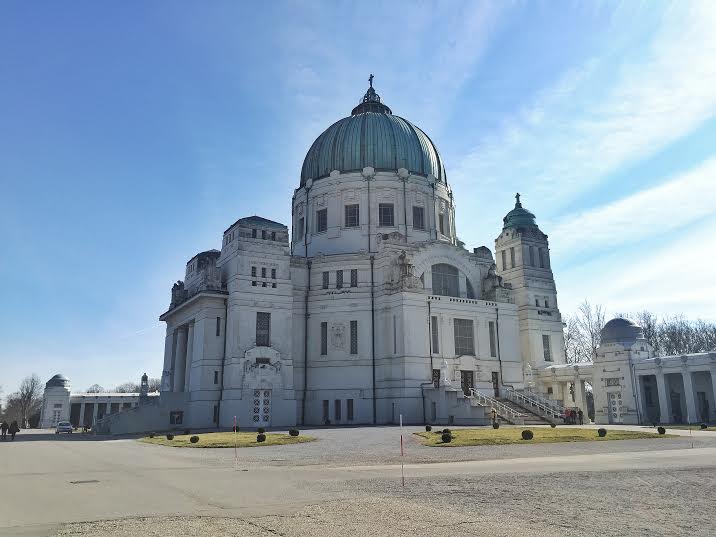 Even though the central cemetery is a bit far from downtown, it's a really nice place to check out and go for a walk some day.